342kg of lion bones has been seized at Oliver Tambo International Airport in South Africa with three arrests being made.
The Department of Environmental Affairs said in a statement:
"When the shipment was inspected, 12 boxes of lion bones wrapped in aluminium foil and weighing 342kg were discovered."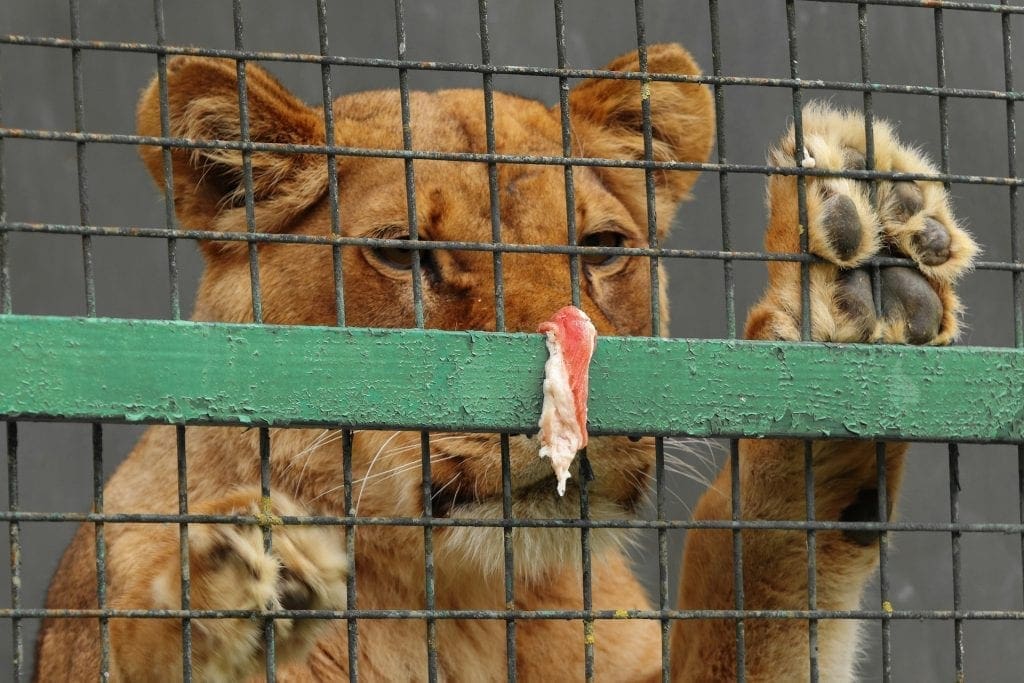 Department spokesman Albi Modise, said the export of bones from captive bred lions is legal, however special permits are required. The bones are sought after for there supposed medicinal properties. The bones are also used to make a form of wine known as 'tiger bone wine' which is primarily brewed with tiger bones. Decreasing populations have caused a demand for lion bones.
Modise added that three people were arrested in connection with the seizure and were all foreign nationals, two of them Zimbabwean. One suspect remains in custody.
In South Africa at present there are approximately 3,000 lions living in national parks where hunting is illegal and between 8,000 and 12,000 lions in captivity.
SOURCE: GETAWAY
Join our community of keen travellers, wildlife enthusiasts and adventure seekers.