Australia's government has announced their intention to relax visa regulations for visa applicants willing to help rebuild after the devastating bushfires which blazed through parts of the continent over the last couple weeks.
The visa rule changes apply to foreign candidates applying for working-holiday visas, such as backpackers. However, only British foreign nationals are eligible for this concession. According to Tourism Australia, Britons account for the majority of Australia's foreign working holidaymakers.
The changes to the visa regulations give preference to applicants who plan to work and volunteer with local businesses to help recovery efforts within communities. British 'helpers' will be able to remain in one job for up to a year, as opposed to just the six months previously allowed.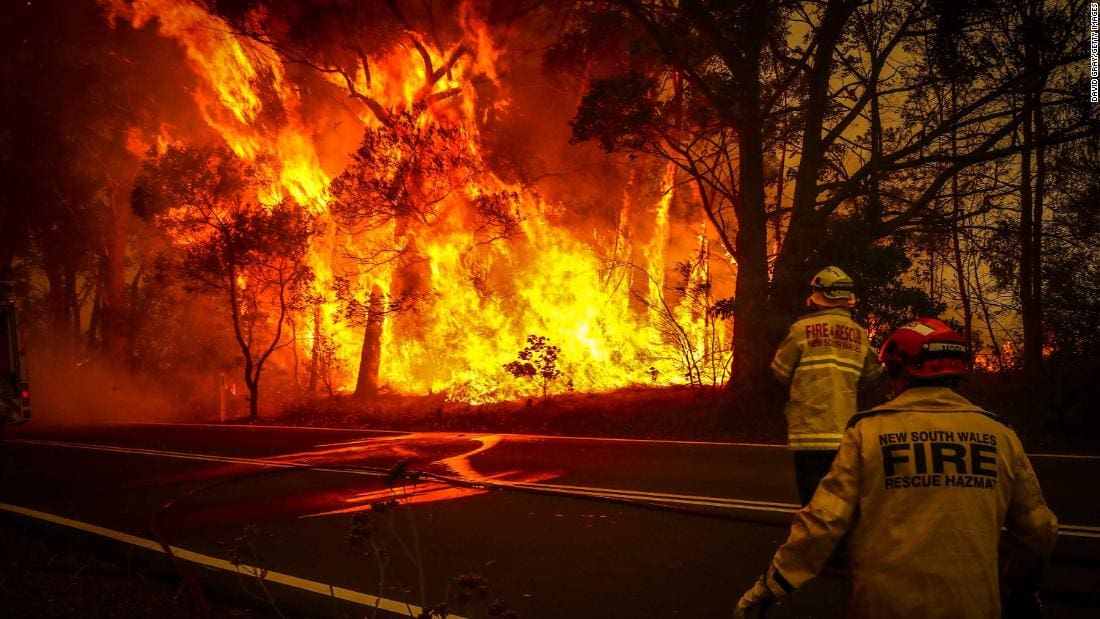 Alan Tudge, acting Minister for Immigration, Citizenship, Migrant Services and Multicultural Affairs said:
'These hard-working Australians have been hit by the recent bushfires, but from today [17 February] they can employ backpackers for six months longer, helping them at a critical time in the recovery effort,

It means working holidaymakers can help rebuild homes, fences and farms, they can get onto properties and help with demolition, land clearing, and repairing dams, roads and railways.'
The bushfires destroyed millions of hectares, thousands of homes and claimed the lives of 33 people, according to the Guardian. Affected areas include parts of Victoria, New South Wales and Kangaroo Island.
For more information, consult the Australian Government's immigration services.
Join our community of keen travellers, wildlife enthusiasts and adventure seekers.