The daughter of the late 'crocodile hunter' Steve Irwin has recently confirmed that she will be joined in walking down the aisle by a koala on her big day, as she and childhood sweetheart Chandler Powell get married in the zoo owned by her family.
Appearing on Good Morning America with her fiancé, the happy couple explained how a few different animals will play a part in their special day.
Chandler explained why the pair decided on Australia Zoo as the venue:
"We're so excited. It's where we met and where we got engaged so it only makes sense that we'd have it at Australia Zoo. See, I think this wedding is going to be unique because it's going to be at the zoo and with tons of animals."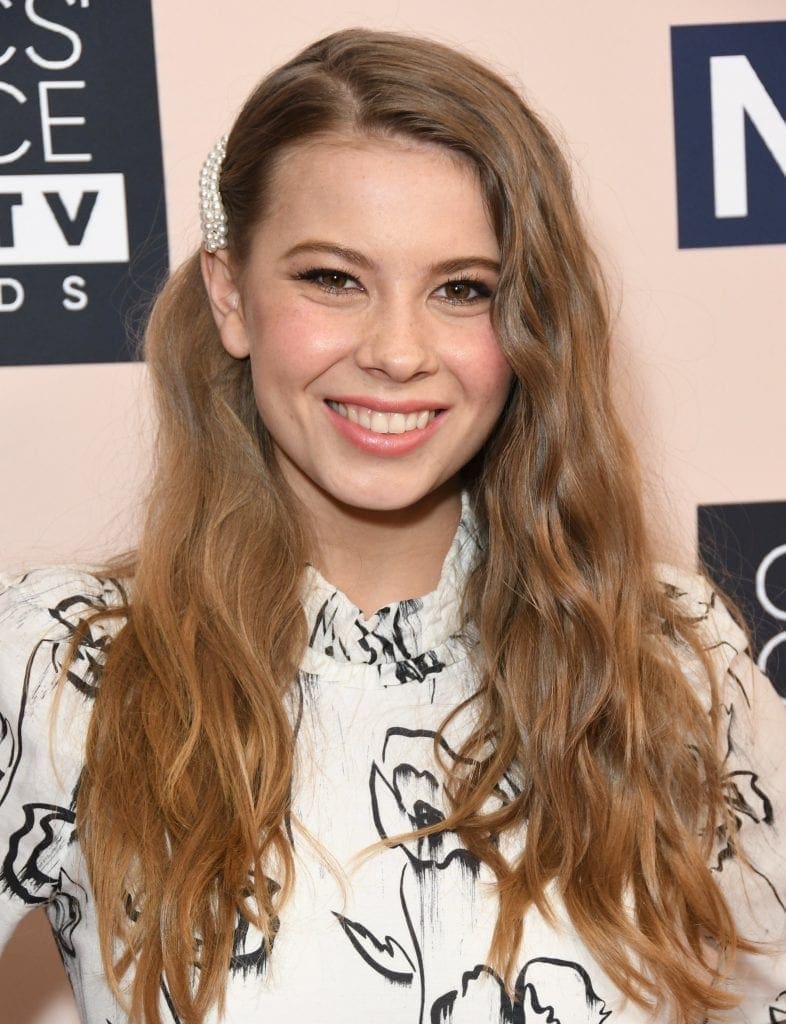 Bindi excitedly said she 'wasn't sure' how many people have walked down the aisle with a koala before, adding: 'We may be setting some new trends for weddings from here on out'.
The young couple got engaged during Bindi's 21st birthday celebration while surrounded by family and friends. Just a couple days after the engagement, the 21-year-old announced that incorporating her family into the day is the most important thing to her – in particular, honouring her dad's memory.
During an interview with Entertainment Tonight, Bindi said that she wanted her younger brother Robert to accompany her down the aisle in the absence of Steve.
She later wrote a touching letter to her dad about her wedding day, confirming Robert will be the one to walk her down the aisle.
Steve, died 13 years ago at the age of 44 while on location shooting the documentary series Ocean's Deadliest.
Since then, Steve's wife Terri, along with Bindi and 15-year-old Robert, have kept his legacy alive by continuing their work at Australia Zoo.
SOURCE: UNILAD
Join our community of keen travellers, wildlife enthusiasts and adventure seekers.