For the second time in a single week, alligators have been found eating a human corpse in Florida, local papers report.
16-year-old Jarvis Deliford's severly decomposed body was found surrounded by alligators in Lake Maggiore, St. Petersburg on the Fourth of July.
Witnesses say they saw his body being ripped apart and chewed on by a number of different gators, the Orlando Sentinel reported.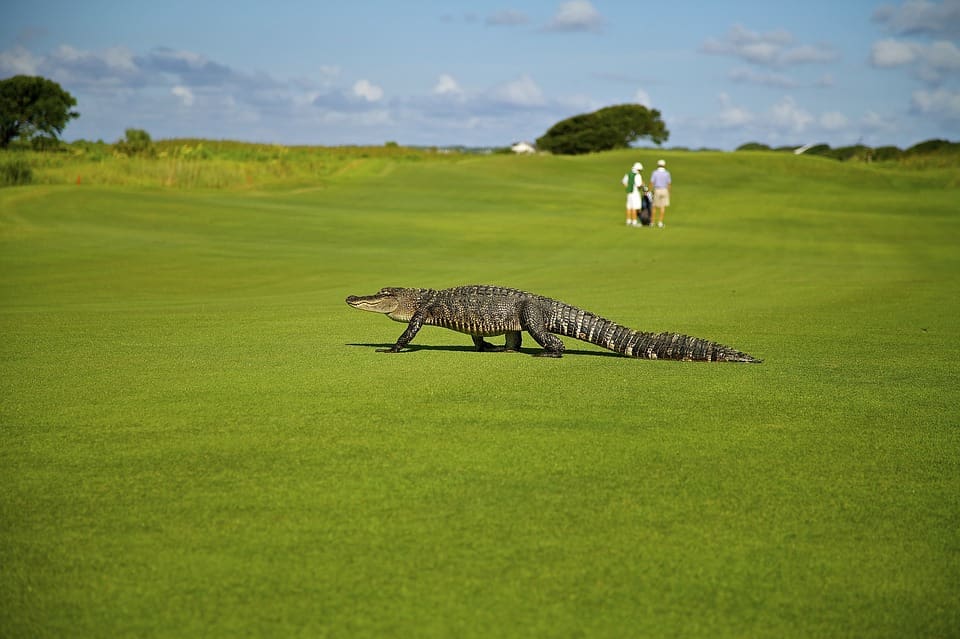 Witness, Otis Crawford told ABC Action News WFTS:
I seen the gator chomping on it, so I walked out onto the dock out there, took a video and kind of determined it's something.

I'm glad I noticed before the gator got the body into the bushes and then nobody would have ever known.
He told the Tampa Bay Times:
It was hard to tell if it was a person or an animal. I got out of the car to make sure I was seeing what I was seeing.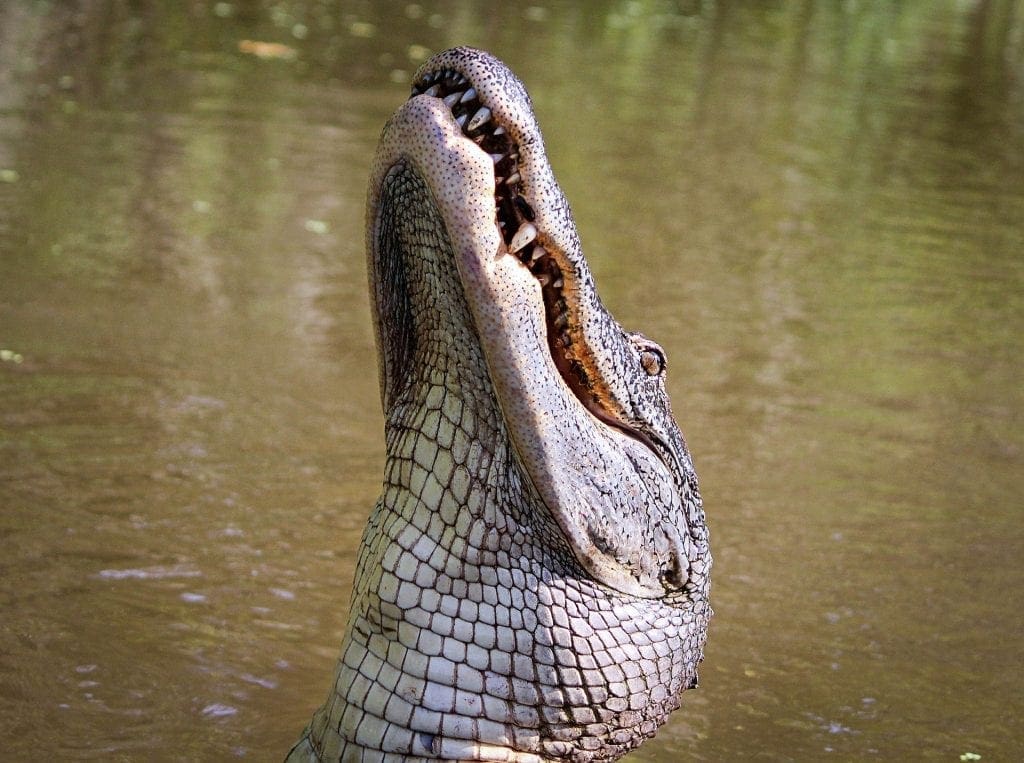 This comes less than a week after the partially consumed body of a 45-year-old man was discovered in Polk County.
In both cases, it is still unclear whether the alligators played any role in the deaths of the men or whether they were just taking advantage of an easy meal. Autopsy reports are yet to be released, but police have confirmed no initial signs of foul play.
Jarvis Deliford went missing on June 29 after being released from a juvenile detention facility where he was sent for violating probation.
That evening, the teen cut off his ankle monitor and jumped out of a window in his mother's home and ran away. Police have since been trying to work out why he was at the St Petersburg lake.
Join our community of keen travellers, wildlife enthusiasts and adventure seekers.