A herd of 32 elephants could potentially be culled after a conservationist was trampled in South Africa.
South African architect-turned-conservationist, Beyers Coetzee was trampled and killed by a pair of elephant bulls on Mawana Game Reserve in KwaZulu-Natal province last week.
Coetzee was attempting to escort the elephants back onto the reserve's property. He fired two shots into the air in an attempt to scare the elephants in the right direction, but instead this provoked the bulls to charge and trample him, his brother-in-law, Johannes van der Walt told News24.
He was in the process of establishing a reserve dedicated to protecting these elephants. Mawana was created as part of Loziba Wilderness Project in northern KwaZulu-Natal. The reserve is a joint venture of private and community-owned land that spans over 40,000 hectares.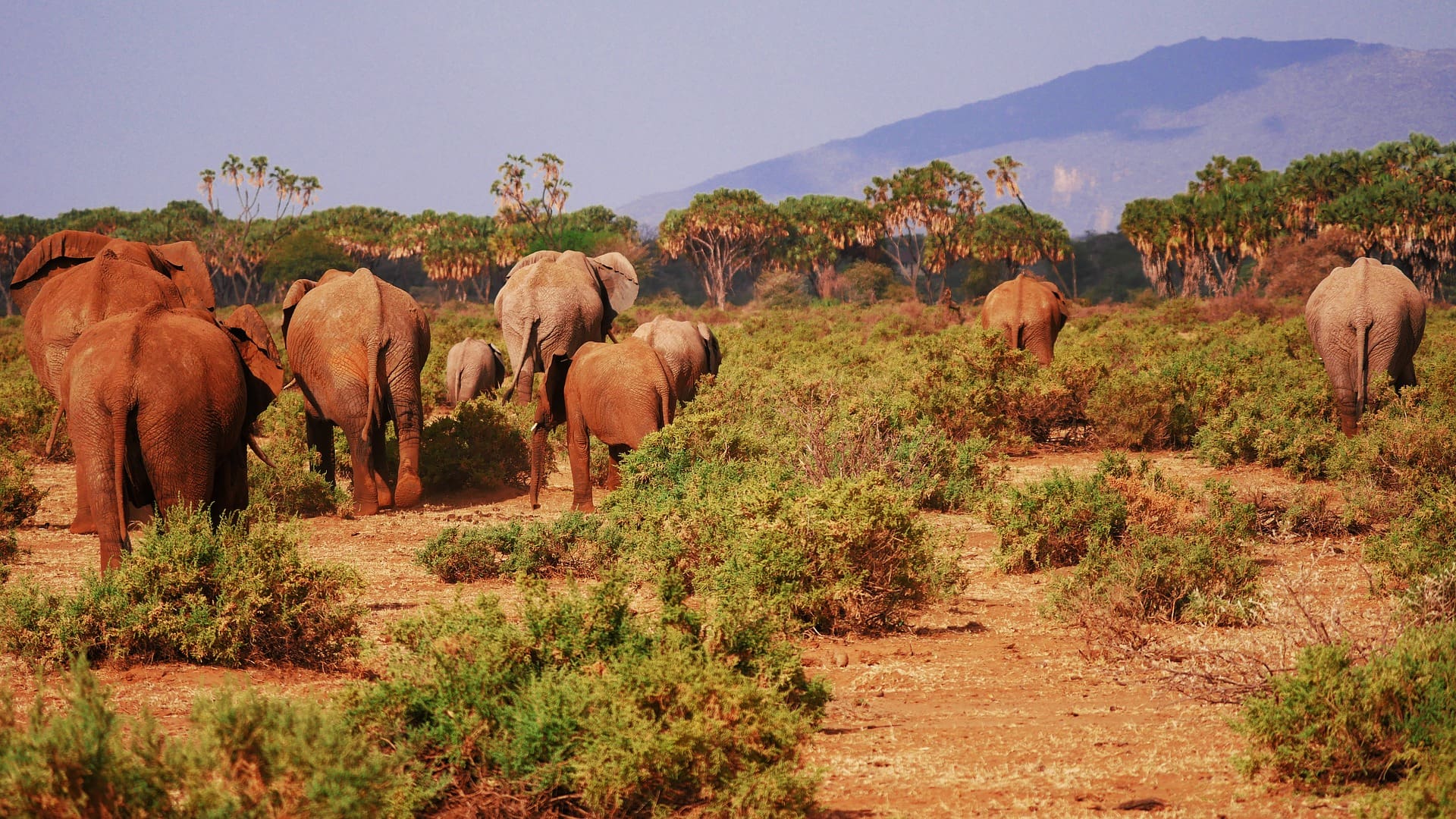 As a result of his tragic death, authorities have considered culling the herd of 32 elephants. Ezemvelo KZN Wildlife spokesperson Musa Mntambo said that the circumstances still need to be investigated and only once this is done will a decision of the elephants' fate be made.
Mntambo told News24:
'We are in the business of conserving animals and the decision to destroy any animal is taken with a heavy heart, in most cases only to prevent further loss of human life,'
Both the Coetzee and van der Walt families have pleaded for the animals to be spared. Before Beyers Coetzee's intervention in the reserve, Mawana had been issued a final letter of non-compliance, demanding the fences be fixed as elephants kept wandering into the surrounding communities.
Coetzee was involved in fixing the fences, ensuring full compliance and preventing the elephants from being killed on the grounds of being labelled damage-causing animals.
Speaking to News24, conservationist Dereck Milburn said that Coetzee was besotted with the Loziba Wilderness:
'He lived for it, it was his pride and joy,'
SOURCE: GETAWAY
Join our community of keen travellers, wildlife enthusiasts and adventure seekers.