South Africa's crime epidemic is widely publicised and news of home invasions is nothing new, but this particular situation is a little bit our of the ordinary!
A veterinarian from the Gauteng province, received a rather unusual callout on Monday, when he was asked to help remove a leopard from a home in Benoni.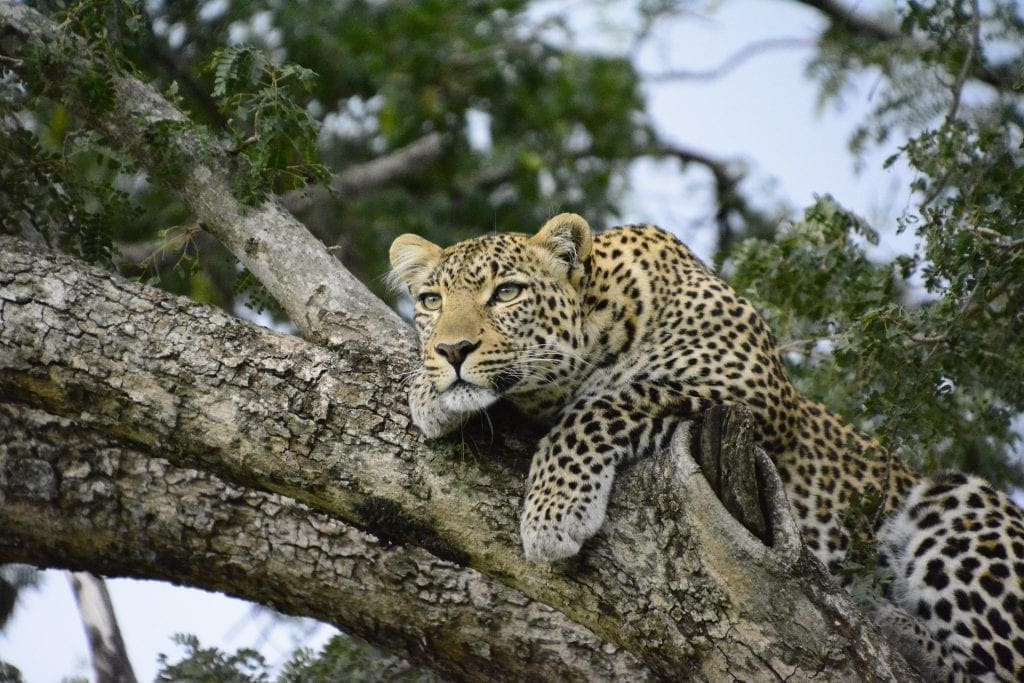 Dr Cliff Bull, from the Craig View veterinary clinic, was out darting Nyala when he received the call from the SPCA. It was reported that the leopard was sighted in someones garden, harassing their worker and their dog.
"Realistically, you'd think it would be a spotted genet…"


He said when he heard the size of the animal described as "between a labrador and a pitbull" and initially assumed that it was a misidentification

Dr Bull eventually found the stray leopard hiding behind a washing machine in the laundry room of a house in the area, after the domestic worker had trapped the animal inside. He managed to dart and remove it safely without incident.
"We are not sure how he got to that area, but there are leopards in the open areas of Bapsfontein. It could be a youngster that came from there but it could also be a youngster who escaped from somewhere,"


Judy Davidson of the South African Wildlife Rehabilitation Centre

The young leopard, which Davidson estimates to be around 5 months old, has been taken to a 'soft release enclosure' to be assessed until his origin is discovered.
"We are not happy with his condition. He will stay a month or two until we are sure that he can cope and look after himself.


He is not tame, but he is also not terribly upset to be enclosed which makes us think he might have been in an enclosure somewhere."

Dr Bull told News24