New Smyrna Beach in Florida has been dubbed 'the shark attack capital of the world' and it seems for good reason as 2 surfers were attacked just minutes apart at the beach on 3 August.
A 23-year-old woman received stitches after a shark bit her left hand and wrist at New Smyrna Beach, on Florida's Atlantic coast, reported Fox News. Then, as the woman left in an ambulance, a 21-year-old male surfer reported that he was bitten by a shark. He only had minor cuts on his foot and was treated on the scene.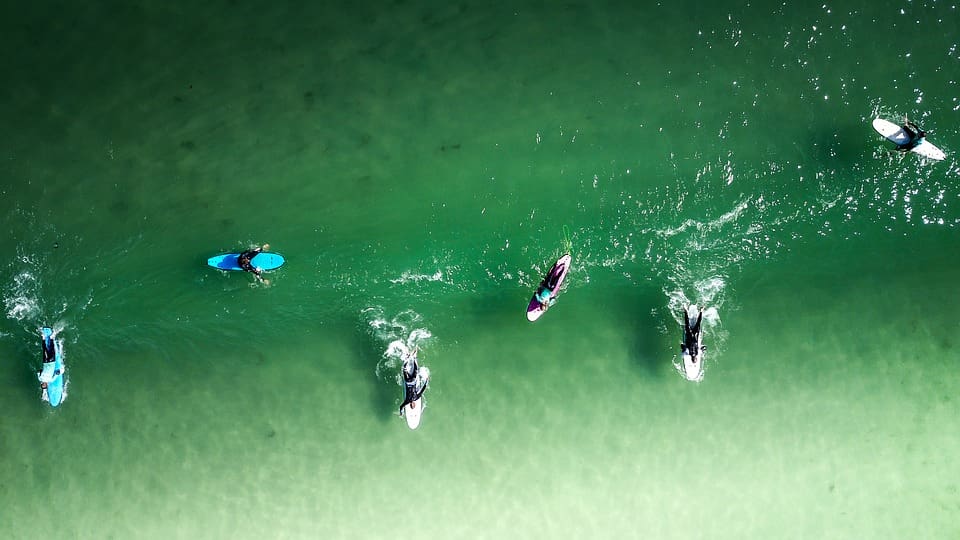 Neither of the shark bites were life-threatening, according to authorities.
These incidents, weren't the only shark attacks reported on New Smyrna beach that weekend: A third person was bitten by a shark while he was standing in the water, WFLA News Channel 8 reported.
County safety officials said the 68-year-old Nashville local suffered minor injuries on his foot and was treated on the scene.
According to National Geographic, New Smyrna Beach has been dubbed as the "shark attack capital of the world." Approximately 1 out of 25 shark attacks worldwide occur at the Florida based-beach.
The International Shark Attack File (ISAF) says the most unprovoked shark attacks in Florida occur in Volusia County, with 303 reported in this area since 1882. Bull sharks and Blacktip sharks are the most popular shark species involved in these unprovoked attacks.
Join our community of keen travellers, wildlife enthusiasts and adventure seekers.