Most often when wildlife or nature stories hit the news, they involve negatives like; poaching, climate change and pollution, so its always a treat when images like these come along and put a smile on all our faces!
The finalists for the 2019 Comedy Wildlife Photography Awards have just been announced.
The competition is open to all photographers around the world, and is free to enter. This year it's judged by photographers and founders Paul Joynson-Hicks and Tom Sullam, along with wildlife presenter Kate Humble, comedian Hugh Dennis, and a number of other wildlife experts and photographers.
CHESTBUMP!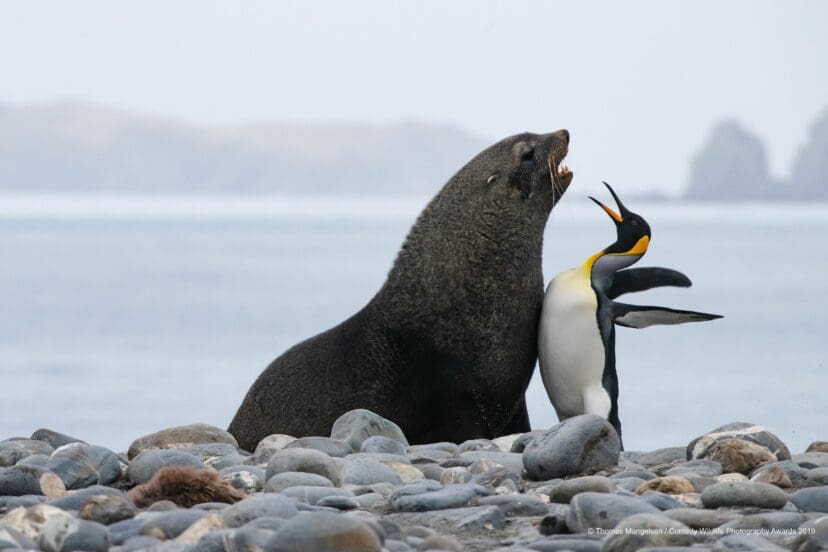 Everyone after watching Bohemian Rhapsody!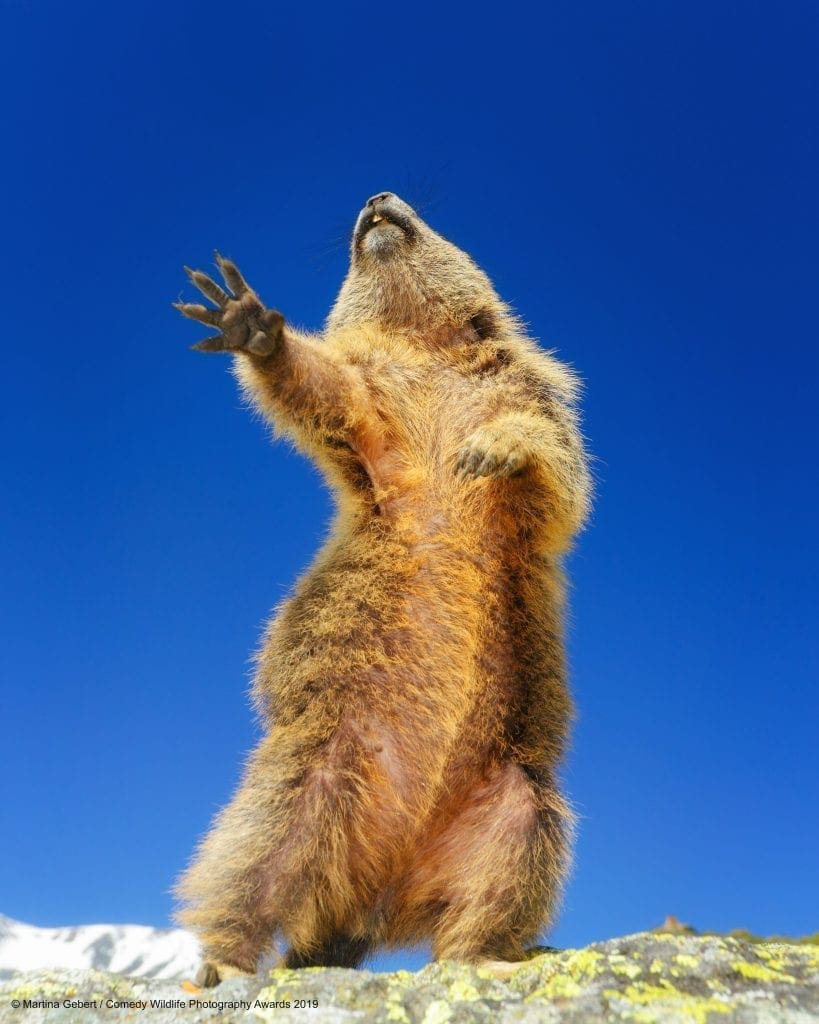 Mate, you're supposed to spread the self-tan evenly over your whole body!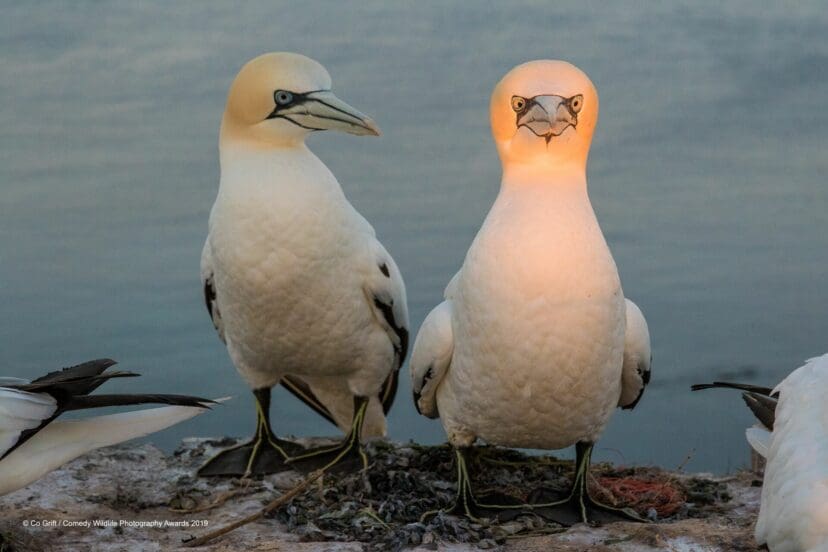 "Fish are friends not food!"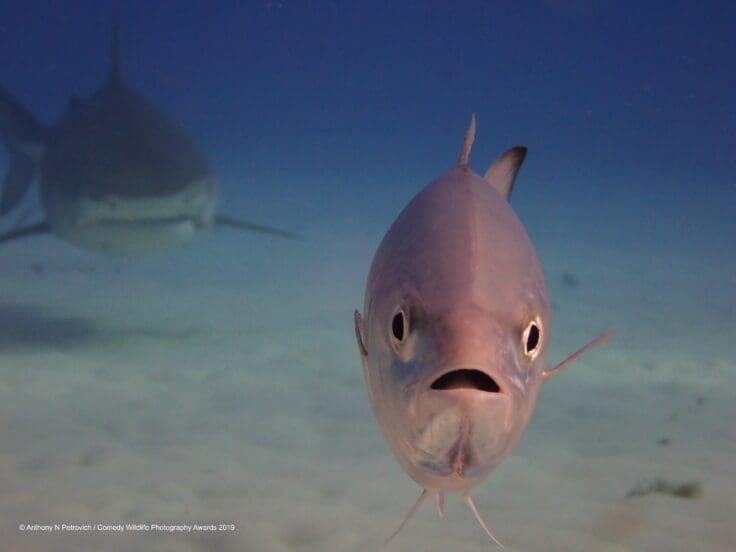 Grab life by the ba….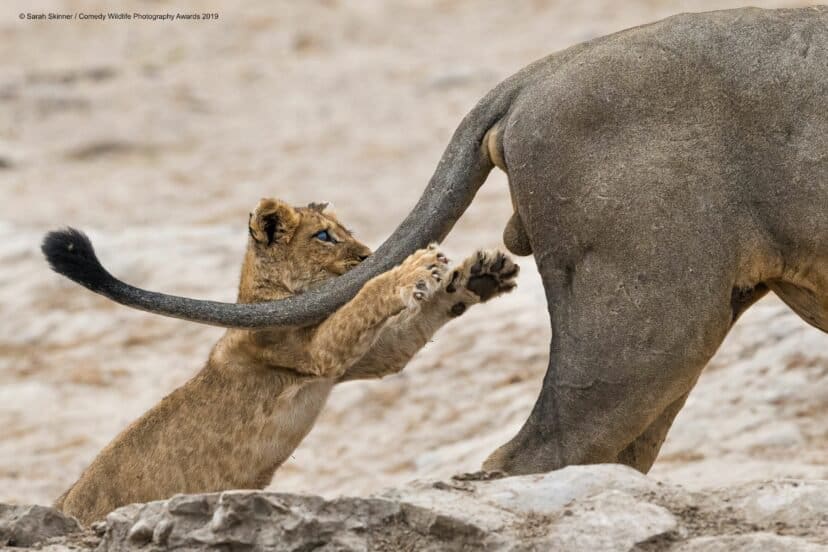 COME AT ME BRO!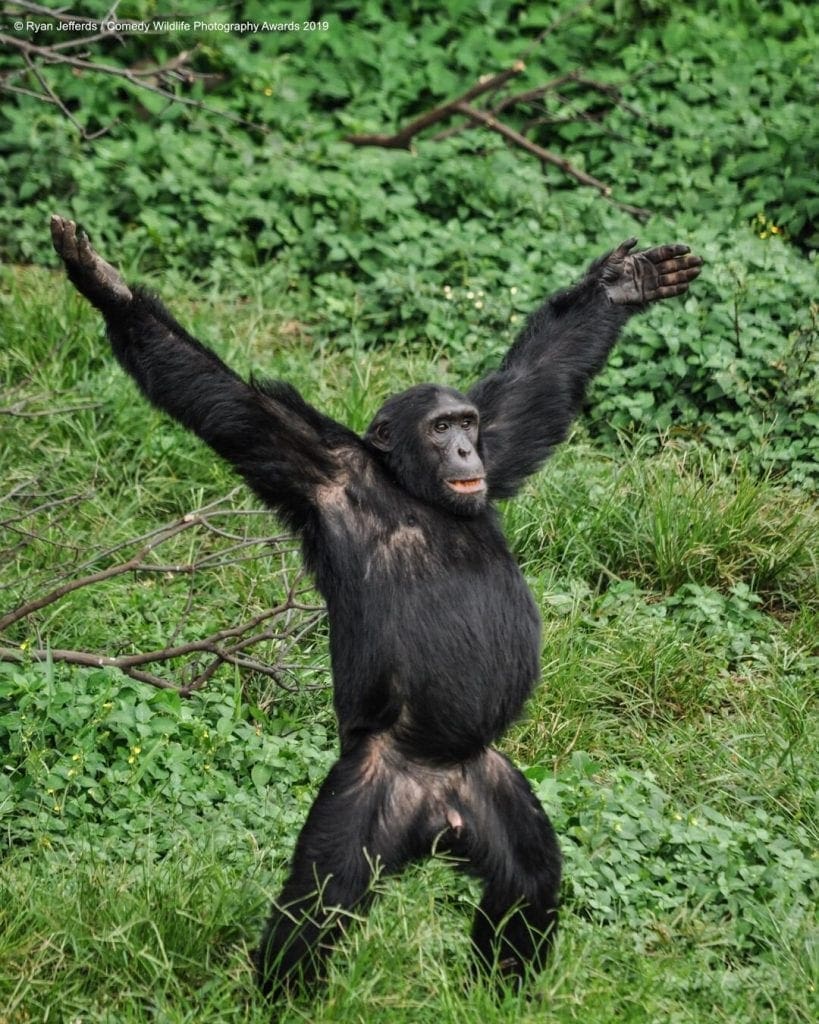 Impressive isn't it?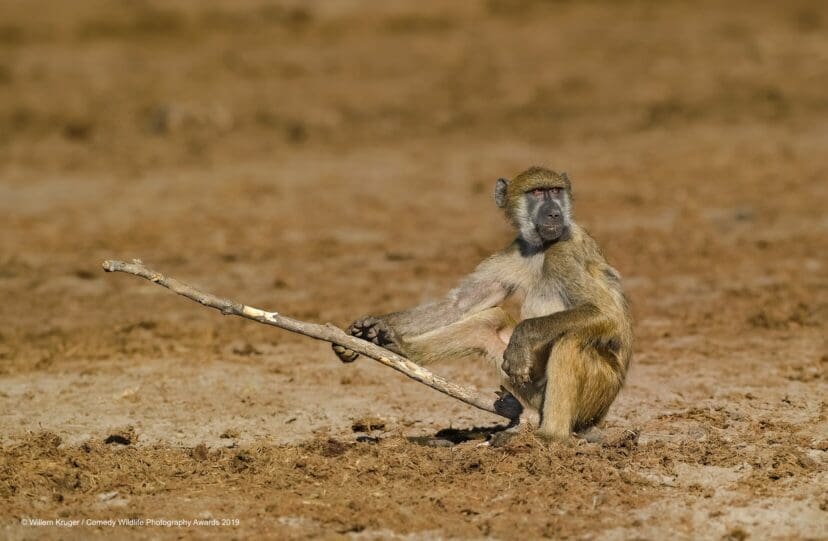 Every relationship ever.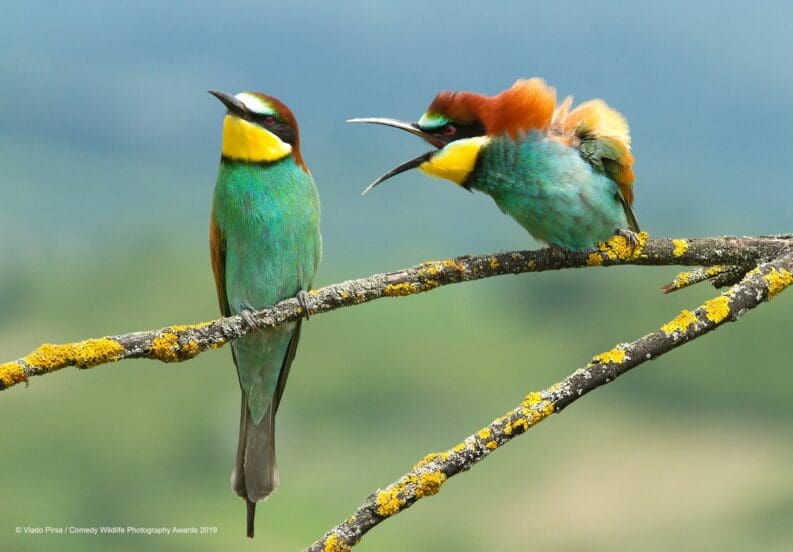 Monday Mood.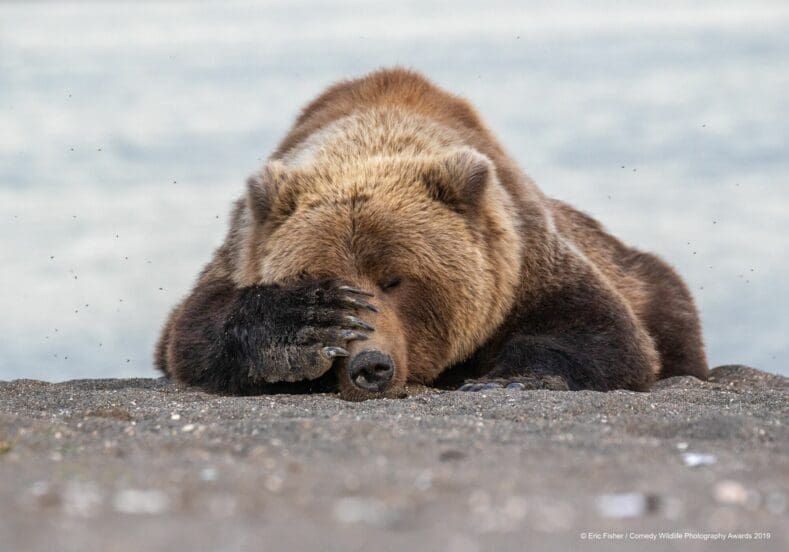 DIY jacuzzi!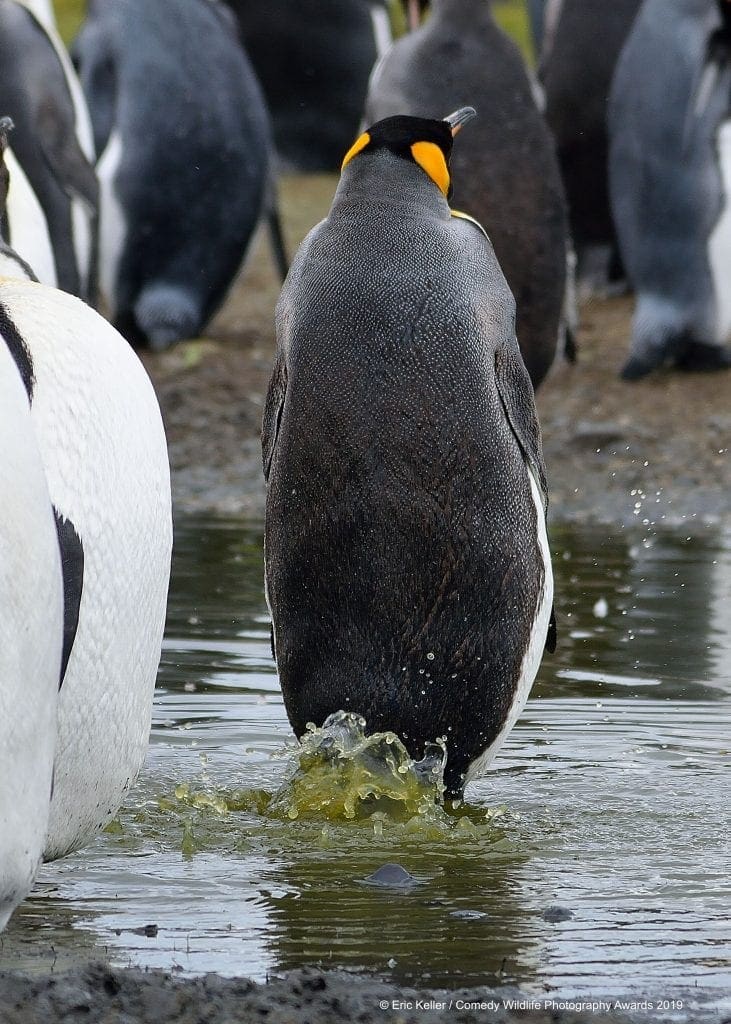 Fox-jitsu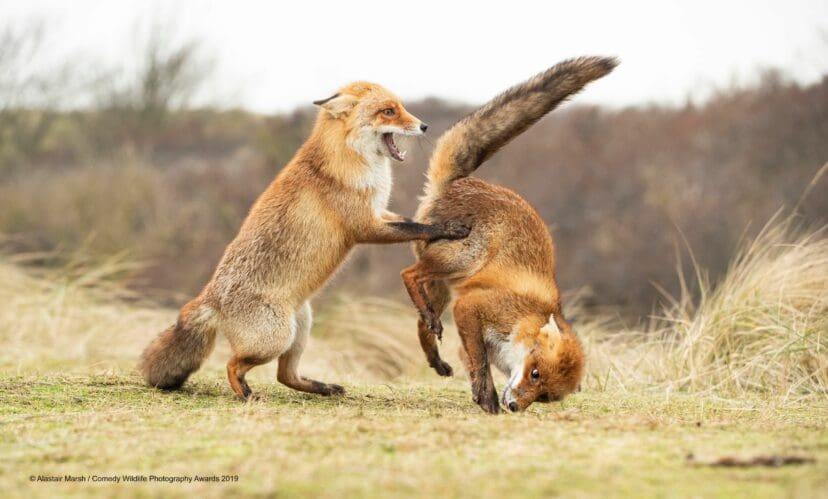 Racing Stripe!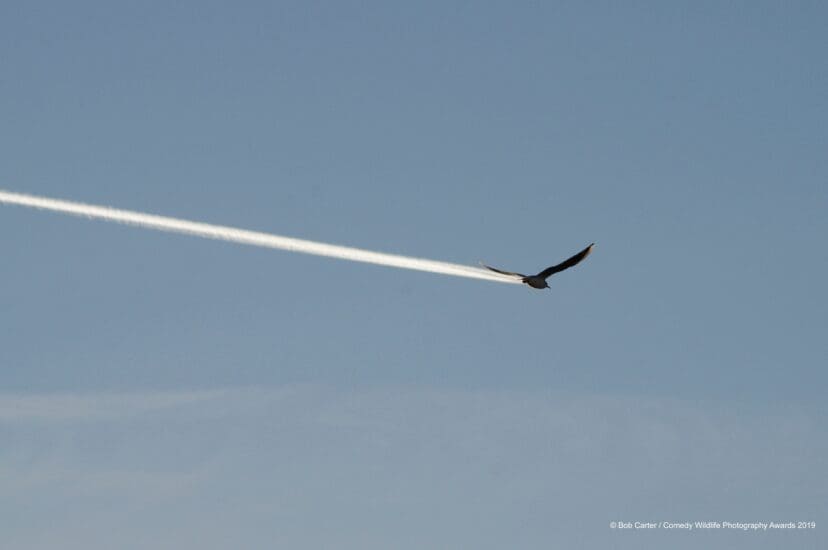 CAUTION: Sprinklers!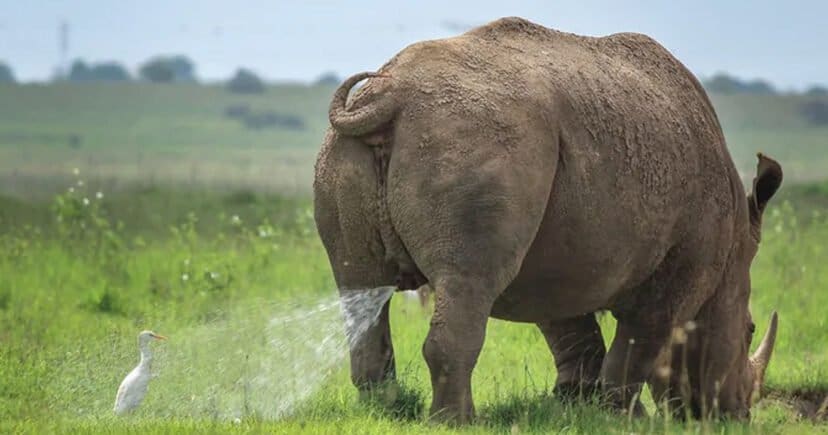 But wait, there's more!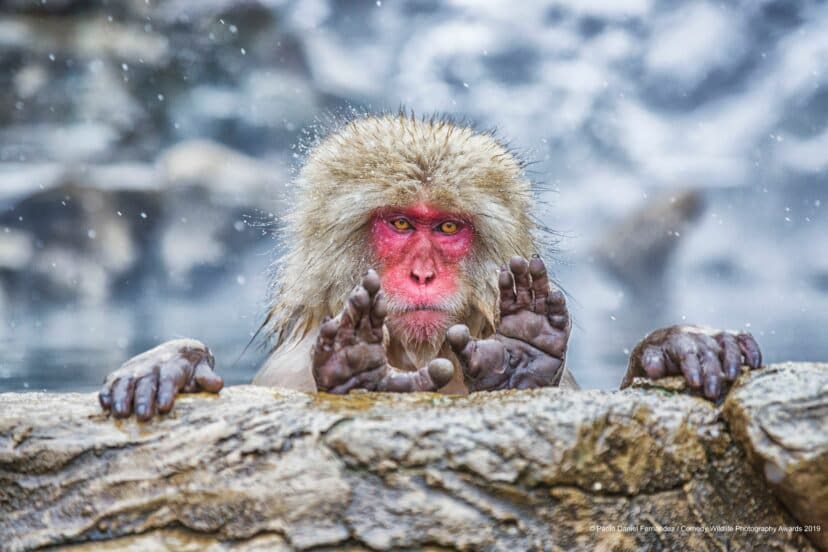 The CWPA have shared a few tips on how to be a 'conservationist at home', such as shopping responsibly – don't buy products with palm oil in, for example, or products with non-recyclable packaging.
They also suggest restricting your water use at home, by having shorter showers, watering your garden less, and not flushing the loo every time (within reason). For more ideas on how to become a 'wild influencer' – someone who really cares about the environment and wants to actively help – head to the CWPA website here.
Uh Oh!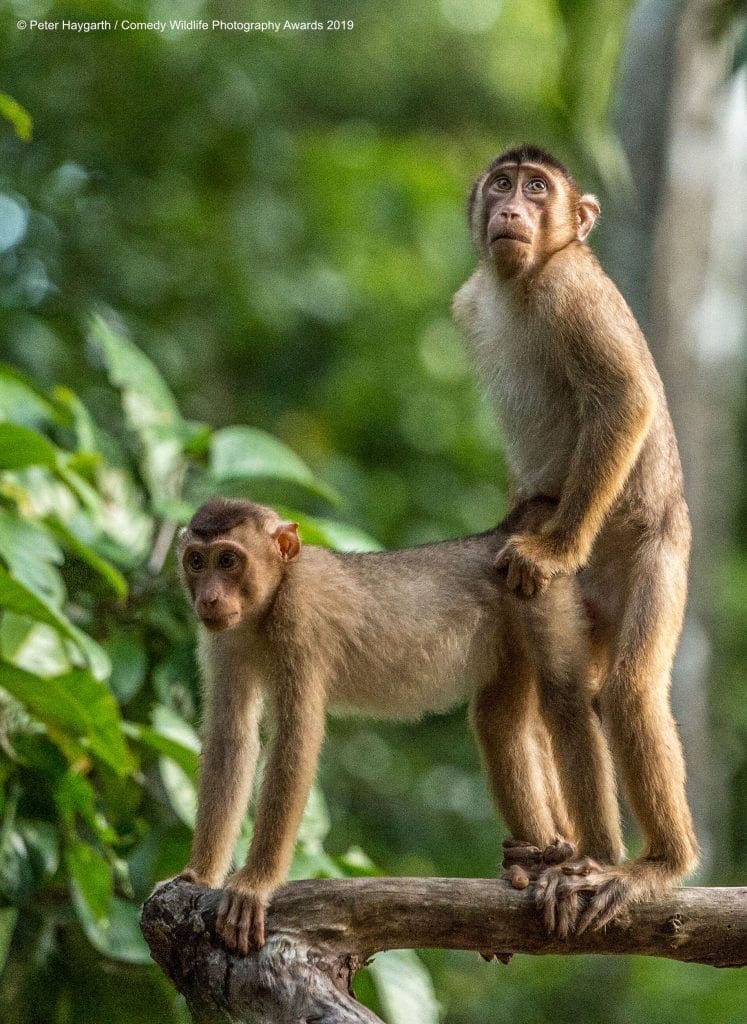 "Come on Terry, the finals are next week, we have to get this move right"
Go home deer, you're drunk!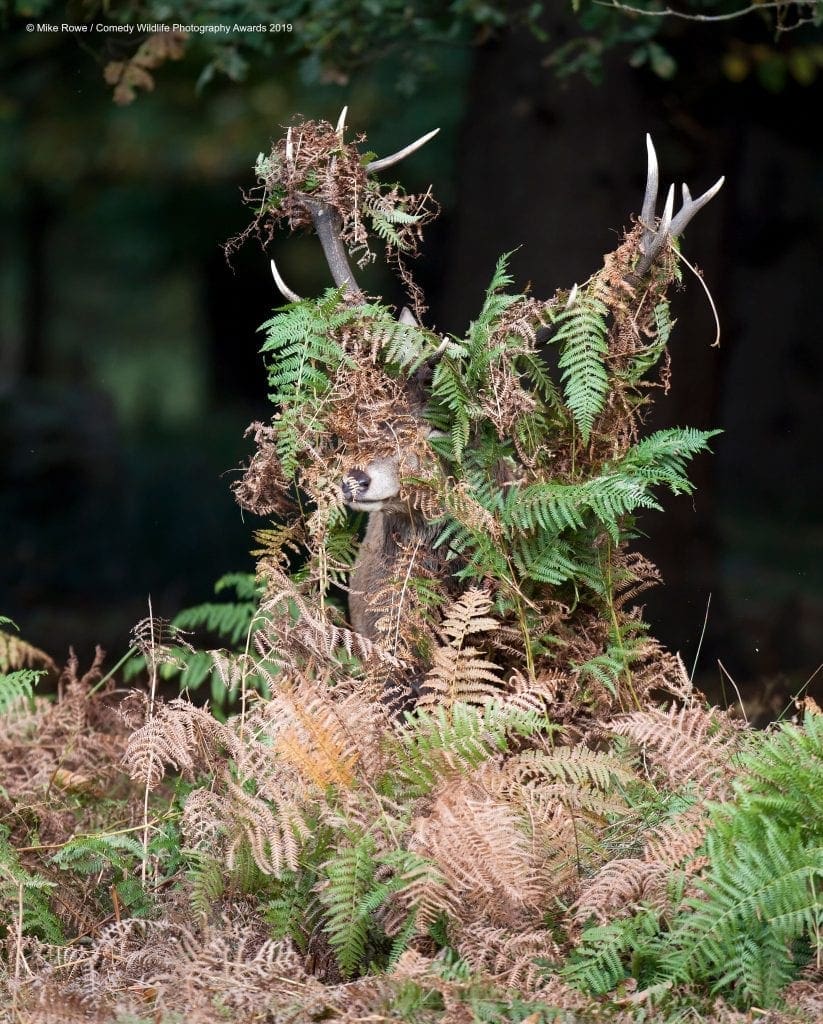 Penguinization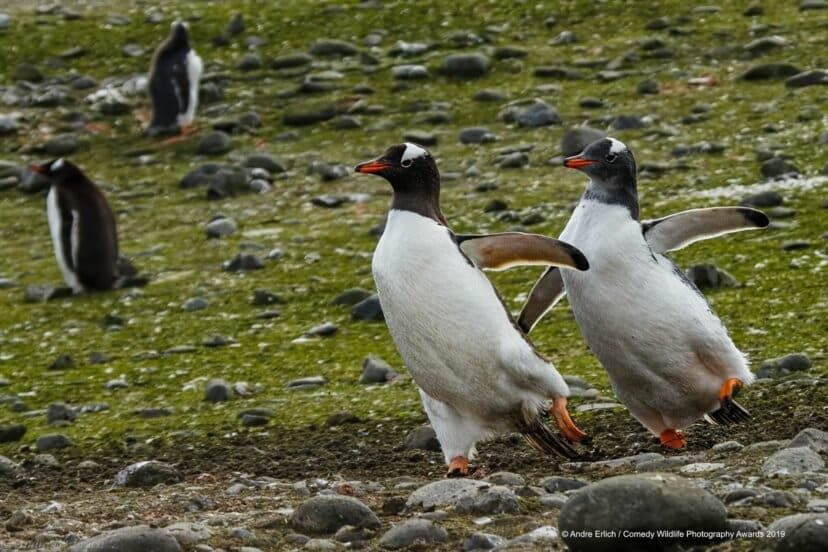 My PRECIOUS!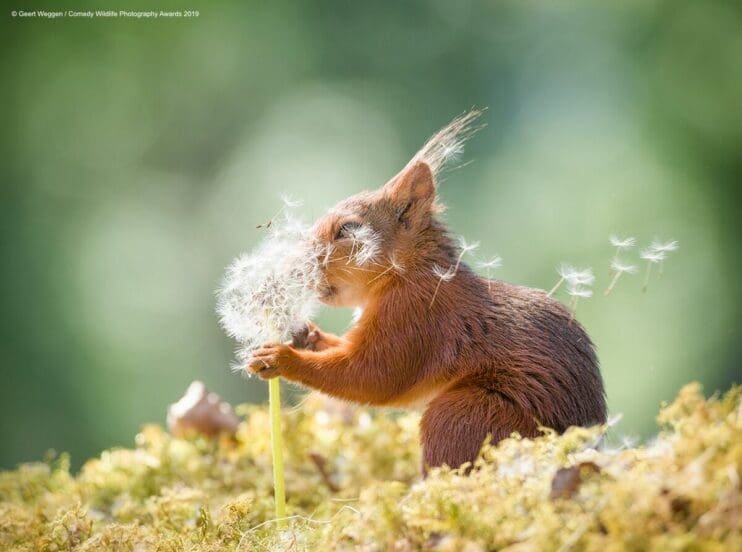 Hi, do you have a moment to talk about our lord and saviour?
This year's other finalists can be found here.
The winners will be announced on November 13 and the winner will walk away with a one-week safari in Kenya's Masai Mara, as well as a handmade trophy from the Art Garage in Dar es Salaam, Tanzania. A Comedy Wildlife Photography book is being released next month, and is available to pre-order here.
Join our community of keen travellers, wildlife enthusiasts and adventure seekers.