Johannesburg, the vibrant and bustling city in South Africa, is not only known for its rich cultural heritage and urban lifestyle but also offers remarkable opportunities for outdoor enthusiasts to embark on breathtaking hikes. Nestled in the picturesque landscapes of Gauteng province, Johannesburg boasts a diverse range of hiking trails that cater to all levels of experience and fitness.
From scenic mountains and lush forests to captivating wildlife and awe-inspiring viewpoints, the hiking trails around Johannesburg are a nature lover's paradise. In this article, we will delve into some of the best hikes near Johannesburg, allowing you to immerse yourself in the region's natural beauty.
The 10 Best Hikes In and Around Johannesburg
1. Magaliesberg Mountains
Located within an hour's drive from Johannesburg, the Magaliesberg Mountains provide a serene and picturesque setting for hikers. With an extensive network of trails, this ancient mountain range offers diverse terrains, captivating rock formations, and rich biodiversity.
The Tonquani Gorge trail is a popular choice, guiding hikers through lush forests, past cascading waterfalls, and eventually leading to breathtaking cliffs with panoramic views.
For a more challenging adventure, tackle the Castle Gorge trail, which rewards hikers with stunning vistas and the opportunity to explore ancient ruins.
2. Suikerbosrand Nature Reserve
Situated approximately 50 kilometers southeast of Johannesburg, Suikerbosrand Nature Reserve is a treasure trove for hiking enthusiasts. The reserve encompasses 13,300 hectares of diverse flora and fauna, including grasslands, kloofs, and rocky ridges.
The 66-kilometer network of trails offers a range of options for hikers, from shorter walks to multi-day hikes. The Cheetah Interpretive Trail and Bokmakierie Trail are popular choices, providing opportunities to spot wildlife, such as zebras, wildebeest, and various bird species.
The reserve's rugged landscapes and tranquil atmosphere make it an ideal escape from the city's hustle and bustle.
3. Walter Sisulu National Botanical Garden
Situated in Roodepoort, just outside Johannesburg, the Walter Sisulu National Botanical Garden is a hiker's paradise that seamlessly blends natural beauty with exquisite gardens. The highlight of this trail is the magnificent Witpoortjie Waterfall, cascading down a cliff face surrounded by lush vegetation.
The JCI Geological Trail takes visitors through the geological wonders of the area, showcasing the diverse rock formations that shape the landscape. With well-maintained paths and picnic spots along the way, this trail offers an enjoyable and family-friendly hiking experience.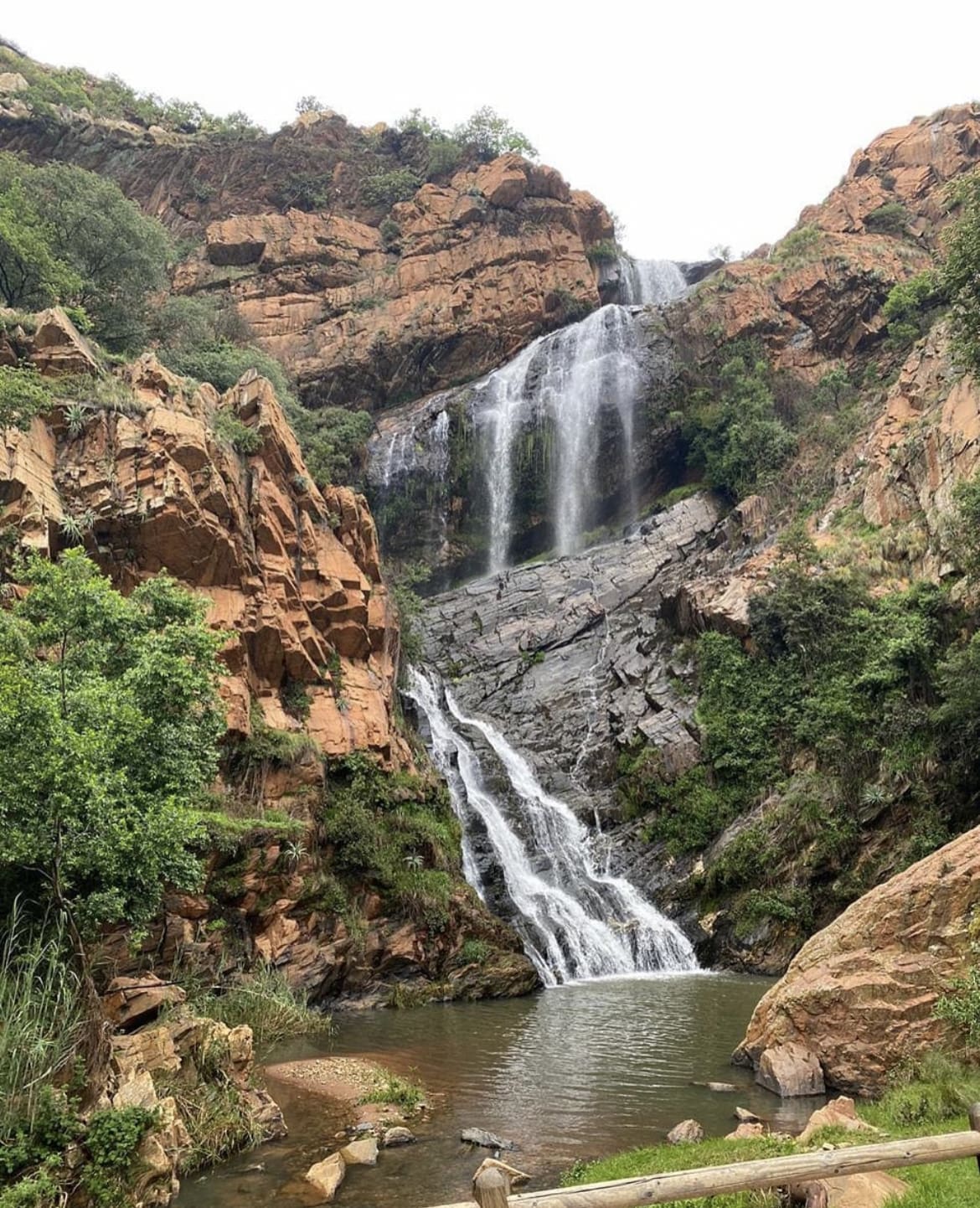 4. Hennops Hiking Trail
Conveniently located on the outskirts of Johannesburg, the Hennops Hiking Trail is an accessible and scenic trail that caters to both beginners and experienced hikers.
The trail winds alongside the Hennops River, offering picturesque river crossings, beautiful rock formations, and the chance to spot wildlife such as baboons, antelope, and a variety of bird species.
The 11-kilometer trail is well-marked and can be completed in a day, making it a popular choice for a weekend adventure.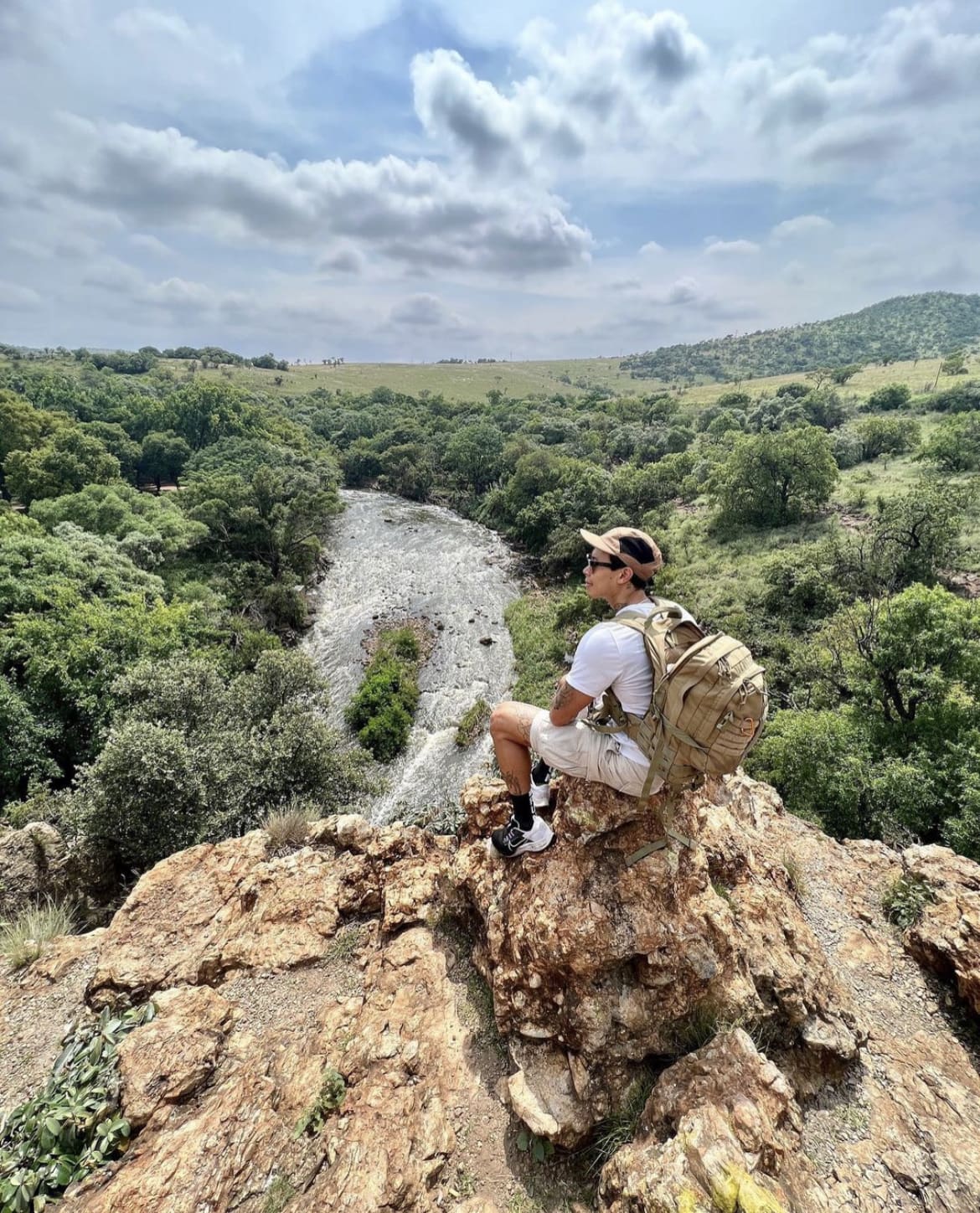 5. Groenkloof Nature Reserve
Nestled in the heart of Pretoria, a short distance from Johannesburg, Groenkloof Nature Reserve is a tranquil oasis that showcases the natural splendor of the region. The reserve offers several hiking trails of varying lengths and difficulty levels, allowing visitors to explore its diverse landscapes, including grassy plains, rocky hills, and dense vegetation.
The Zebra Trail and Klipspringer Trail provide opportunities to spot wildlife, including zebras, giraffes, and a variety of antelope species. The panoramic viewpoints along the trails offer breathtaking vistas of the surrounding countryside.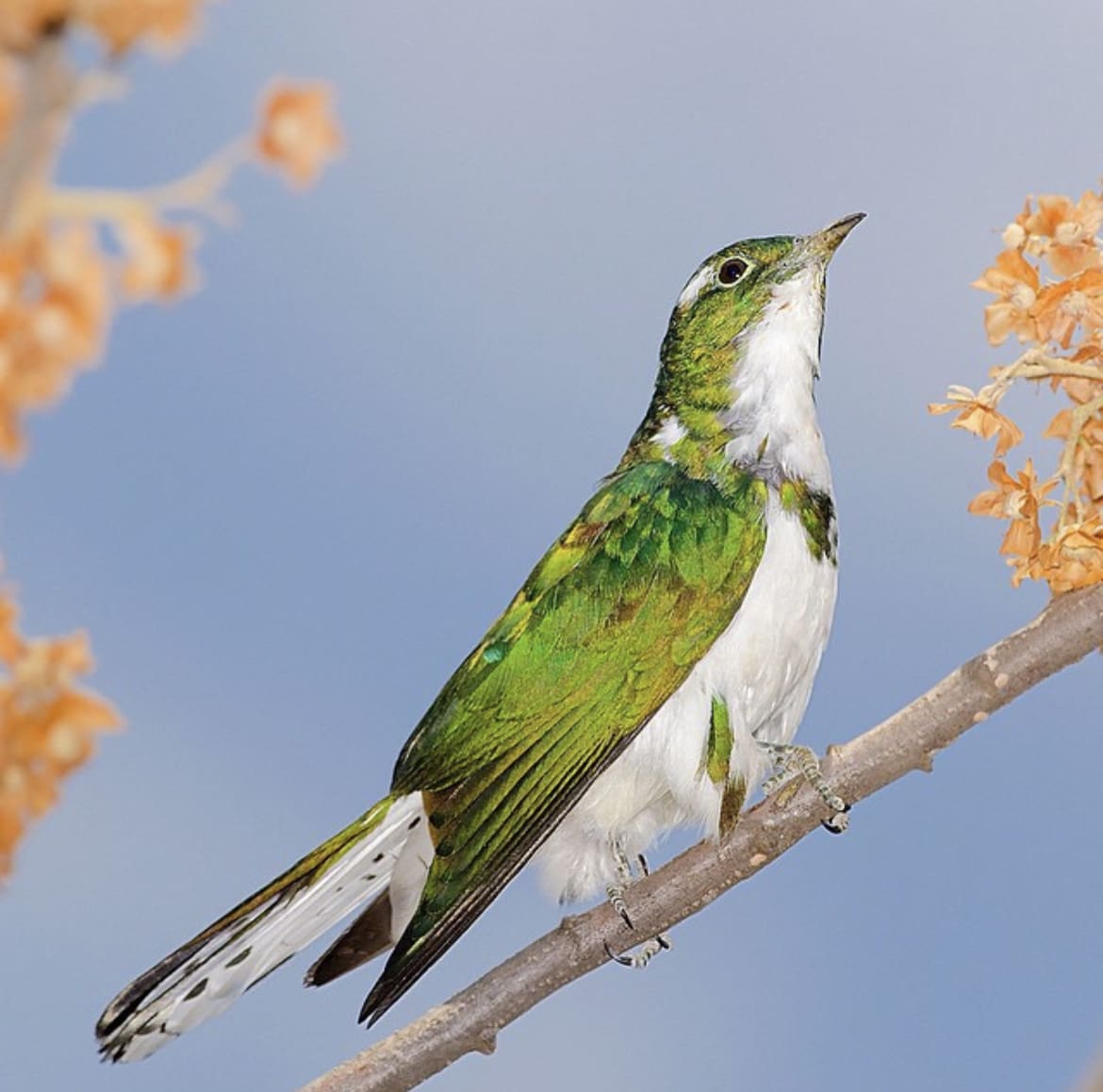 6. Sterkfontein Hiking Trail
Situated in the Cradle of Humankind World Heritage Site, the Sterkfontein Hiking Trail offers a unique hiking experience combined with significant paleoanthropological discoveries. This 7-kilometer trail takes hikers through the scenic Sterkfontein Caves area, known for its rich fossil deposits.
Along the way, you can admire the stunning views of the surrounding grasslands, explore limestone formations, and visit the renowned Sterkfontein Caves. The trail also provides insights into the prehistoric origins of humankind, making it an enriching and educational experience.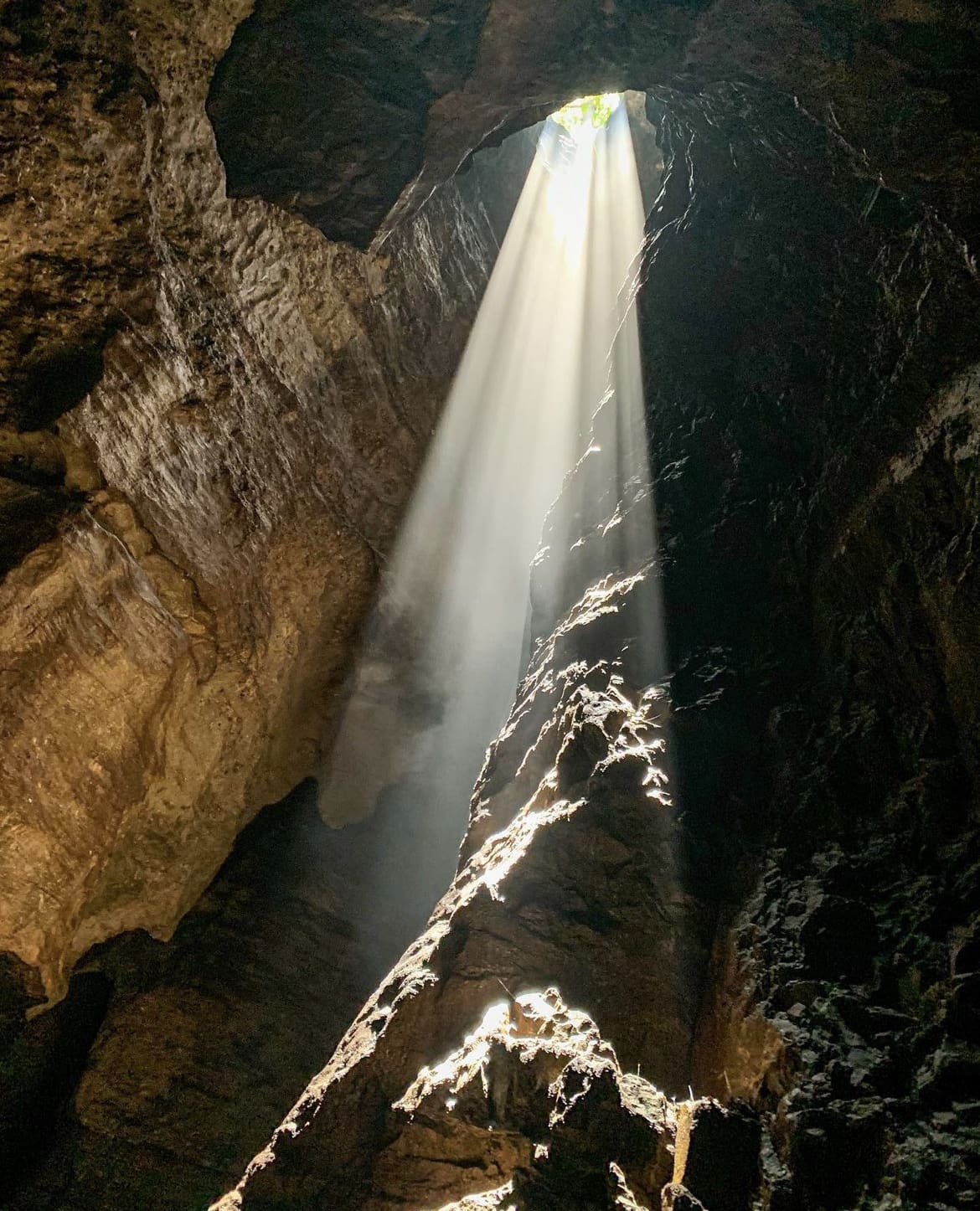 7. Rhino and Lion Nature Reserve
Located in the Cradle of Humankind, the Rhino and Lion Nature Reserve offers a range of hiking trails within a Big Five game reserve. While primarily known for its wildlife, the reserve also boasts several well-marked hiking trails that wind through its picturesque landscapes.
The 9-kilometer Zwartkop Mountain trail is a popular choice, offering panoramic views, encounters with wildlife such as zebras and antelopes, and an opportunity to explore historical sites, including ancient ruins.
The combination of wildlife sightings and breathtaking scenery makes this hike a memorable adventure.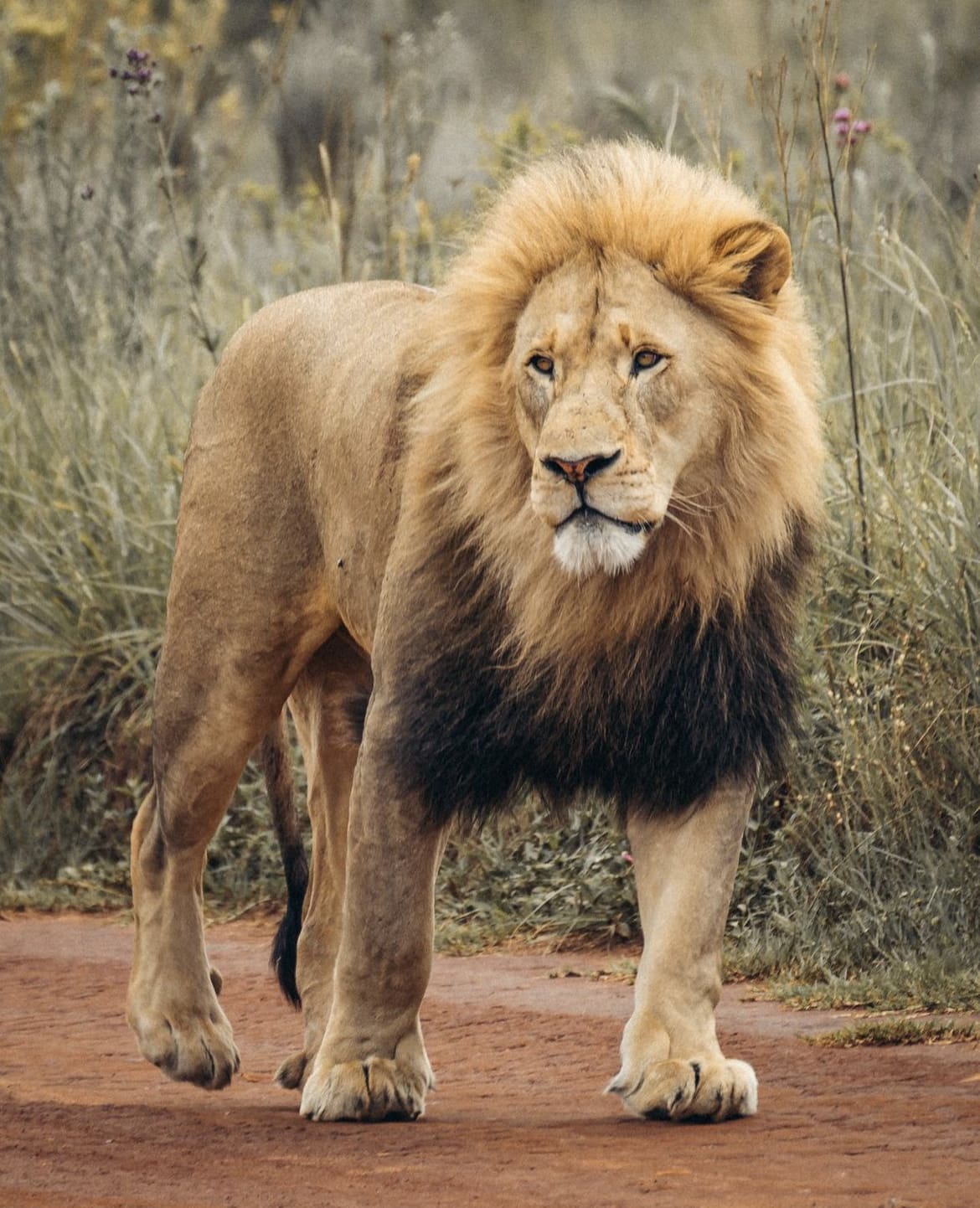 8. Melville Koppies Nature Reserve
For those seeking a unique hiking experience within the city limits, Melville Koppies Nature Reserve provides a tranquil escape. This nature reserve, located in the suburb of Melville, is a protected heritage site with significant archaeological and geological importance.
The 10-kilometer trail leads hikers through rocky outcrops, indigenous vegetation, and ancient Iron Age ruins. Along the way, you'll enjoy panoramic views of Johannesburg's skyline and encounter various bird species.
The reserve's cultural and historical significance, combined with its natural beauty, makes it a must-visit hiking destination.
9. Groenkloof Nature Reserve (Apies River Trail)
Expanding upon the previous mention of Groenkloof Nature Reserve, the Apies River Trail offers a different hiking experience within the reserve. This 15-kilometer trail follows the winding course of the Apies River, showcasing the lush riverine vegetation and diverse birdlife.
Hikers can look forward to sightings of wildlife such as impalas, kudus, and even the occasional hippo near the river. The peaceful ambiance and picturesque surroundings make this trail a delightful choice for nature enthusiasts.
10. Klipriviersberg Nature Reserve
Situated in the southern suburbs of Johannesburg, the Klipriviersberg Nature Reserve is a hidden gem that offers a variety of hiking trails through undulating hills and grasslands.
With over 680 hectares of protected land, the reserve provides a haven for indigenous plants, small mammals, and abundant birdlife. The trails vary in length and difficulty, catering to all levels of fitness and interest.
As you hike through the reserve, you'll encounter scenic viewpoints, picnic spots, and an opportunity to appreciate the tranquility of the natural environment.
Johannesburg's surrounding region offers a wealth of hiking opportunities that allow residents and visitors to connect with nature, explore breathtaking landscapes, and encounter South Africa's diverse wildlife.
From ancient mountains and nature reserves to archaeological sites and wildlife-rich areas, each hike provides a unique experience and a chance to escape the urban environment.
Whether you prefer a challenging trail in the mountains or a peaceful walk through grasslands, Johannesburg and its vicinity offer an abundance of hikes to satisfy every outdoor enthusiast's craving for adventure and natural beauty.
So, put on your hiking boots, embrace the wilderness, and let Johannesburg's trails be your gateway to unforgettable experiences in the great outdoors.
Join our community of keen travellers, wildlife enthusiasts and adventure seekers.