Along the eastern coast of South Africa, Durban is a vibrant and diverse city that offers a myriad of exciting experiences for travelers. With its pristine beaches, rich cultural heritage, and bustling urban atmosphere, Durban has become a popular destination for both local and international visitors.
Whether you're an outdoor enthusiast, a history buff, a food lover, or someone seeking spiritual enlightenment, Durban has something for everyone. In this article, we will explore the best things to do in Durban, ensuring an unforgettable adventure in this coastal gem.
The 15 Best Things to Do in Durban, South Africa
1. Enjoy the Magnificent Beaches
Durban is renowned for its breathtaking coastline, boasting miles of pristine sandy beaches and warm Indian Ocean waters. Head to the Golden Mile, a popular stretch of beachfront that offers a variety of activities.
Relax on the sand, take a dip in the ocean, or try your hand at surfing or kiteboarding. For a more laid-back experience, explore the quieter beaches like Umhlanga Rocks or Ballito, where you can unwind amidst picturesque surroundings.
2. Immerse Yourself in Culture at the Moses Mabhida Stadium
A symbol of the city's rejuvenation, the Moses Mabhida Stadium is not only an architectural marvel but also a cultural hub. Take a ride on the SkyCar to the top of the stadium's arch for panoramic views of Durban.
If you're feeling adventurous, experience the adrenaline rush of the Big Swing or challenge yourself with a bungee jump. For sports enthusiasts, catch a live match or event at this world-class venue.
3. Explore uShaka Marine World
For a fun-filled day with the family, uShaka Marine World is a must-visit attraction. This expansive marine theme park combines entertainment, education, and conservation.
Dive into an underwater world at the Sea World aquarium, where you can witness captivating marine life up close. Enjoy thrilling water slides and rides at Wet 'n Wild, or relax on the beach at uShaka Beach. Don't miss the mesmerizing dolphin and seal shows, which are sure to leave you amazed.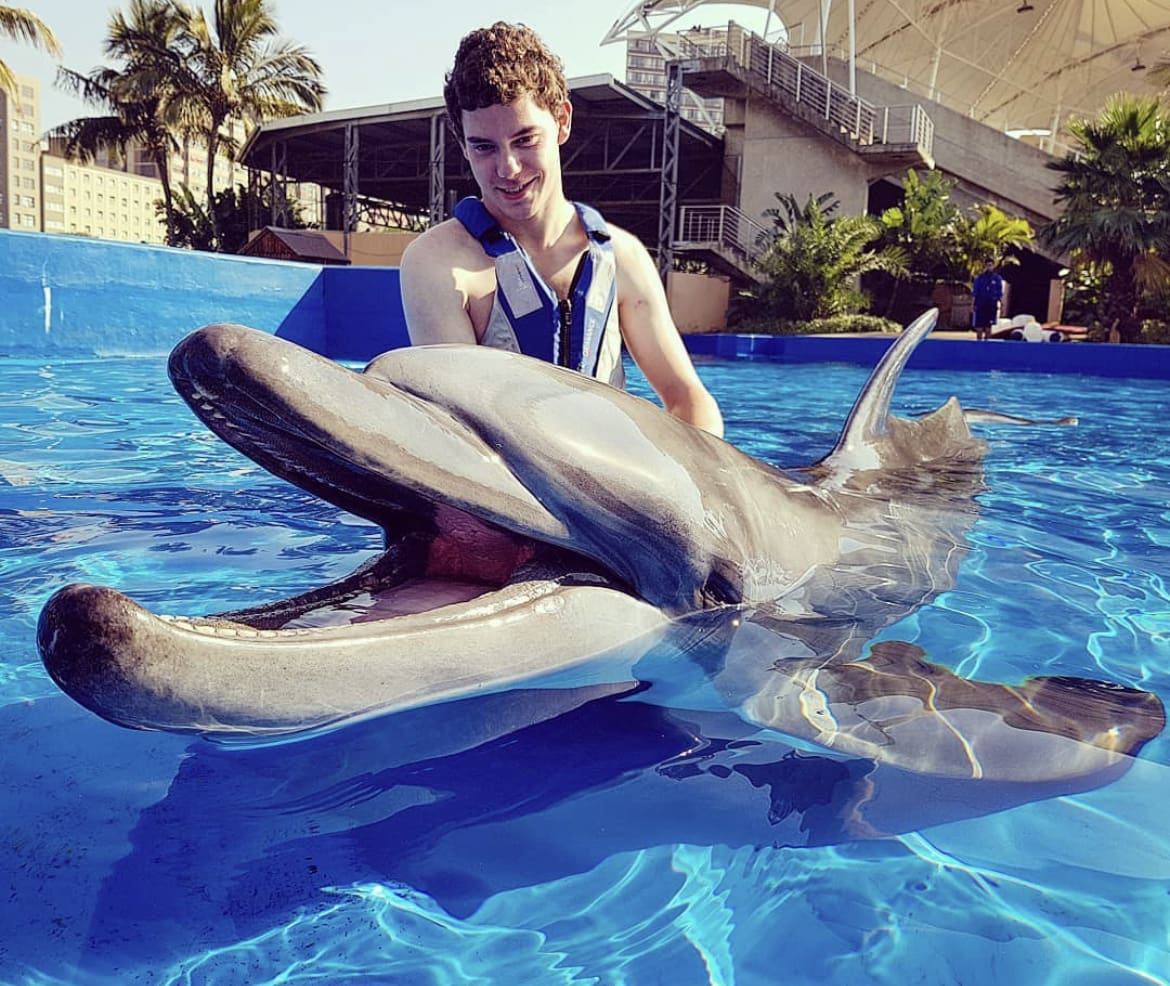 4. Discover the Rich Heritage at the KwaMuhle Museum
Delve into Durban's complex history by visiting the KwaMuhle Museum. Housed in a former apartheid government building, the museum provides insight into South Africa's struggle against racial segregation.
Explore thought-provoking exhibitions, photographs, and artifacts that depict the harsh realities of the apartheid era. Gain a deeper understanding of Durban's multicultural heritage and the journey towards democracy.
5. Indulge in Culinary Delights at Victoria Street Market
Immerse yourself in the vibrant sights, sounds, and flavors of Durban's Victoria Street Market. This bustling marketplace is a melting pot of cultures and cuisines, offering a sensory feast for food enthusiasts.
Sample aromatic spices, taste traditional Indian delicacies, and browse through an array of crafts, clothing, and souvenirs.
Don't forget to try a bunny chow, a Durban specialty that consists of curry served in a hollowed-out loaf of bread.
6. Stroll through the Durban Botanic Gardens
Escape the urban bustle and unwind in the tranquil oasis of the Durban Botanic Gardens. Established in 1849, it is Africa's oldest surviving botanic garden.
Take a leisurely walk through lush greenery, admire beautiful orchids, and discover a diverse collection of indigenous and exotic plant species. The gardens also host regular concerts and events, providing a perfect setting for a relaxing picnic.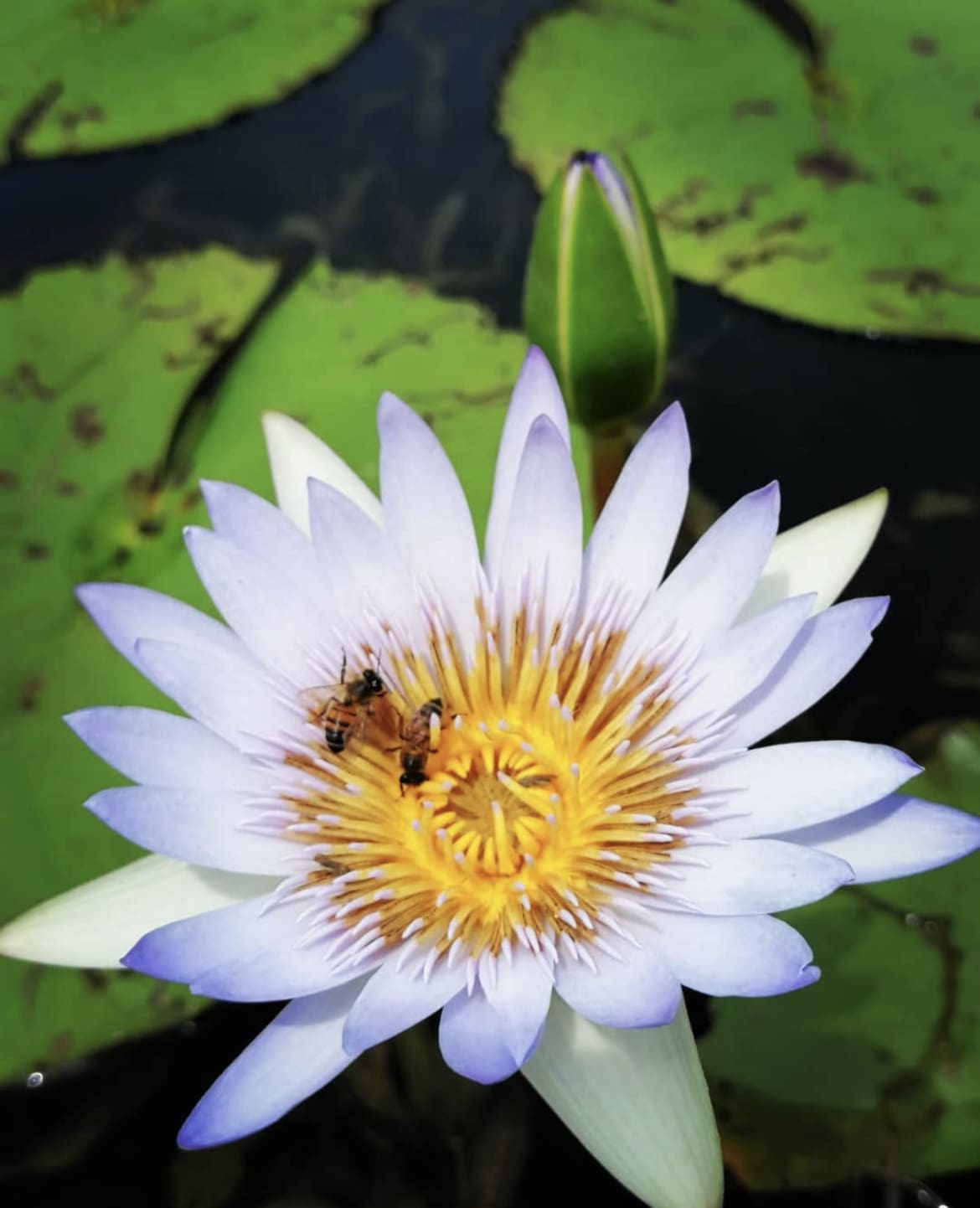 7. Explore the Valley of a Thousand Hills
Venture just outside Durban and discover the breathtaking beauty of the Valley of a Thousand Hills. This picturesque region offers scenic landscapes, rolling hills, and traditional Zulu cultural experiences.
Embark on a guided tour or hike, visit a Zulu village, or enjoy a boat ride on the Inanda Dam. The Valley of a Thousand Hills is a perfect getaway for nature lovers and those seeking an authentic cultural encounter.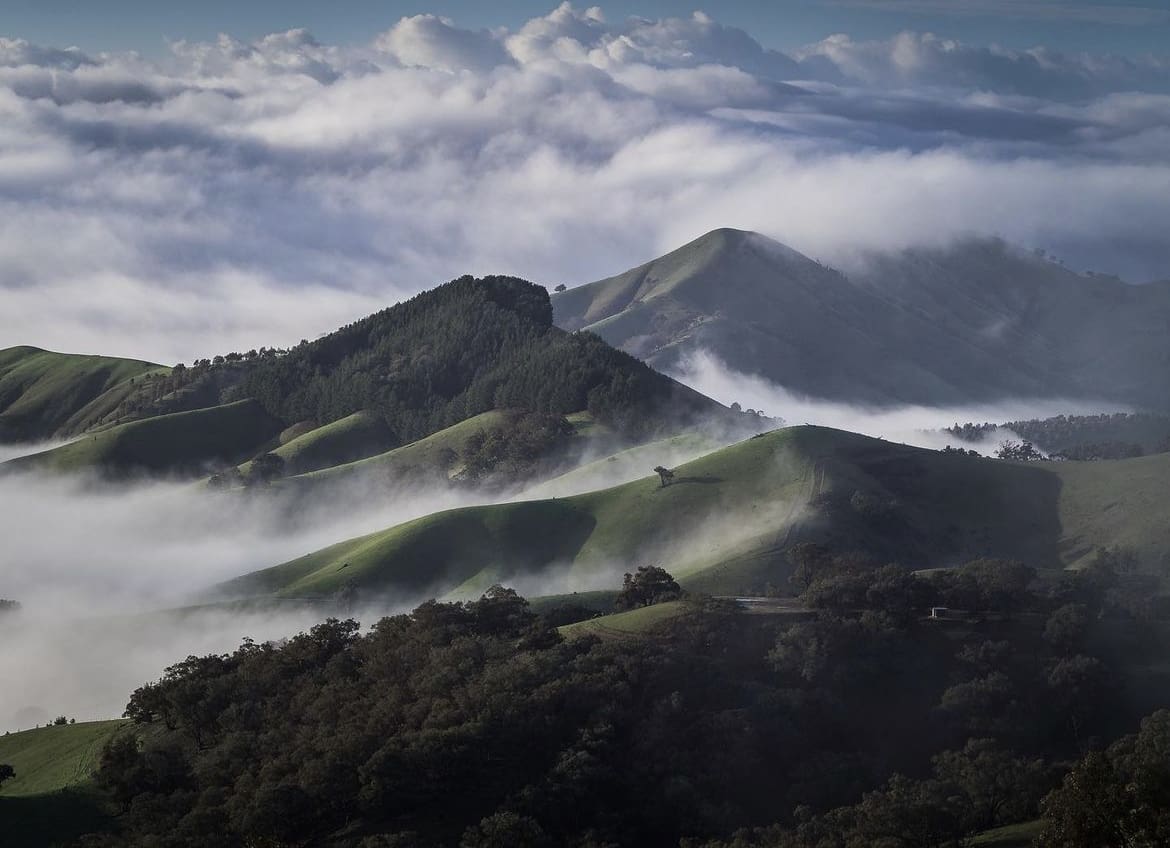 8. Visit the Durban Natural Science Museum
Discover the wonders of the natural world at the Durban Natural Science Museum. This educational institution houses an extensive collection of specimens, including fossils, insects, birds, and mammals.
Learn about the region's biodiversity, geology, and paleontology through interactive exhibits and displays. The museum also offers fascinating insights into the cultural heritage of the indigenous Zulu people.
9. Experience the Hare Krishna Temple of Understanding
Immerse yourself in spirituality and tranquility at the Hare Krishna Temple of Understanding. This magnificent temple, adorned with intricate carvings and vibrant colors, welcomes visitors of all faiths.
Explore the beautiful grounds, attend a devotional ceremony, or indulge in vegetarian cuisine at the temple's restaurant. The temple also hosts cultural events and festivals, providing a unique and enlightening experience.
10. Discover African Art at the Durban Art Gallery
Art enthusiasts should not miss the Durban Art Gallery, home to a diverse collection of African artworks. Explore contemporary and traditional artworks, including paintings, sculptures, ceramics, and textiles.
The gallery showcases the rich artistic heritage of South Africa and provides a platform for local artists to showcase their talent. Attend an exhibition or participate in a workshop to engage with the vibrant art scene of Durban.
11. Go on a Township Tour
Gain a deeper understanding of Durban's cultural fabric by embarking on a township tour. Visit townships such as Umlazi or KwaMashu and experience the vibrant energy, rich traditions, and warm hospitality of the local communities.
Engage with residents, learn about their daily lives, and discover the resilience and creativity that thrives within these neighborhoods. It's an opportunity to challenge stereotypes and gain a new perspective on the city.
12. Embark on a Durban Harbour Cruise
Experience the city's bustling harbor from a different perspective by taking a scenic cruise. Sail along the Durban coastline and witness the impressive port in action.
Enjoy panoramic views of the city skyline, spot marine wildlife, and learn about the history and significance of the harbor. Sunset cruises offer a particularly enchanting experience as you watch the sun dip below the horizon.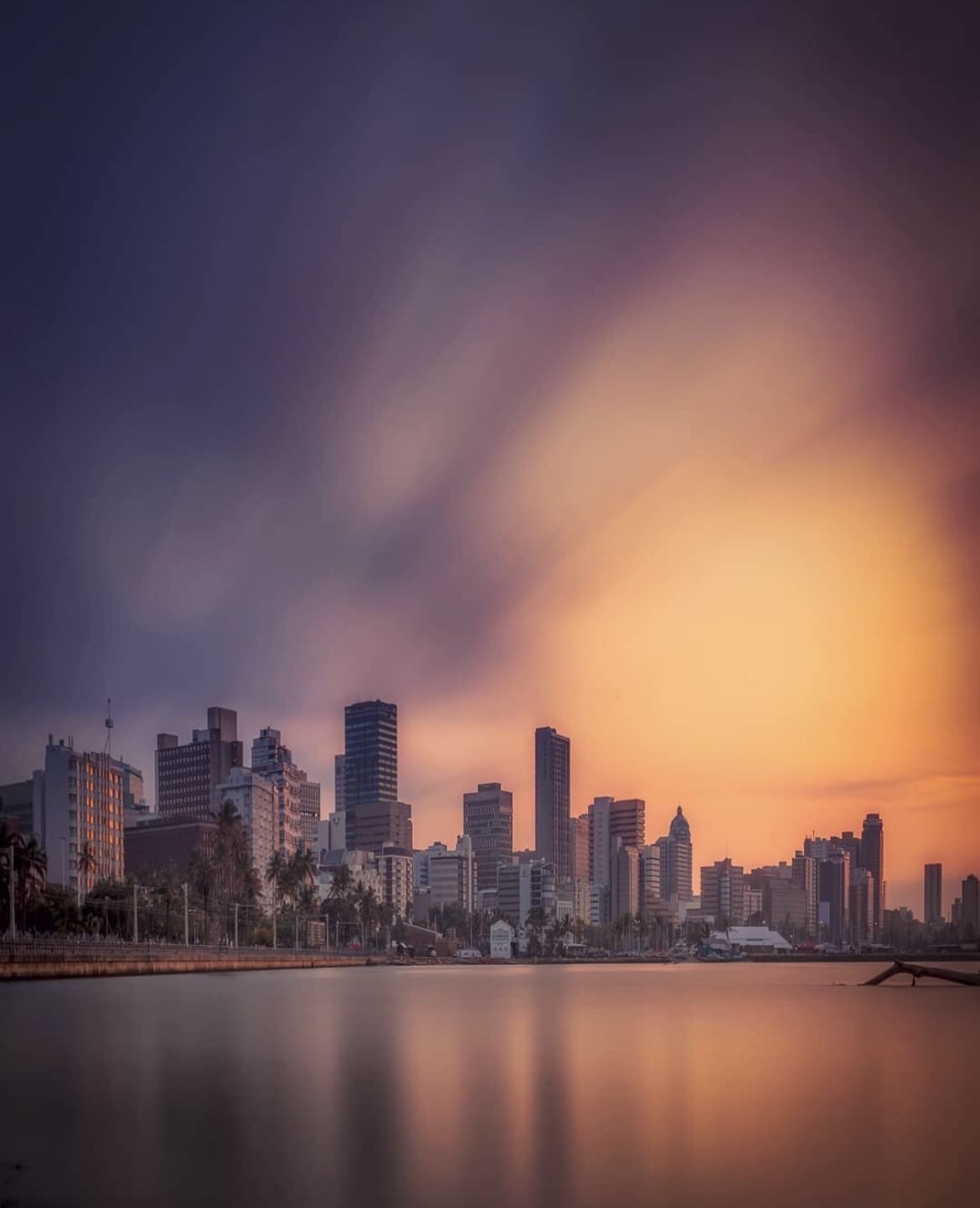 13. Explore the Phansi Museum
Discover the vibrant traditions and artistic heritage of South Africa at the Phansi Museum. This unique museum showcases a vast collection of Zulu artifacts, traditional costumes, beadwork, and musical instruments.
Gain insight into the rich cultural practices and rituals of the Zulu people through interactive exhibits and engaging storytelling.
The museum also hosts live performances and workshops, allowing visitors to actively participate in the preservation of indigenous traditions.
14. Experience the Durban Ricksha Bus
Hop on the iconic Durban Ricksha Bus for a fascinating tour of the city's landmarks and attractions. This open-top double-decker bus provides a convenient way to explore Durban's highlights, including the iconic Moses Mabhida Stadium, the bustling Victoria Street Market, and the trendy Florida Road.
Sit back, relax, and enjoy the informative commentary as you soak in the sights and sounds of the city.
15. Go on a Safari at Tala Game Reserve
Escape to the African wilderness and embark on a thrilling safari adventure at Tala Game Reserve, located just a short drive from Durban. Encounter an abundance of wildlife, including giraffes, zebras, rhinos, and various antelope species.
Take a guided game drive through the reserve's diverse landscapes, and marvel at the beauty of nature. Tala Game Reserve offers a unique opportunity to witness the untamed wildlife of Africa up close.
Durban, with its stunning beaches, diverse cultural experiences, captivating attractions, and additional activities, offers a remarkable destination for travelers seeking an unforgettable adventure. Whether you're interested in outdoor activities, historical sites, culinary delights, art, spirituality, engaging with local communities, or wildlife encounters, this coastal gem has something to offer every visitor. Embrace the vibrant spirit of Durban and create memories that will last a lifetime.
Join our community of keen travellers, wildlife enthusiasts and adventure seekers.