An aquatic biomonitoring survey of the Kruger National Park's rivers discovered several emaciated nile crocodiles between the western boundary and high-water bridge in the Olifants River.
Dr Eddie Riddell, the manager of aquatic biodiversity at the Kruger National Park said:
"A few individual emaciated crocodiles were noticed along the Olifants River and that is typically not seen in a normal year

But obviously the Kruger is very sensitive to the fact we had a big die-off of crocodiles down in the gorge due to pansteatitis,"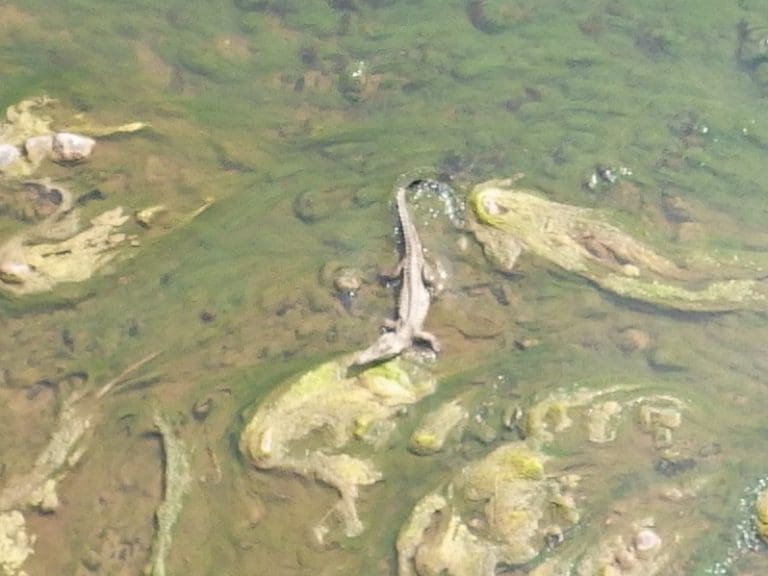 This time, the suspected cause wasn't pansteatitis. Speaking to IOL, Eddie said that the poor health of these crocs is probably due to problems in the aquatic food chain. And that there are multiple reasons for this, one being that the river is under stress as a result of a five-year drought period.
He also noted that productivity in the aquatic food chain has probably been compromised to a certain extent with the suspicion that there was a very late start to the rainy season last year.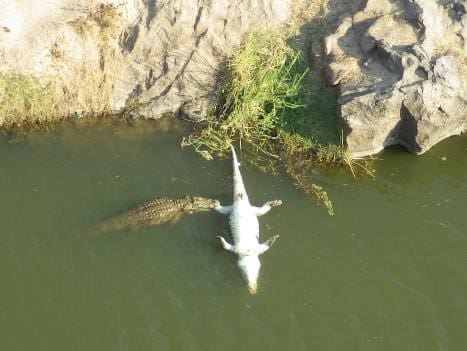 "We're getting elevated salts in the system because we're dealing with these extremely low flows continuously over the past few years and the pollution effect that comes from upstream, whether it's in the Selati, which is next to us, or even the larger catchment.

Sometimes the operations in the barrage are probably having some effect in terms of low oxygen water coming into the system."
The wide variety of possible causes has made it difficult to determine the exact reason behind the starving crocodiles. "I think what we're seeing now is a suite of multiple stressors impacting on the ecosystem," concluded Dr Riddell.
SOURCE: IOL
Join our community of keen travellers, wildlife enthusiasts and adventure seekers.