Concerns are growing across South Africa as 33 wild animal species are reclassified as farm animals. These include lions, cheetahs, rhinos and zebras.
The law could 'make it easier' for the lion bone trade and other controversial breeding practices to operate in South Africa, says environmental journalist, Don Pinnock.
In May, South Africa's parliament approved an amendment to the Animal Improvement Act (AIA) – which governs livestock breeding – and recategorized several endangered animals as farming stock.
The updated act now permits 'the breeding, identification, and utilization of genetically superior animals in order to improve the production and performance of animals in the interest of the Republic; and to provide for matters connected therewith'.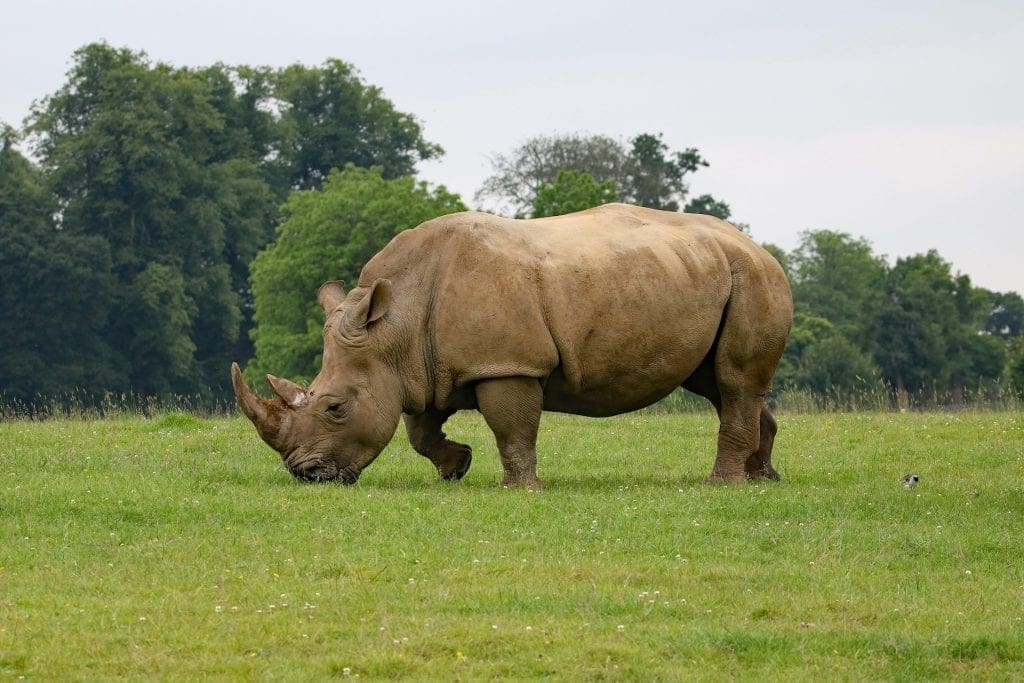 Don Pinnock, wrote an investigative piece into the new legislation and says the law will 'make it easier' for those operating in the lion bone trade and other controversial wildlife breeding practices.
According to Cape Talk, Pinnock said:
"[The legislation] clearly has something to do with lion and rhino breeding, guys. They tend to call shots and for some reason, the government listens to them.

Once it's [classified] in farming, you can farm animals."
Lizanne Nel, of SA Hunters, also opposed the amendment. She states that practices like genetic manipulation and cross-breeding of wildlife are 'in conflict with existing biodiversity conservation legislation that protects indigenous wildlife and maintains the genetic integrity of wildlife species for current and future generations'.
SOURCE: PLANT BASED NEWS
Join our community of keen travellers, wildlife enthusiasts and adventure seekers.