Recent evidence suggests that great white sharks have all but vanished from the coast of Cape Town and no one can understand why.
As with many other coastal towns, Cape Town has had a long term love/hate relationship with great white sharks. They are the main attraction for South Africa's shark-diving industry but have also been responsible for a number of fatal attacks off Cape Town and surrounding coasts. However, none of these apex predators have been seen in the region in the last 18 months.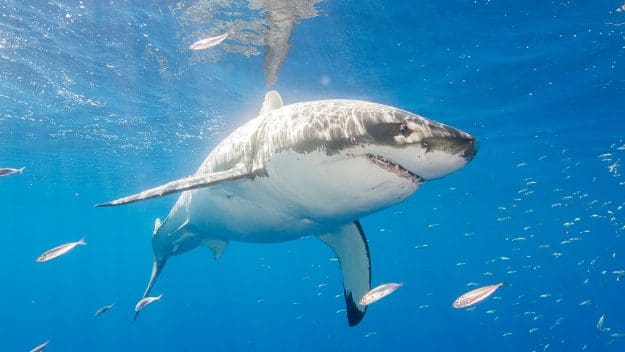 Between 2010 and 2016 the Shark Spotting Programme, an organization established to warn swimmers and surfers when the predators approach beaches, reported an average of 205 white shark sightings off False Bay. In 2018 that number fell to 50 and this year not even a single shark has been seen. None have been seen at Seal Island, a one-time hotspot for feeding activity.
Cape Town's municipality said in a statement on Wednesday:
"Further supporting evidence of the absence of these large apex predators is the lack of any feeding or bite marks on whale carcasses the city has removed from False Bay this year,

We do not know how their absence from False Bay would affect the ecosystem. Neither do we know the causes for their disappearance."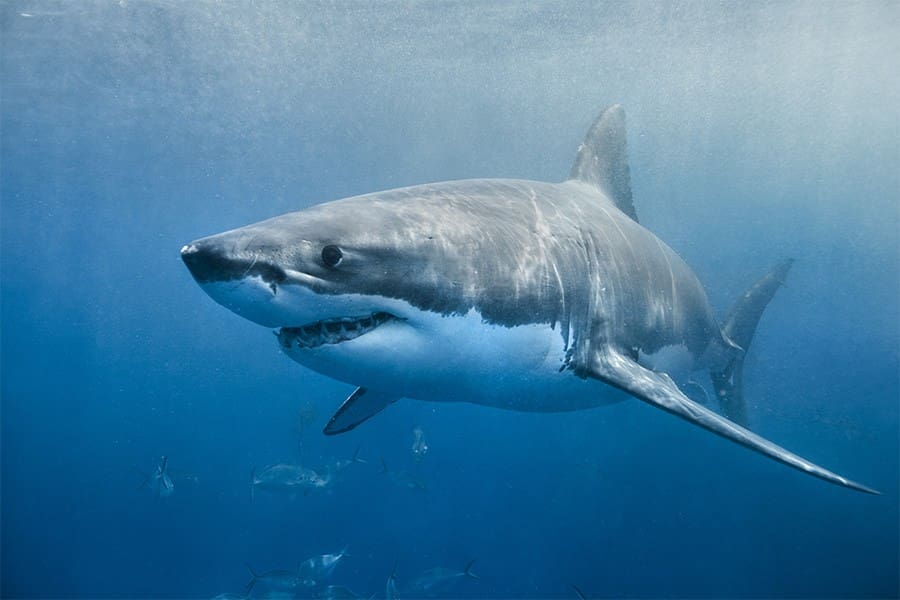 Local reports have stated the arrival of various pods of orcas, which are known to prey on sharks (even great whites), in the bay as a possible reason for the departure of the great white sharks as well as over fishing of the species that they feed on.
Earlier this year, Forbes reported that the disappearance of great white sharks has led to the emergence of seven gill sharks, which now dominate the kelp beds around Cape Town. Considered to be a living fossil, sevengill sharks have no equal in the food chain aside from the great whites and orcas that share the same area. They closely resemble animals from the Jurassic period, and are easily differentiated from other sharks due to having seven gill slits instead of the typical five in most other sharks.
Join our community of keen travellers, wildlife enthusiasts and adventure seekers.