A female hiker fell over 500 feet to her death after slipping from a steep trail in California's Yosemite National Park, according to authorities.
29-year-old Danielle Burnett, from Lake Havasu City, Arizona, was pronounced dead on the scene after Park Rangers found her body.
She reportedly fell from the steep, rocky terrain on the most notorious section of Yosemite National Park known as the Half Dome. This trail is said to be so steep that hikers are required to use cables for stability while walking along it.
The incident is currently under investigation.
Danielle's sister Nicole shared a heartfelt message about her sister, a keen hiker who loved the outdoors.
She shared on Facebook:
It's with a broken heart to inform you all that our beautiful Danielle left us yesterday doing something she loved so much. We ask that you please give the family time and privacy to grieve. Out of respect for her Mother and Father please do not send any flowers or call. This will take time. Thank you for understanding
The Half Dome hike is considered the 'most iconic attraction in all of Yosemite Valley', but due to the danger, requires a permit to climb. In an attempt to ensure only experienced hikers attempt this trail, permits are only distributed via a lottery system.
The trail is 10 kilometres long, and gains around 1,500 metres in elevation throughout the hike, ending in a climb to the summit using cables for assistance.
Several visitors have to be rescued every year due to dehydration and poor preperation, according to park officials.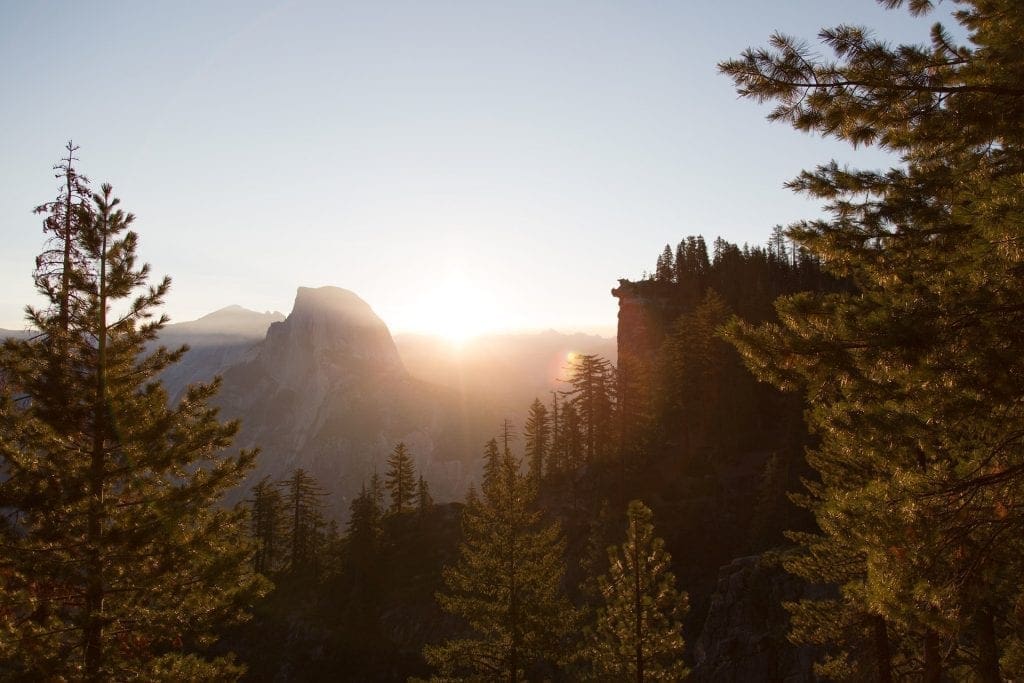 Danielle was not the first victim of the Half Dome. Just last year, another climber slipped and fell to his death while hiking along the Half Dome trail. A violent thunderstorm reportedly closed in on the area and made conditions treacherous for the hiker.
Over 100 climbing accidents occur in the Yosemite National Park every year, and park officials urge hikers to bring the necessary supplies, and to stick to the demarcated trails for safety.
SOURCE Washington Post.
Join our community of keen travellers, wildlife enthusiasts and adventure seekers.