As several countries around the world are slowly starting to reopen their borders for international travel, just in time for summer, Thailand has announced that they will not be one of them, as they aim to mitigate the risk of an increase in infections.
The Thai government announced an extension to the national state of emergency until June 30, according to Travel and Leisure.
Thailand's governor of the Tourism Authority of Thailand (TAT), Yuthasak Supasorn, told CNN:
'We are still on high alert, we just can't let our guards down yet,

It is still dependent on the outbreak situation, but I think at the earliest, we may see the return of tourists could be the fourth quarter of this year.'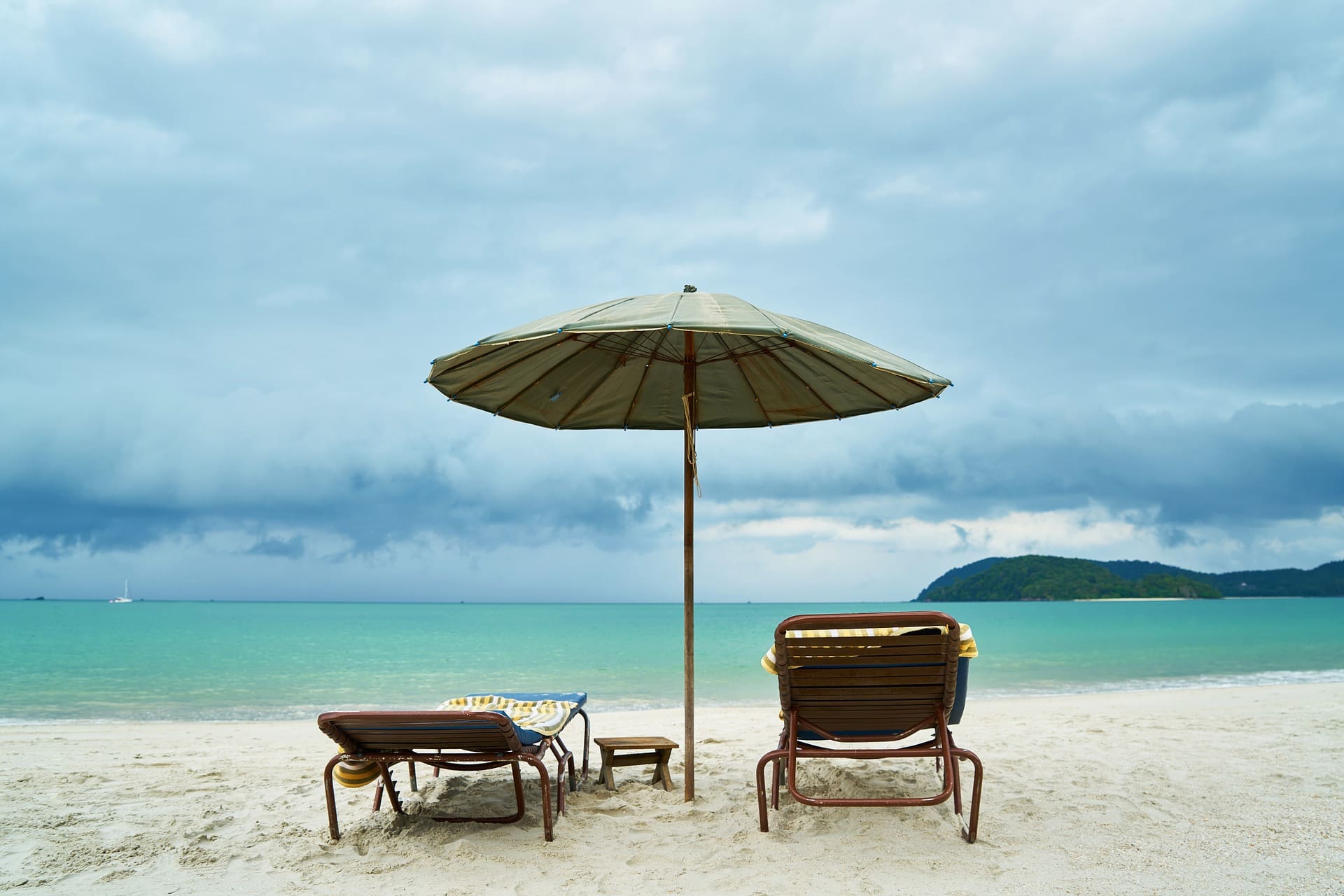 Some forms of domestic tourism will be allowed and restaurants can welcome sit-in guests. Some hotels are also planning to reopen for local visitors from June.
The tropical island destination relies heavily on international tourism with nearly 40 million tourists visiting Thailand in 2019, according to CNN. The TAT estimates a more than 50% drop with only 14 to 16 million expected to visit this year.
Cover Image: Pixabay
Join our community of keen travellers, wildlife enthusiasts and adventure seekers.