Rangers from the Dinokeng game reserve in South Africa have been forced to put down three lions after a 70-year-old man was killed on Tuesday.
Known for its efforts in preserving Africa's Big 5 animals, Dinokeng is a popular destination due to its close proximity to Johannesburg. The reserve hosts many visitors who come to experience close encounters with elephants, lions, rhinos and other African wildlife.
Tragically, the game reserve was closed for business on Tuesday after reports surfaced that a man was attacked by three lions.
Netwerk24 reports that the attack happened at the Mahala View Lodge, owned by Leon Van Biljon, the man who was attacked.
According to Best Care Emergency spokesperson, Xander Loubser, the rangers who responded to the incident were left with no other choice but to shoot and kill the lions.
Loubser noted in a statement:
"We received a call of a lion attack at Dinokeng. We received information

that the male (patient) was unresponsive and that a few lions were shot.

We were also informed that the patient was not safe to approach as there

was still a third lion in close proximity,"

He was attacked while fixing a broken fence in the enclosure and was presumably sitting with his back facing the three lions when one of them attacked him by his neck, according to Netwerk24.
Police spokesperson Constable Connie Moganedi confirmed that officers had visited the scene and opened an inquest.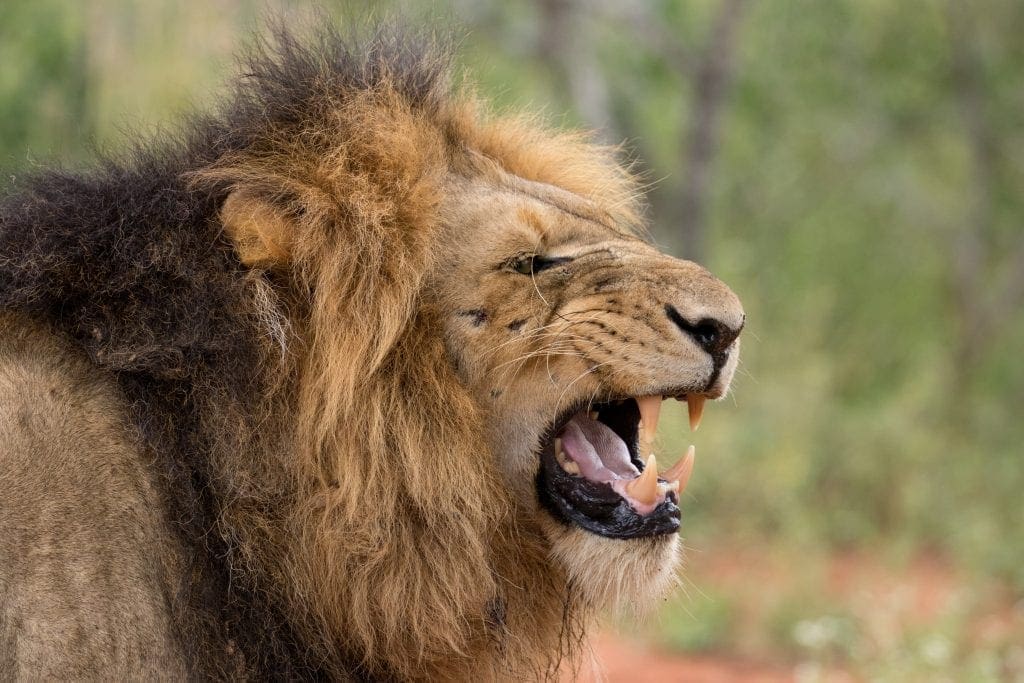 She said the caretaker had seen the victim being mauled by the lions and shouted for help.
Neighbours rushed to assist and had no choice but to put the lions down, she said.
The lodge's website promoted the lions as part of its attraction: "Rambo, Nakita and Katryn will capture the imagination of anyone visiting".
It also said Van Biljon offered lion lectures, feedings and game drives for guests.
Fiona Miles, director of FOUR PAWS in South Africa, said all loss of life was tragic and their deepest sympathy went to his family.
She also said:
"However, these attacks can be avoided by not allowing any unnecessary

human-wildlife interaction. The fact remains that lions are wild animals

and no matter how habituated or tame they might seem, they remain

unpredictable and instinctive

The predator's instinct will seek out certain characteristics and identify

easy prey, i.e. the small, weak, slow and sick."

Miles said what seemed to be happening with captive animals in facilities where interaction was a regular occurrence, was that they reached a "breaking point" where they lashed out.
Our condolences go out to the Van Biljon family and all those involved.
Join our community of keen travellers, wildlife enthusiasts and adventure seekers.