New York is a state with a diverse climate, experiencing four distinct seasons throughout the year. The state's geography, influenced by the Atlantic Ocean, the Great Lakes, and the Appalachian Mountains, leads to varying weather conditions in different regions.
However, this guide will primarily focus on the weather in New York City, the state's most populous and well-known city, located in the southeastern part of New York.
The Weather in New York
Spring (March to May)
– Spring in New York City is characterized by fluctuating temperatures. March and early April can still be chilly, with daytime temperatures ranging from 40°F to 60°F (4°C to 15°C).
– As the season progresses, temperatures gradually rise, with May experiencing more pleasant weather, averaging between 60°F to 75°F (15°C to 24°C).
– Spring showers are common, so it's advisable to pack an umbrella and some layers to accommodate the changing temperatures.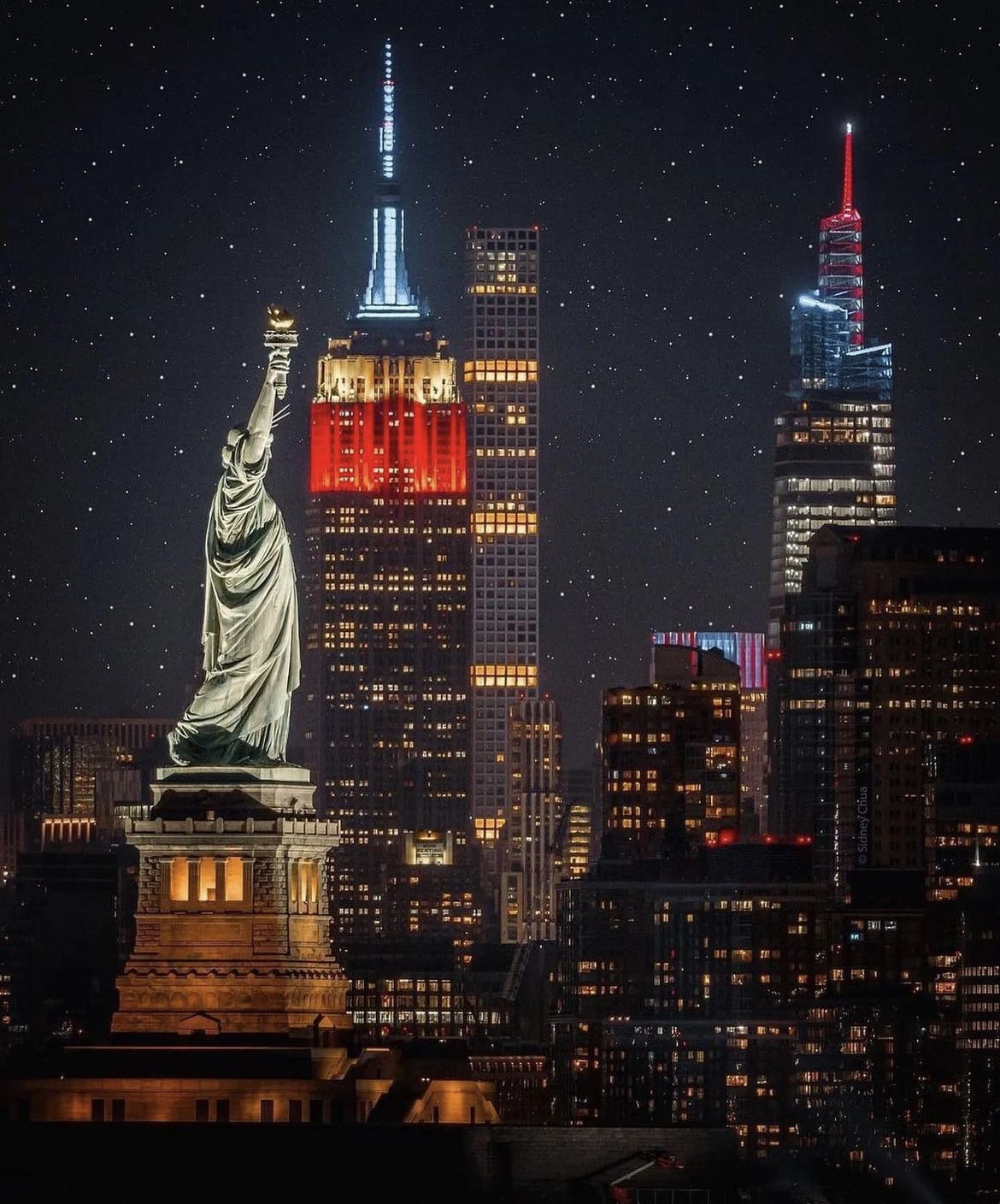 Summer (June to August)
– Summer in New York City can be hot and humid. Daytime temperatures often reach 80°F to 90°F (27°C to 32°C), with occasional heatwaves that push temperatures above 95°F (35°C).
– The humidity can make it feel even hotter, so staying hydrated and seeking shade is essential, especially if you're not used to such high humidity.
– Thunderstorms are common during the summer months, which can provide some relief from the heat but might cause localized flooding and brief power outages.
Fall (September to November)
– Fall in New York City is arguably one of the most beautiful times to visit. The temperatures are pleasant, ranging from 60°F to 75°F (15°C to 24°C) in September, gradually cooling down to 40°F to 60°F (4°C to 15°C) by November.
– The city's parks and surrounding areas display stunning autumn foliage, making it an ideal time for outdoor activities and photography.
– Pack layers for your trip, as temperatures can fluctuate throughout the day.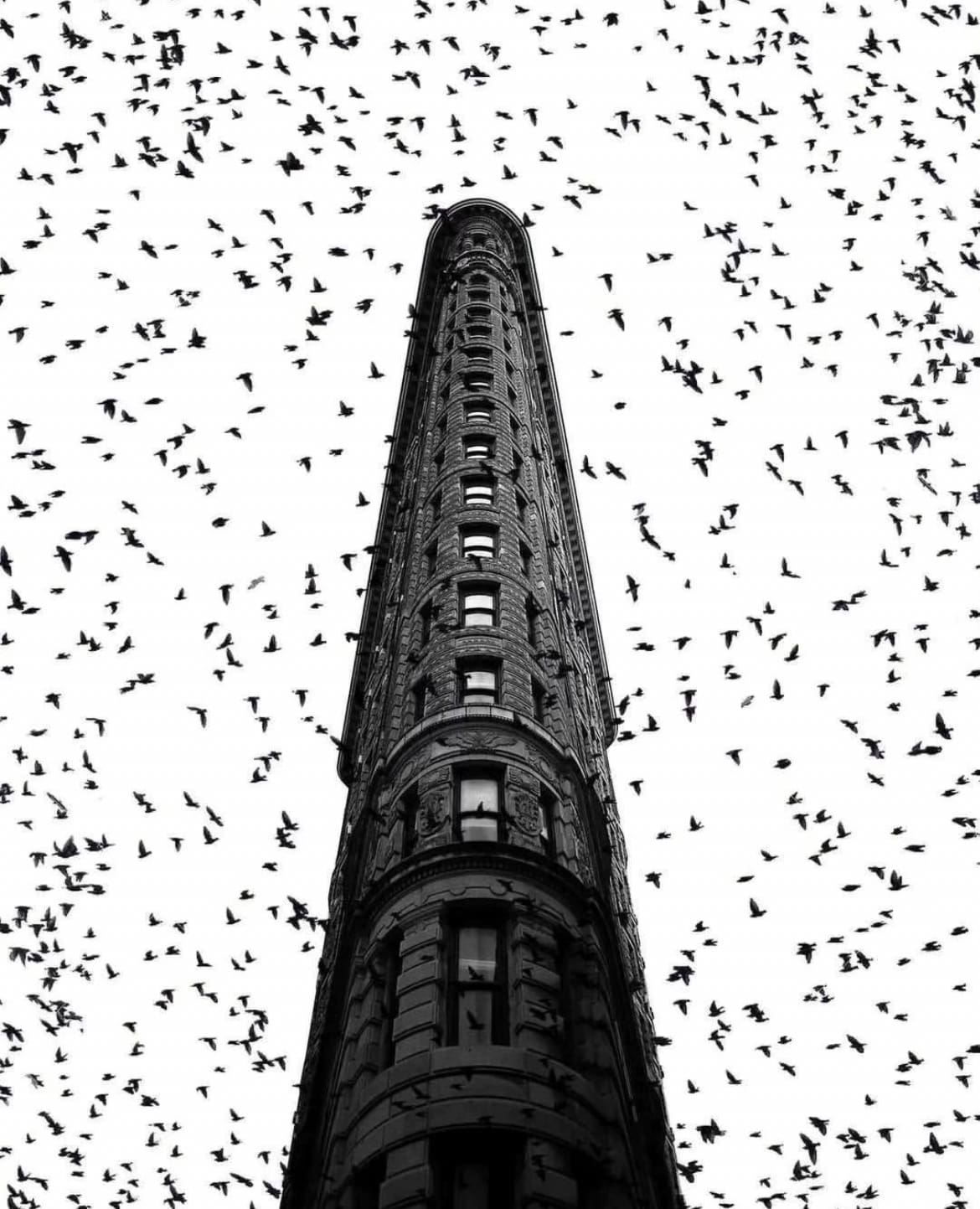 Winter (December to February)
– Winters in New York City can be cold and snowy. December and January are the coldest months, with daytime temperatures ranging from 30°F to 40°F (-1°C to 4°C).
– January is usually the coldest month, and temperatures can drop below freezing, especially at night.
– Snowfall is common, and while the city is equipped to handle it, it's best to check weather reports and prepare for winter weather conditions if you plan to visit during this time.
– December can be a popular time to visit due to the festive holiday season, but be prepared for chilly temperatures and potentially crowded attractions.
Additional Tips:
– Check the weather forecast before your trip, as conditions can change quickly.
– Dress in layers throughout the year, as temperatures can fluctuate significantly between day and night.
– Don't forget an umbrella and raincoat, especially in the spring and summer when showers are more frequent.
– During the winter, pack warm clothing, including a heavy coat, gloves, a hat, and waterproof boots.
– Take advantage of indoor attractions during extreme weather conditions, such as museums, theaters, and shopping centers.
– If you plan to visit during peak tourist seasons (spring and summer), book accommodation and attractions in advance to avoid disappointment.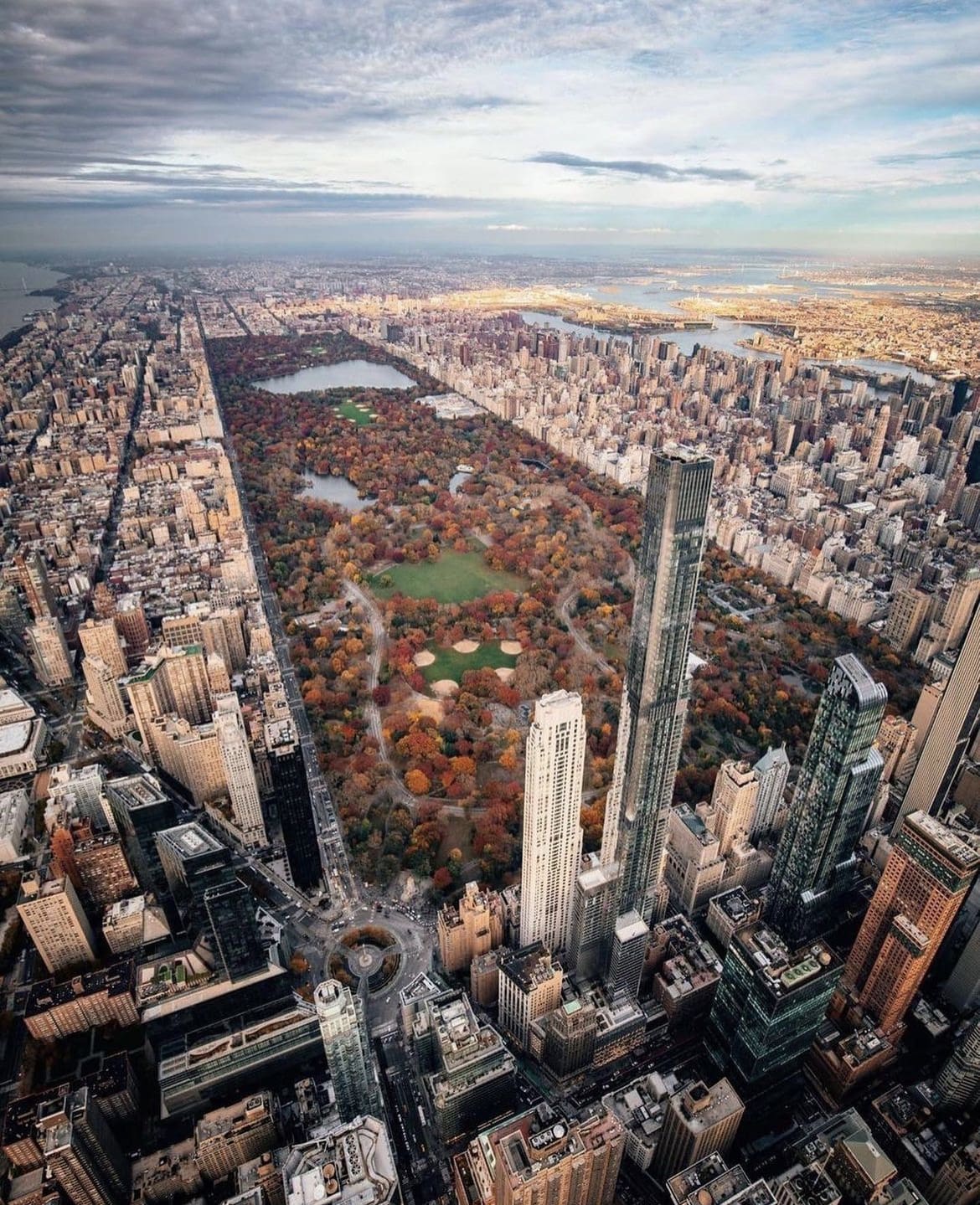 The Best Things To Do In New York, Each Month Of The Year
January
– New Year's Eve in Times Square: Welcome the new year with millions of revelers at the iconic Times Square ball drop.
– Ice Skating: Enjoy ice skating at the Wollman Rink in Central Park or the Rockefeller Center's famous ice rink.
– Broadway Shows: Warm up indoors with a Broadway performance, as January is an excellent time to catch popular shows.
February
– Valentine's Day: Explore romantic spots like the Top of the Rock or take a scenic stroll through Central Park with your loved one.
– Lunar New Year Parade: Join in the vibrant celebrations of the Chinese New Year in Chinatown.
– Restaurant Week: Indulge in NYC's diverse culinary scene during the annual Restaurant Week.
March
– St. Patrick's Day Parade: Experience the festive St. Patrick's Day Parade along Fifth Avenue.
– Macy's Flower Show: Visit Macy's Herald Square for their annual flower show, a vibrant display of botanicals.
– Museum Exploration: Explore New York's world-class museums like the Metropolitan Museum of Art or the Museum of Natural History on colder days.
April
– Cherry Blossom Festival: Admire the blooming cherry blossoms at the Brooklyn Botanic Garden and Central Park.
– Tribeca Film Festival: Catch the latest films and documentaries at one of the city's most famous film festivals.
– Yankees or Mets Game: Experience America's favorite pastime with a baseball game at Yankee Stadium or Citi Field.
May
– Fleet Week: Witness the Parade of Ships and enjoy military demonstrations during Fleet Week.
– Cinco de Mayo Celebrations: Join in the lively festivities in Mexican neighborhoods like East Harlem or Sunset Park.
– Washington Square Outdoor Art Exhibit: Peruse unique artwork in Washington Square Park during this biannual event.
June
– Pride Month Celebrations: Participate in LGBTQ+ Pride events, including the Pride March and various parties.
– Governors Ball Music Festival: Enjoy live performances from top artists at this popular music festival on Randall's Island.
– Shakespeare in the Park: Watch a free performance by the Public Theater at the Delacorte Theater in Central Park.
July
– Fourth of July Fireworks: Experience the dazzling fireworks display over the East River.
– SummerStage Concerts: Attend free outdoor concerts in parks across the city during the SummerStage series.
– Smorgasburg: Savor delicious street food and treats at Brooklyn's famous food market.
August
– US Open Tennis Championships: Watch world-class tennis players compete at the USTA Billie Jean King National Tennis Center.
– Harlem Week: Immerse yourself in Harlem's rich culture and history with events like concerts and the Harlem Day Parade.
– Bronx Zoo: Visit the Bronx Zoo and explore its vast collection of animals and exhibits.
September
– West Indian American Day Carnival: Celebrate Caribbean culture at the vibrant Labor Day Parade in Brooklyn.
– New York Fashion Week: Experience the glamour and style of fashion week events across the city.
– San Gennaro Feast: Enjoy Italian-American traditions, food, and live music at the annual Feast of San Gennaro in Little Italy.
October
– Halloween Celebrations: Get into the Halloween spirit with events like the Village Halloween Parade and haunted houses.
– Open House New York: Explore usually off-limits sites and buildings during this architecture and design event.
– Fall Foliage in Hudson Valley: Take a day trip to the Hudson Valley to witness stunning autumn foliage.
November
– Macy's Thanksgiving Day Parade: Watch the iconic parade featuring giant balloons and festive floats.
– Holiday Markets: Start your holiday shopping at various seasonal markets like the Winter Village at Bryant Park.
– NYC Marathon: Cheer on runners from around the world during the New York City Marathon.
December
– Rockefeller Center Christmas Tree: Marvel at the enormous Christmas tree and ice skate under the sparkling lights.
– Holiday Shows: Enjoy holiday-themed performances like the Radio City Christmas Spectacular or The Nutcracker.
– New Year's Eve Fireworks: End the year with a bang by watching the fireworks at Prospect Park or Central Park.
Join our community of keen travellers, wildlife enthusiasts and adventure seekers.