An inseparable pair of lions have died just days apart from one another in a Chicago Zoo.
Male Zenda and lioness Isis – who would have turned 14 and 15 this year, passed away on the 2nd and 14th of January respectively. They have been at the Brookfield Zoo in Chicago, since 2008.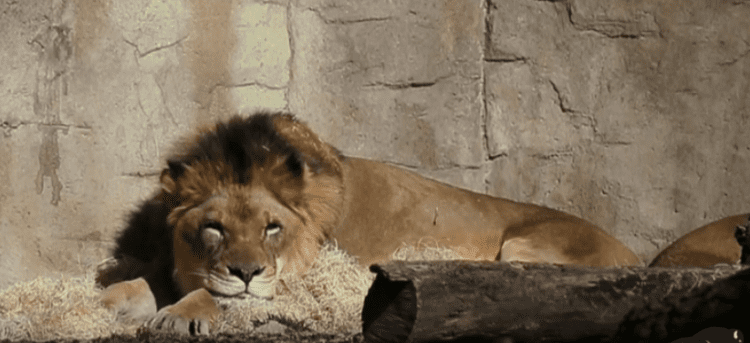 The zoo announced the heartbreaking news in a post on their website.
The new year has begun on a very sad note at Brookfield Zoo, as we have had to announce the passing of our male and female African lions, Zenda and Isis. They would have turned 14 and 15 this year, respectively.

Both lions arrived at Brookfield Zoo in 2008 and were an inseparable bonded pair in all the years since. It was not uncommon to see Zenda grooming Isis or sleeping with a paw on her in their Big Cats exhibit. He remained incredibly protective of her throughout their lives.
The statement added that prior to Christmas, Zenda was having difficulty standing and walking, and was given medication to ease the pain. Then, on January 2, his well being had 'declined dramatically' and the difficult decision was made to humanely euthanize the big cat.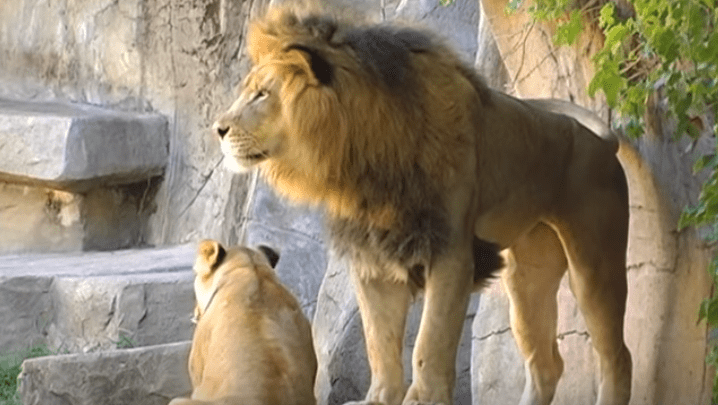 Following his death, it was found that Zenda had several ruptured, degenerative discs in his spine due to his old age, which would have been inoperable.
Just a few days after Zenda's passing, Isis was found lying on the floor of the moat in their lion habitat, which vets believed was because she had fallen.
Despite the immediate medical attention the lioness received, she had 'significant injuries', and the decision to also euthanise her was made the following day.
The zoo's statement further went on to say:
The love for Zenda and Isis by zoo staff was matched by the outpouring of kind words and memories shared by guests and members in the wake of their passing. They were among the most popular animals in Brookfield Zoo and a memorable part of the zoo experience for so many people. They were also great ambassadors for their species at a time when African lions are vulnerable and in need of critical support.

We encourage you to share your condolences with staff, volunteers, members, and guests who remember both Zenda and Isis from their visits and will be feeling this loss.
R.I.P to the beautiful lion couple.
SOURCE: UNILAD
Join our community of keen travellers, wildlife enthusiasts and adventure seekers.