Johannesburg, the thriving metropolis nestled in the heart of South Africa, is a city that captivates visitors with its rich history, diverse culture, and bustling urban scene. From iconic landmarks and vibrant neighborhoods to an array of museums and art galleries, Johannesburg offers a unique blend of experiences that cater to all interests.
However, before embarking on a journey to this extraordinary city, it's essential to understand the best time to visit in order to make the most of your trip. In this article, we delve into the various seasons and events that shape Johannesburg's calendar, helping you choose the perfect time to explore this African gem.
Climate
Johannesburg boasts a pleasant climate throughout the year, making it a favorable destination to visit at any time. However, it is important to note the distinct seasons and weather patterns that can influence your travel experience.
– Summer (December to February): Summers in Johannesburg are characterized by warm to hot temperatures, with occasional afternoon thunderstorms. Daytime temperatures can reach the mid to high 80s Fahrenheit (around 30°C), while evenings tend to cool down.
– Autumn (March to May): Autumn in Johannesburg brings mild and pleasant weather, with temperatures ranging from the 50s to the 70s Fahrenheit (around 10-20°C). It is generally a comfortable time to explore the city, with lower chances of rain.
– Winter (June to August): Winters in Johannesburg are dry and cool, with temperatures averaging between the 40s and 60s Fahrenheit (around 5-15°C). While it may be chillier during the evenings, the days are often sunny and ideal for outdoor activities.
– Spring (September to November): Springtime in Johannesburg is characterized by mild temperatures and occasional rainfall. The weather gradually warms up, with temperatures ranging from the 60s to the 70s Fahrenheit (around 15-25°C).
Festivals and Events
Johannesburg hosts a plethora of cultural and entertainment events throughout the year, adding an extra layer of excitement to your visit. Understanding the festival calendar can help you align your trip with specific interests.
– Johannesburg International Mozart Festival (January): Classical music enthusiasts can revel in the melodious tunes of Mozart during this annual festival, which features renowned international and local performers.
– Soweto Wine & Lifestyle Festival (March): Wine aficionados can indulge in a delightful experience at this festival, celebrating South Africa's vibrant wine culture. It showcases a wide range of local wines and culinary delights.
– Joy of Jazz Festival (September): Music lovers can tap their feet to the soulful rhythms of jazz during this internationally acclaimed festival. Local and international jazz artists come together for a captivating celebration of this beloved genre.
– Johannesburg International Film Festival (October): Film buffs can immerse themselves in a diverse range of local and international films, industry workshops, and panel discussions during this prestigious film festival.
Sightseeing Considerations
While Johannesburg offers numerous attractions year-round, the timing of your visit can affect your experience of certain landmarks and natural wonders.
– Kruger National Park: If you plan to embark on a safari adventure to the nearby Kruger National Park, it's advisable to visit during the dry winter months (May to September) when vegetation is less dense, making wildlife spotting easier.
– Jacaranda Trees: Johannesburg is famous for its picturesque streets adorned with vibrant purple jacaranda trees. These trees bloom from September to November, transforming the city into a breathtaking floral wonderland.
– Outdoor Activities: Johannesburg's pleasant climate throughout the year makes it an excellent destination for outdoor activities such as hiking, exploring nature reserves, or enjoying picnics in the city's lush parks. Spring and autumn offer ideal temperatures for these endeavors.
Ultimately, the best time to visit Johannesburg depends on your personal preferences, interests, and the experiences you wish to have. Whether you choose to embrace the warmth of summer, revel in the autumn colors, explore the urban delights during the mild winter, or witness the blooming jacaranda trees in spring, Johannesburg promises a remarkable journey.
With its vibrant culture, captivating events, and year-round attractions, this South African gem eagerly awaits your arrival, offering an unforgettable adventure at any time of the year.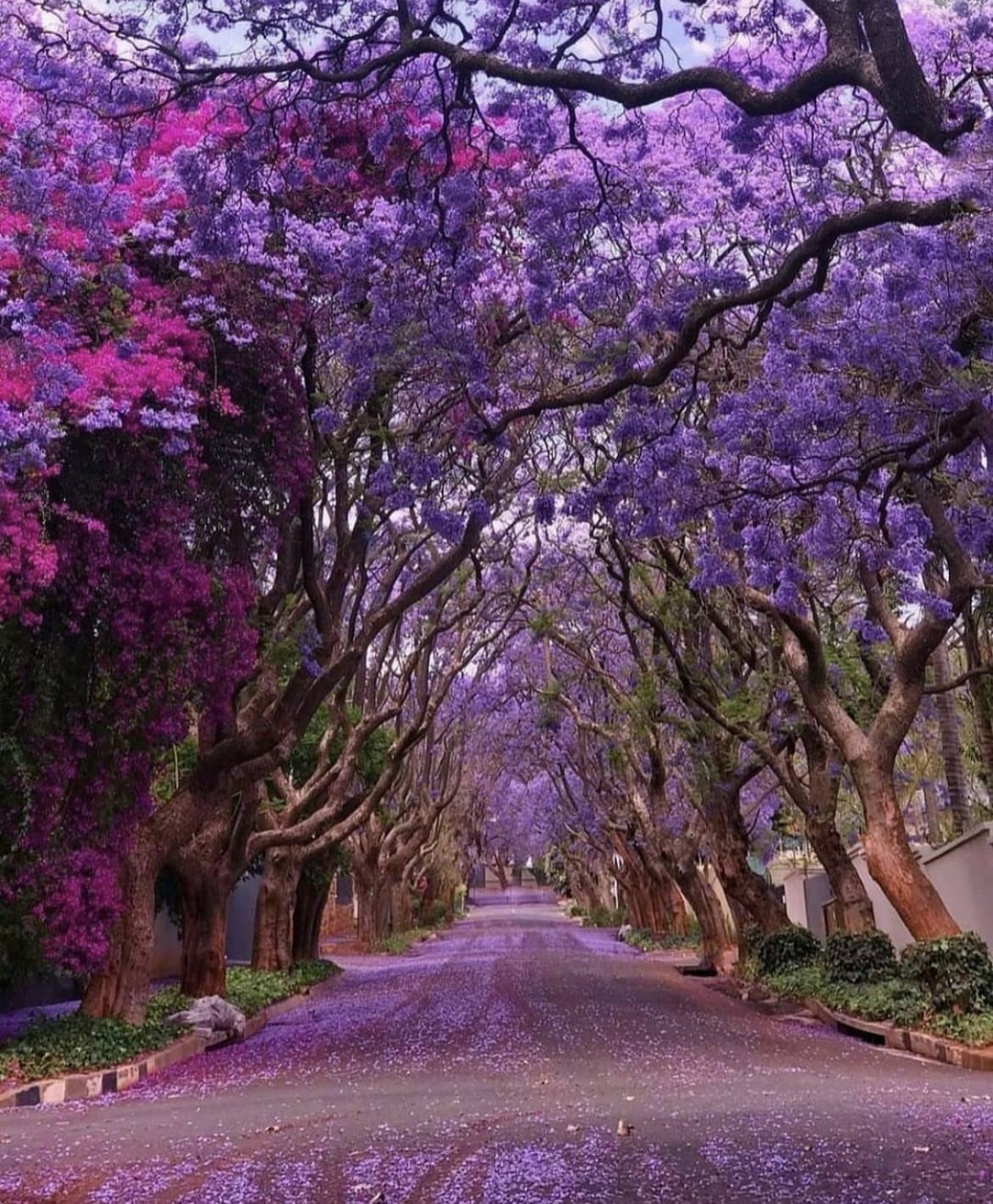 Things To Do In Johannesburg, Each Month Of The Year
January
– Explore the vibrant neighborhoods of Johannesburg, such as Maboneng and Newtown, known for their artistic flair, trendy cafes, and bustling markets.
– Attend the Johannesburg International Mozart Festival to experience classical music performances by renowned international and local artists.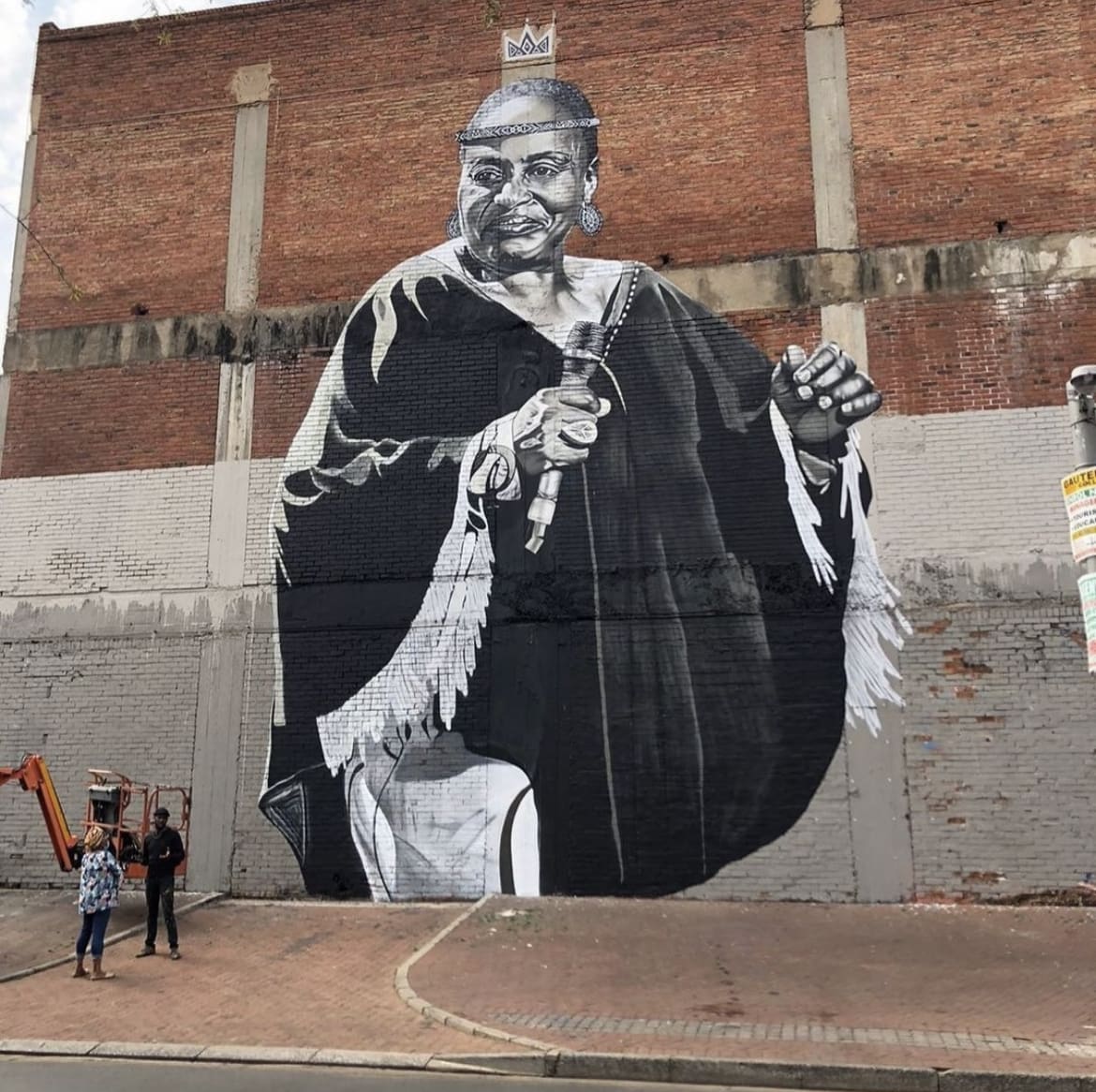 February
– Take a trip to the Apartheid Museum, a poignant and informative museum that delves into South Africa's history of apartheid and the struggle for freedom.
– Enjoy the summer weather by visiting one of Johannesburg's many parks, such as Walter Sisulu National Botanical Garden or Emmarentia Dam, for picnicking and outdoor activities.
March
– Attend the Soweto Wine & Lifestyle Festival to indulge in a variety of South African wines and enjoy live music, fashion shows, and delicious cuisine.
– Visit the Cradle of Humankind, a UNESCO World Heritage Site, and explore the fascinating archaeological sites and interactive museums that showcase human evolution.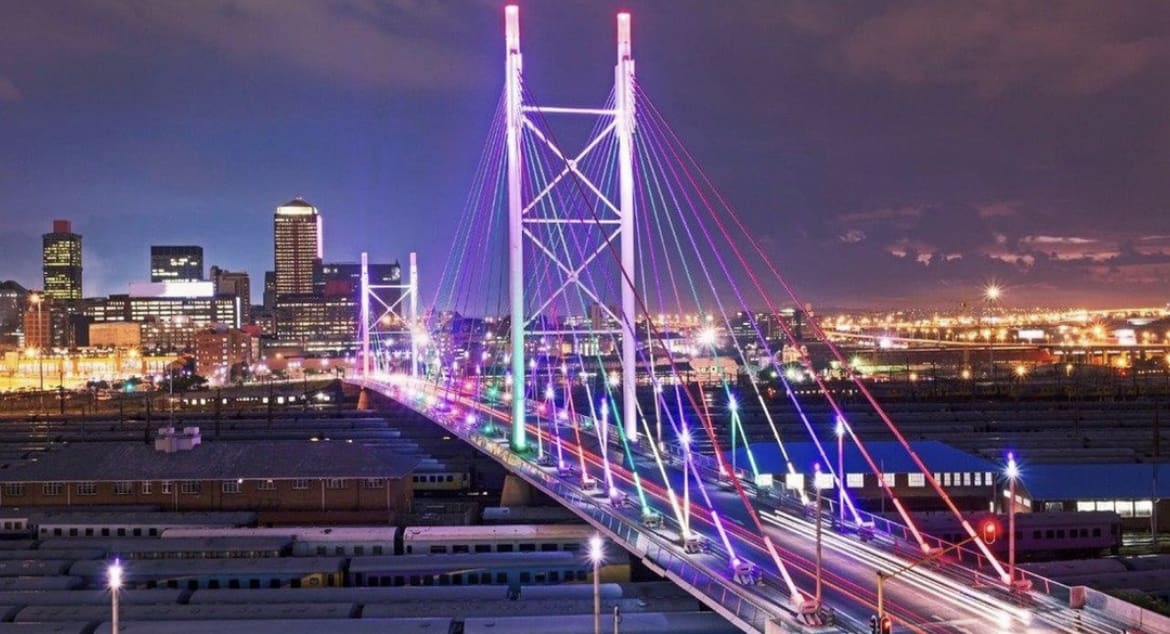 April
– Explore the fascinating history and heritage of Johannesburg at the Origins Centre Museum, which showcases the art, culture, and archaeology of South Africa's indigenous people.
– Take a day trip to the nearby Magaliesberg Mountains for hiking, rock climbing, and enjoying breathtaking views of the surrounding landscapes.
May
– Experience the vibrant nightlife scene of Johannesburg by visiting popular entertainment districts like Melville and Rosebank, which offer a wide range of restaurants, bars, and live music venues.
– Embark on a safari adventure to the renowned Kruger National Park, located a few hours away from Johannesburg, to witness the diverse wildlife and immerse yourself in the beauty of the African wilderness.
June
– Discover the Johannesburg Zoo, home to a wide array of animals, including lions, elephants, giraffes, and many more. Enjoy a leisurely day exploring the various exhibits and attending educational talks.
– Visit the Nelson Mandela Square and admire the iconic statue of the former South African president. Explore the nearby Sandton City Mall for shopping and dining experiences.
July
– Spend a day at the Gold Reef City amusement park, where you can enjoy thrilling rides, explore a reconstructed gold mine, and experience the rich history of Johannesburg's gold rush era.
– Attend the Johannesburg Winter Sculpture Fair, held annually in July, where you can admire incredible outdoor sculptures, enjoy delicious food and wine, and partake in art workshops.
August
– Take a tour of Soweto, the famous township that played a significant role in South Africa's history. Visit landmarks like the Hector Pieterson Memorial and Vilakazi Street, the only street in the world to have housed two Nobel Prize winners.
– Immerse yourself in the vibrant art scene by visiting the Johannesburg Art Gallery or exploring the street art and murals in the creative neighborhood of Newtown.
September
– Experience the Joy of Jazz Festival, a renowned international event that celebrates the rich musical heritage of jazz. Enjoy performances by local and international artists in various venues across Johannesburg.
– Visit the Walter Sisulu National Botanical Garden, which showcases indigenous plant species, stunning waterfalls, and scenic hiking trails. It's a perfect spot to enjoy the mild spring weather.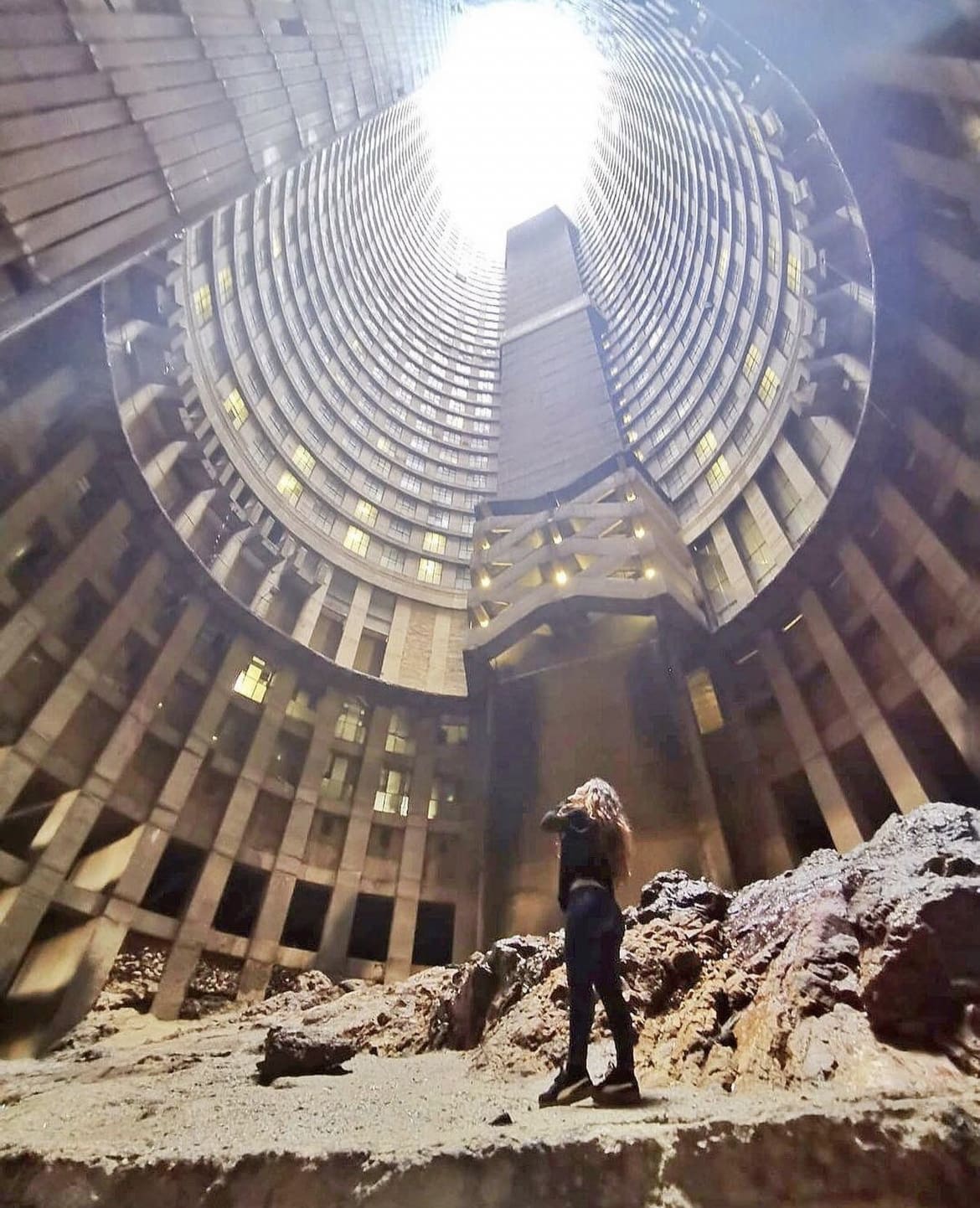 October
– Attend the Johannesburg International Film Festival, where you can enjoy a diverse range of local and international films, attend workshops and panel discussions, and interact with filmmakers.
– Explore the Lesedi Cultural Village, located just outside Johannesburg, to experience the vibrant cultures and traditions of South Africa's diverse ethnic groups through music, dance, and traditional cuisine.
November
– Witness the breathtaking beauty of Johannesburg during the jacaranda season. Take a leisurely stroll through neighborhoods like Parktown and Pretoria, which are adorned with blooming jacaranda trees.
– Visit the Johannesburg Botanical Garden, known for its stunning collection of plants and flowers. Enjoy a picnic, explore the lush greenery, and unwind in the peaceful surroundings.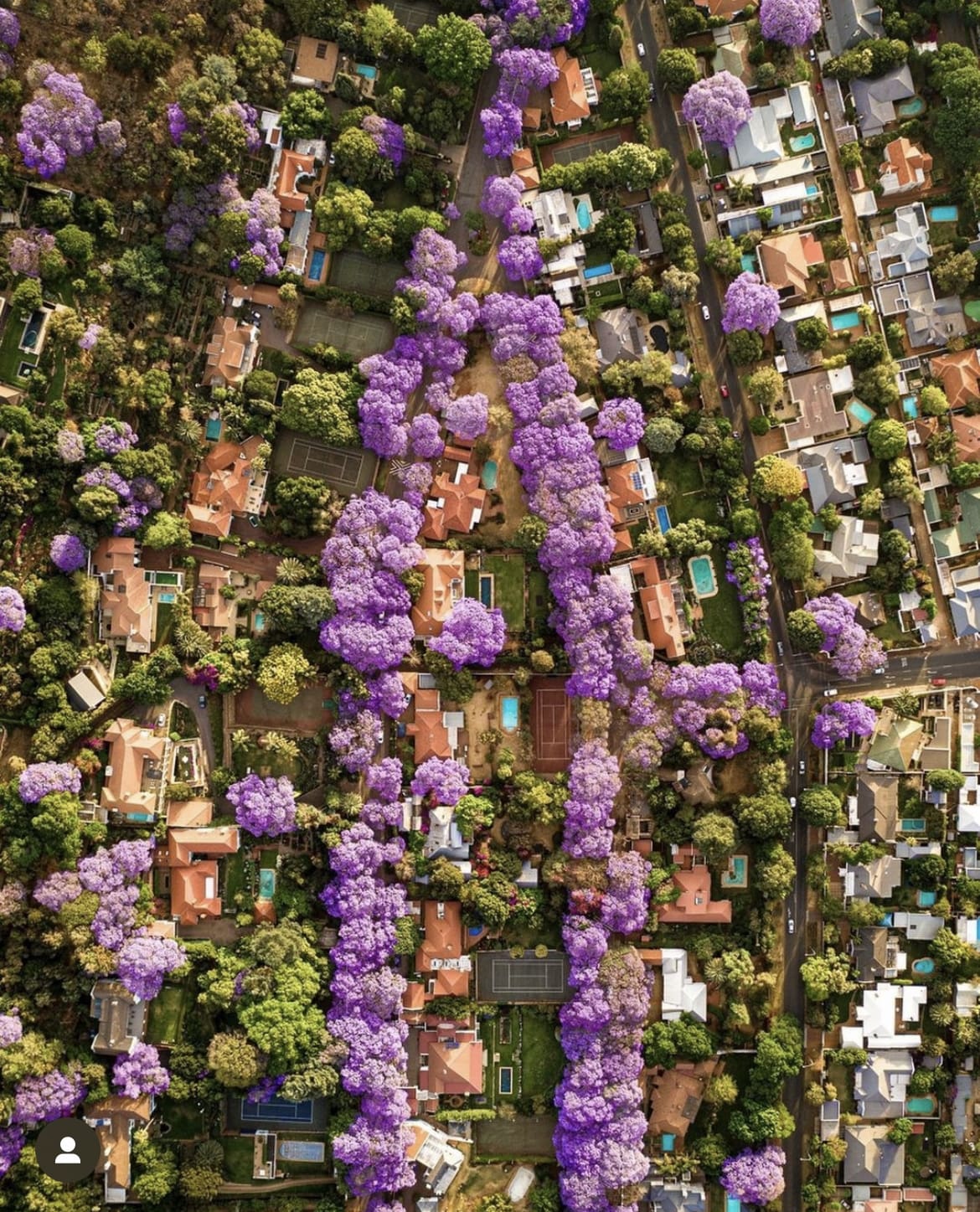 December
– Experience the festive atmosphere of Johannesburg during the holiday season. Visit the Christmas markets, attend outdoor concerts, and participate in various holiday-themed events taking place across the city.
– Take a day trip to the Cradle Moon Lakeside Game Lodge and enjoy activities like game drives, horseback riding, and fishing, while relishing the warm summer weather.
Join our community of keen travellers, wildlife enthusiasts and adventure seekers.