A 10-year-old boy has died in the Philippines after being snatched from a boat and killed by a large crocodile with his helpless family left to watch. The child's father has only been able to recover his head and leg.
The youngster was reportedly sitting in a small wooden boat when he was grabbed by a saltwater croc off the island of Balabac in the Philippines. His two older siblings were also on the boat at the time.

Authorities say human-crocodile conflict is on the rise in the area due to the town's expansions encroaching more and more on the reptile's habitat.
The boys father, along with a search party made up of police, neighbours and volunteers searched for his body overnight but failed to find anything. A fisherman later discovered the grisly remains in a mangrove swamp around 90km away from where the attack took place, according to Palawan Daily News.
Saltwater crocodiles, are the world's largest living reptiles. They can grow up to six metres (20ft) long and can weigh up to a tonne.
Although they are primarily a freshwater species they have adapted to live and thrive in saltwater and brackish conditions and are found in rivers and wetlands from India's east coast across Southeast Asia to northern Australia.
Rapid population and economic growth along with the development of towns and cities means the salties' habitats are steadily declining in size. This means more animals are forced to share smaller areas, competing for food resources and coming into closer contact with humans. This has brought about a spate of attacks in the Philippines in recent years, according to The Sun.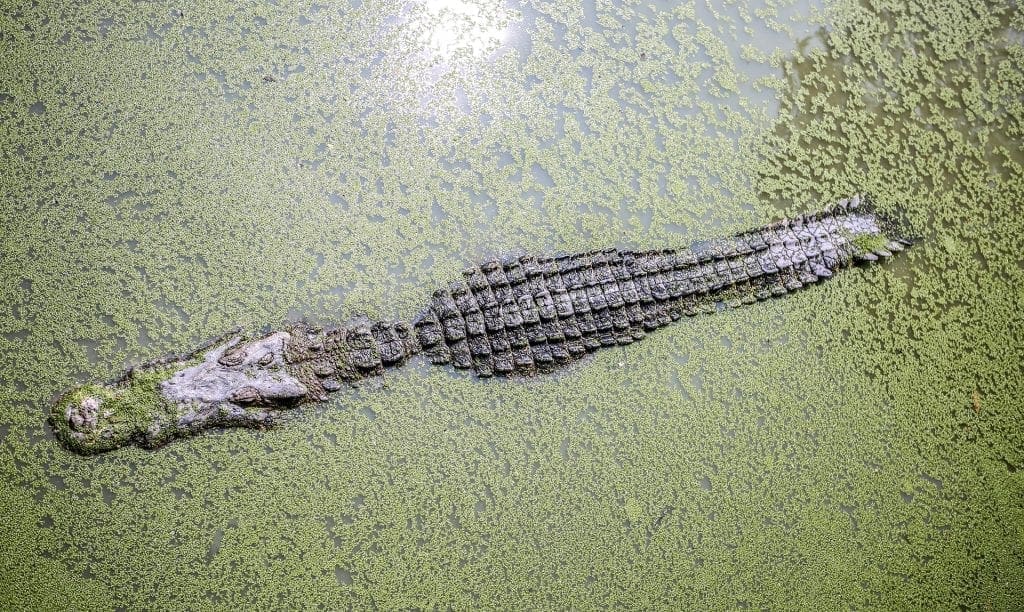 Jovic Pabello, spokesman for a government council that works to conserve the environment of the Palawan island group that includes Balabac, told France24:
Since 2015, we've never had a year with zero [crocodile] attacks. It's a conflict on water use.
In November last year for example, a crocodile was spotted with a human arm in its jaws after 33-year-old fisherman Cornelio Bonite disappeared near Balabac.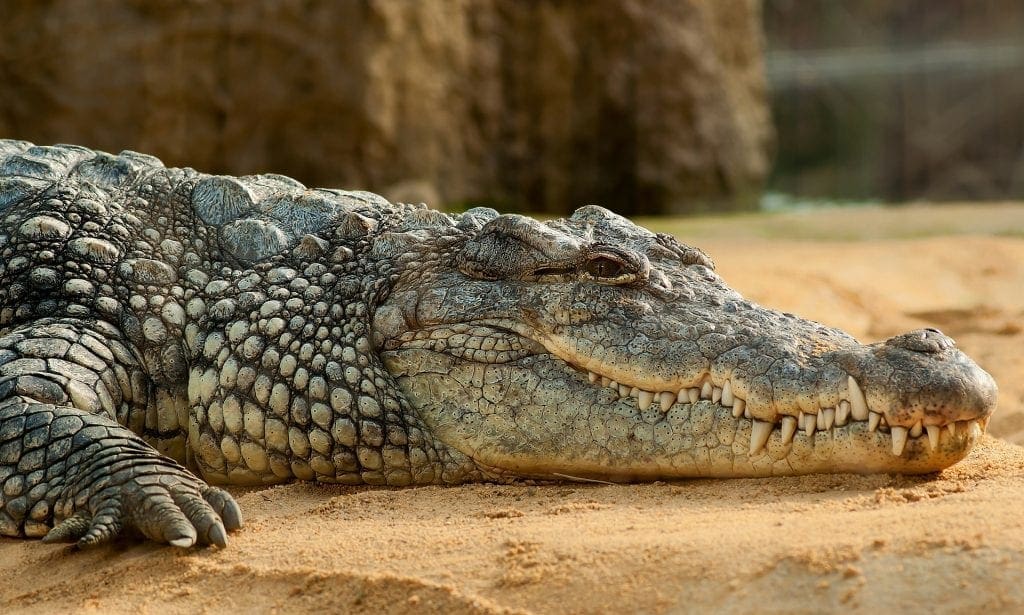 Another attack in February last year, saw a fisherman ripped in two and eaten by a saltwater crocodile, just a few months after his own niece was dragged away by a crocodile in 2017. The girl, sadly, was never seen again.
WATCH: Huge Alligator Crushes Turtle!
Join our community of keen travellers, wildlife enthusiasts and adventure seekers.