Jackson Hepner, was spending time with his family at a holiday resort in Ohio, when he spotted a "strange looking" object. His discovery turned out to be a rare woolly mammoth tooth.
12-year-old Jackson, discovered the tooth near a creek during a family photo shoot at The Inn at Honey Run in Millersburg, Ohio, in July, Cleveland 19 News reported.
According to a resort blog post, The "strange-looking solid object covered in ridges," was like nothing they boy had seen before when he spotted it, nestled on the water's edge.
Professors and scholars from various faculties including: Ashland University's Geology Department, College of Wooster's Program of Archaeology, and Ohio State University's Orton Geological Museum analyzed the bizarre object and identified it as the upper third molar tooth of a woolly mammoth, dating back to the Ice Age.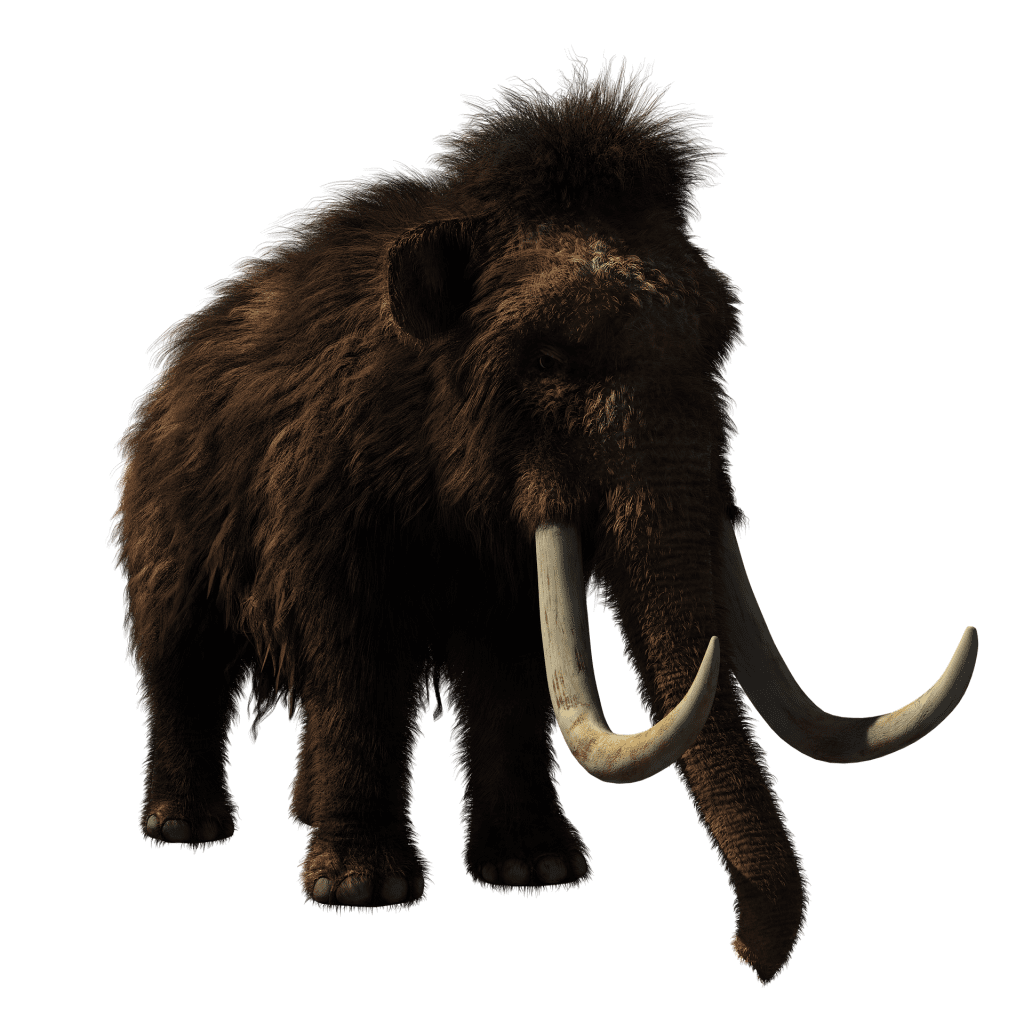 Young Jackson, illustrated a map of the excavation area and wrote a brief note about the tooth.
He wrote in the note:
"I would like to have my tooth back in my hands as soon as possible,

I want to show my friends."
The woolly mammoth was almost the same height as an Asian elephant, According to National Geographic. As herbivores, they ate roughly 496 pounds of aquatic shrubs, grasses, plants, and trees per day. Woolly mammoths had four massive, shoe box-sized teeth (two upper and two lower) perfectly designed for grinding up vegetation.
Watch: Mischievous Elephant Kicks a Buffalo In The Head
Join our community of keen travellers, wildlife enthusiasts and adventure seekers.