SANParks have reported an increase in the discovery of snares laid by poachers in the Kruger National Park.
It is suspected that the snares are used to trap animals for illegal bushmeat trade.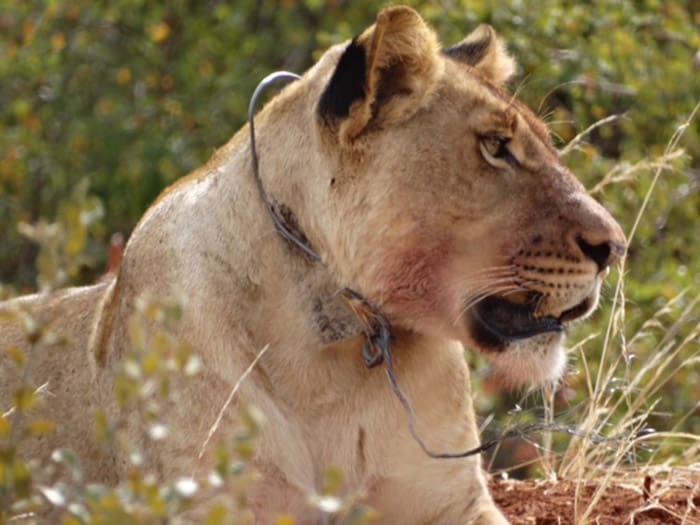 A snare is a wire loop, either hung from a tree or placed in the grass or small bushes, in an effort to trap any animals that come into contact with them. The snares tighten as the animals struggle and try to free themselves. Some stronger animals are able to pull themselves free but are then stuck with the snare around their neck or legs. These snares often don't immediately kill the animal but rather cause incredible pain until the animal is too weak and dies, or is easily killed by a predator.
It is suspected that these snares are put down by a syndicate involved in the bushmeat trade, reports SANParks, as they collect significant numbers of snares. They have recorded up to 200 individual snares collected from a small area, according to Isaac Phaahla, Marketing and Communications general manager for Kruger National Park.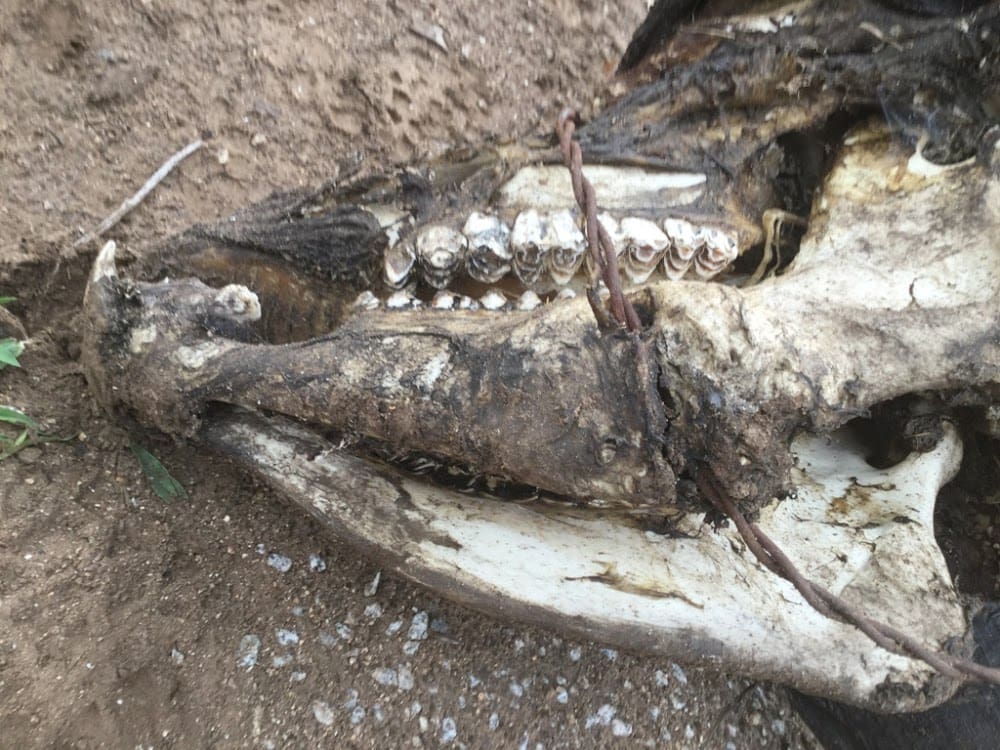 The Park also found antelope corpses trapped in snares, which they say indicate that these are set by an organised group rather than individuals using the traps for subsistence.
Isaac Phaahla said:
'We have seen an increase and have intensified our operations in the hotspots,

We have regular patrols and operations to remove the snares on a daily basis, it is the core duties of our Rangers Corps,

We also have outreach educational programs to communities and media campaigns.'
How can you help?
Visitors in the parks can help by reporting snared animals to the park on Kruger National Park Emergency Hotline 0137354325 / 0137350197 or 0768019679.
SOURCE: GETAWAY
WATCH: Giant Python Disappears Into The Road In The Kruger National Park!
Join our community of keen travellers, wildlife enthusiasts and adventure seekers.