Get ready to embark on an extraordinary journey across the globe, where vibrant nightlife, pulsating clubs, and exhilarating festivals converge to create an unparalleled party experience.
In this article, we delve into the dynamic fabric of 20 of the world's best party cities, each offering its unique blend of energy, music, and celebration. From legendary beach parties to iconic clubs and cultural festivities, these destinations guarantee a revelry-filled adventure. Let's explore the vibrant tapestry of these unmissable party cities around the world!
The 20 Best Party Cities Around the World
1. Ibiza, Spain
Nestled in the Mediterranean, Ibiza has earned its reputation as the party capital of the world. Renowned for its legendary clubs like Pacha, Amnesia, and Ushuaïa, the island attracts top DJs and hosts epic parties against a backdrop of breathtaking sunsets.
From vibrant beach clubs to open-air venues, Ibiza offers an unmatched party experience that transcends boundaries.
Read Next: The Best Beach Clubs In Mallorca, Spain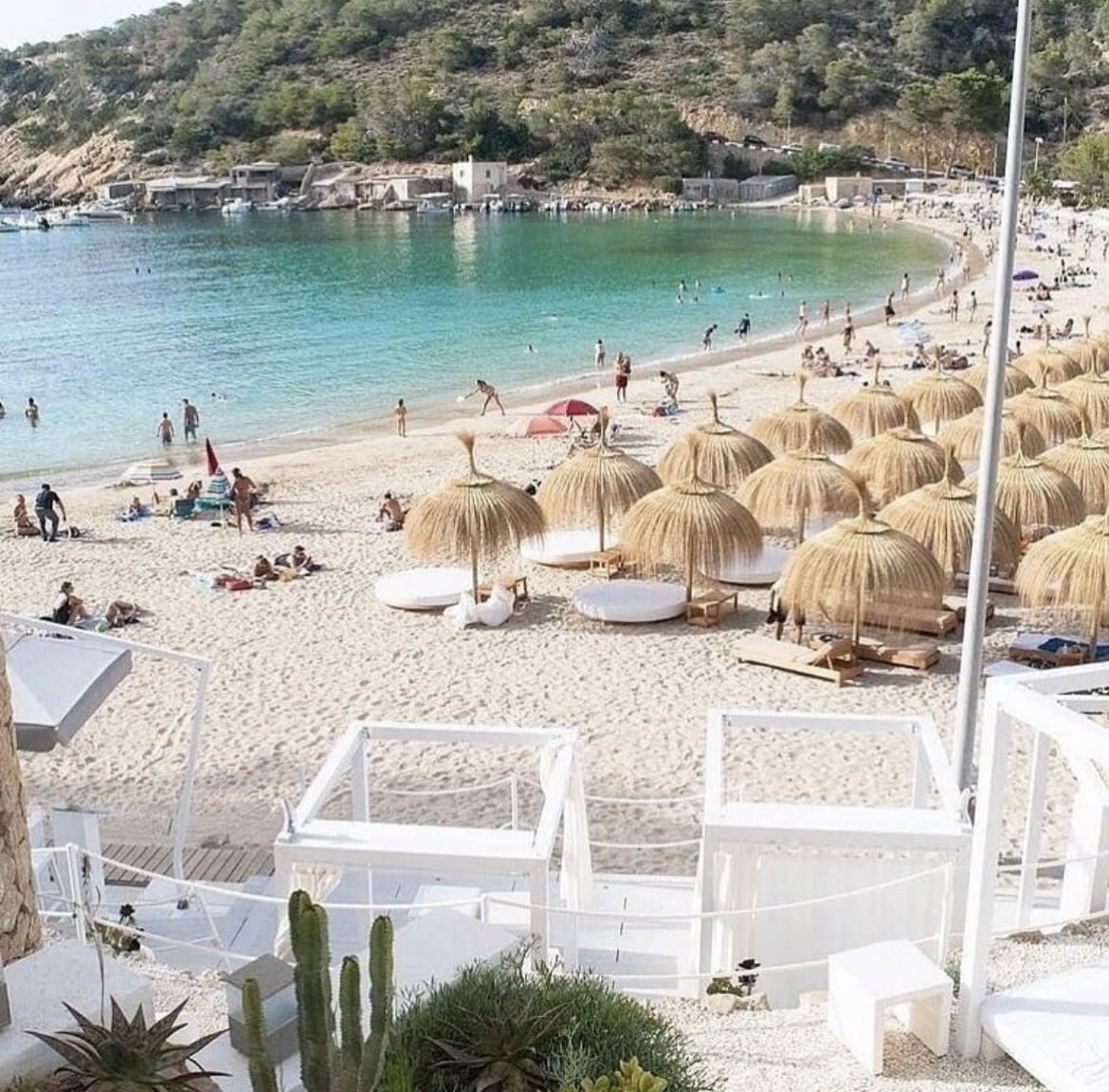 2. Rio de Janeiro, Brazil
Rio de Janeiro sets pulses racing with its electrifying Carnival celebrations, where samba rhythms fill the streets and color engulfs the city. The iconic Sambadrome Parade and countless street parties, known as blocos, create an immersive and vibrant atmosphere.
The vibrant nightlife of Lapa and Copacabana ensures that the party continues well into the night.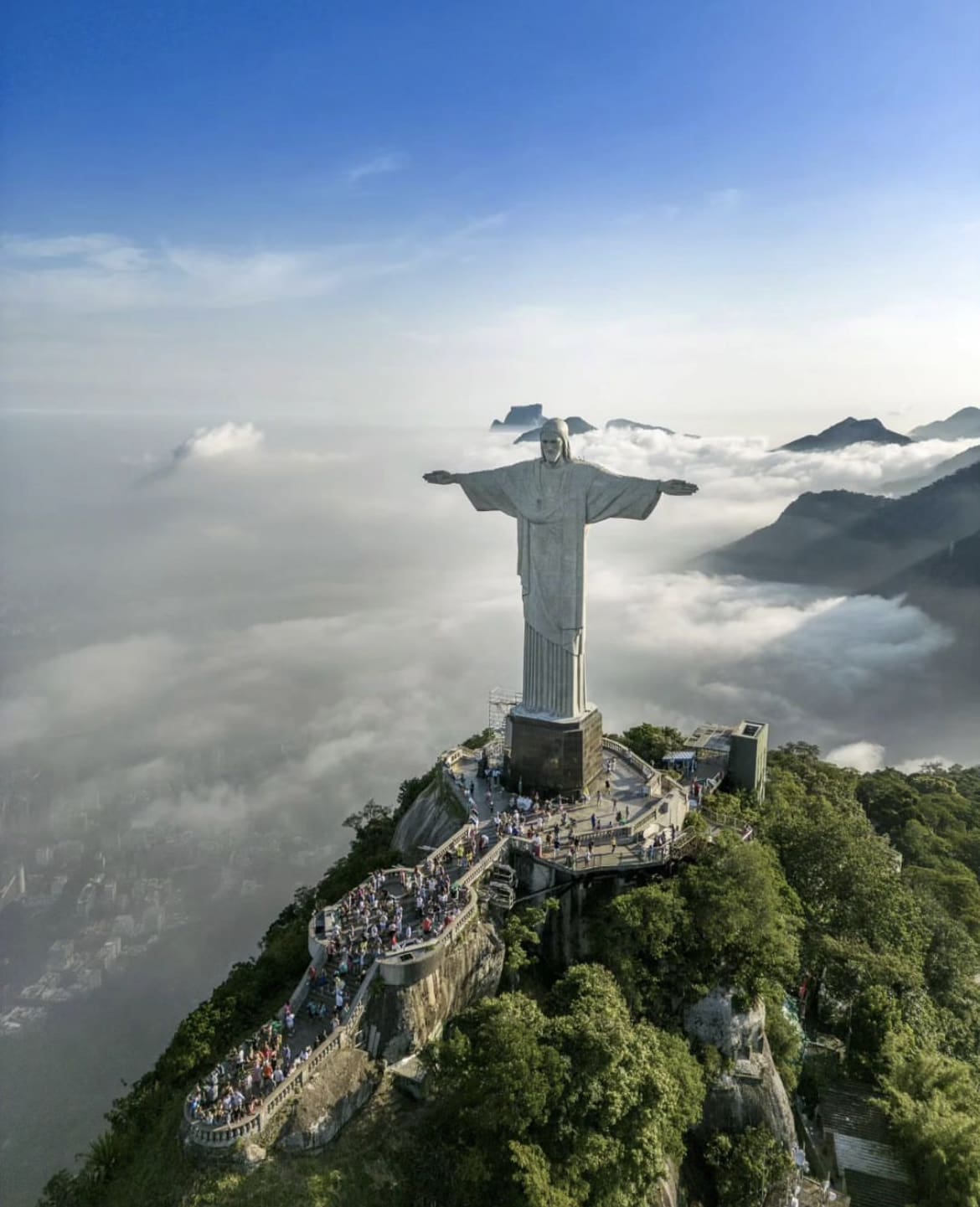 3. Berlin, Germany
Berlin's underground electronic music scene has captivated party enthusiasts worldwide. The iconic Berghain stands as a symbol of techno pilgrimage, offering marathon parties that push the boundaries of time.
Berlin's diverse neighborhoods, such as Kreuzberg and Friedrichshain, are dotted with hidden gems and experimental clubs, ensuring an exhilarating experience for all electronic music lovers.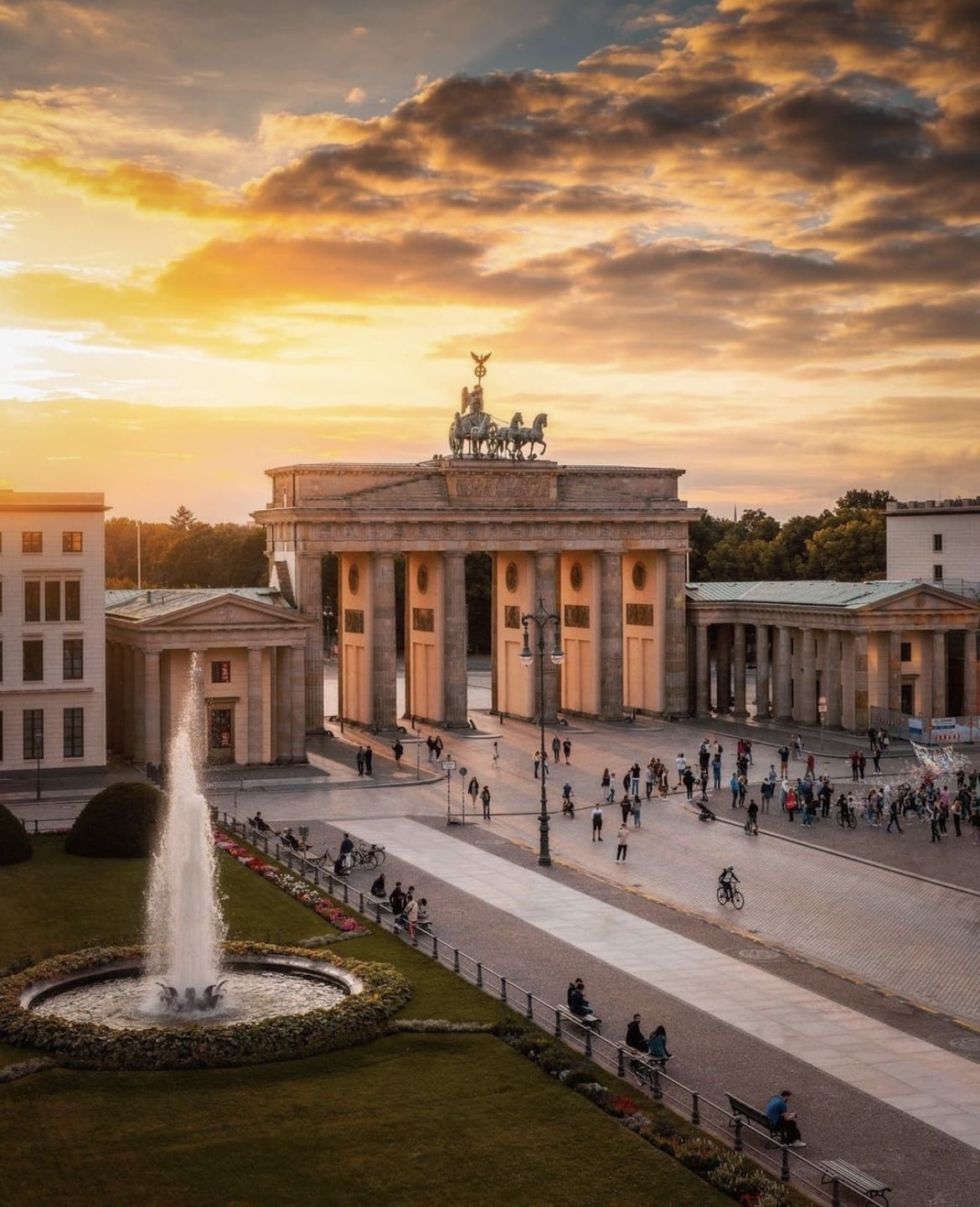 4. Las Vegas, United States
Las Vegas, the entertainment capital of the world, is a shimmering oasis in the desert, offering 24/7 excitement. The legendary Las Vegas Strip boasts opulent nightclubs, celebrity DJ performances, and mesmerizing production shows.
Pool parties, like those at Encore Beach Club and Wet Republic, redefine daytime revelry, creating an electrifying atmosphere under the sun.
5. Bangkok, Thailand
Bangkok's dynamic party scene embraces a kaleidoscope of experiences. From the bustling night markets and lively street food stalls to the rooftop bars offering panoramic views, the city pulsates with energy.
Renowned clubs like Demo and Beam showcase diverse music genres, while the vibrant Khao San Road lures backpackers with its neon lights and infectious beats.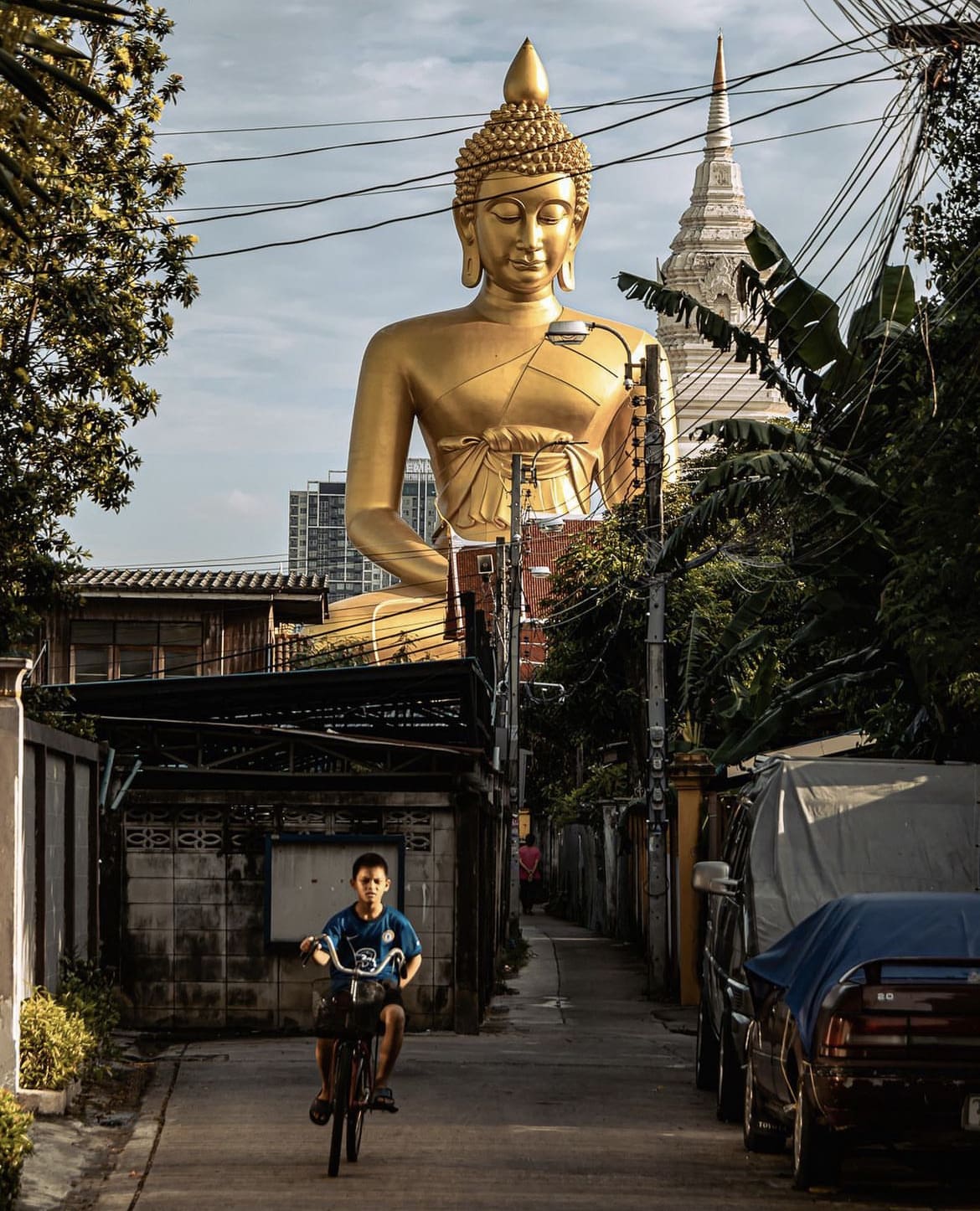 6. Amsterdam, Netherlands
Amsterdam's liberal spirit extends to its vibrant nightlife, making it a haven for partygoers. The city's iconic clubs, including Paradiso and De School, host an eclectic mix of live performances and DJ sets.
Unique experiences await, such as clubbing in former factories and transformed churches. Amsterdam's legendary festivals like Amsterdam Dance Event (ADE) draw crowds from across the globe.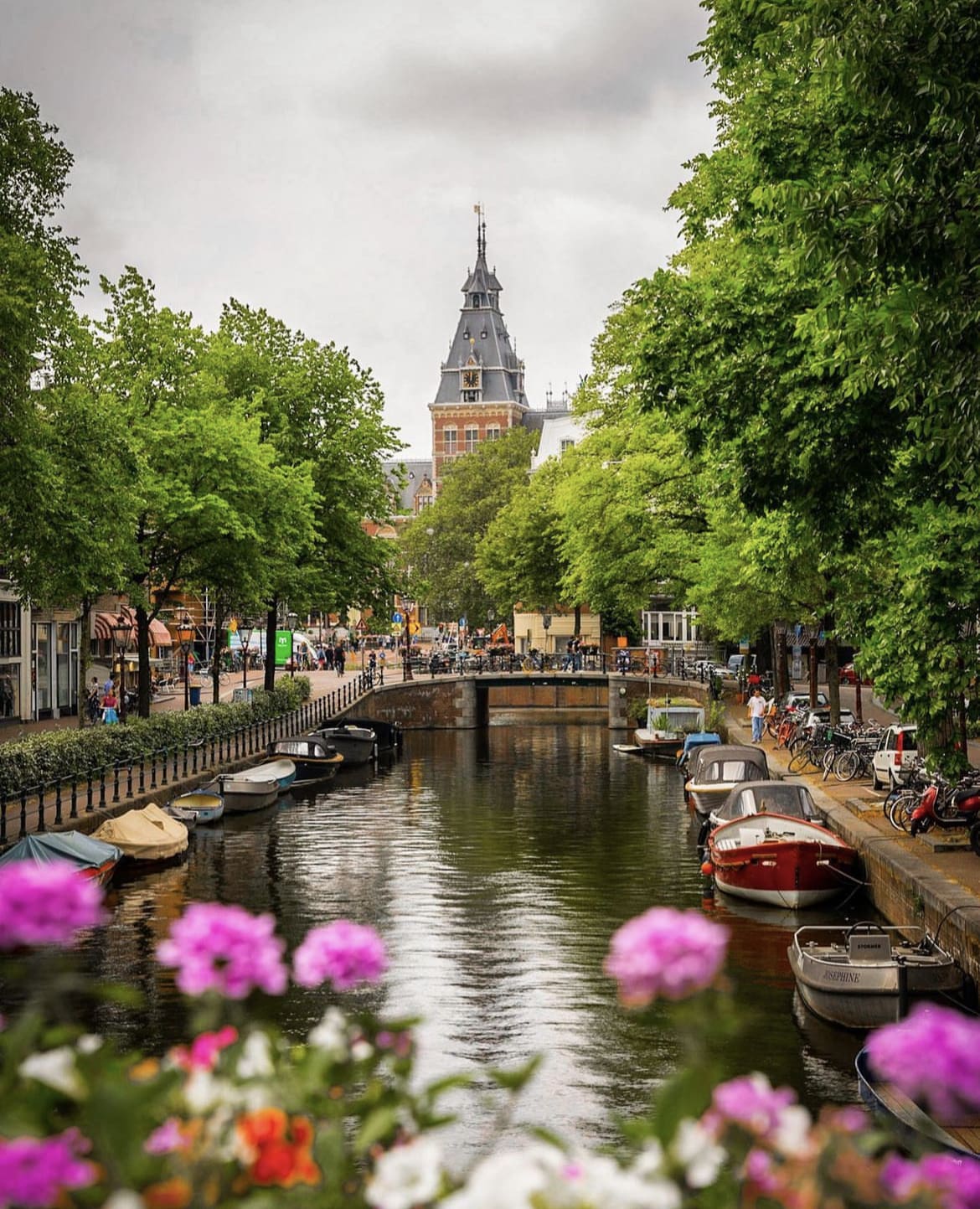 7. New Orleans, United States
New Orleans, with its rich cultural heritage, is a city that knows how to throw a party. Bourbon Street, at the heart of the French Quarter, offers a vibrant and spirited atmosphere.
Frenchmen Street entices with its live music venues, jazz clubs, and soulful melodies. The city truly comes alive during Mardi Gras, a carnival-like celebration featuring parades, costumes, and revelry.
8. Barcelona, Spain
Barcelona seamlessly blends beach life, architectural wonders, and a pulsating nightlife scene. The city's vibrant districts like El Raval and Gracia are adorned with trendy bars, speakeasies, and lively clubs.
The beachfront venues at Port Olimpic and the renowned Opium Barcelona offer a unique fusion of partying and Mediterranean charm.
9. Tokyo, Japan
Tokyo's nightlife is an enchanting fusion of traditional and modern influences. The city pulsates with a diverse array of venues, from intimate izakayas serving sake to trendy clubs showcasing cutting-edge electronic music.
Neighborhoods like Shibuya and Shinjuku house vibrant nightlife scenes, while the famous Robot Restaurant in Kabukicho offers a truly mesmerizing experience.
10. Buenos Aires, Argentina
Buenos Aires, the birthplace of tango, exudes passion and energy, extending to its vibrant nightlife. The city's lively neighborhoods of Palermo and San Telmo host an array of milongas, where tango aficionados dance the night away.
Clubs, bars, and live music venues showcase a range of genres, from rock to Latin beats, ensuring a rich and diverse party scene.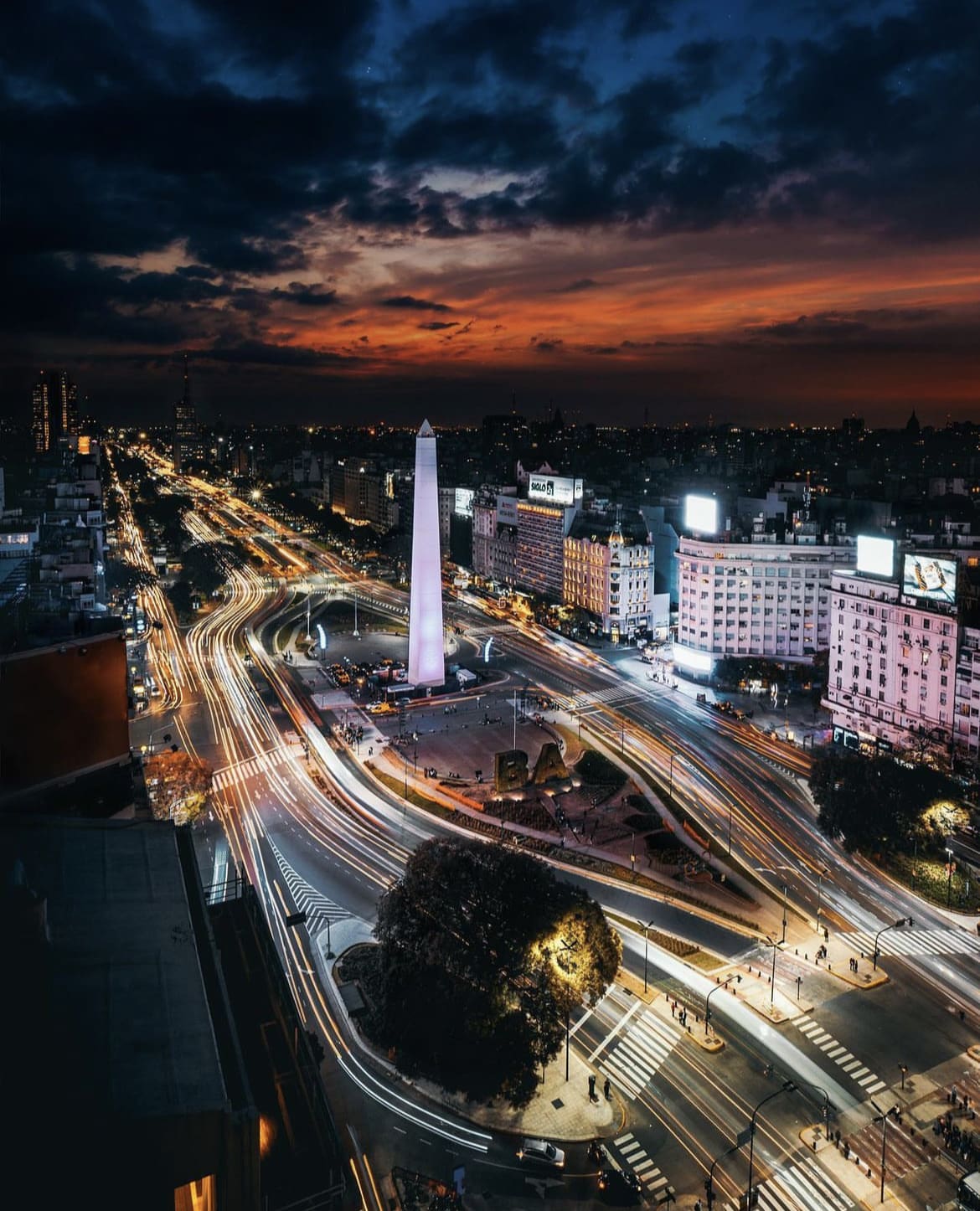 11. Miami, United States
Miami is a playground for the glamorous and party-hungry. South Beach stands as a global hotspot, with its iconic Art Deco architecture and thriving nightlife.
The city hosts world-class electronic music festivals such as Ultra Music Festival and Winter Music Conference. Additionally, the Wynwood Arts District offers a unique blend of art, music, and vibrant street parties.
12. Cape Town, South Africa
Cape Town, nestled between mountains and seas, combines natural beauty with a vibrant party scene. The city's Long Street pulses with energy, offering a mix of bars, clubs, and live music venues.
The annual Cape Town Carnival brings the streets to life with colorful parades and festivities, showcasing the city's diverse culture.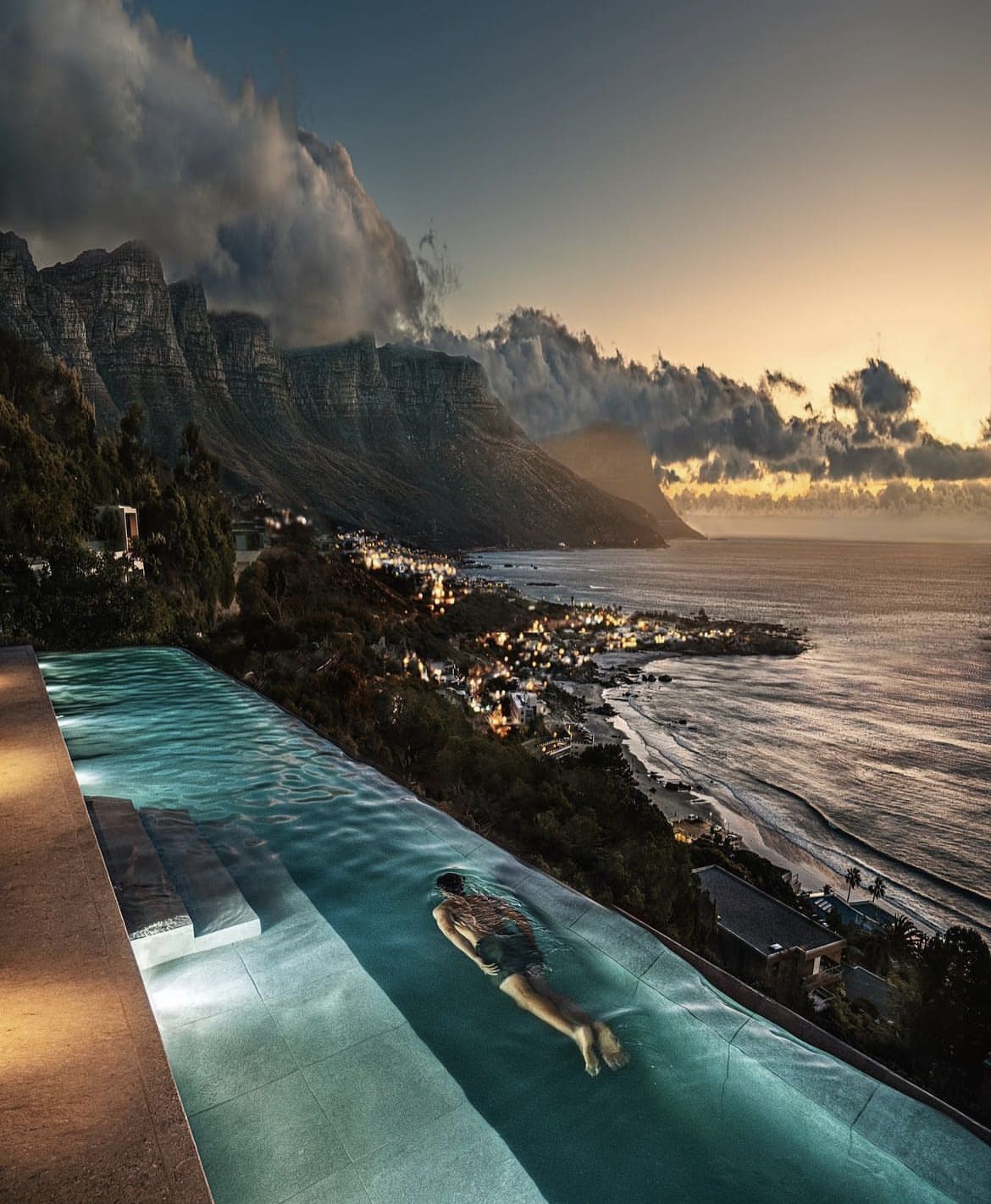 13. Mykonos, Greece
Mykonos, the Greek island paradise, offers a blissful fusion of picturesque beaches and pulsating party vibes. The island's beach clubs, such as Scorpios and Paradise Club, create an idyllic setting for daytime revelry.
As the sun sets, Mykonos transforms into a playground of glamorous clubs like Cavo Paradiso and Alemagou, where renowned DJs spin their magic.
14. Prague, Czech Republic
Prague, with its enchanting charm and affordable prices, entices party seekers from around the world. The city's historic pubs, such as U Fleků, offer a taste of traditional Czech beer culture.
Underground clubs in Vinohrady and Holešovice districts cater to electronic music lovers, while the open-air parties by the Vltava River create a vibrant atmosphere during the summer months.
15. Sydney, Australia
Sydney's vibrant party scene extends beyond its iconic New Year's Eve celebrations. Darlinghurst and Kings Cross boast an array of bars, clubs, and live music venues.
The annual Sydney Gay and Lesbian Mardi Gras Parade is a highlight, drawing crowds with its colorful floats and dazzling performances.
16. Beirut, Lebanon
Beirut's nightlife is legendary in the Middle East, offering an array of experiences. The city's trendy Mar Mikhael and Gemmayzeh districts are home to stylish bars and clubs.
Rooftop venues like Iris and White Beirut provide stunning city views, while underground parties showcase the city's edgier side, making Beirut a vibrant and diverse party destination.
17. Tel Aviv, Israel
Tel Aviv's non-stop energy and vibrant party scene rival some of the world's top destinations. The city's beachfront bars and clubs create a unique atmosphere, where the Mediterranean meets pulsating beats.
From electronic music events at The Block to underground parties in Florentin, Tel Aviv offers an unforgettable nightlife experience.
18. Montreal, Canada
Montreal embraces celebration with its vibrant festivals and thriving nightlife. The city's lively Plateau and Mile End neighborhoods feature a plethora of bars, clubs, and live music venues. The
renowned Montreal International Jazz Festival showcases world-class performances, while the Piknic Électronik outdoor electronic music series brings together music lovers in a lively and relaxed atmosphere.
19. Goa, India
Goa, nestled on the western coast of India, offers a laid-back beach party scene unlike any other. The stunning coastline is dotted with beach shacks and open-air clubs that host psychedelic trance parties, attracting a global community of partygoers. Goa's vibrant festivals, such as Sunburn Festival and Goa Carnival, add to the region's unique charm.
20. Cancun, Mexico
Cancun's pristine beaches, all-inclusive resorts, and vibrant nightlife make it a sought-after party destination. The Hotel Zone is lined with pulsating nightclubs, where renowned DJs keep the crowds dancing until dawn.
Spring Break brings a surge of energy to the city, with beach parties, pool events, and an atmosphere of carefree revelry.
Across continents and cultures, these 20 party cities weave a tapestry of unforgettable experiences. From the pulsating clubs of Ibiza and the captivating rhythms of Rio de Janeiro's Carnival to the underground scenes of Berlin and the opulence of Las Vegas, each destination offers a unique blend of music, celebration, and cultural immersion.
Whether you seek beachside revelry, electronic music euphoria, or vibrant street festivals, these party cities invite you to embrace the spirit of revelry and create memories that will last a lifetime. Get ready to dive into the global party circuit and embark on an extraordinary journey of celebration!
Join our community of keen travellers, wildlife enthusiasts and adventure seekers.