Auckland, the pulsating heart of New Zealand's nightlife and culinary scene, is home to an array of exceptional bars that cater to diverse tastes.
From craft cocktail enthusiasts to beer aficionados and wine connoisseurs, this comprehensive guide will lead you through Auckland's top 15 bars, each offering a unique ambiance, meticulously curated drink menus, and an authentic taste of Kiwi hospitality.
Unveiling Auckland's 15 Best Bars: Where Craft Meets Culture
The Jefferson
Location: 7 Fort Lane, Auckland Central
Tucked away in a historic basement, The Jefferson is an enchanting whiskey lover's haven. With over 600 varieties of whiskey adorning the walls, this dimly lit bar exudes a timeless charm and sophisticated allure.
Immerse yourself in the cozy atmosphere and engage with their knowledgeable staff, who will expertly guide you through the extensive selection, making your experience truly memorable.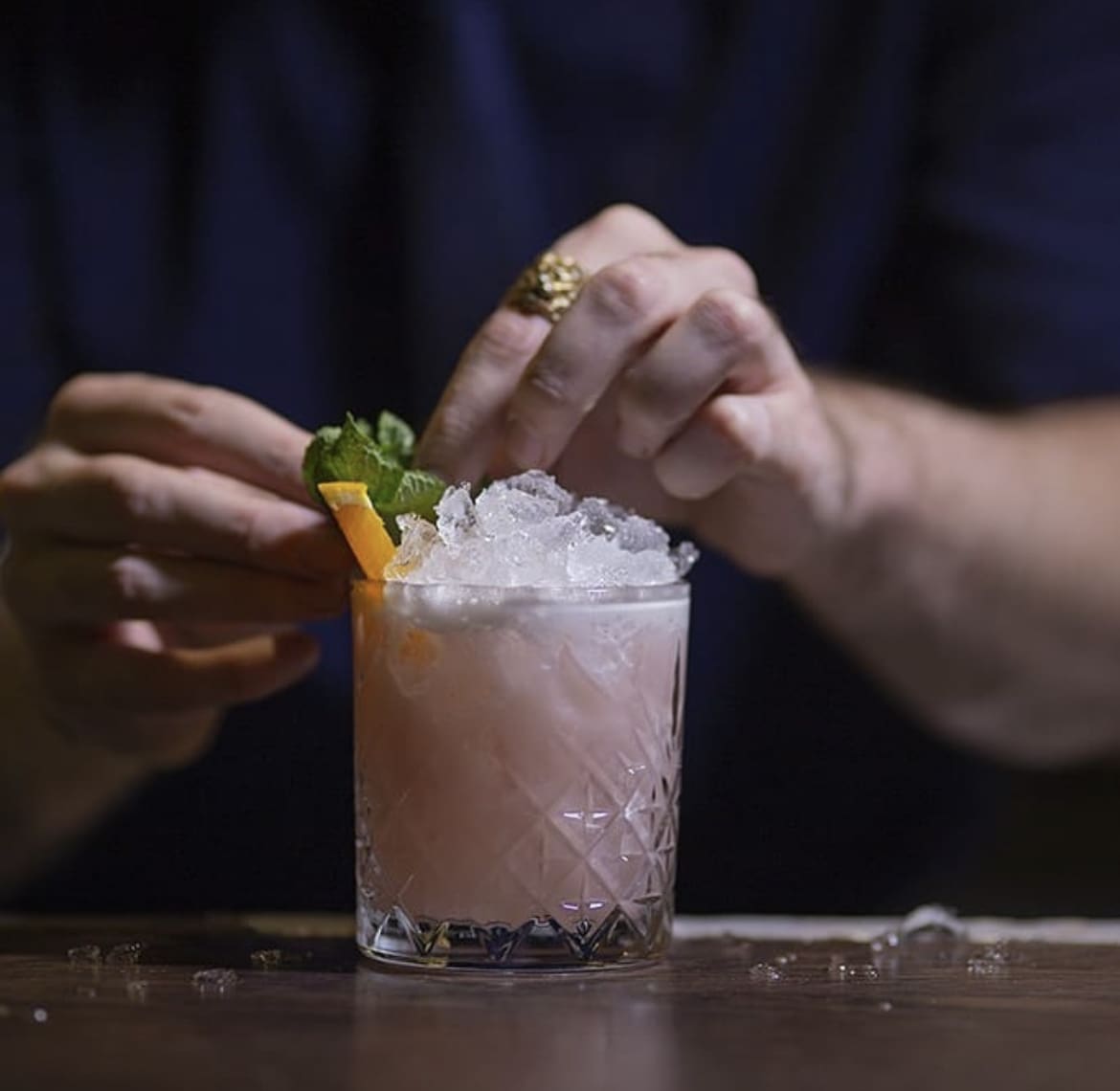 Mea Culpa
Location: 11 Durham Street East, Auckland Central
Nestled on Durham Street, Mea Culpa is an intimate gem that embraces the art of handcrafted cocktails. Step into this hidden sanctuary and be greeted by mixologists who skillfully concoct visually stunning and tantalizing libations.
Explore their innovative menu, which pushes the boundaries of flavors and techniques, ensuring a sensory journey like no other.
Caretaker
Location: 40 Roukai Lane, Auckland Central
Transport yourself to the Prohibition era by visiting Caretaker, an alluring speakeasy-style bar tucked away in Roukai Lane. Revel in the ambiance of secrecy and exclusivity as you sip on expertly crafted classic cocktails.
The attentive bartenders take pride in their craft, meticulously preparing each drink, ensuring an extraordinary experience that pays homage to a bygone era.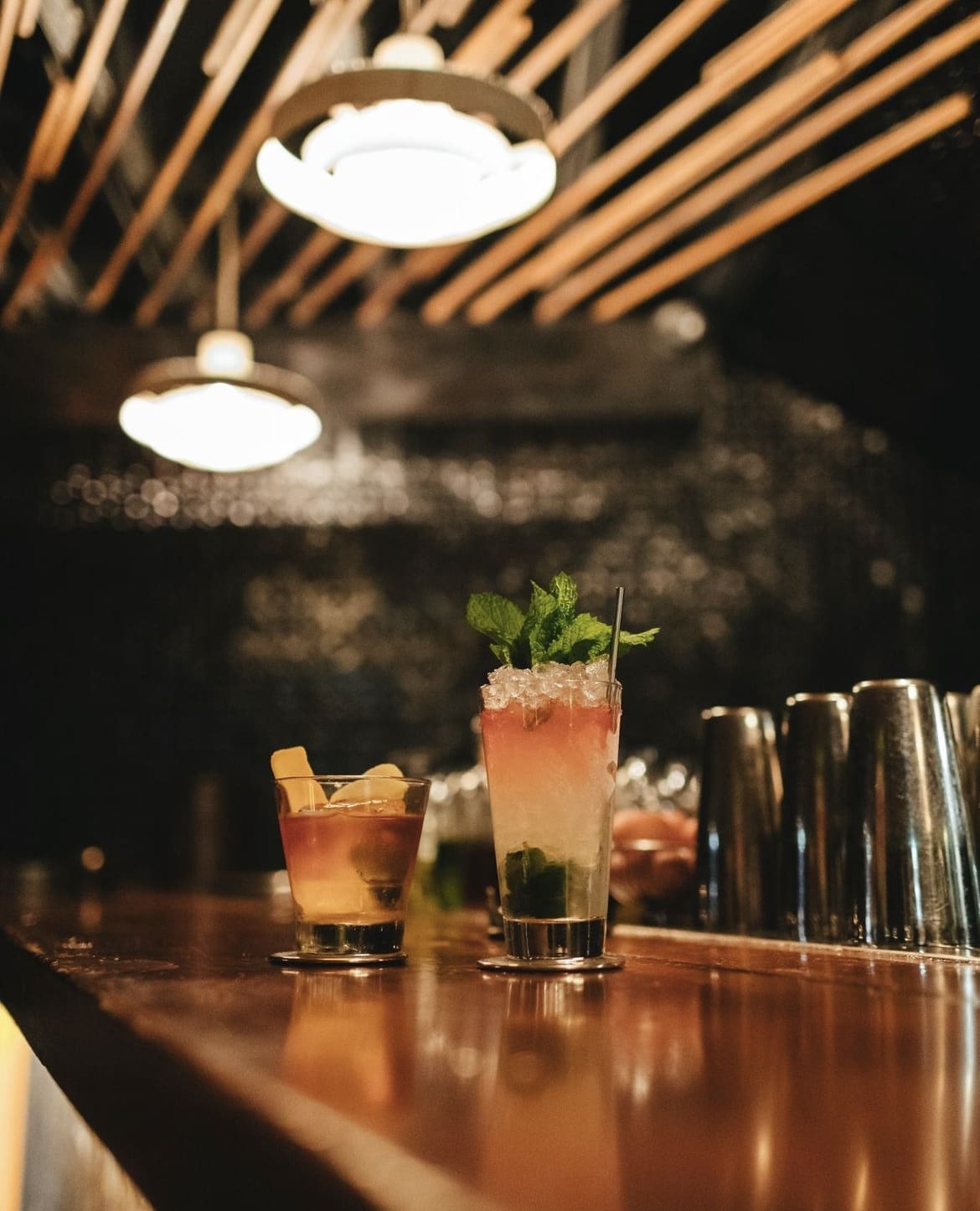 Cassette Nine
Location: 9 Vulcan Lane, Auckland Central
Combining art, music, and vibrant nightlife, Cassette Nine is an eclectic bar that guarantees an ever-evolving experience. Its creative energy permeates the space, creating an immersive atmosphere where you can dance, enjoy live performances, and indulge in a diverse range of libations.
With regular events showcasing local talent, Cassette Nine is a must-visit destination for those seeking a uniquely vibrant night out.
Fukuko
Location: 43 Tyler Street, Britomart, Auckland Central
For an authentic Japanese izakaya experience, head to Fukuko, a gem located in Britomart. Immerse yourself in the rich flavors of Japan as you sample their extensive whiskey collection, indulge in Japanese-inspired cocktails, and savor the elegance of traditional sake.
Fukuko provides a harmonious fusion of Japanese culture and contemporary bar delights.
The Gin Room
Location: 12 Vulcan Lane, Auckland Central
True to its name, The Gin Room is a sanctuary dedicated to all things gin. Step into this intimate and vintage-inspired space, adorned with elegant decor, and be greeted by a remarkable selection of gin-based cocktails.
Immerse yourself in the botanical wonders and allow the skilled bartenders to craft a personalized gin experience tailored to your palate.
Deadshot
Location: 45 Ponsonby Road, Grey Lynn
Located in Ponsonby, Deadshot is an elegant cocktail bar known for its commitment to innovative techniques and premium ingredients.
Immerse yourself in an atmosphere of sophistication as you explore their ever-evolving menu, which showcases the artistry and creativity of their skilled mixologists. Each visit to Deadshot promises a unique and memorable journey into the world of craft cocktails.
Brothers Beer
Location: 90 Wellesley Street West, Auckland Central
Craft beer enthusiasts will find solace in the welcoming embrace of Brothers Beer.
Located in Auckland Central, this bar boasts a rotating selection of both local and international brews on tap. Indulge in the diverse flavors and styles of craft beer while enjoying the laid-back atmosphere and cozy outdoor beer garden, perfect for relaxing with friends and discovering new favorites.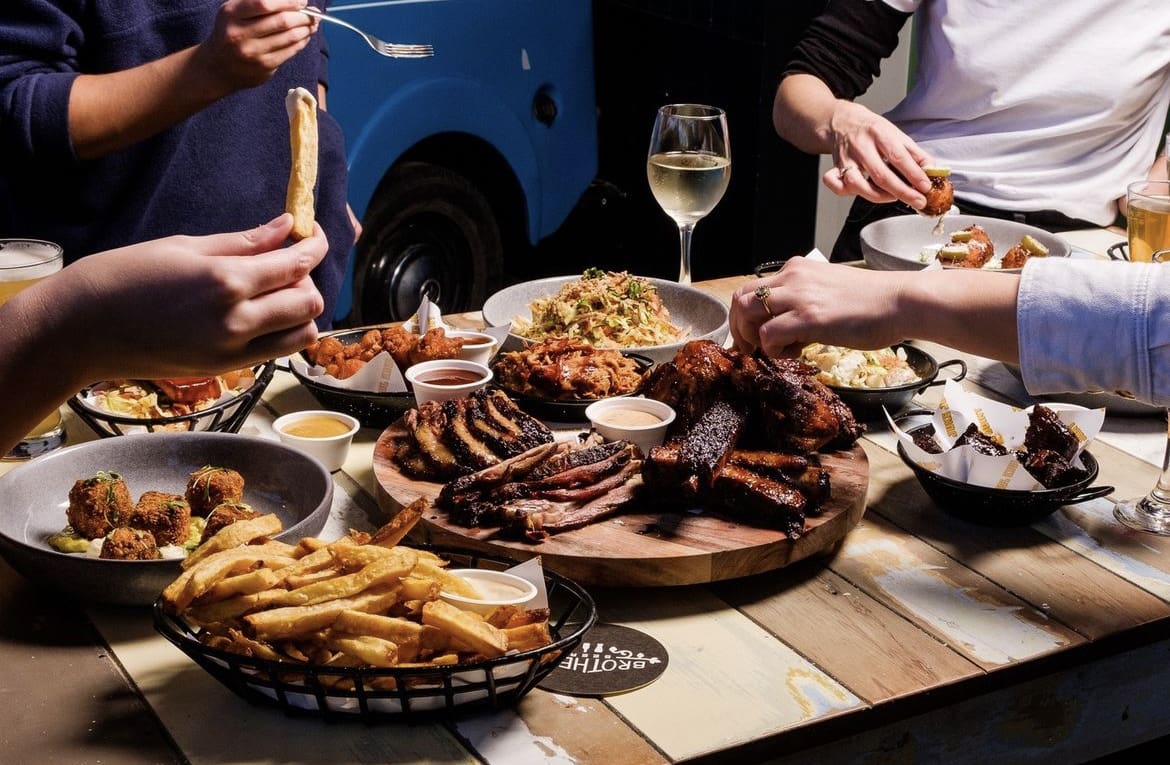 Fukuko Rooftop
Location: 43 Tyler Street, Britomart, Auckland Central
Elevate your experience at Fukuko Rooftop, situated above the eponymous bar. Ascend to this enchanting rooftop oasis and marvel at the breathtaking views of Auckland's skyline. Sip on refreshing cocktails crafted with precision and finesse while immersing yourself in the vibrant atmosphere. Fukuko Rooftop offers an unparalleled vantage point to soak in the energy of the city.
The Lula Inn
Location: 149 Quay Street, Auckland Central
Situated on the waterfront, The Lula Inn effortlessly merges tropical vibes with a lively bar atmosphere. Embark on a sensory journey as you indulge in their creative cocktails, expertly crafted with a touch of Kiwi ingenuity.
Take a seat on the outdoor terrace and immerse yourself in the stunning harbor views, complementing the vibrant energy of this waterfront hotspot.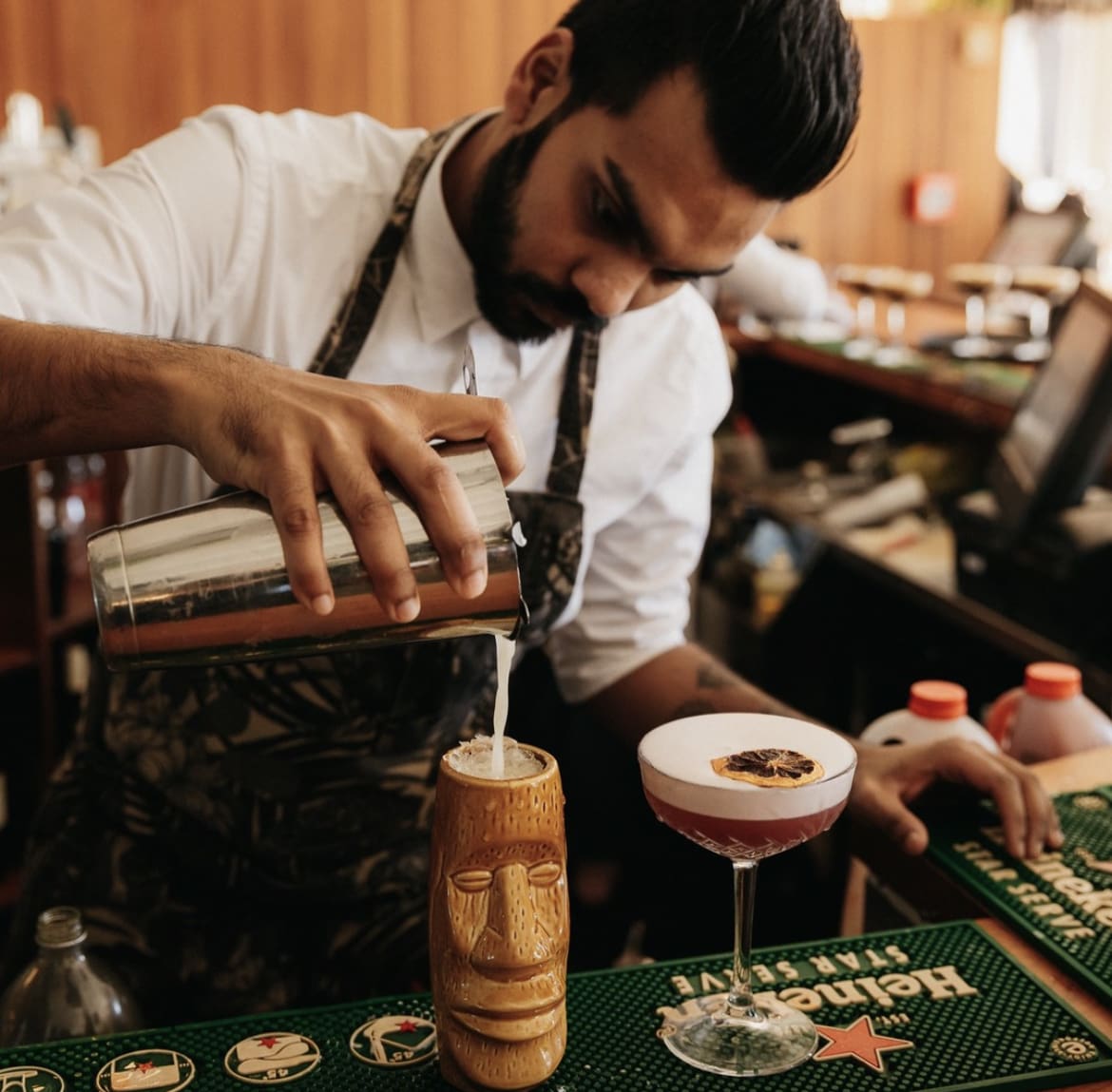 Dr. Rudi's Rooftop Brewing Co.
Location: Level 2/204 Quay Street, Auckland Central
Dr. Rudi's Rooftop Brewing Co. is a captivating rooftop bar with its own in-house brewery. Immerse yourself in the captivating aroma of freshly brewed craft beer while savoring the panoramic views of the city skyline.
Engage in lively games of rooftop bowling, relish delicious pizzas, and raise your glass to a delightful blend of craft beer, entertainment, and stunning scenery.
Bedford Soda & Liquor
Location: 1/33 Galway Street, Auckland Central
Bedford Soda & Liquor invites you to step into a world of nostalgia, inspired by retro aesthetics and delightful soda creations. This bar offers an immersive experience where vintage charm meets inventive mixology. From classic soda floats to innovative cocktails, each sip transports you to a bygone era, evoking a sense of wonder and delight.
1885
Location: 27 Galway Street, Britomart, Auckland Central
Housed in a historic building, 1885 seamlessly blends vintage charm with contemporary style. With multiple floors, each exuding its unique atmosphere, this iconic Auckland bar provides an enchanting setting for a memorable night out.
Immerse yourself in the rich history while savoring expertly crafted cocktails, dancing to live music, and reveling in the vibrant ambiance.
Revelry
Location: 106 Ponsonby Road, Ponsonby
Revelry, nestled in the heart of Ponsonby, beckons with its lively atmosphere and extensive cocktail menu. Immerse yourself in the energetic vibes as you explore their enticing drink offerings.
From classic favorites to innovative creations, each cocktail is a work of art, tantalizing your taste buds with creative flavors and impeccable presentation.
Coley & Punch
Location: 2 Tyler Street, Britomart, Auckland Central
Coley & Punch is a sophisticated bar that pays homage to the golden age of cocktails. Step into this cozy vintage-inspired space and be transported to an era of elegance and refinement.
Indulge in a menu inspired by classic recipes, expertly prepared by passionate mixologists. Each sip unveils a world of flavors, inviting you to savor the nostalgia and experience the art of cocktail craftsmanship.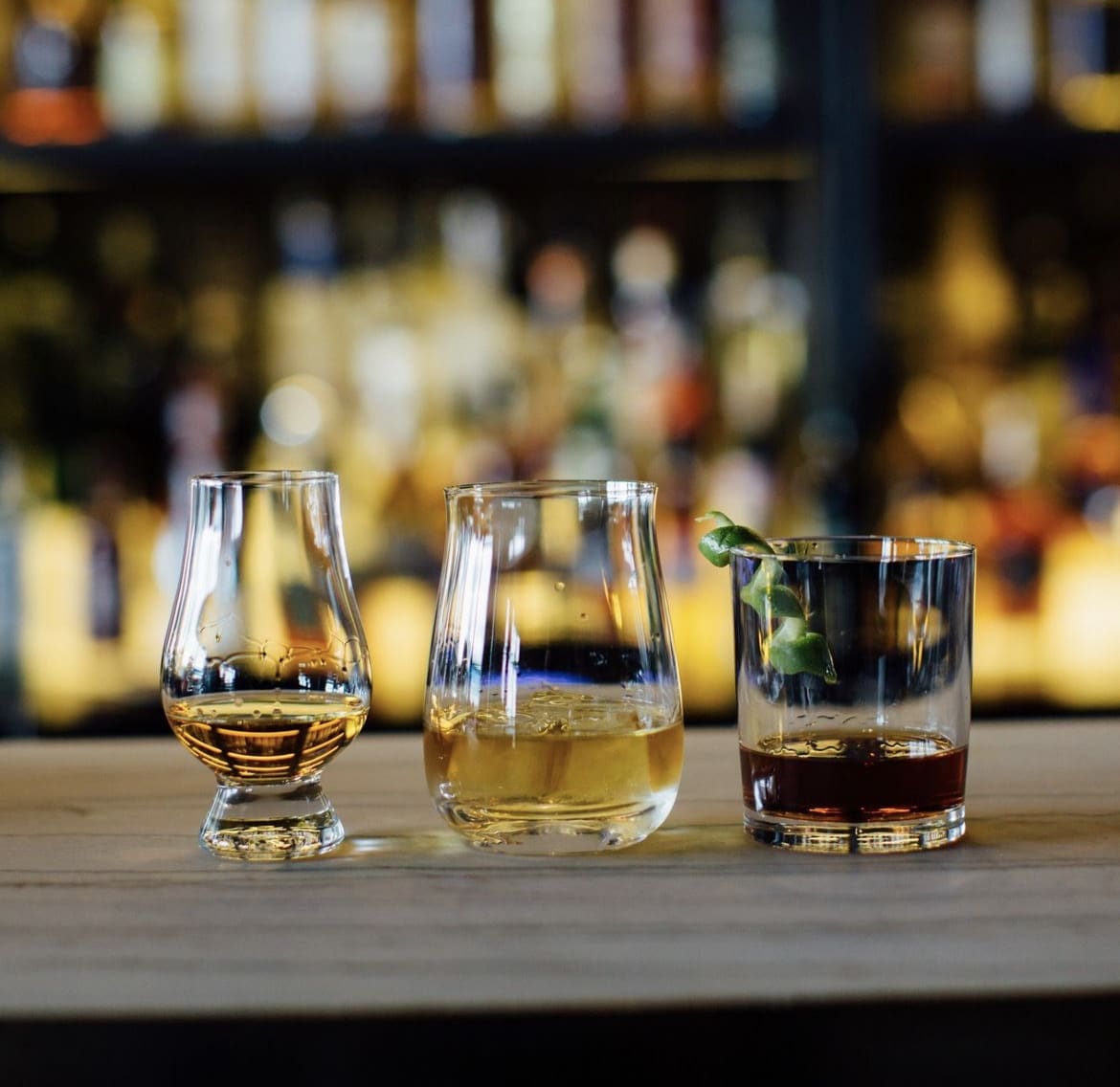 Auckland's bar scene is a treasure trove of unforgettable experiences, offering a myriad of options to suit every palate and preference. From hidden speakeasies to vibrant rooftop venues and everything in between, these top
15 bars in Auckland showcase the city's rich cultural tapestry and unwavering commitment to craftsmanship. Embark on a journey of taste and exploration, immersing yourself in the vibrant atmosphere and hospitality that defines Auckland's bar scene. Cheers to discovering the best of Auckland's cocktail culture!
Join our community of keen travellers, wildlife enthusiasts and adventure seekers.