Immersing oneself in the pristine natural beauty of New Zealand is a dream for outdoor enthusiasts, and camping provides the perfect opportunity to do just that. From the majestic snow-capped peaks to the tranquil lakeshores, rugged coastlines, and lush forests, New Zealand offers a diverse range of breathtaking camping destinations.
This comprehensive guide aims to take you on a journey through the best places to go camping in New Zealand, highlighting their unique features, sharing insider tips, and providing essential information to help you plan an unforgettable camping adventure.
The Best Places To Go Camping In New Zealand
1. Abel Tasman National Park
Located on the northern tip of the South Island, Abel Tasman National Park is a treasure trove of coastal splendor. Boasting golden sandy beaches, crystalline turquoise waters, and lush coastal forests, this park offers a camping experience like no other. Choose from a variety of campsites, including those along the beachfront or nestled amidst the tranquil forests.
While camping, don't miss the opportunity to explore the park's crown jewel, the Abel Tasman Coast Track. This multi-day hiking trail allows you to experience the park's beauty up close, as you traverse through native bush, cross estuaries, and marvel at the abundance of marine life.
2. Tongariro National Park
Situated in the central North Island, Tongariro National Park is a UNESCO World Heritage Site that showcases the raw power and beauty of volcanic landscapes. The park is home to the iconic Tongariro Alpine Crossing, a challenging day hike renowned for its dramatic scenery, including emerald lakes, steaming vents, and sweeping vistas.
Camping options abound in Tongariro, with choices ranging from the picturesque Mangahuia Campsite to the convenient Whakapapa Holiday Park. Apart from the famous crossing, the park offers an array of outdoor activities, including skiing, snowboarding, mountaineering, and exploring the other stunning hiking trails.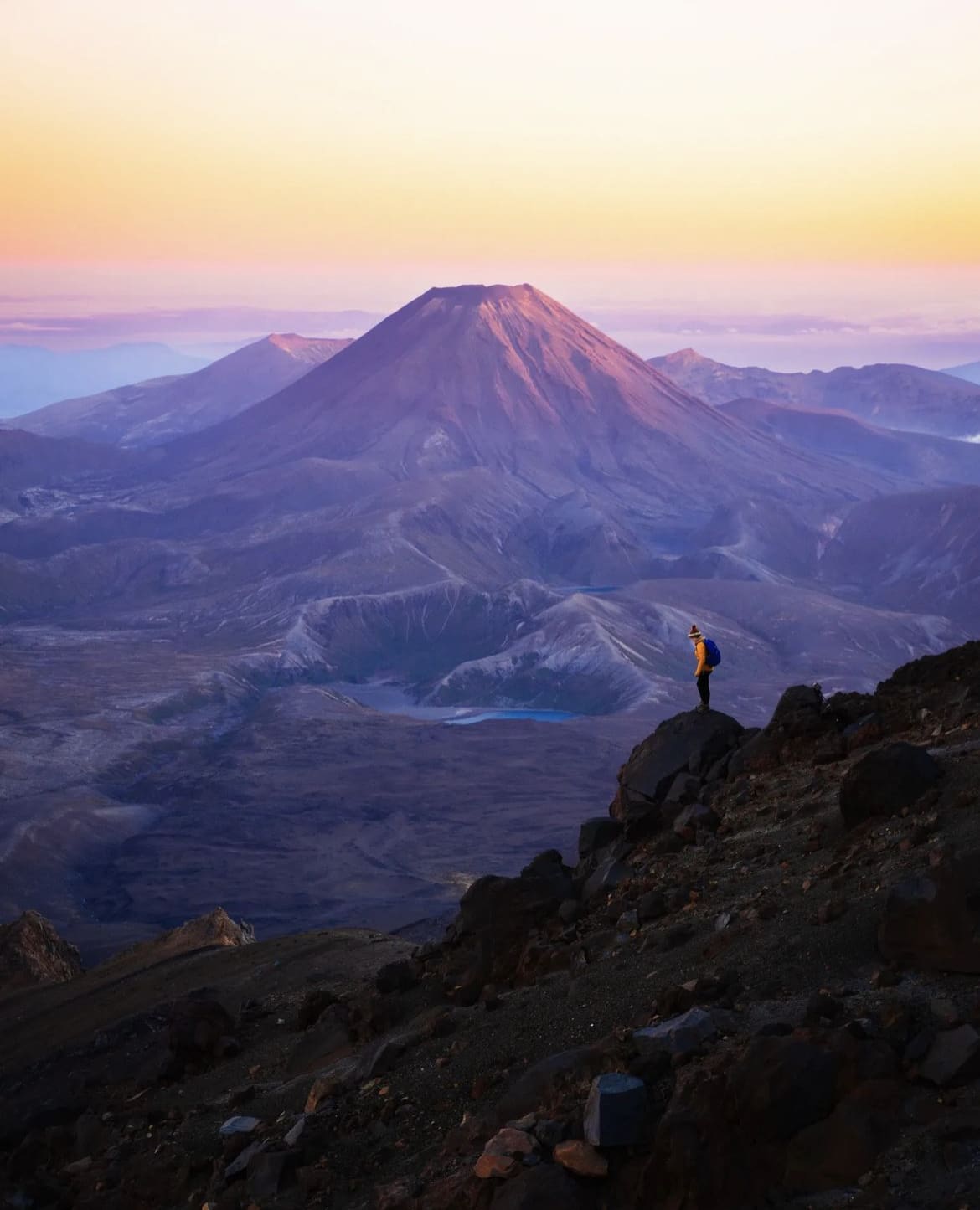 3. Fiordland National Park
Tucked away in the southwestern corner of the South Island, Fiordland National Park is a place of awe-inspiring beauty and rugged grandeur. This UNESCO World Heritage Site encompasses breathtaking fjords, including the world-famous Milford Sound and Doubtful Sound. Camping within the park provides an unparalleled opportunity to wake up surrounded by towering peaks, cascading waterfalls, and serene waters.
The Milford Sound campsite, in particular, offers an unforgettable experience. Take the time to explore the park's hiking trails, go kayaking or embark on a scenic cruise to truly appreciate the park's untouched magnificence.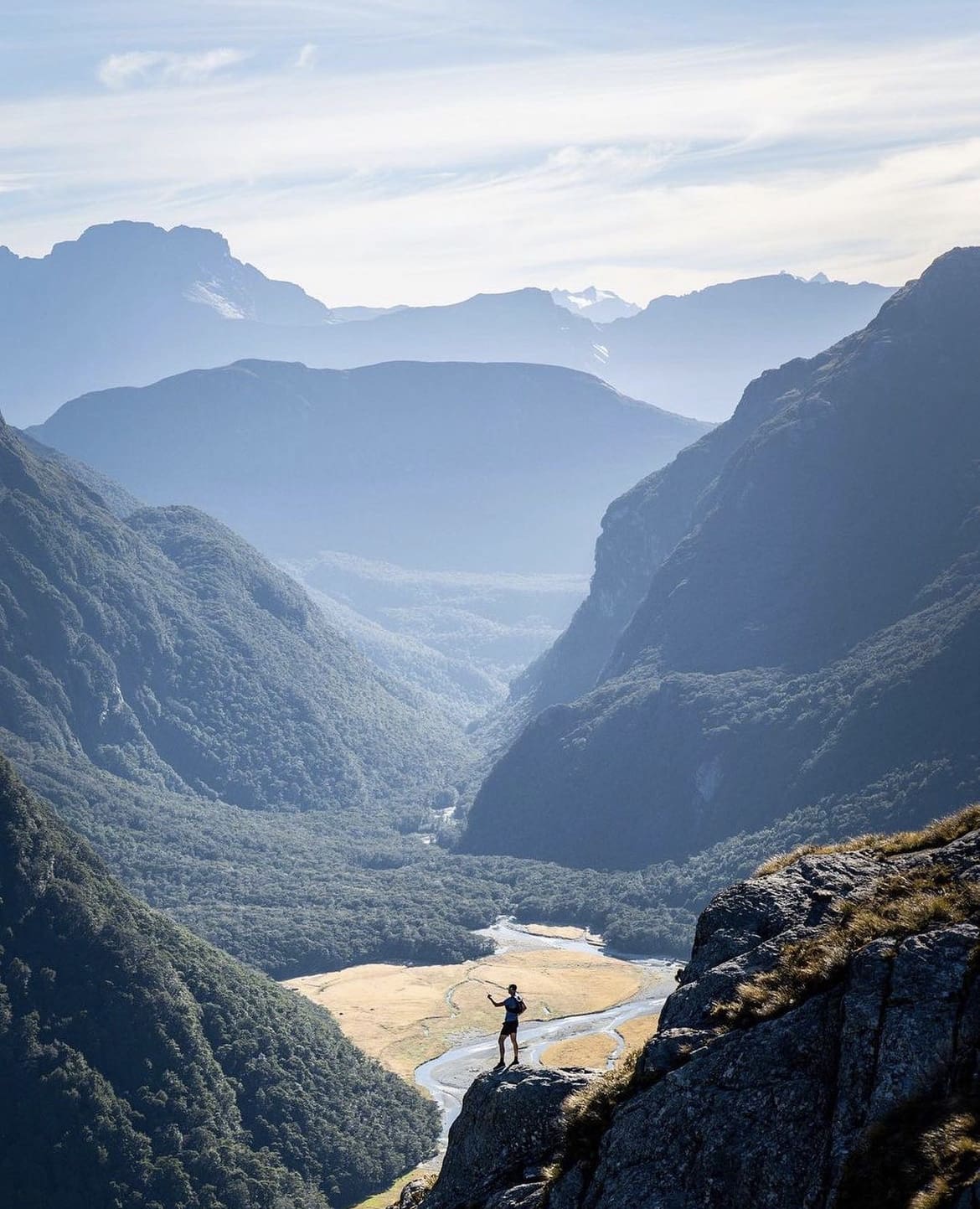 4. Mount Cook National Park
Nestled in the heart of the South Island, Mount Cook National Park is a sanctuary for alpine enthusiasts and nature lovers alike. At its center stands Aoraki/Mount Cook, the highest peak in New Zealand. The park offers several campgrounds, including the White Horse Hill Campsite, where you can wake up to awe-inspiring views of the surrounding snow-capped peaks.
Spend your days exploring the park's numerous hiking trails, ranging from easy strolls to challenging alpine treks. Additionally, pay a visit to the Sir Edmund Hillary Alpine Centre to learn about the area's mountaineering history or embark on a glacier exploration adventure for an unforgettable experience.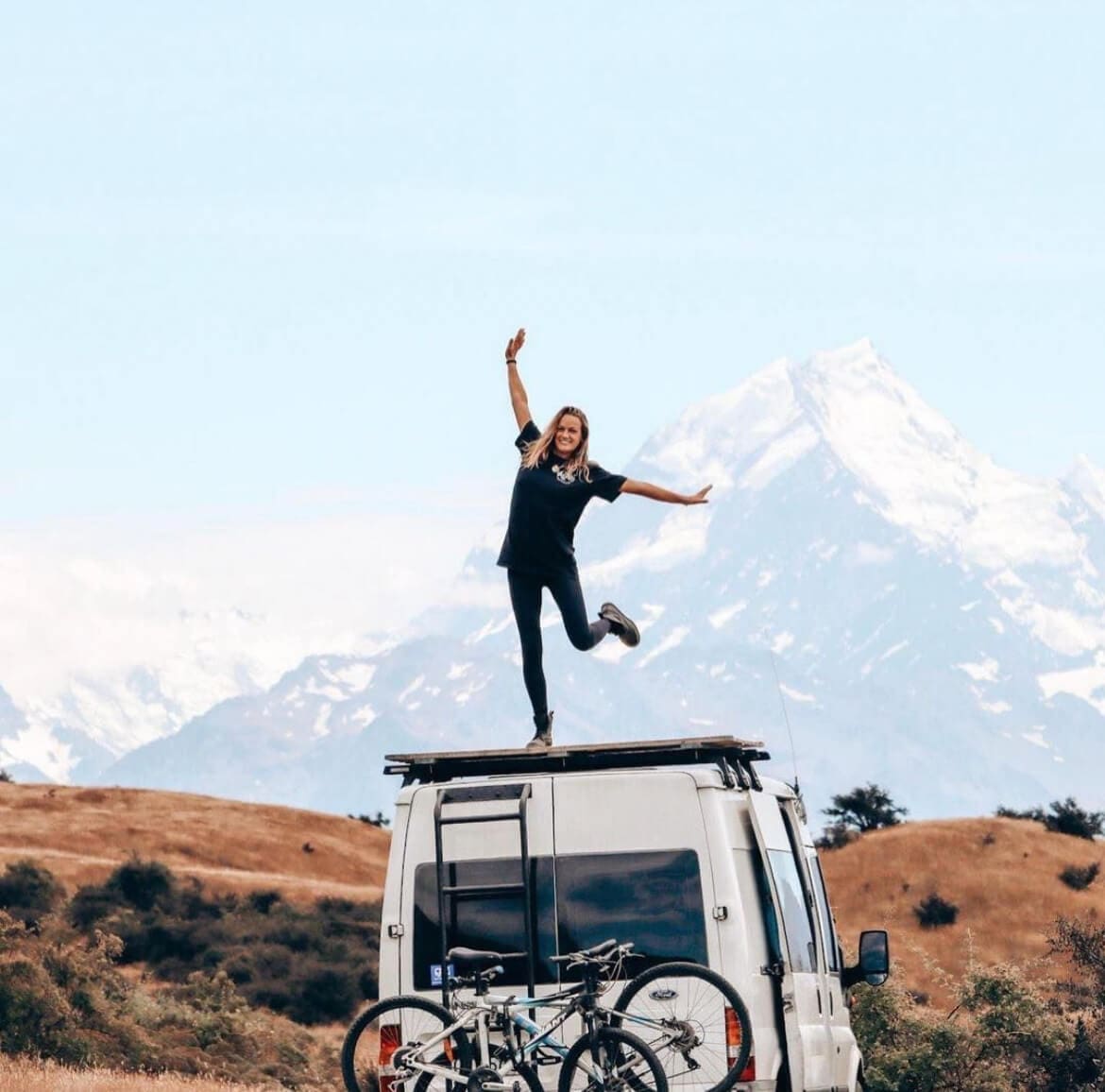 5. Coromandel Peninsula
Nestled on the eastern coast of the North Island, the Coromandel Peninsula is a haven for beach lovers and nature enthusiasts. This picturesque region is famous for its golden sandy beaches, lush rainforests, and natural hot springs. Camping options abound, with popular choices including Fletcher Bay and Whangapoua campgrounds.
Make sure to explore the iconic Cathedral Cove, a natural rock formation with pristine turquoise waters, and indulge in the unique experience of digging your own hot pool at Hot Water Beach. For a change of scenery, venture into the enchanting Karangahake Gorge, where you can wander along historic mining trails and discover hidden waterfalls.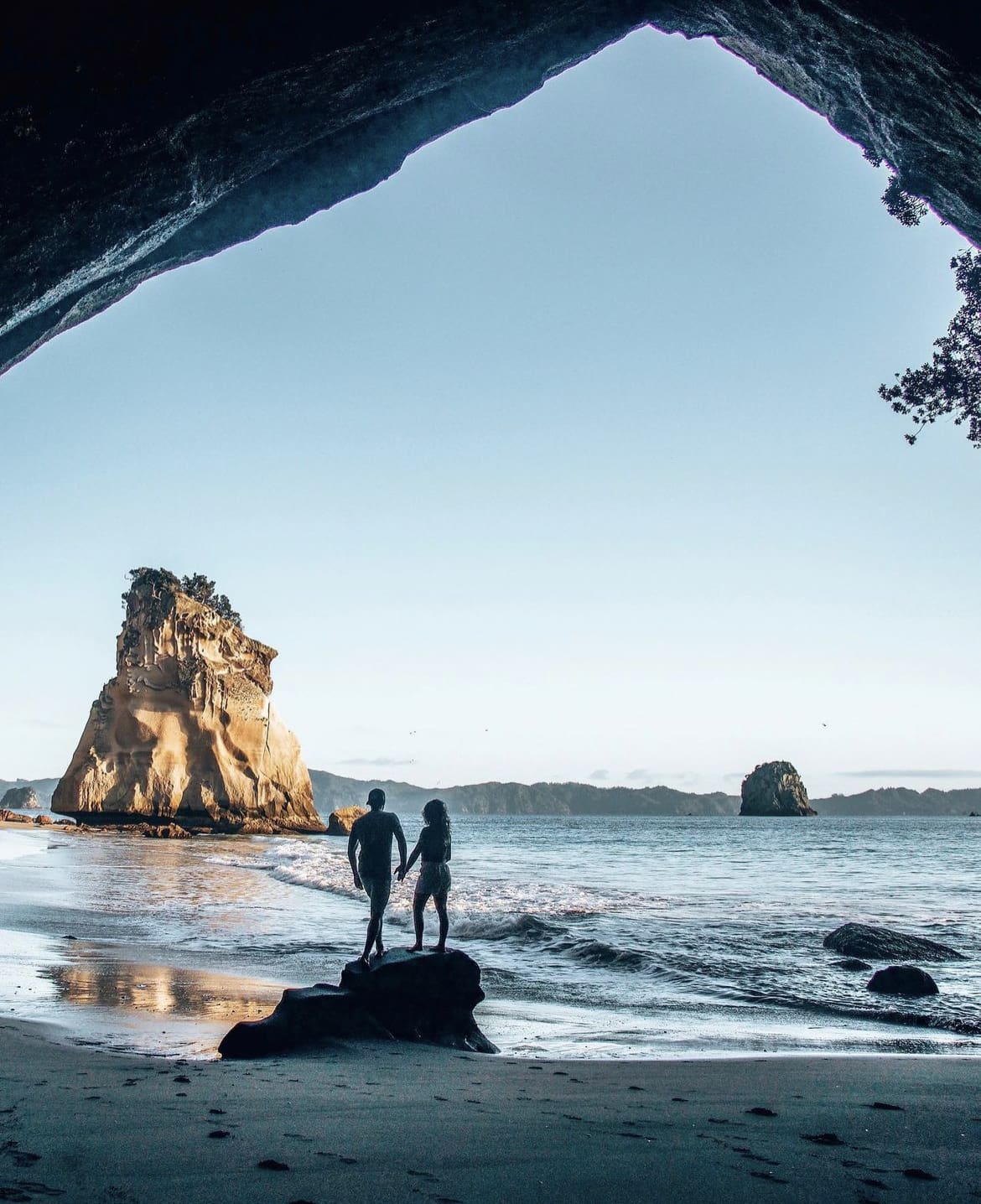 6. Mount Aspiring National Park
Nestled in the Southern Alps of the South Island, Mount Aspiring National Park beckons adventure seekers with its pristine wilderness and breathtaking landscapes. Camping at the Raspberry Flat Campsite offers a perfect base for exploring the park's wonders.
Don't miss the opportunity to hike the renowned Rob Roy Glacier Track, where you'll be rewarded with jaw-dropping vistas of glaciers, waterfalls, and towering mountains. Fishing enthusiasts can cast their lines into the pristine rivers, mountaineers can challenge themselves on remote peaks, and skiers can enjoy the winter slopes. This park is a playground for all outdoor enthusiasts.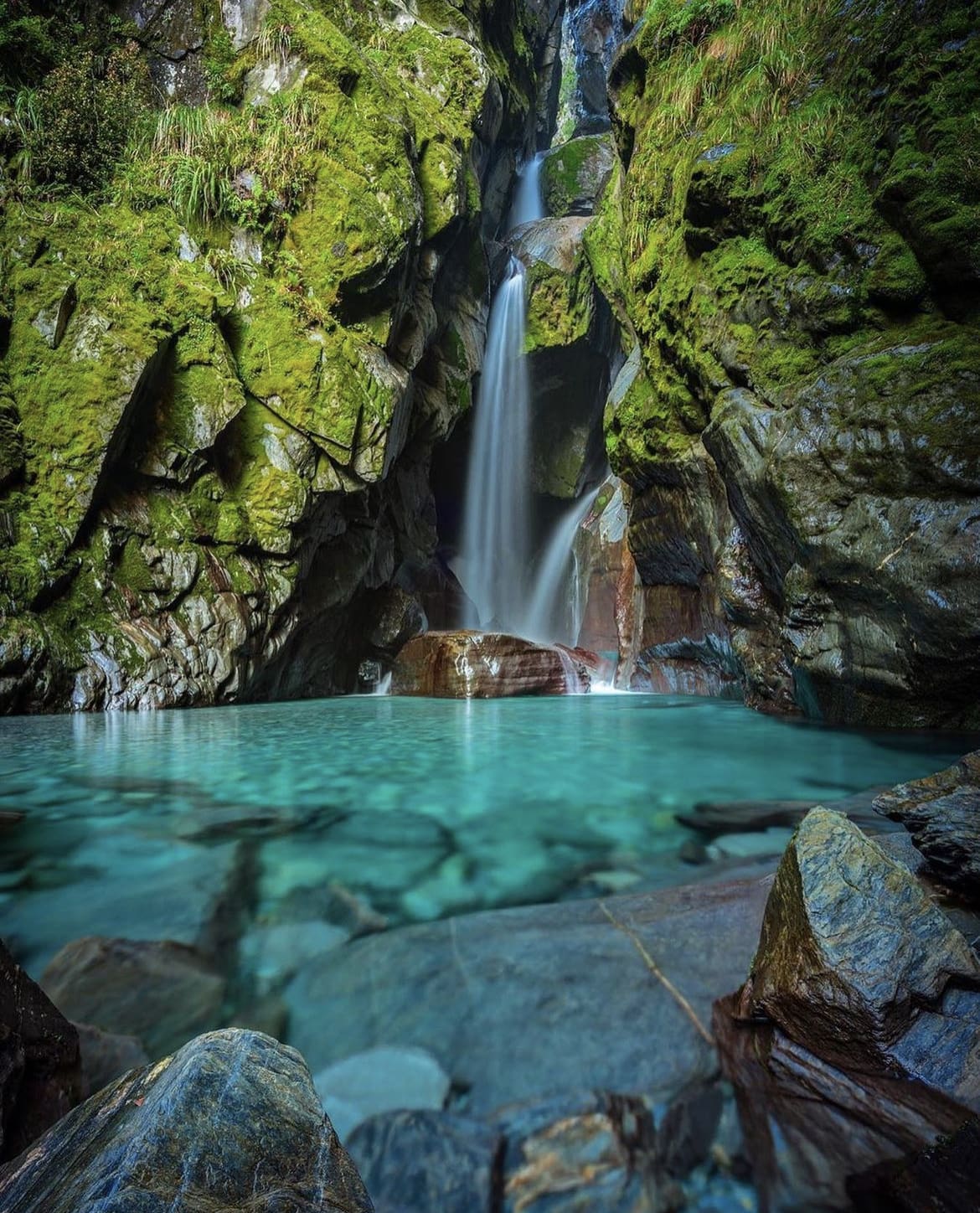 7. Lake Wanaka
Surrounded by snow-capped mountains and pristine wilderness, Lake Wanaka is a tranquil paradise located on the South Island. The region offers an abundance of camping opportunities, with campgrounds such as Glendhu Bay Motor Camp and Albert Town Campground providing stunning lakefront settings.
Engage in water sports such as kayaking or paddleboarding, hike through nearby Mount Aspiring National Park to witness the raw beauty of alpine landscapes, or simply relax on the lakeshore and soak in the breathtaking scenery as the sun sets over the horizon.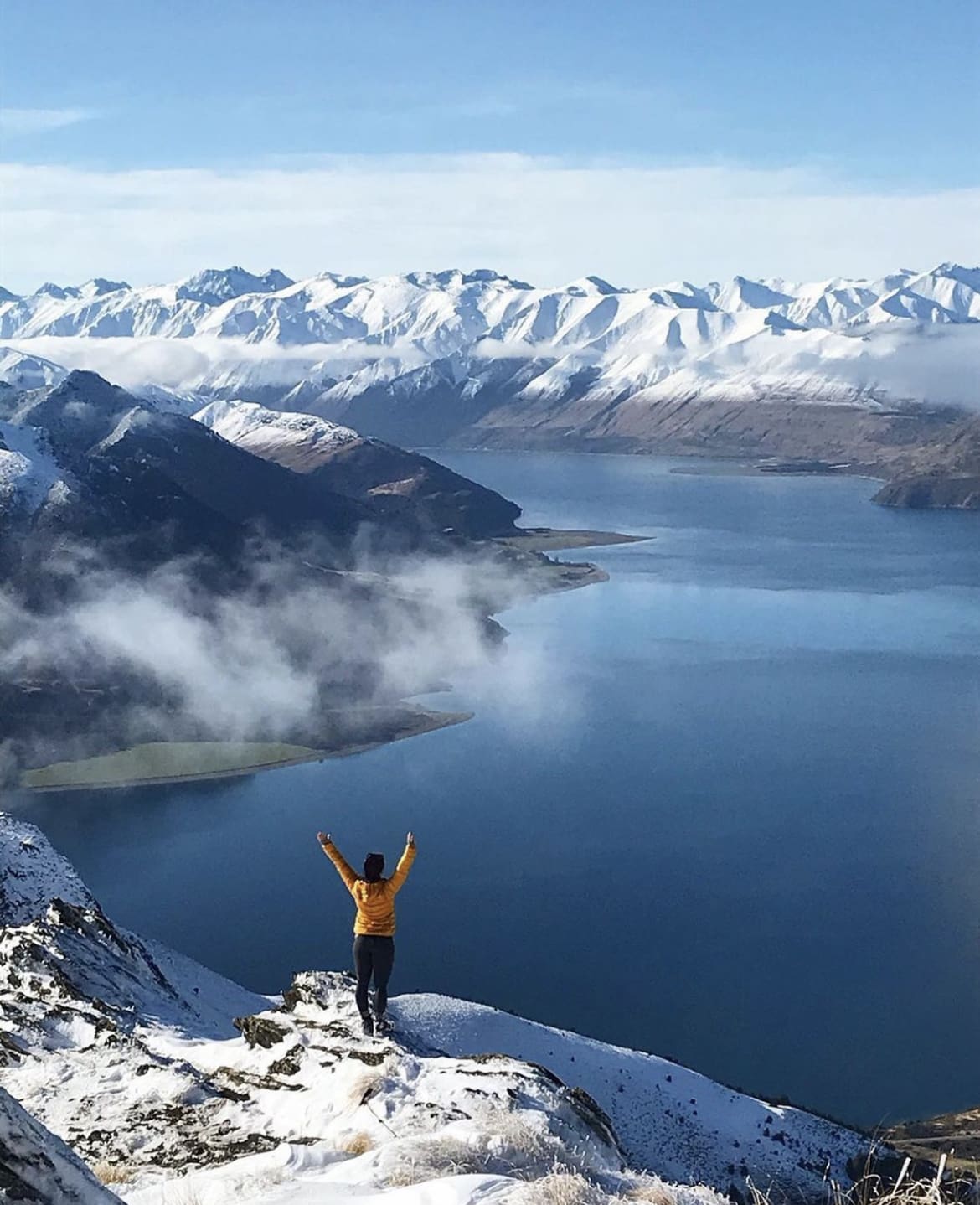 8. Rotorua
Situated in the North Island's geothermal region, Rotorua offers a unique camping experience filled with natural wonders. Stay at the Rotorua Thermal Holiday Park to enjoy the therapeutic benefits of hot springs, bubbling mud pools, and geysers right at your doorstep. Explore the enchanting Whakarewarewa Forest with its towering Redwoods and thrilling mountain biking trails.
Immerse yourself in Maori culture with a visit to a traditional village, witness a captivating cultural performance, and savor a traditional Hangi feast. For adrenaline junkies, Rotorua also offers exhilarating activities like ziplining, skydiving, and whitewater rafting.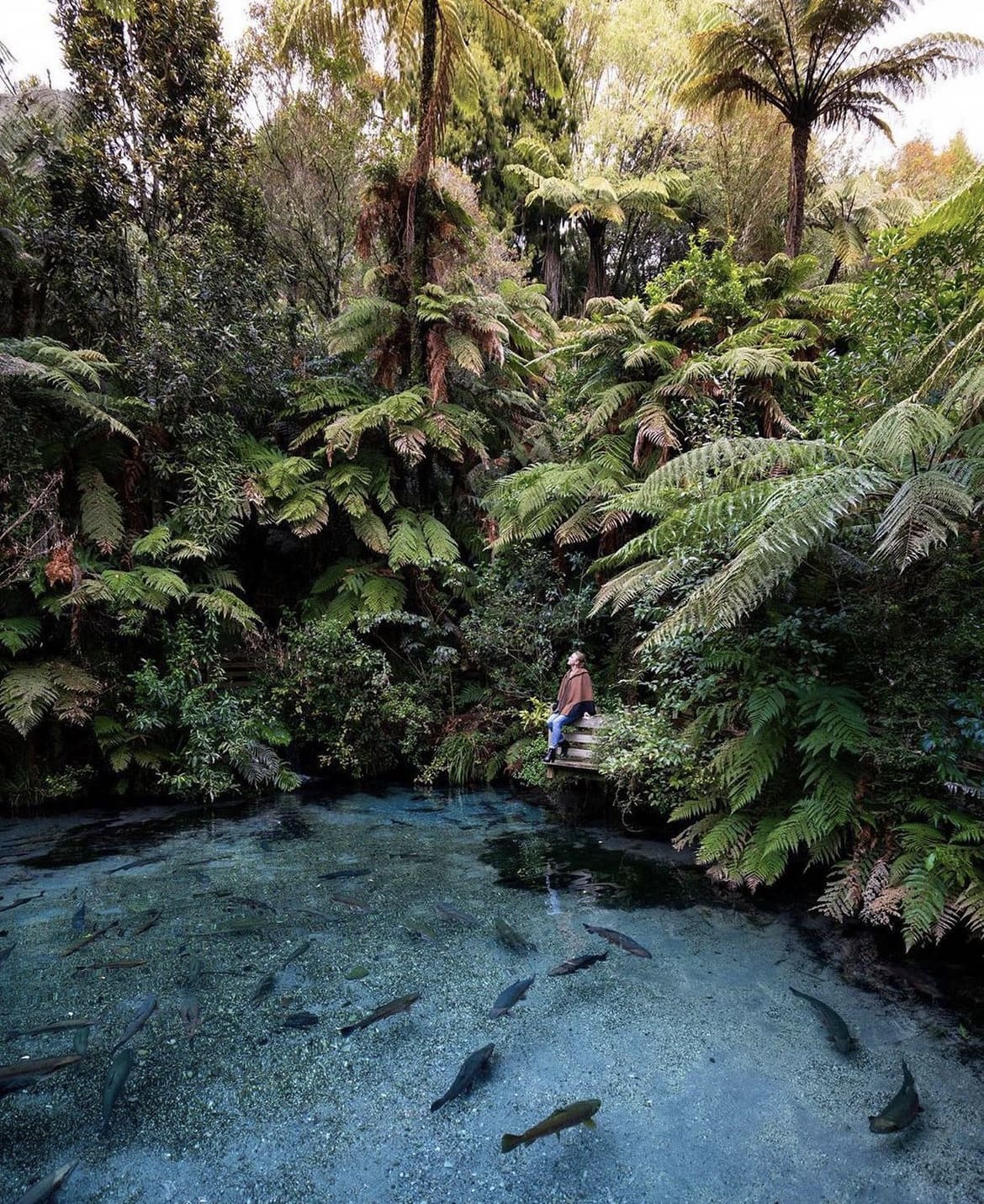 9. Arthur's Pass National Park
Nestled in the heart of the Southern Alps on the South Island, Arthur's Pass National Park is a true wilderness escape. With its rugged mountain peaks, pristine rivers, and lush forests, this park offers a serene camping experience. Set up camp at the Klondyke Corner Campground and explore the park's extensive network of hiking trails.
The park is known for its diverse wildlife, including kea (alpine parrots), so keep your eyes peeled for these charismatic birds. Don't miss the opportunity to hike to Devil's Punchbowl Waterfall, a majestic cascade surrounded by native bush.
10. Stewart Island
For a truly off-the-beaten-path camping experience, head to Stewart Island, located south of the South Island. This remote and untouched island is a haven for nature enthusiasts. Camping is available at designated sites such as Oban, the island's main settlement, or at more secluded spots along the Rakiura Track.
Explore the island's diverse ecosystems, from pristine beaches to dense forests, and keep an eye out for native birds like kiwis and bellbirds. Take a guided tour to see the mesmerizing glowworm caves or embark on a scenic boat tour to spot seals, dolphins, and penguins.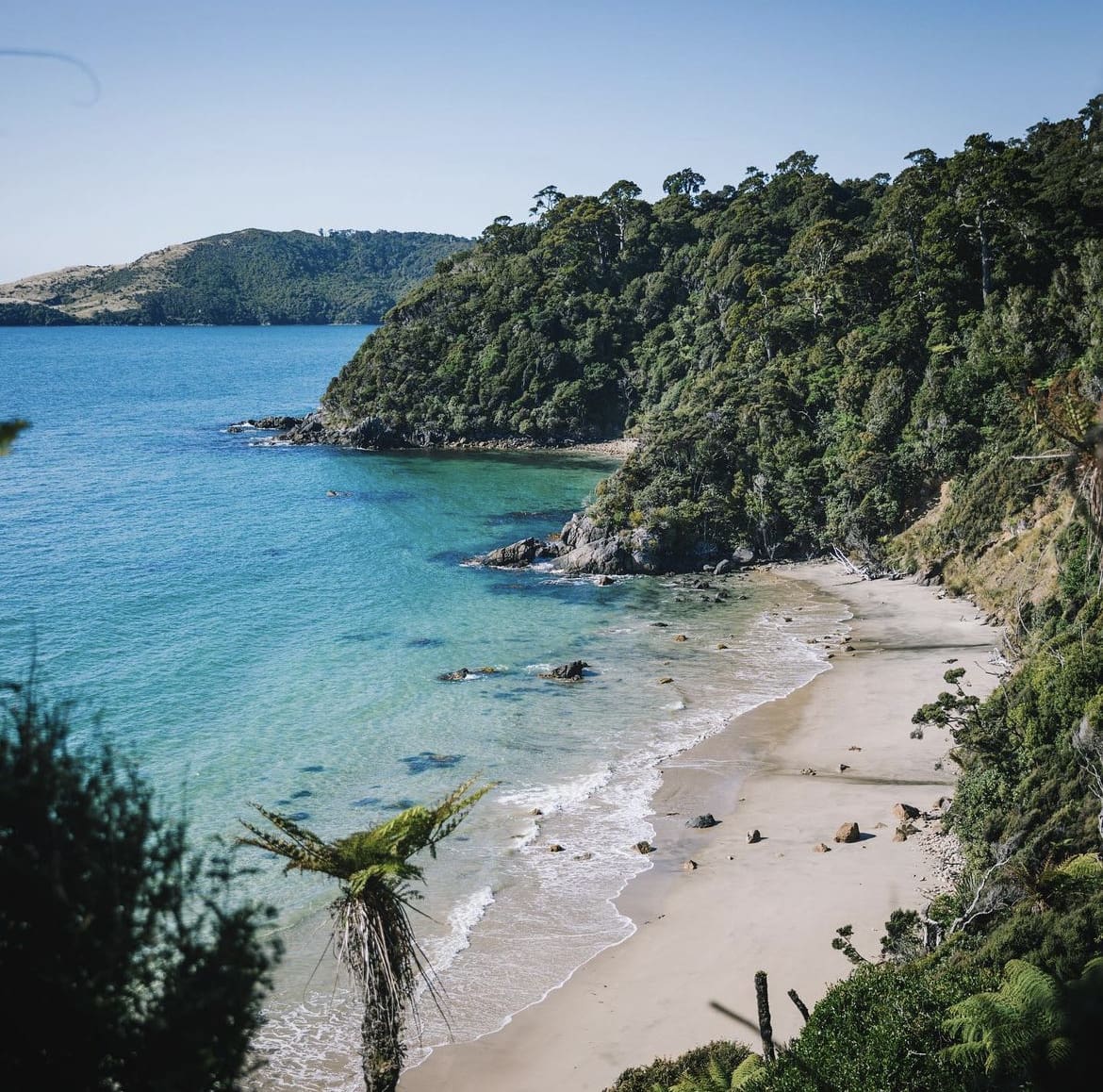 11. Lake Tekapo
Nestled in the heart of the Mackenzie District on the South Island, Lake Tekapo is renowned for its stunning turquoise waters and breathtaking alpine scenery. Camping options include the Lake Tekapo Motels and Holiday Park, which offers stunning lake views and a range of facilities. Set up your tent or park your campervan and enjoy the tranquility of the area.
Marvel at the shimmering night sky, as Lake Tekapo is part of the International Dark Sky Reserve, making it an ideal spot for stargazing. During the day, explore the nearby Mount John Observatory, soak in the Tekapo Springs hot pools, or take a scenic hike along the lake's edge.
12. Northland Region
The Northland Region, located at the northernmost tip of the North Island, offers a diverse range of camping experiences. From coastal campgrounds with stunning beaches to forested retreats, there is something for every camper. Explore the breathtaking Bay of Islands and camp at one of the many beachside sites, such as Matauri Bay or Urupukapuka Bay.
Visit the ancient Kauri Forests, home to giant kauri trees that are thousands of years old. Take a dip in the crystal-clear waters of the Mermaid Pools or hike along the stunning Cape Reinga Coastal Walkway. Northland is also rich in Māori culture, offering opportunities to learn about the local history and traditions.
Tips for Camping in New Zealand
1. Research and Plan
Visit the Department of Conservation (DOC) website for up-to-date information on campsites, permits, and regulations. Plan your itinerary and book campsites in advance, especially during peak seasons.
2. Essential Gear
Pack appropriate camping gear, including a sturdy tent, comfortable sleeping bags, cooking equipment, warm clothing, and sturdy hiking boots. Don't forget essential items such as insect repellent, sunscreen, a first aid kit, and a reliable map or navigation device.
3. Respect Nature
Follow the principles of Leave No Trace, respecting the environment, and leaving your campsite as you found it. Dispose of waste properly, use designated fire pits, and avoid damaging flora and fauna.
4. Weather Preparedness
New Zealand's weather can be unpredictable, so be prepared for various conditions. Pack suitable clothing for both warm and cold weather, and ensure your tent is waterproof. Stay informed about weather forecasts and adjust your plans accordingly.
5. Safety First
Inform someone about your camping plans, including your intended route and expected return date. Carry a means of communication such as a cell phone or satellite device and be mindful of your own limitations and the potential risks of outdoor activities.
6. Fire Safety
Follow fire safety guidelines and obtain necessary permits for campfires. Respect any fire bans or restrictions in place and ensure that fires are fully extinguished before leaving the campsite.
New Zealand's natural landscapes offer an abundance of camping opportunities that will leave you awe-struck and rejuvenated. Whether you prefer the coastal charm of Abel Tasman National Park, the volcanic wonders of Tongariro, the
dramatic fjords of Fiordland, or the alpine beauty of Mount Cook, there is something for everyone. With careful planning, essential gear, and a spirit of adventure, you'll be ready to create unforgettable memories amidst the stunning natural beauty of New Zealand.
Join our community of keen travellers, wildlife enthusiasts and adventure seekers.