Auckland, New Zealand, offers a vibrant culinary scene with a diverse range of dining options.
Whether you're seeking fine dining experiences or craving comfort food, this city has something to satisfy every palate. In this article, we present a comprehensive list of the 11 best restaurants in Auckland, based on recommendations from various sources.
The 11 Best Restaurants In Auckland
1. Sid at the French Cafe
Address: 210 Symonds Street, Eden Terrace, Auckland 1010, New Zealand
Sid at the French Cafe is known for its contemporary New Zealand fare, combining seafood with Asian-inspired condiments and fresh seasonal vegetables.
The restaurant offers exquisite dishes presented like works of art, and their four and seven-course tasting menus provide a delightful culinary journey.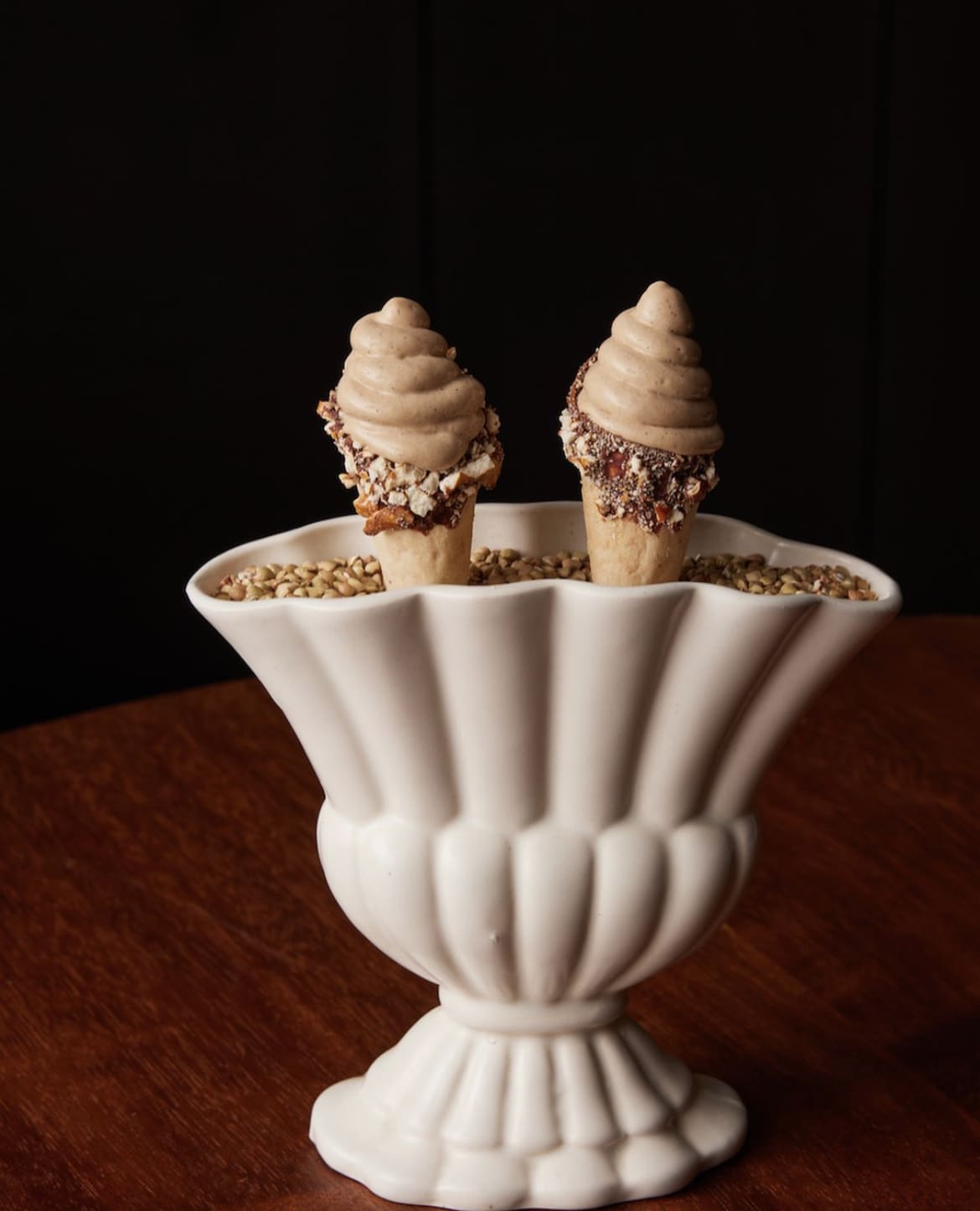 2. Masu
Address: 90 Federal Street, Auckland Central, New Zealand
Masu is a world-class modern Japanese restaurant helmed by an internationally acclaimed chef.
It offers a unique dining experience with a menu featuring dishes like black cod, grilled lamb cutlets, and crayfish spicy miso tacos. The restaurant's modern interpretations of Japanese flavors make it a must-visit for food enthusiasts.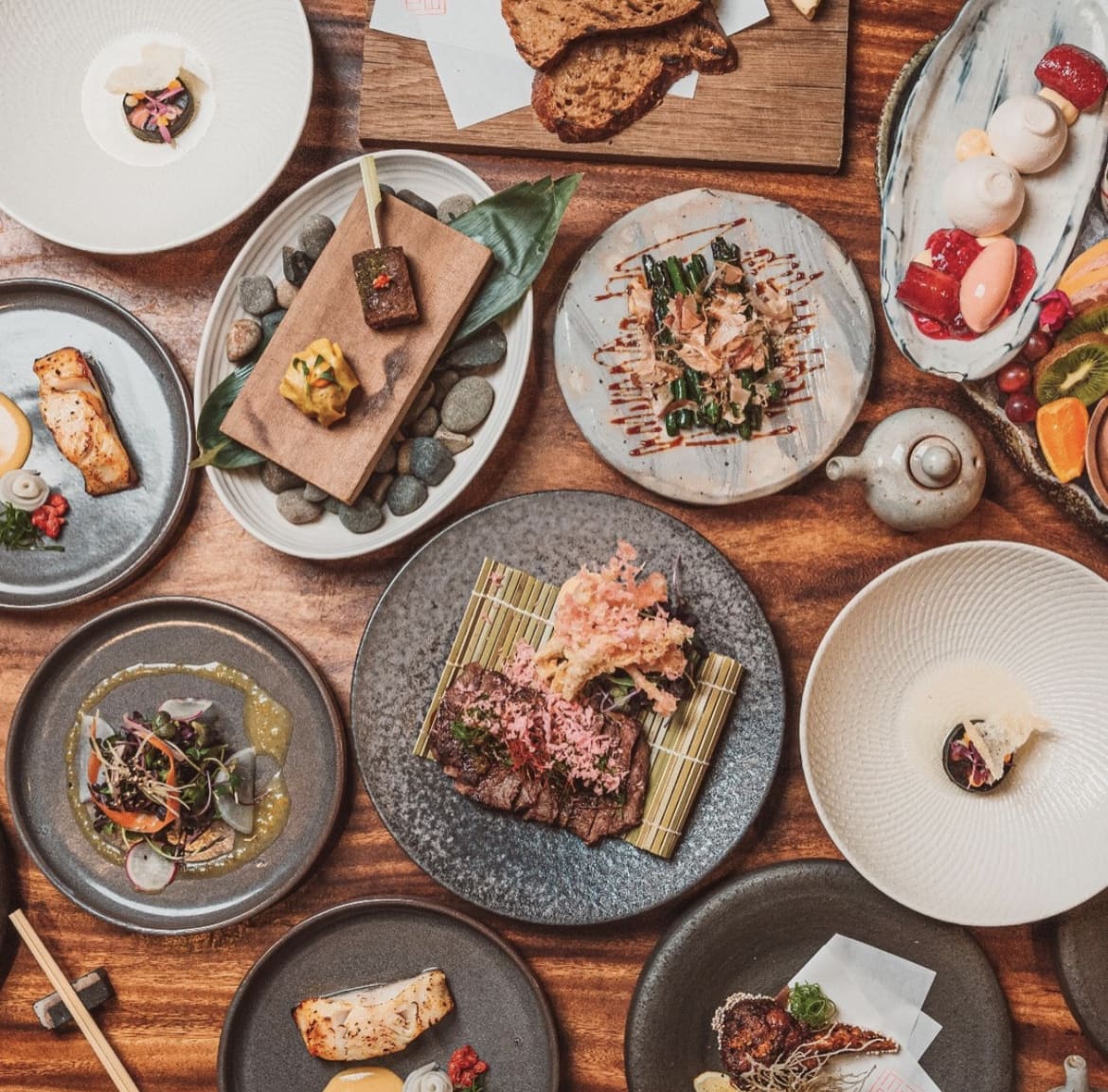 3. Orphans Kitchen
Address: 118 Ponsonby Road, Grey Lynn, Auckland 1011, New Zealand
Orphans Kitchen is a charming 40-seat eatery housed in a 100-year-old Victorian terrace. This daytime-only restaurant has been serving delectable dishes since 2013.
Their menu reflects a focus on seasonal, locally sourced ingredients, and their unique offerings have made them a favorite among locals and visitors alike.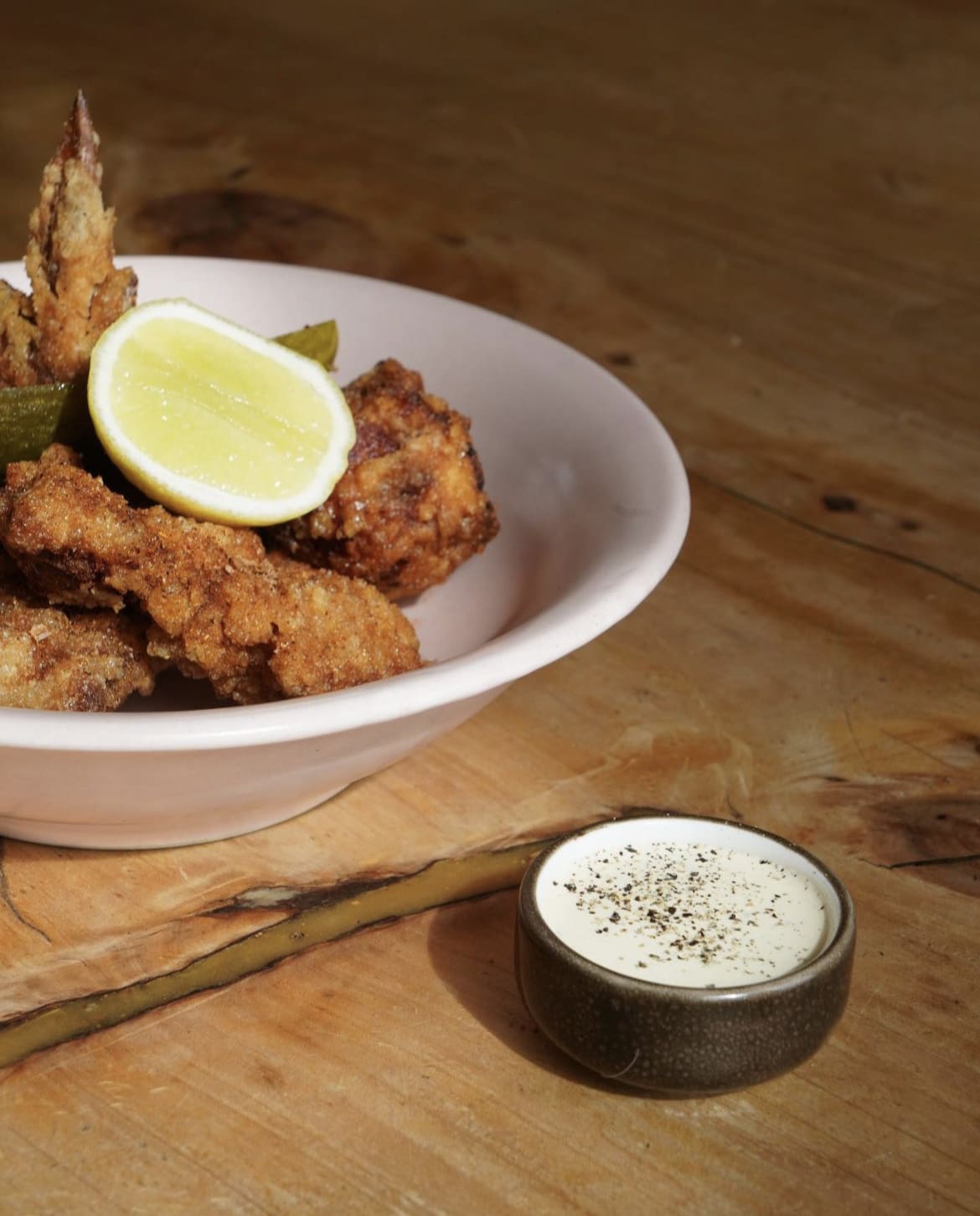 4. Cocoro
Address: 56a Brown Street, Ponsonby, Auckland 1011, New Zealand
Cocoro is renowned for its innovative Japanese cuisine, combining traditional flavors with contemporary techniques. The restaurant offers an elegant dining atmosphere and a menu that showcases the artistry of Japanese culinary traditions.
It's a great place for sushi, sashimi, and other authentic Japanese dishes.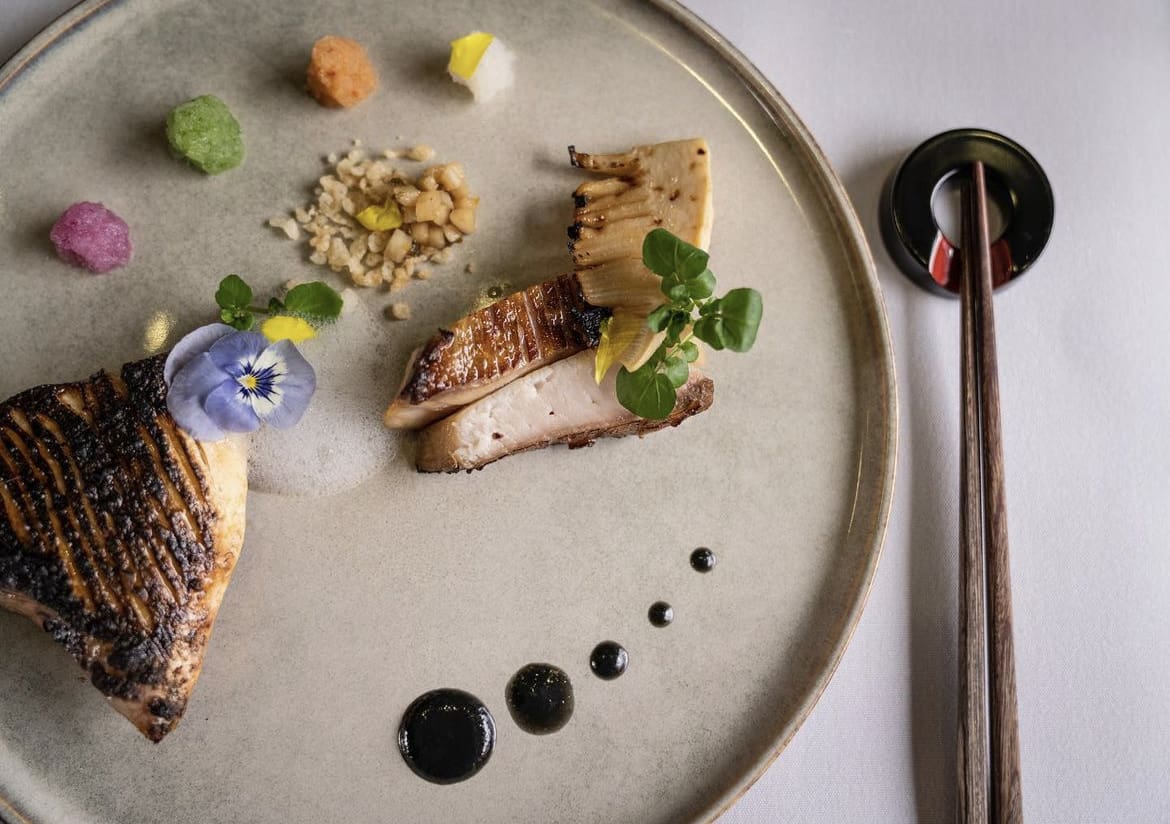 5. Amano
Address: 66-68 Tyler Street, Britomart, Auckland 1010, New Zealand
Amano is a stylish restaurant known for its artisanal bread, pastries, and Italian-inspired dishes. With an open kitchen and a wood-fired oven, Amano creates a warm and inviting atmosphere.
Their menu features fresh, seasonal ingredients and a wide selection of delectable dishes, including homemade pasta and wood-fired pizzas.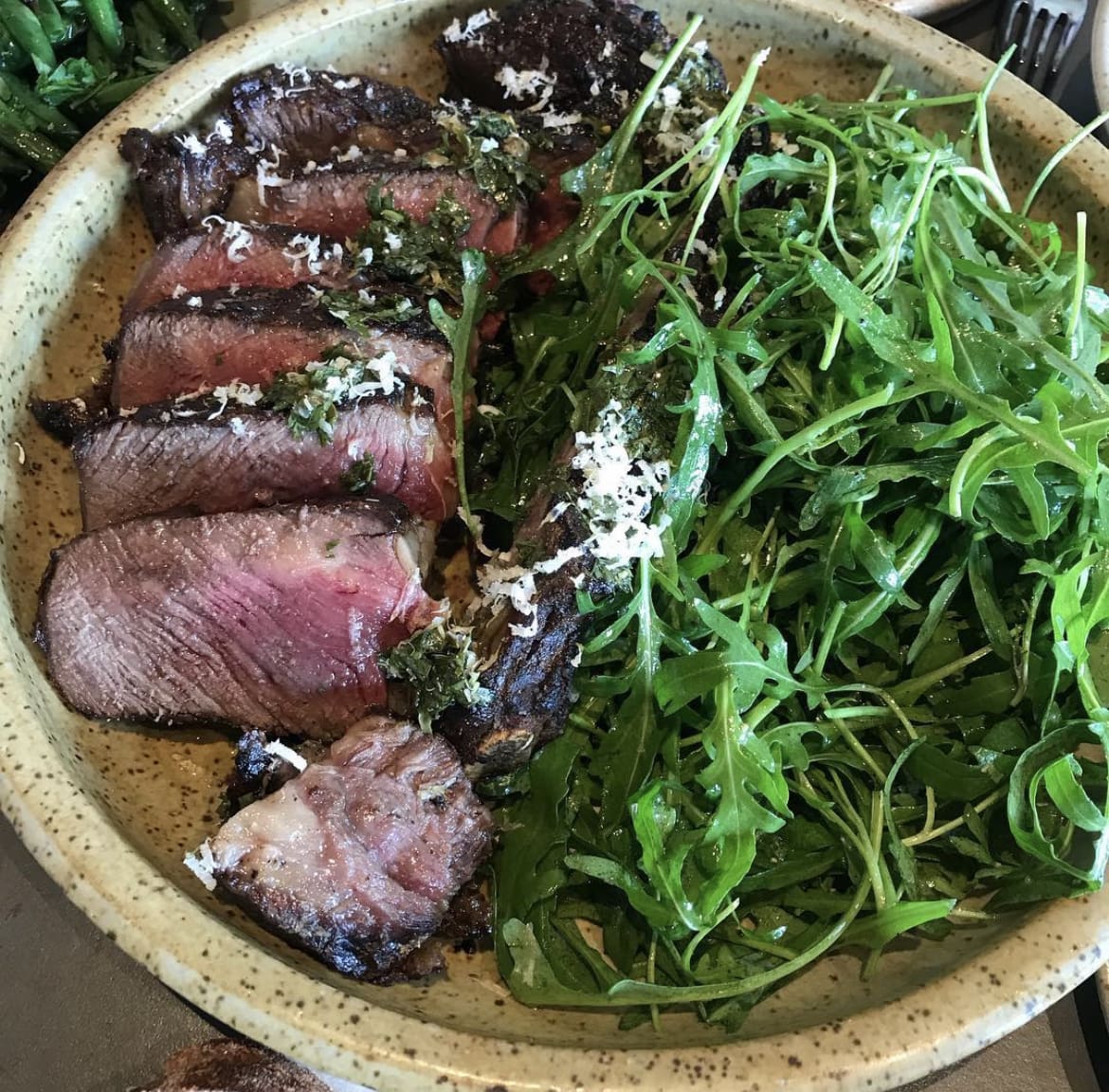 6. Cassia
Address: 5 Fort Lane, Auckland Central, Auckland 1010, New Zealand
Cassia offers a contemporary take on Indian cuisine, combining traditional flavors with modern cooking techniques. The restaurant's menu showcases a fusion of Indian and locally sourced ingredients, resulting in innovative and flavorful dishes.
From tandoori delicacies to aromatic curries, Cassia offers a memorable dining experience.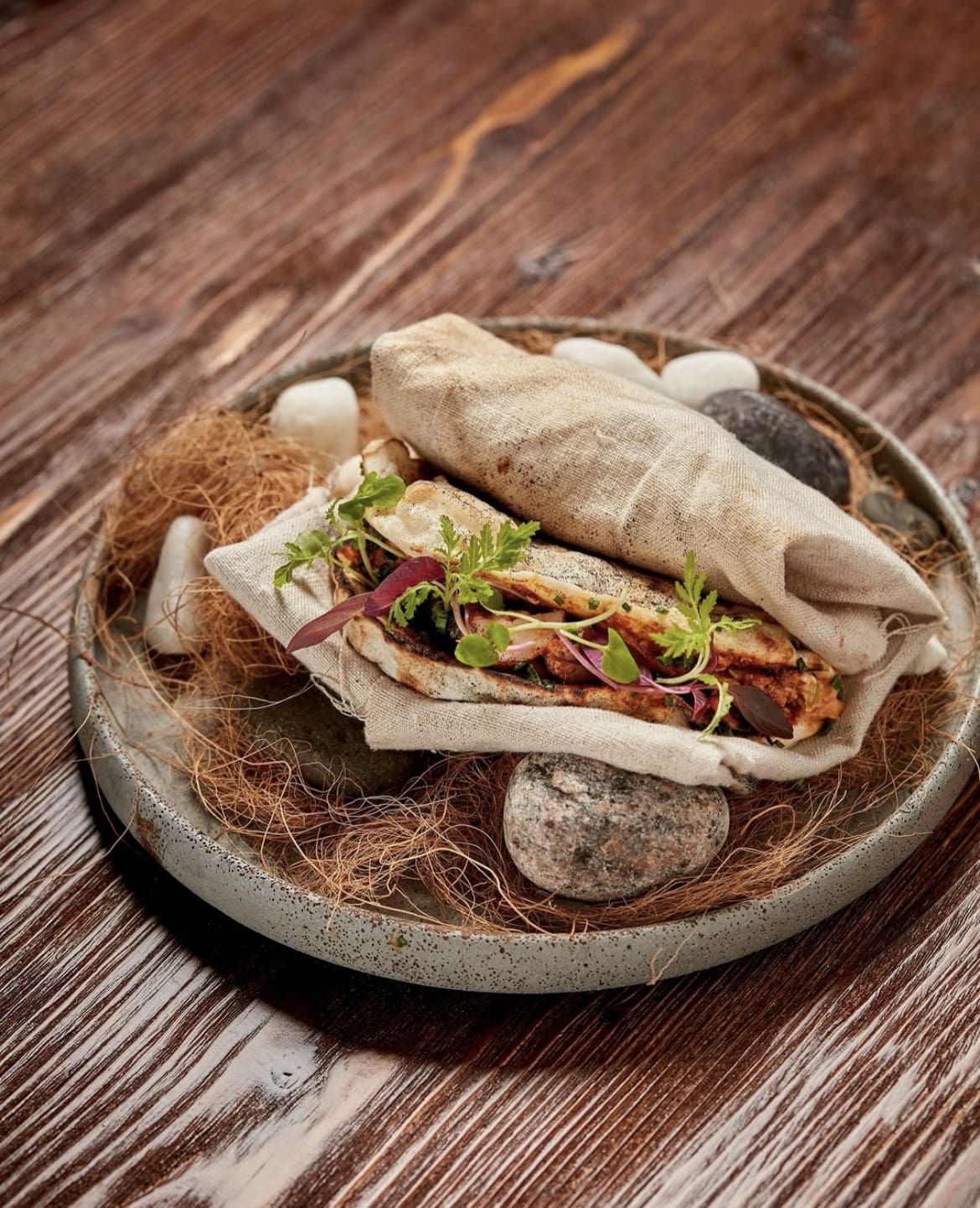 7. The Grove
Address: Saint Patrick's Square, Wyndham Street, Auckland Central, Auckland 1010, New Zealand. The Grove is a highly acclaimed fine dining restaurant known for its elegant ambiance and exquisite cuisine.
Led by renowned chef Ben Bayly, The Grove offers a sophisticated menu that highlights the finest local and seasonal ingredients. The restaurant's meticulous attention to detail and impeccable service contribute to an exceptional dining experience.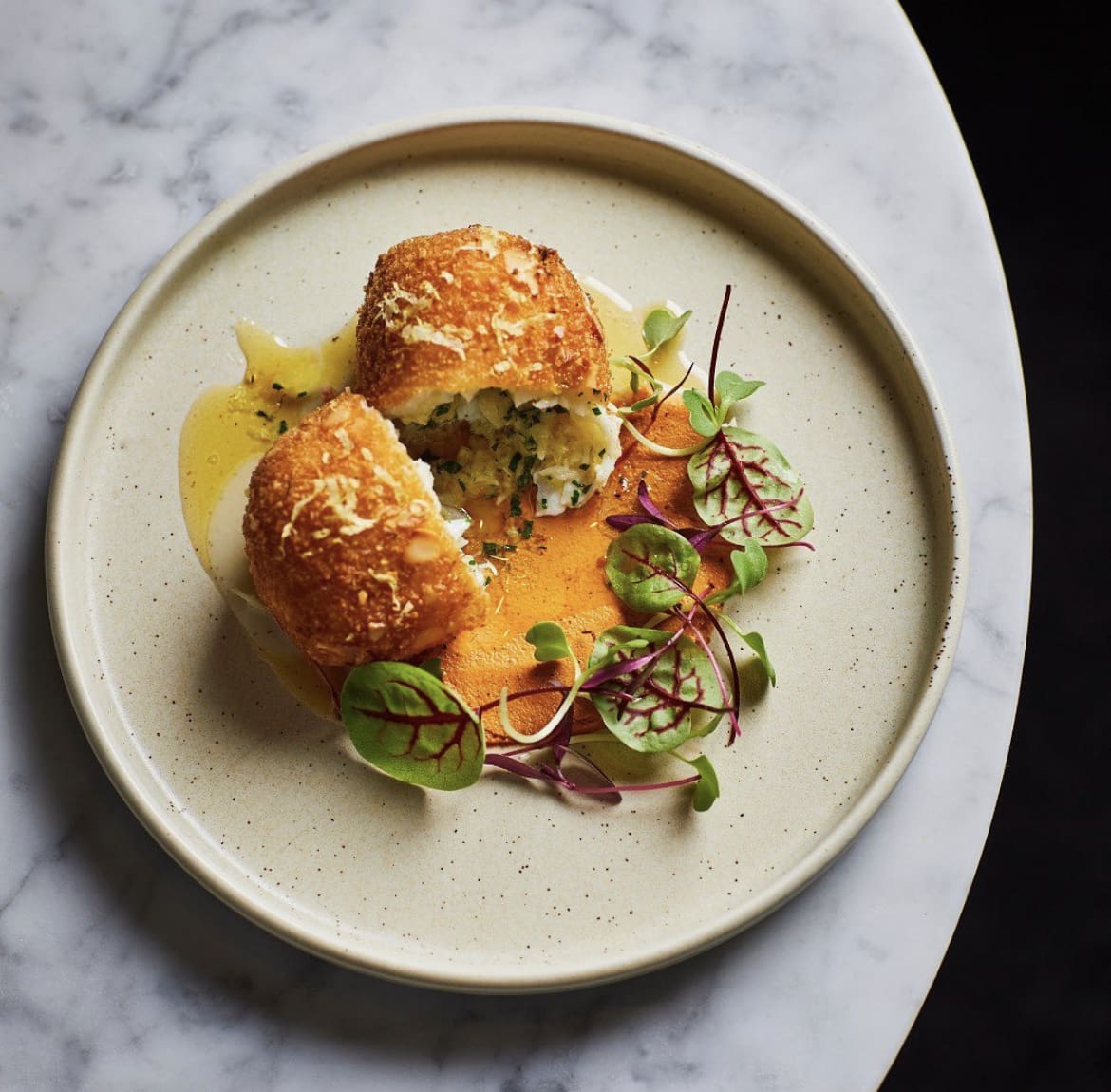 8. Pasture
Address: 235 Parnell Road, Parnell, Auckland 1052, New Zealand
Pasture is a unique dining destination that focuses on New Zealand's natural and native ingredients. The restaurant offers a tasting menu that takes guests on a culinary journey, highlighting the best of the country's produce.
With a focus on sustainability and craftsmanship, Pasture delivers an unforgettable dining experience.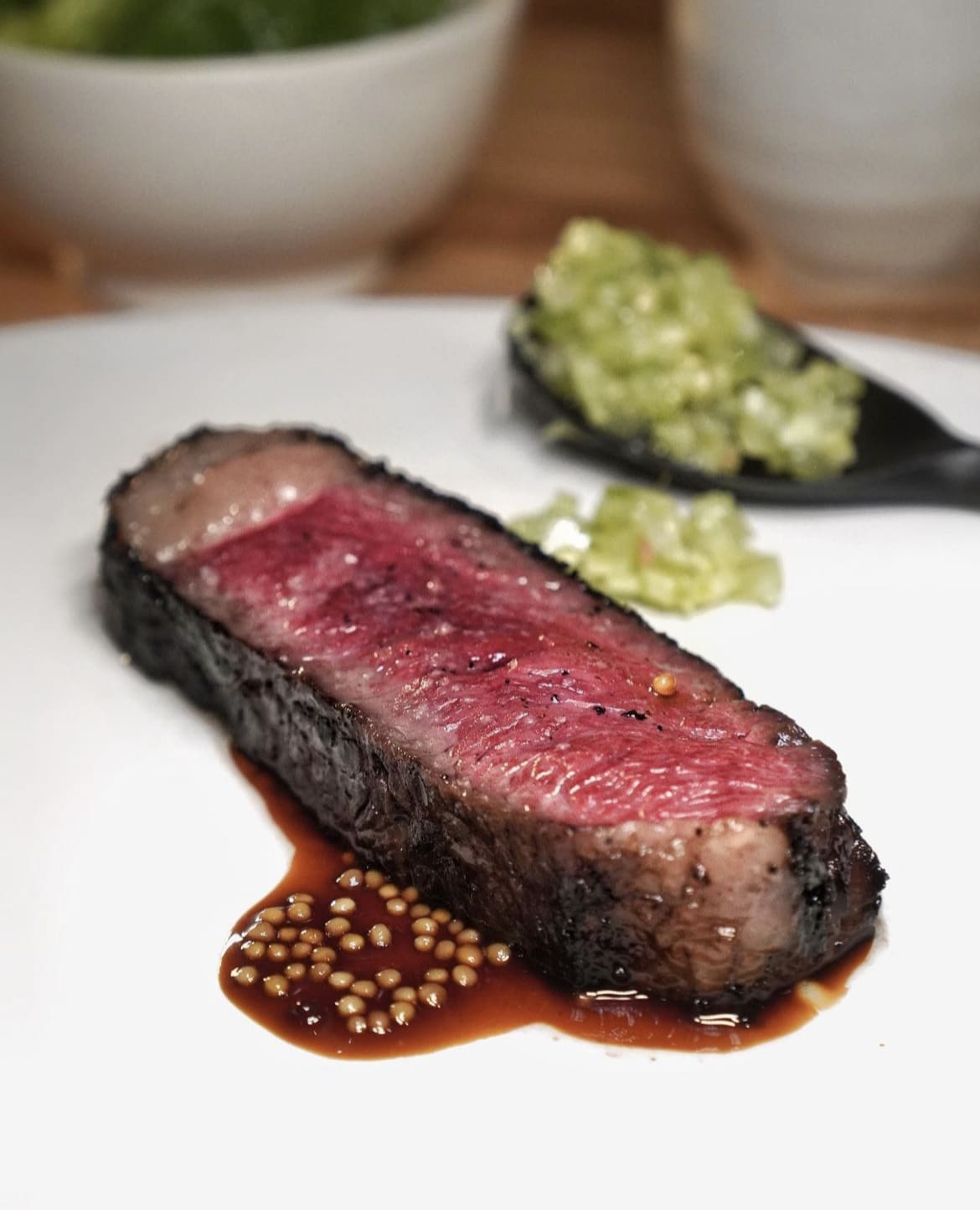 9. Culprit
Address:12 Wyndham Street, Auckland Central, Auckland 1010, New Zealand
Culprit is a lively eatery that offers a shared dining experience with an innovative twist. Their menu consists of small plates that showcase creative combinations and flavors.
The restaurant's relaxed atmosphere and friendly service make it a popular choice for those seeking a unique culinary adventure.
10. The Engine Room
Address: 115 Queen Street, Northcote Point, Auckland 0627, New Zealand
The Engine Room is housed in a beautifully restored historic building that adds character to the dining experience. Led by chef and owner Noel Crawford, the restaurant offers a menu that emphasizes New Zealand's seasonal produce, creating dishes that are both refined and flavorsome.
The combination of the restaurant's picturesque location in Northcote Point and its exceptional cuisine makes it a must-visit destination.
11. Ortolana
Address: 33 Tyler Street, Britomart, Auckland 1010, New Zealand
Ortolana is a charming eatery known for its farm-to-table philosophy. Situated in the heart of Britomart, the restaurant features a rustic and inviting atmosphere.
The menu at Ortolana focuses on simple yet elegant dishes made with locally sourced ingredients, allowing the natural flavors to shine. The outdoor courtyard adds to the overall ambiance of the restaurant, providing a delightful setting for a memorable meal.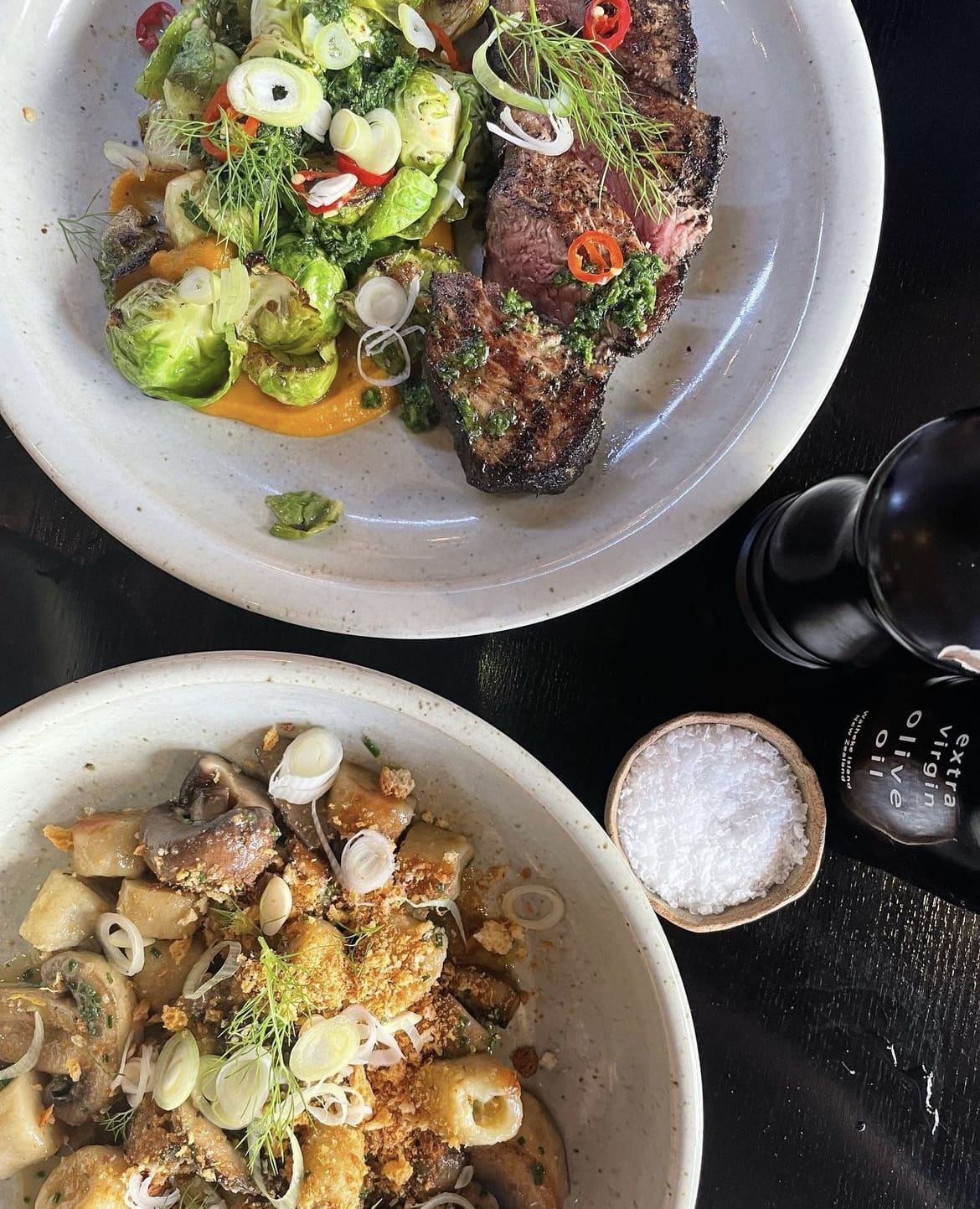 Auckland's culinary landscape is a treasure trove of gastronomic delights. From modern Japanese cuisine to innovative Indian flavors and fine French dining, the city offers a wide array of culinary experiences to suit every taste.
Whether you're a local or a visitor, these 11 restaurants provide exceptional dining options that showcase the best of Auckland's culinary scene.
Join our community of keen travellers, wildlife enthusiasts and adventure seekers.