Amsterdam, the vibrant capital city of the Netherlands, is renowned for its picturesque canals and rich cultural heritage. It is also home to a diverse and thriving culinary scene.
From traditional Dutch cuisine to international flavors, the city offers a wide range of dining experiences to satisfy every taste and budget. In this article, we will explore 15 of the best restaurants in Amsterdam, each with its unique features and culinary offerings.
The Best Restaurants in Amsterdam
1. Jansz
Located in the heart of Amsterdam, Jansz is a culinary gem that combines innovation with classic flavors. Chef Arnout van de Kolk's expertise shines through the diverse menu, which includes seafood, small plates, and traditional mains like steak and fries.
The restaurant's elegant and warm ambiance, coupled with a canal view, creates a delightful dining experience. Don't miss their Dutch oysters, a true classic.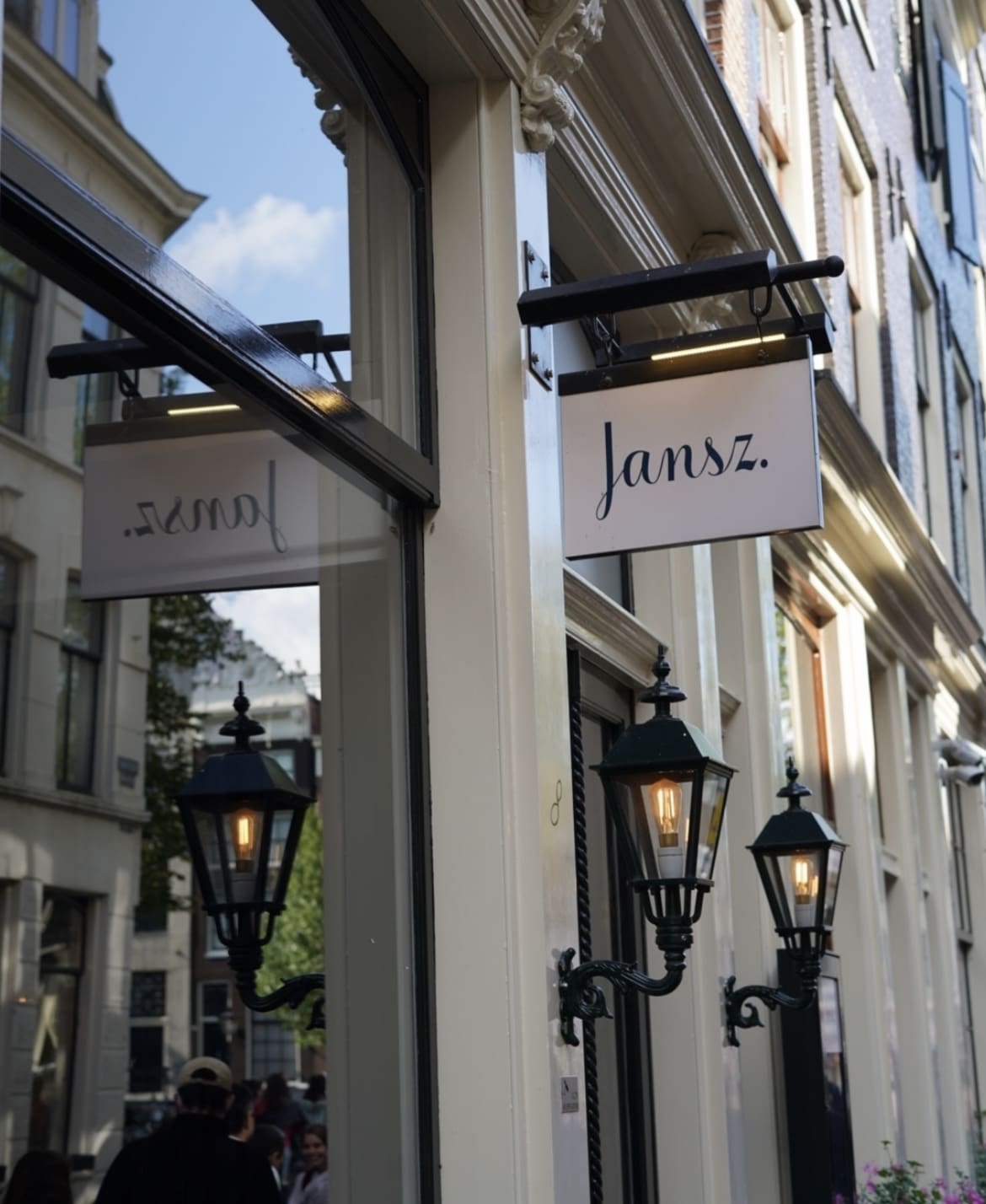 2. Hap-Hmm
For an authentic taste of classic Dutch cuisine, head to Hap-Hmm. This friendly neighborhood joint has been serving no-fuss, home-cooked comfort food since 1935.
With a daily changing menu and reasonable prices, Hap-Hmm offers dishes like buttery beef steak that will leave you satisfied. Despite its popularity, the restaurant maintains its charm and affordability, making it a favorite among locals and visitors alike.
3. Wilde Zwijnen
Situated in the trendy neighborhood of Oost, Wilde Zwijnen offers a unique dining experience with its industrial and shabby-chic interior. This restaurant specializes in modern Dutch cuisine, utilizing fresh, seasonal produce to create an ever-changing daily menu.
The concept is simple: choose three or four courses, pair them with wine, and let the kitchen work its magic. Don't miss the opportunity to try their boar dish, a true highlight of their menu.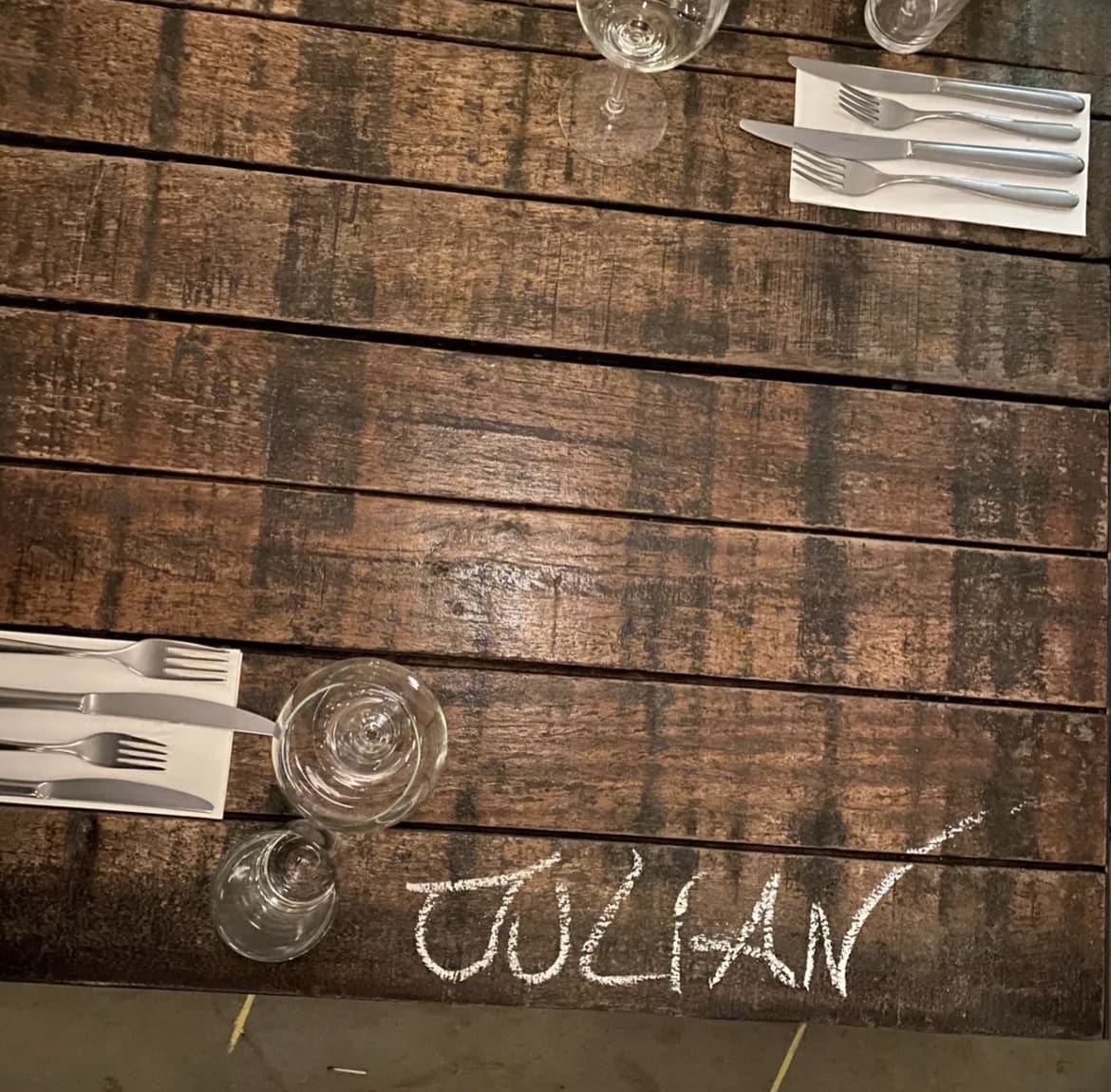 4. Ron Gastrobar
Located in Amsterdam, Ron Gastrobar is an unpretentious dining spot that showcases the talents of star chef Ron Blaauw. With its mix of expertly executed small plates and mouthwatering dry-aged steaks, this restaurant sets the tone for Amsterdam's next-generation dining scene.
The menu also features delightful dishes like dim sum-style shrimp dumplings in shiitake and chorizo broth, accompanied by refreshing gin and tonics.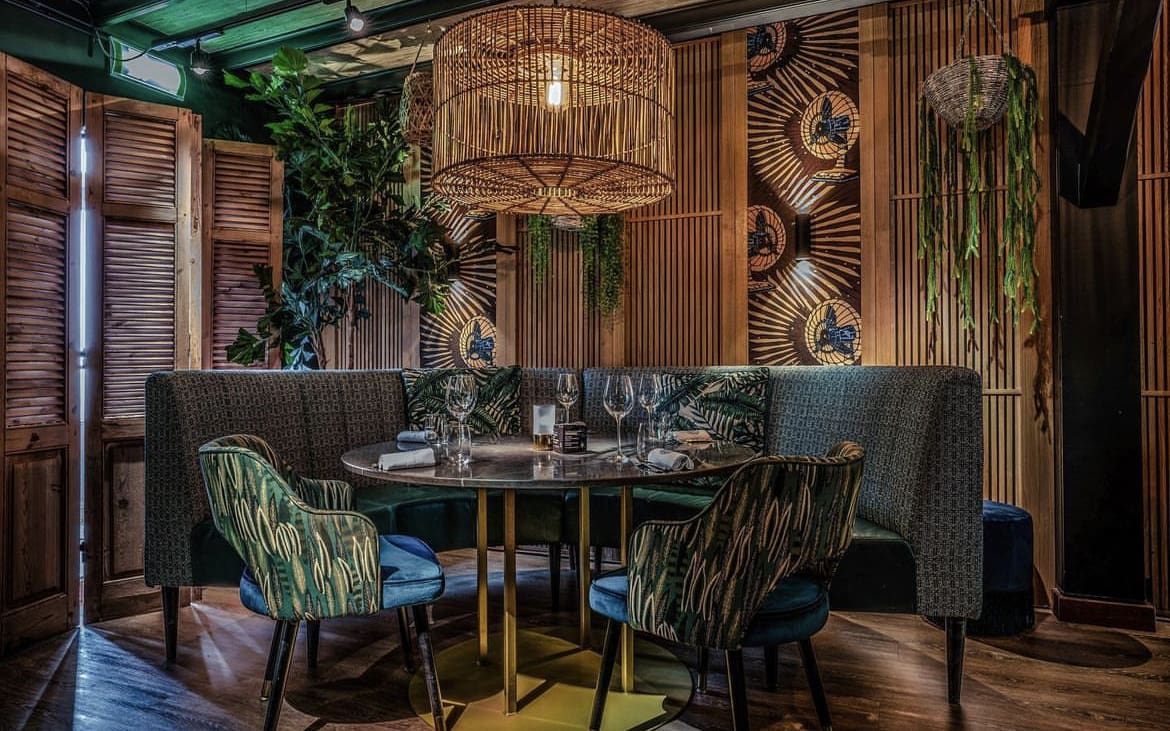 5. The White Room
Considered the oldest operating restaurant in Amsterdam, The White Room is a culinary institution that dates back to 1885. Under the guidance of renowned chef Jacob Jan Boerma, this restaurant offers beautifully presented dishes that combine surprising fruit flavors and aromatic spices.
The five-, seven-, and nine-course menus showcase creative combinations, such as North Sea Crab with beetroot, watermelon, and buttermilk or venison with pumpkin, Delcorf apple, and chicory.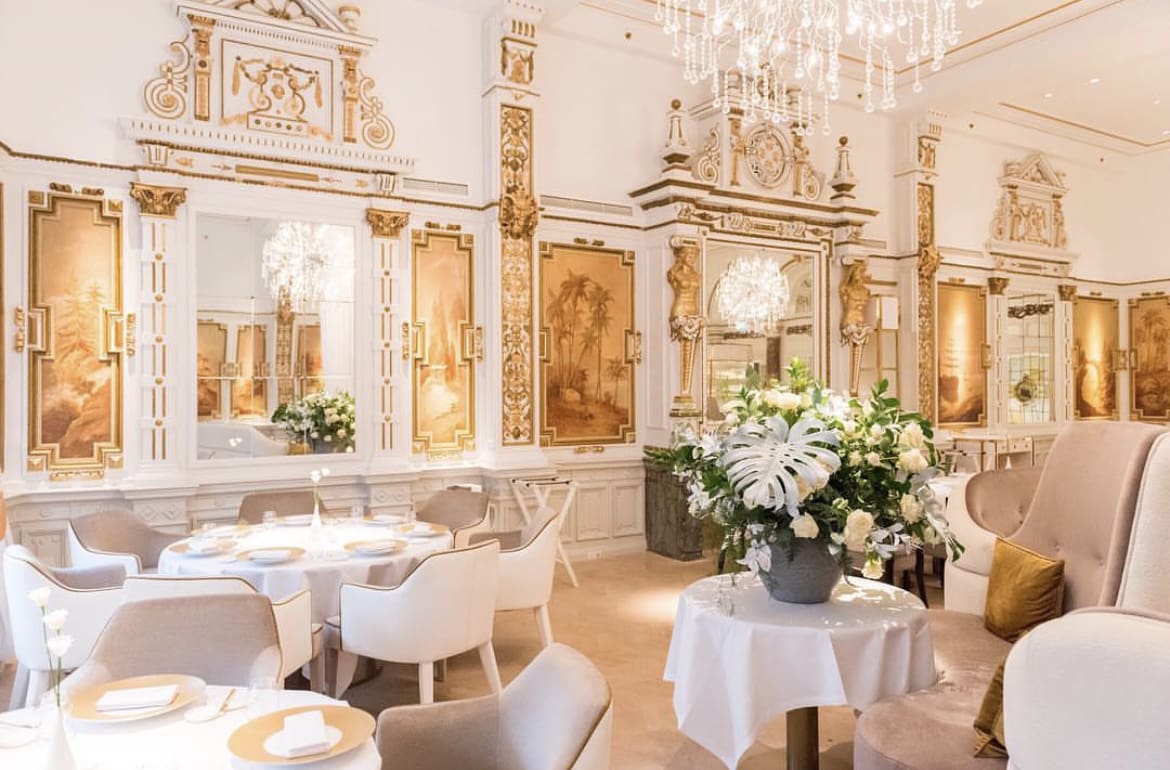 6. Pannenkoekenhuis Upstairs
For a truly Dutch experience, visit Pannenkoekenhuis Upstairs, a cozy café located in a 16th-century house near the Red Light District. Accessible only via a narrow staircase, this quaint establishment specializes in Dutch pancakes.
Whether you prefer sweet or savory toppings, their menu offers a variety of options. Try the classic combination of bacon, cheese, and apple or indulge in their signature "Bali" pancake topped with bananas, coconut, cream, and Pisang Ambon Dutch liqueur.
7. Yamazato
While in Amsterdam, venture into the world of Japanese cuisine at Yamazato, a restaurant renowned for its kaiseki dining experience. Being the first traditional Japanese restaurant in Europe to receive a Michelin star in 2002, Yamazato offers an authentic taste of Japan.
The restaurant's Japanese decor and meticulous attention to detail create an immersive dining atmosphere. Indulge in their meticulously prepared dishes, showcasing the art of kaiseki cuisine.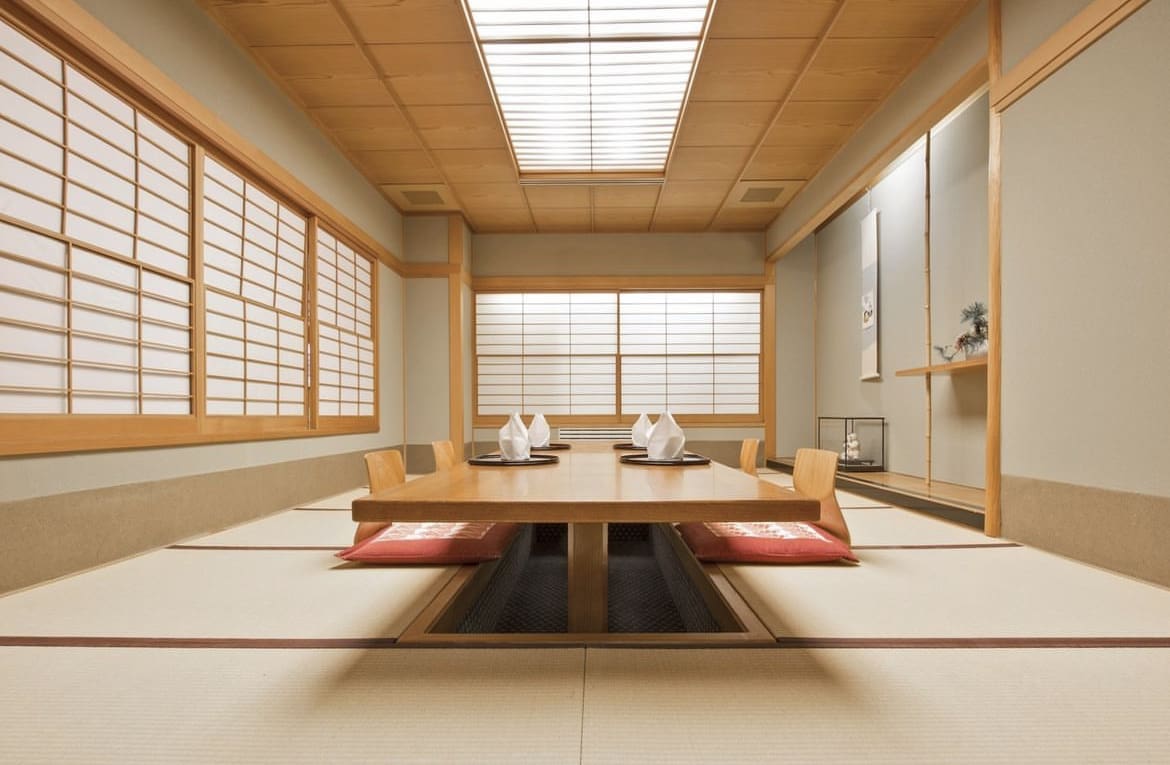 8. Rijks
Situated within the renowned Rijksmuseum, Rijks is a culinary masterpiece that celebrates Dutch gastronomy and art. The menu pays homage to Dutch heritage with dishes inspired by traditional recipes and ingredients sourced from local suppliers. Led by chef Joris Bijdendijk, the restaurant takes pride in showcasing the best of Dutch culinary craftsmanship.
Enjoy culinary delights such as Dutch North Sea sole with roasted green asparagus and crab or go for the full experience with their chef's tasting menu.
9. Bistrot Neuf
Nestled in the heart of Amsterdam's canal district, Bistrot Neuf offers a cozy and intimate dining experience. This French-inspired bistro is known for its simple yet elegant dishes made from high-quality, seasonal ingredients.
From escargots to coq au vin, their menu highlights classic French cuisine. Pair your meal with a selection from their extensive wine list, featuring both French and international wines.
10. Izakaya
For a fusion of Japanese and South American flavors, Izakaya is the place to be. Located in the fashionable De Pijp neighborhood, this trendy restaurant offers a contemporary dining experience with a vibrant atmosphere.
The menu features dishes like Black Cod in Yuzu Miso and Wagyu Gyoza, combining the best of both culinary worlds. Don't forget to try their handcrafted cocktails at the bar for a complete Izakaya experience.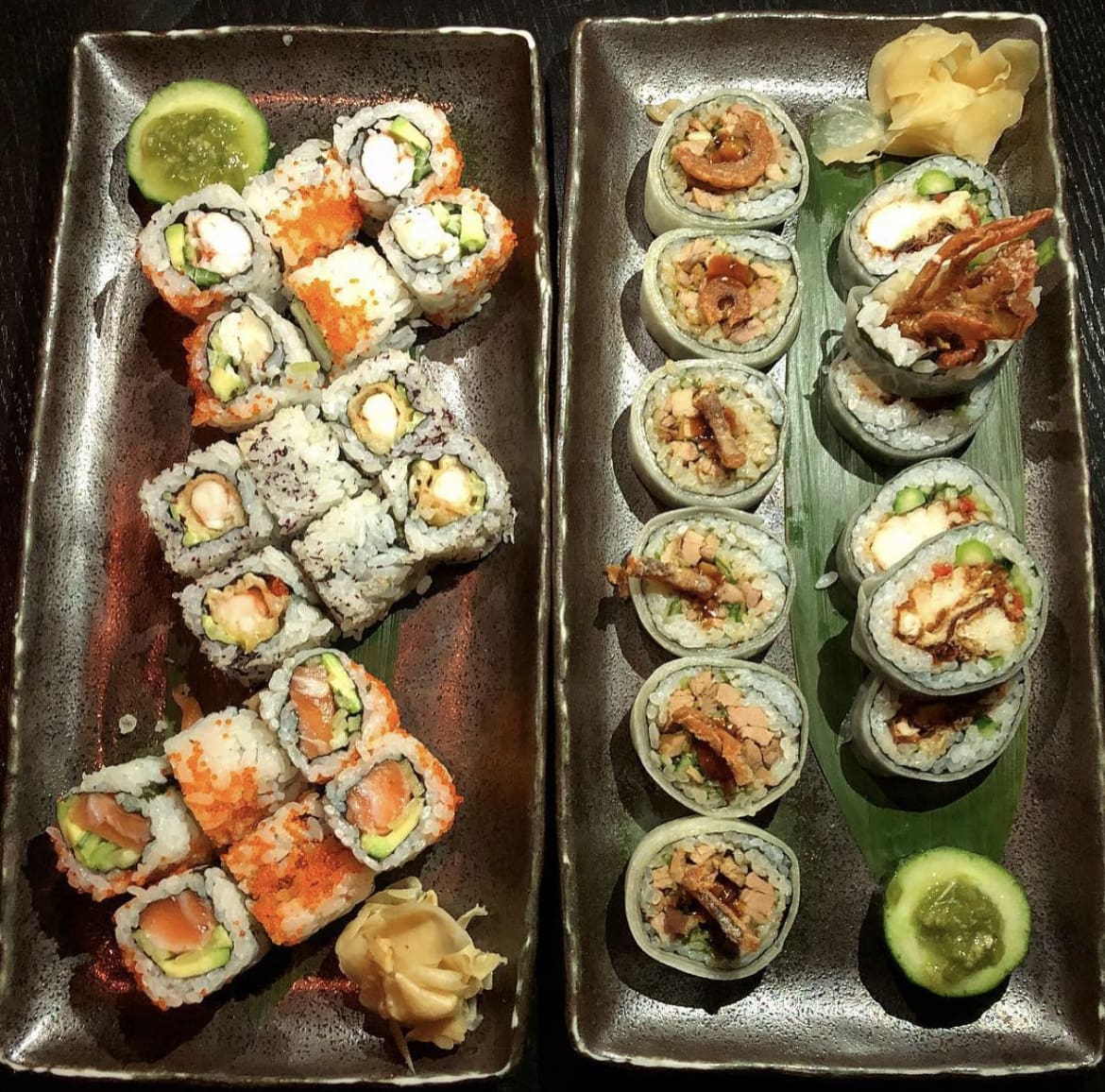 11. De Kas
Housed in a beautifully restored greenhouse, De Kas takes farm-to-table dining to a whole new level. Situated in Frankendael Park, this unique restaurant grows its organic produce on-site, ensuring the freshest ingredients for their dishes.
The menu changes daily based on the harvest, offering a true taste of seasonal Dutch cuisine. Enjoy a delightful culinary journey while surrounded by lush greenery and the serene ambiance of the park.
12. BAK
Set along the waterfront in Amsterdam's Houthavens district, BAK offers a contemporary dining experience with a focus on sustainable and locally sourced ingredients. Led by chef Benny Blisto, the restaurant showcases the best of Dutch produce through creative and innovative dishes.
The menu changes frequently to reflect the seasons and the availability of ingredients, ensuring a fresh and exciting dining experience every time.
13. Restaurant C
If you're looking for a fine dining experience with a touch of molecular gastronomy, Restaurant C is the place to go. This Michelin-starred restaurant combines culinary artistry with scientific techniques to create visually stunning and flavor-packed dishes.
With a constantly evolving menu, expect surprises and unique dining experiences at Restaurant C.
14. The Seafood Bar
For seafood lovers, The Seafood Bar is a must-visit destination. With multiple locations in Amsterdam, this seafood-centric restaurant offers a wide range of fresh and sustainable seafood options. From classic Dutch shrimp croquettes to seafood platters brimming with oysters, mussels, and lobster, indulge in the best flavors of the sea. The vibrant and lively atmosphere adds to the overall dining experience.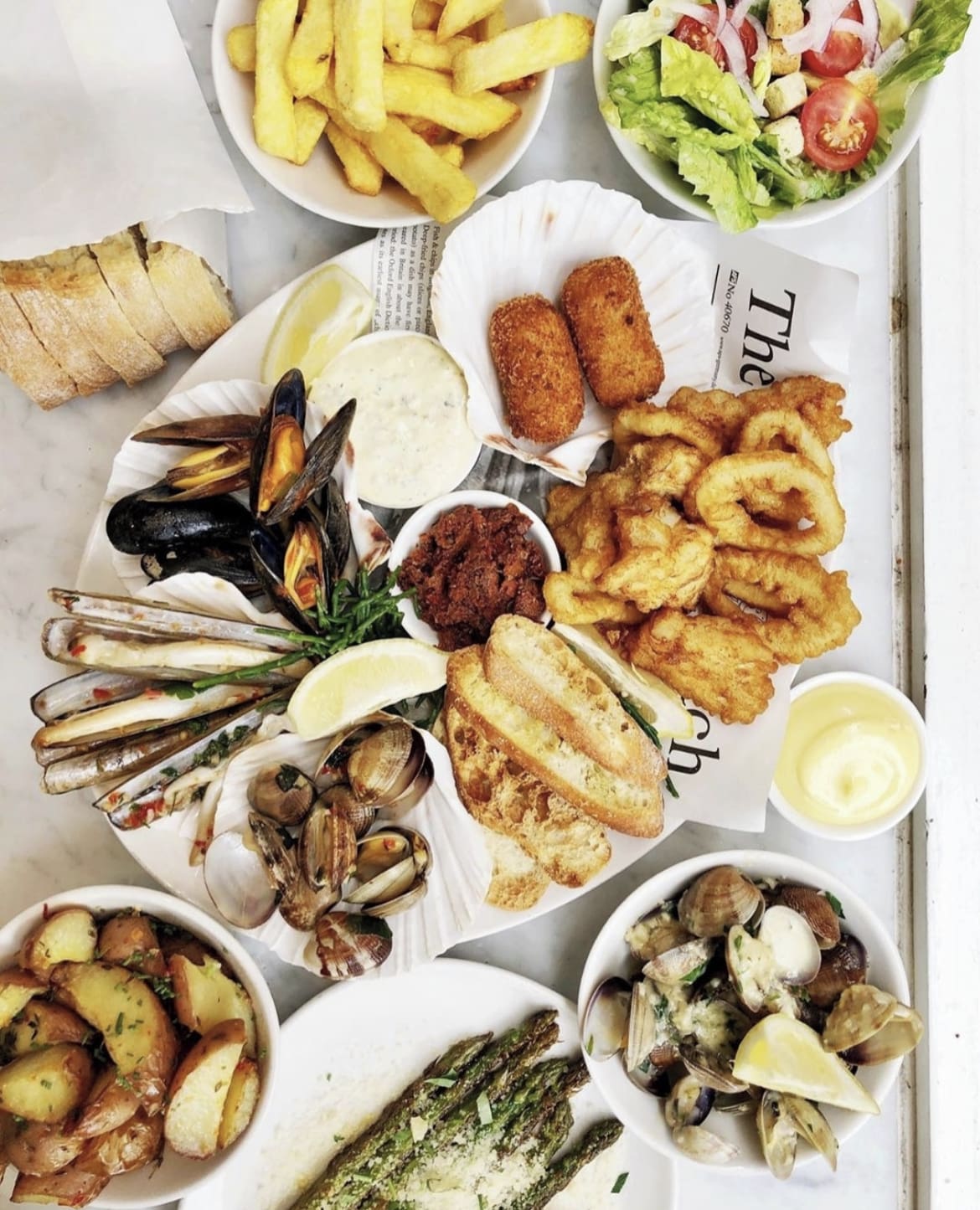 These are just a few of the exceptional restaurants Amsterdam has to offer, each providing a unique culinary experience that reflects the city's diverse gastronomic landscape.
Whether you're seeking traditional Dutch cuisine, international flavours, or innovative culinary techniques, Amsterdam's dining scene is sure to satisfy your palate.
Join our community of keen travellers, wildlife enthusiasts and adventure seekers.