New Zealand, renowned for its stunning landscapes, vibrant culture, and thrilling outdoor activities, is a destination that can be visited year-round. The country's diverse climate and unique geographical features offer a wide range of experiences for travelers.
Whether you're planning to hike through breathtaking trails, enjoy sun-soaked beaches, or indulge in winter sports, choosing the right time to visit New Zealand is essential for a memorable trip. In this article, we will explore various sources and provide a comprehensive guide to help you determine the best time to visit this captivating country.
The Best Time To Visit New Zealand Based On The Weather
New Zealand experiences four distinct seasons, each with its own allure. The warmer months from December to February constitute the high season and are ideal for outdoor activities, festivals, and beach visits .
Summer (December to February)
During summer, New Zealand experiences long, bright, and sunny days, making it an ideal time to visit the country's stunning beaches and engage in various outdoor activities like hiking and mountain biking .
This period coincides with high tourist season, and therefore, it's recommended to book accommodations in advance to secure the best options. Additionally, popular festivals like Rhythm & Vines, Art-Deco, and Fringe take place during this time, adding cultural vibrancy to the summer months.
Autumn (March to May)
Autumn in New Zealand brings cooler yet pleasant weather, along with stunning displays of autumn colors. This season offers the
advantage of fewer crowds, shorter lines, and comfortable road-trip experiences. It's an excellent time for attending outdoor festivals like WOMAD and exploring the captivating landscapes with milder temperatures.
Winter (June to August)
Winter in New Zealand caters to ski and snowboarding enthusiasts. The South Island's mountainous regions and the central North Island offer exceptional snow conditions during this time, attracting winter sports enthusiasts from around the world. However, it's important to note that winter is the coldest and wettest season in New Zealand, and certain regions may experience temperature drops below freezing, particularly at higher altitudes.
Spring (September to November)
Spring in New Zealand is characterized by the blooming of flowers, festivals, and vibrant foliage. It marks the transition from winter to warmer weather, making it an exciting time to explore the outdoors and witness the natural beauty of the country.
Choosing the best time to visit New Zealand depends on personal preferences, desired activities, and weather conditions. The country's diverse climate and geographical features offer something unique in each season.
Summer is popular for outdoor adventures and festivals, while autumn provides pleasant weather and vibrant landscapes. Winter attracts winter sports enthusiasts, and spring showcases blossoming flowers and foliage.
Consider your interests and priorities to select the perfect time to embark on a remarkable journey through New Zealand's awe-inspiring landscapes and cultural experiences.
What to do in New Zealand During Each Month of the Year
January
– Enjoy the summer weather by visiting the beautiful beaches. Piha Beach on the west coast of Auckland is known for its black sand and impressive surf, while Mount Maunganui Beach in the Bay of Plenty offers stunning views and excellent swimming conditions.
– Take part in water sports activities such as swimming, surfing, kayaking, and paddleboarding. Many beaches provide equipment rental and lessons for beginners.
– Explore the Abel Tasman National Park, located at the top of the South Island. Embark on a multi-day hike along the Abel Tasman Coast Track, or opt for a shorter kayak trip to admire the park's turquoise waters, golden beaches, and lush forests.
February
– Attend the Waitangi Day celebrations on February 6th, which commemorate the signing of the Treaty of Waitangi, New Zealand's founding document. The main events take place in Waitangi, with cultural performances, music, traditional food, and the opportunity to learn about Maori culture and history.
– Take a road trip along the scenic coastal roads of the Coromandel Peninsula. Stop by Cathedral Cove, a picturesque beach accessible via a short hike, and relax in the naturally formed hot water at Hot Water Beach.
– Explore Rotorua, known for its geothermal wonders. Witness the bubbling mud pools and erupting geysers at Te Puia or Wai-O-Tapu Thermal Wonderland. Immerse yourself in Maori culture by experiencing a traditional hangi feast and performance.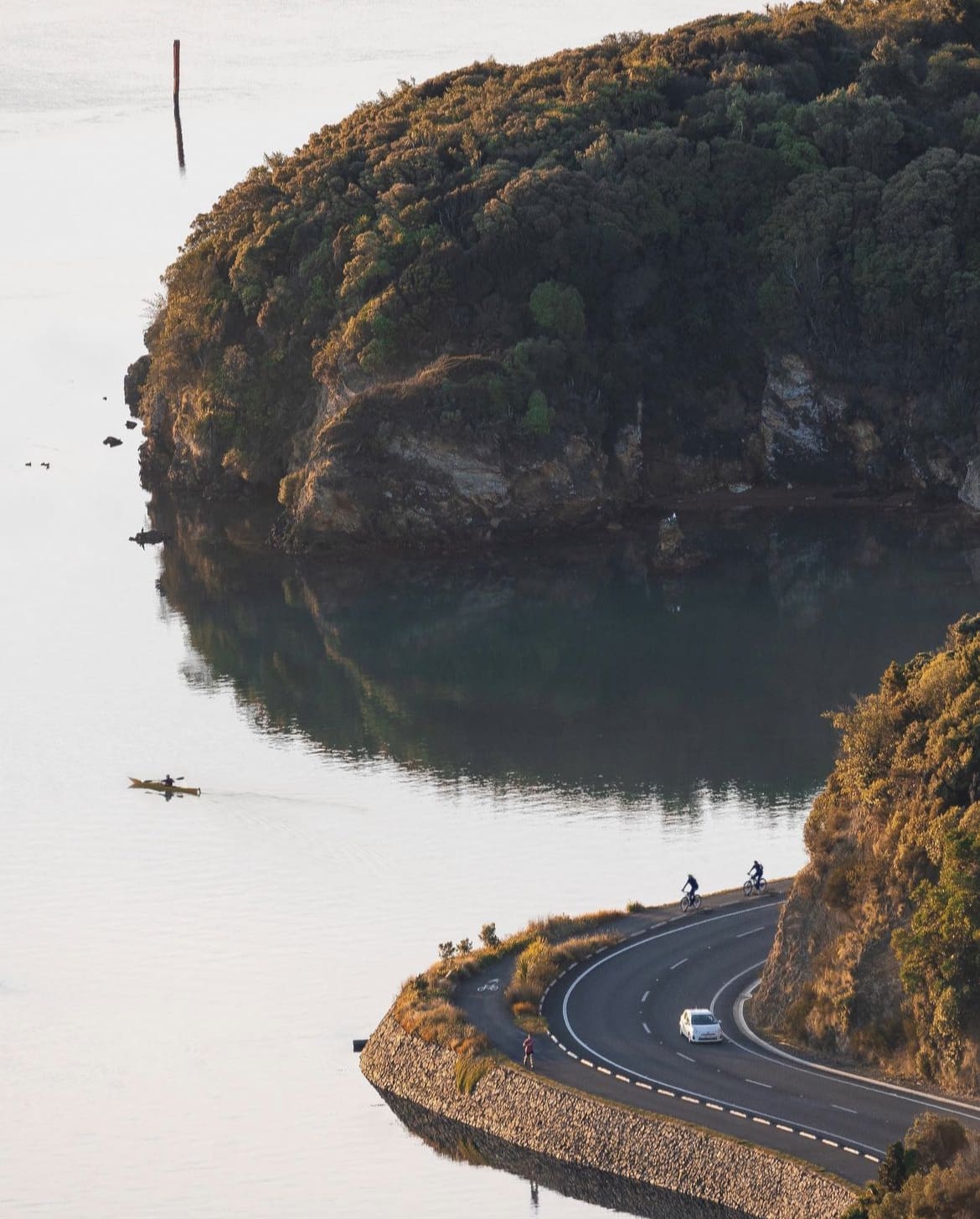 March
– Enjoy the autumn foliage and mild temperatures by hiking in the Tongariro National Park. The Tongariro Alpine Crossing is a challenging but rewarding full-day hike that takes you through volcanic landscapes, past emerald lakes, and offers panoramic views of the surrounding mountains.
– Attend the Auckland Lantern Festival, a vibrant celebration of Chinese culture held in Auckland's city center. Admire colorful lantern displays, watch traditional performances, and savor a wide variety of Asian cuisine from food stalls.
– Take a wine tour in the Marlborough region, located at the top of the South Island. Sample world-renowned Sauvignon Blanc at the region's wineries, enjoy scenic vineyard views, and indulge in gourmet food pairings.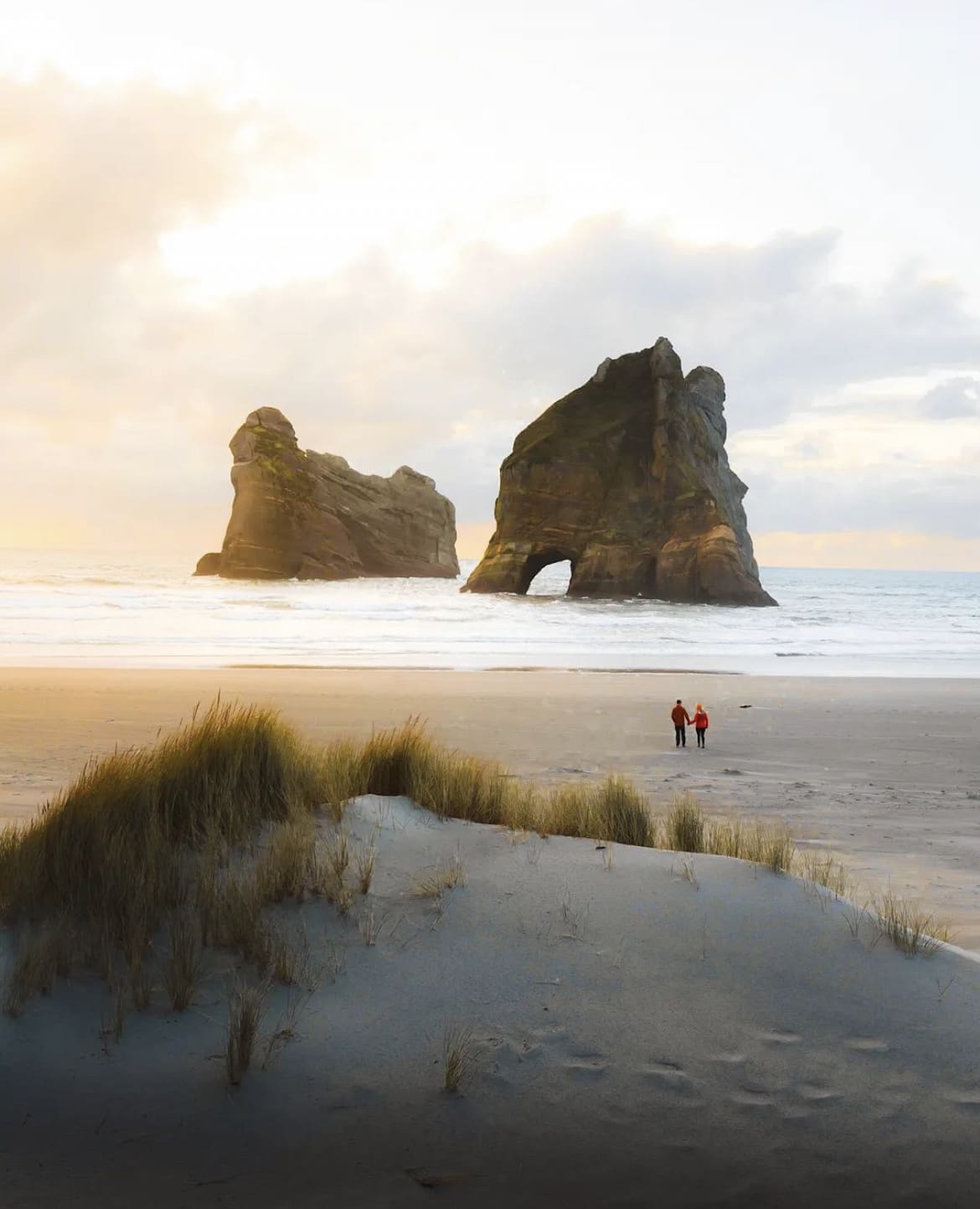 April
– Visit Queenstown, often called the adventure capital of New Zealand. Experience adrenaline-pumping activities such as bungee jumping, jet boating, skydiving, or canyon swinging.
– Explore the Milford Sound or Doubtful Sound, located in Fiordland National Park, by taking a scenic cruise or kayak tour. Marvel at the towering waterfalls, dramatic cliffs, and abundant wildlife, including seals, dolphins, and penguins.
– Attend the Warbirds Over Wanaka airshow, held every two years in Wanaka. Watch vintage and modern aircraft perform aerobatic displays, aerial acrobatics, and historic flyovers.
May
– Go skiing or snowboarding in the ski resorts of Queenstown, Wanaka, or Mount Ruapehu. Enjoy a range of slopes suitable for all skill levels and take in the breathtaking alpine scenery.
– Visit the Wai-O-Tapu Thermal Wonderland near Rotorua and witness the colorful geothermal pools, including the famous Champagne Pool and Artist's Palette. Explore the otherworldly landscapes created by geothermal activity, such as boiling mud pools and steaming vents.
– Take a scenic drive through the Southern Alps and explore the Aoraki/Mount Cook National Park. Admire New Zealand's highest peak, Mount Cook, and hike one of the many trails that offer views of glaciers, alpine lakes, and snow-capped mountains.
June
– Enjoy the winter season and go skiing or snowboarding in the ski fields of the South Island. Queenstown, Wanaka, and Mount Hutt are popular destinations with well-groomed slopes and excellent facilities.
– Take a scenic train journey on the TranzAlpine, which crosses the Southern Alps from Christchurch to Greymouth. Marvel at the stunning landscapes, including snow-covered mountains, lush forests, and picturesque river gorges.
– Explore the Waitomo Glowworm Caves and take a boat ride through the illuminated underground caverns. Witness thousands of glowworms creating a magical starry display on the cave ceilings.
July
– Visit the vibrant city of Wellington, New Zealand's capital, and explore its cultural offerings. Visit the Te Papa Tongarewa museum to learn about the country's history and art, or explore the Weta Workshop to see behind the scenes of famous movies like "The Lord of the Rings" and "Avatar."
– Take a wildlife cruise in Kaikoura, renowned for its rich marine life. Spot whales, dolphins, seals, and albatross in their natural habitat. You can also enjoy fresh seafood at local restaurants.
– Attend the Matariki Festival, a celebration of Maori New Year, which takes place in various locations across New Zealand. Enjoy traditional performances, art exhibitions, storytelling, and indulge in delicious Maori cuisine.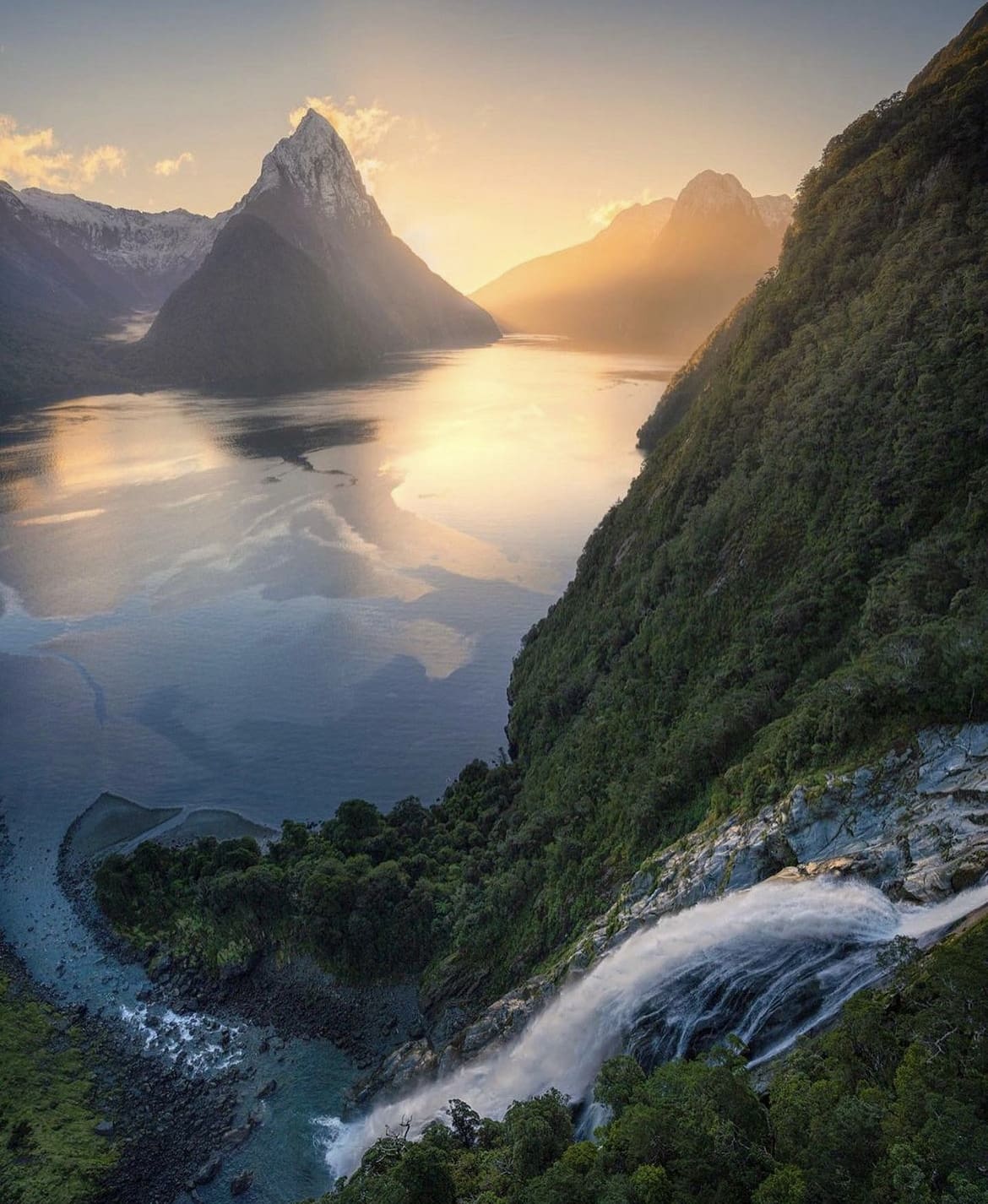 August
– Explore the Bay of Islands, a picturesque region with beautiful islands, beaches, and historic sites. Take a dolphin-watching cruise or go fishing in these pristine waters.
– Take a scenic flight or helicopter ride over the Franz Josef Glacier or Fox Glacier on the West Coast of the South Island. Marvel at the icy landscapes and the contrast with lush rainforests.
– Attend the New Zealand International Film Festival, which takes place in various cities. Enjoy a diverse selection of films from around the world, including international releases and local productions.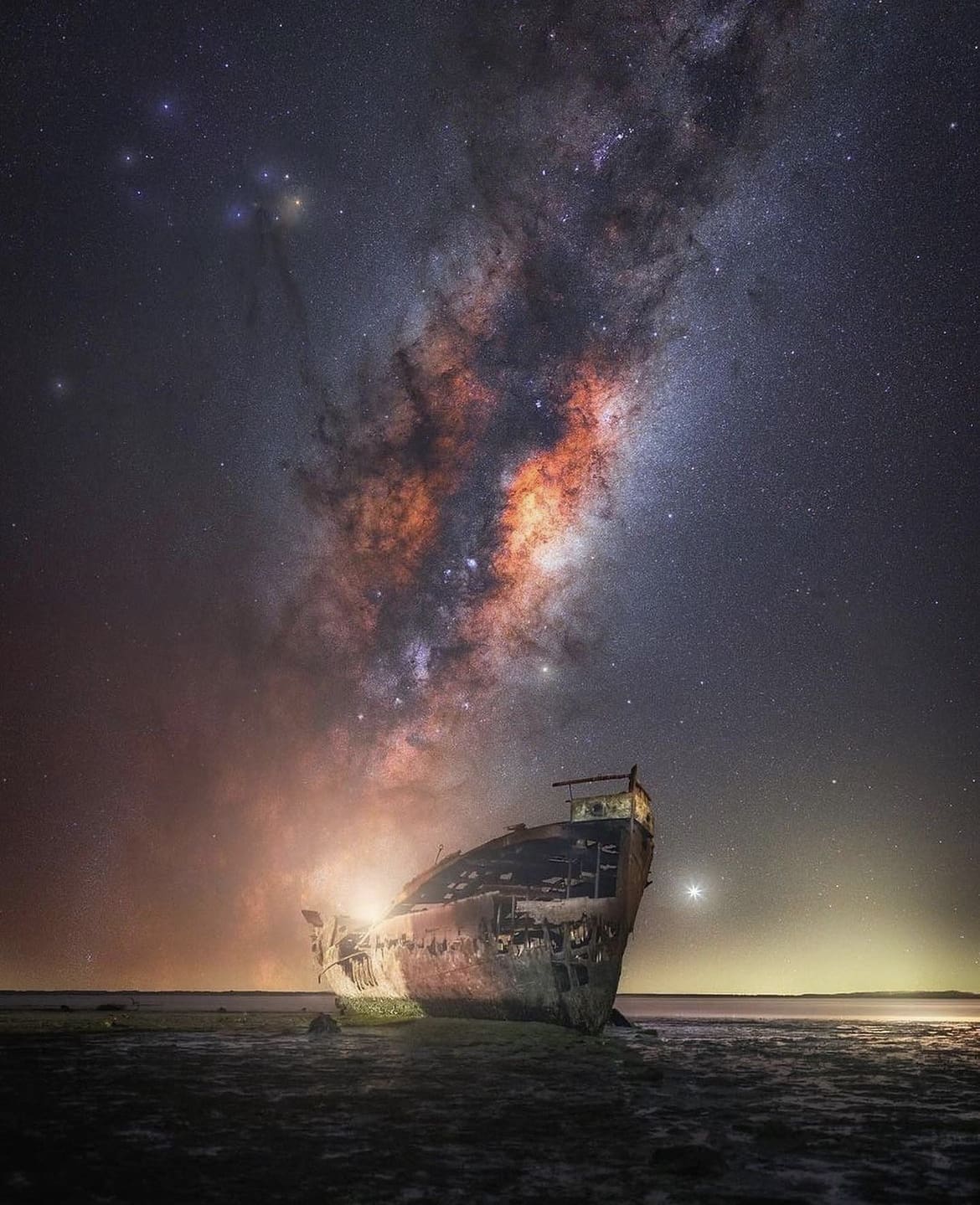 September
– Enjoy the arrival of spring by visiting the stunning gardens of Hamilton. Explore the Hamilton Gardens, featuring different themed gardens from around the world, or visit the Taitua Arboretum with its beautiful walking trails and extensive plant collections.
– Take a road trip through the Catlins region in the South Island. Discover its rugged coastline, hidden waterfalls, and abundant wildlife, including sea lions, penguins, and native birds.
– Attend the World of WearableArt (WOW) Awards Show in Wellington. Experience an extraordinary display of wearable art creations, combining fashion, sculpture, and performance.
October
– Explore the vibrant city of Auckland, New Zealand's largest city. Visit the iconic Sky Tower for panoramic views of the city skyline, or explore the waterfront and Viaduct Harbour area with its restaurants, bars, and shops.
– Take a ferry to Waiheke Island, known for its picturesque vineyards and stunning beaches. Enjoy wine tasting at its numerous wineries, savor gourmet cuisine, and take scenic walks through the island's beautiful landscapes.
– Experience the adrenaline rush by engaging in adventure activities in Queenstown. Try bungee jumping, skydiving, jet boating, or take a thrilling ride on the Shotover Jet.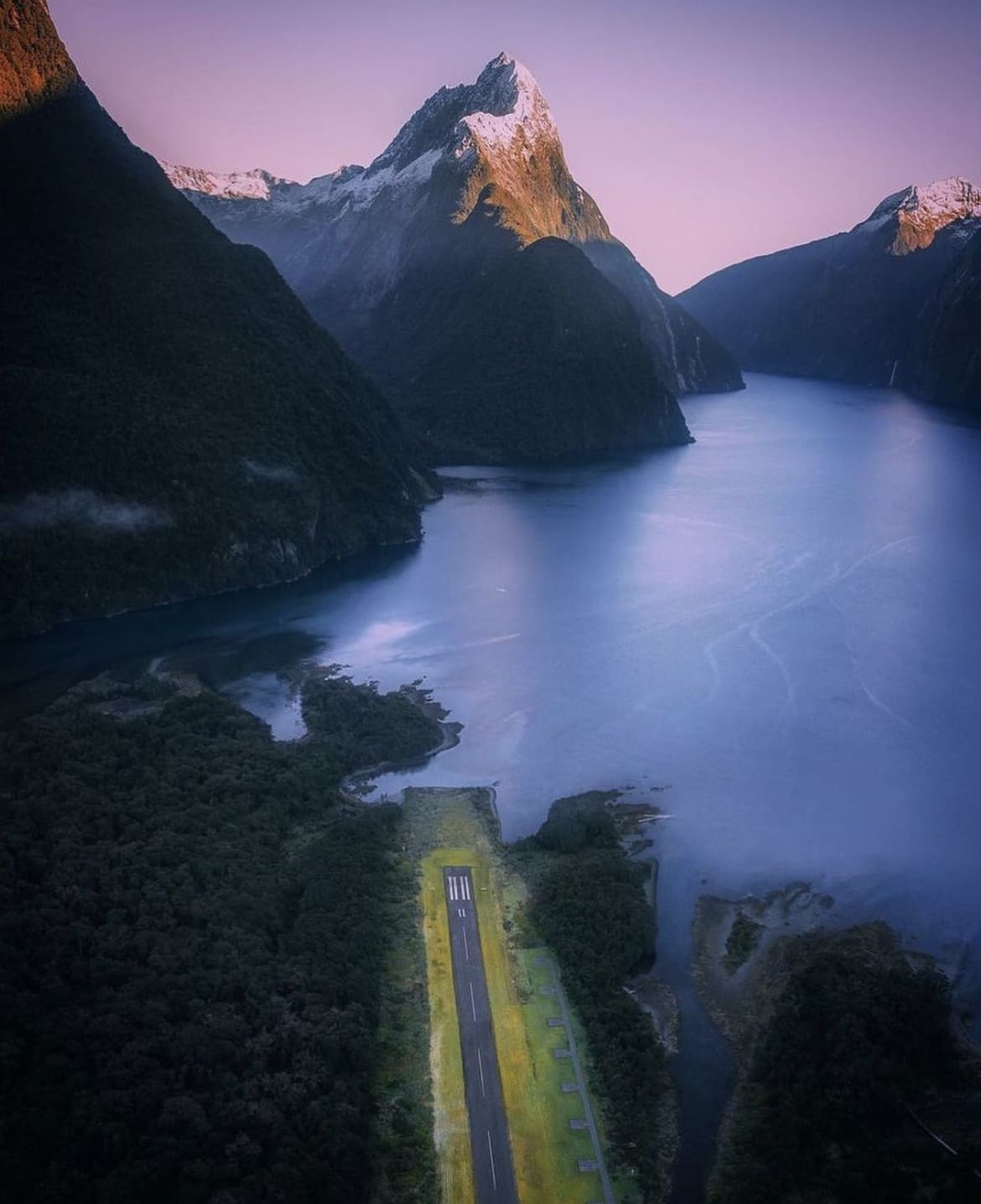 November
– Hike the Hooker Valley Track in Aoraki/Mount Cook National Park. Enjoy a scenic walk that takes you across swing bridges, along glacial lakes, and offers breathtaking views of Mount Cook, New Zealand's highest peak.
– Attend the Hokitika Wildfoods Festival, held in the West Coast region. Sample unique and wild food delicacies, such as whitebait fritters, huhu grubs, and venison sausages, while enjoying live music and entertainment.
– Visit the Taranaki region on the west coast of the North Island. Hike to the summit of Mount Taranaki for stunning views of the surrounding landscape, explore the beautiful gardens of Pukeiti, or relax on the black sand beaches.
December
– Experience the festive season in New Zealand with various Christmas markets, parades, and fireworks displays. Visit local markets to shop for unique gifts and indulge in seasonal treats.
– Take a scenic helicopter ride or boat tour to explore the beautiful Fiordland National Park. Cruise through Milford Sound or Doubtful Sound to witness the towering cliffs, cascading waterfalls, and abundant wildlife.
– Relax on the beaches of the Bay of Plenty or the Northland region and enjoy the summer weather. Take part in water activities like swimming, snorkeling, or simply basking in the sun.
New Zealand offers a plethora of experiences throughout the year, allowing visitors to immerse themselves in its natural beauty, cultural celebrations, and adrenaline-fueled adventures.
Join our community of keen travellers, wildlife enthusiasts and adventure seekers.