The United States (USA) is a large country filled with wonders. From massive cities to small mountain towns, there is something different to discover all across the country. It may feel a bit overwhelming planning a vacation to the USA because of its size. Luckily, this list covers the top 11 ideas for a bucket list trip in the USA. No matter what kind of trip you want to experience, there is something on this list for you!
Here Are The Top Bucket List Ideas for a Vacation in the USA
New York City, New York
No trip to the USA would be complete without a visit to the famous New York City. With well-known attractions like Times Square, the Statue of Liberty, the Brooklyn Bridge, and many more, there are endless things to do here. The city also has one of the most diverse populations in the USA, so expect to find some delicious food while here.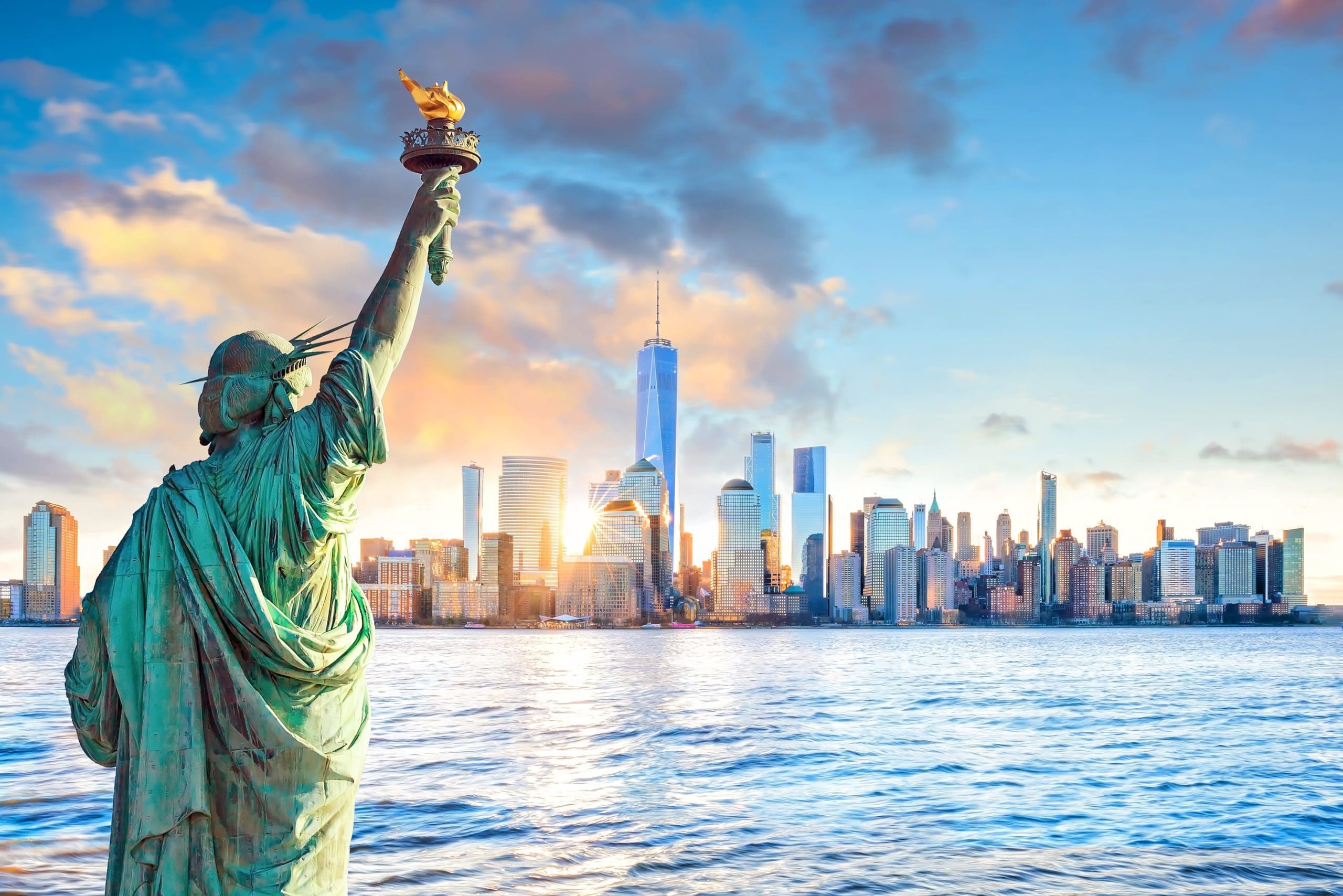 The hustle and bustle of New York City can get a bit overwhelming at times, but there are many escapes to enjoy. Visit Central Park or one of the museums to have a moment of silence from the large crowds.
Grand Canyon, Arizona
The Grand Canyon is one of the most beautiful landforms in the USA, and should definitely be on your bucket list vacation in the USA. The Grand Canyon in Arizona was formed by the Colorado River. Its deep red colors and unique rimmed lines makes it a natural marvel to behold, and there are a multitude of spectacular view points around the canyon.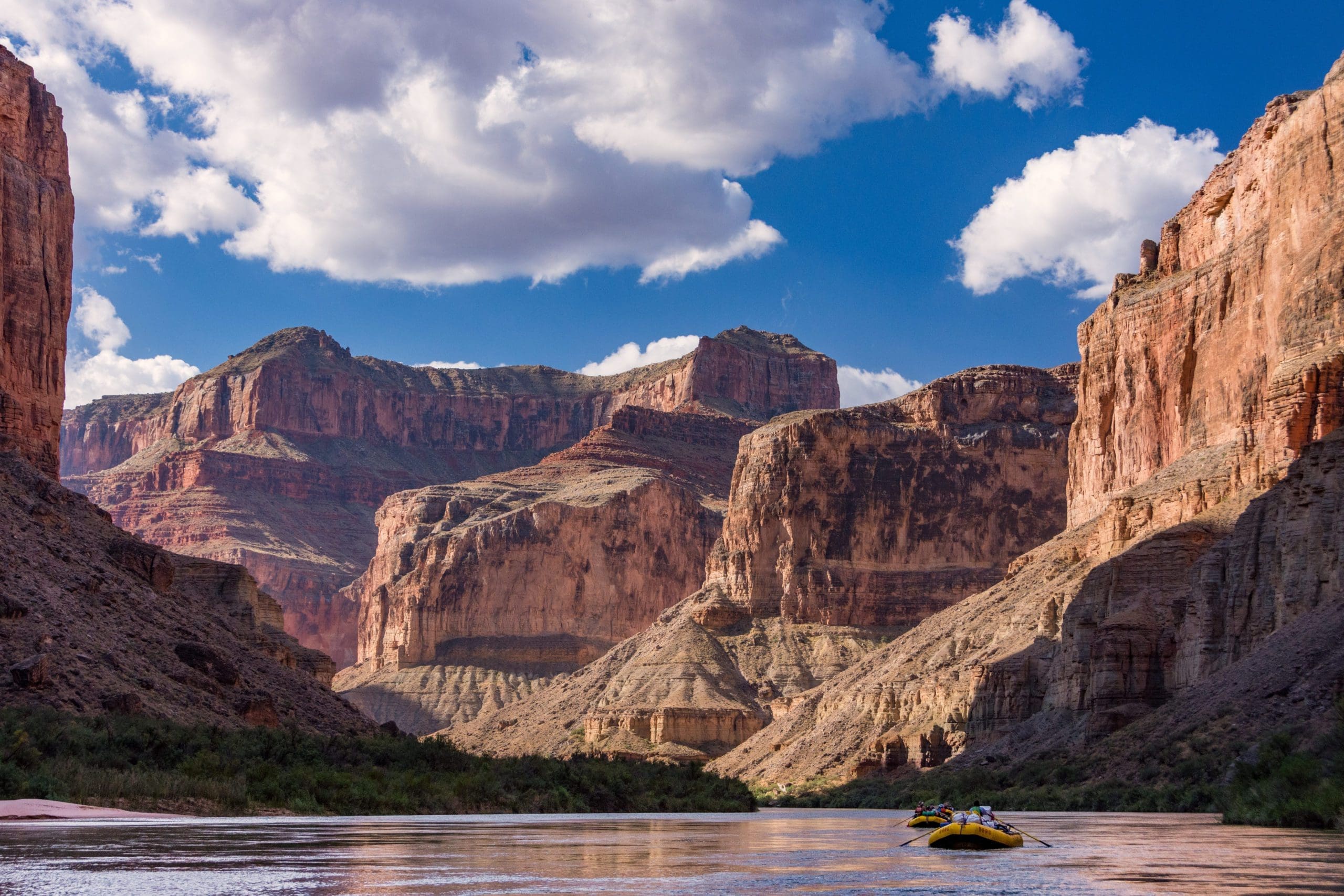 For those that want a unique experience, try white water rafting or mule riding to get to some of the best views of the Grand Canyon. It is definitely an experience you won't forget.
Disney World, Florida
Whether or not you are traveling with children, Disney World is a magical place anyone can enjoy. It is an experience that almost everyone has on their USA vacation bucket list. Disney World in Florida has four theme parks, so you can choose which experience you prefer. The two most popular are Magic Kingdom and Epcot.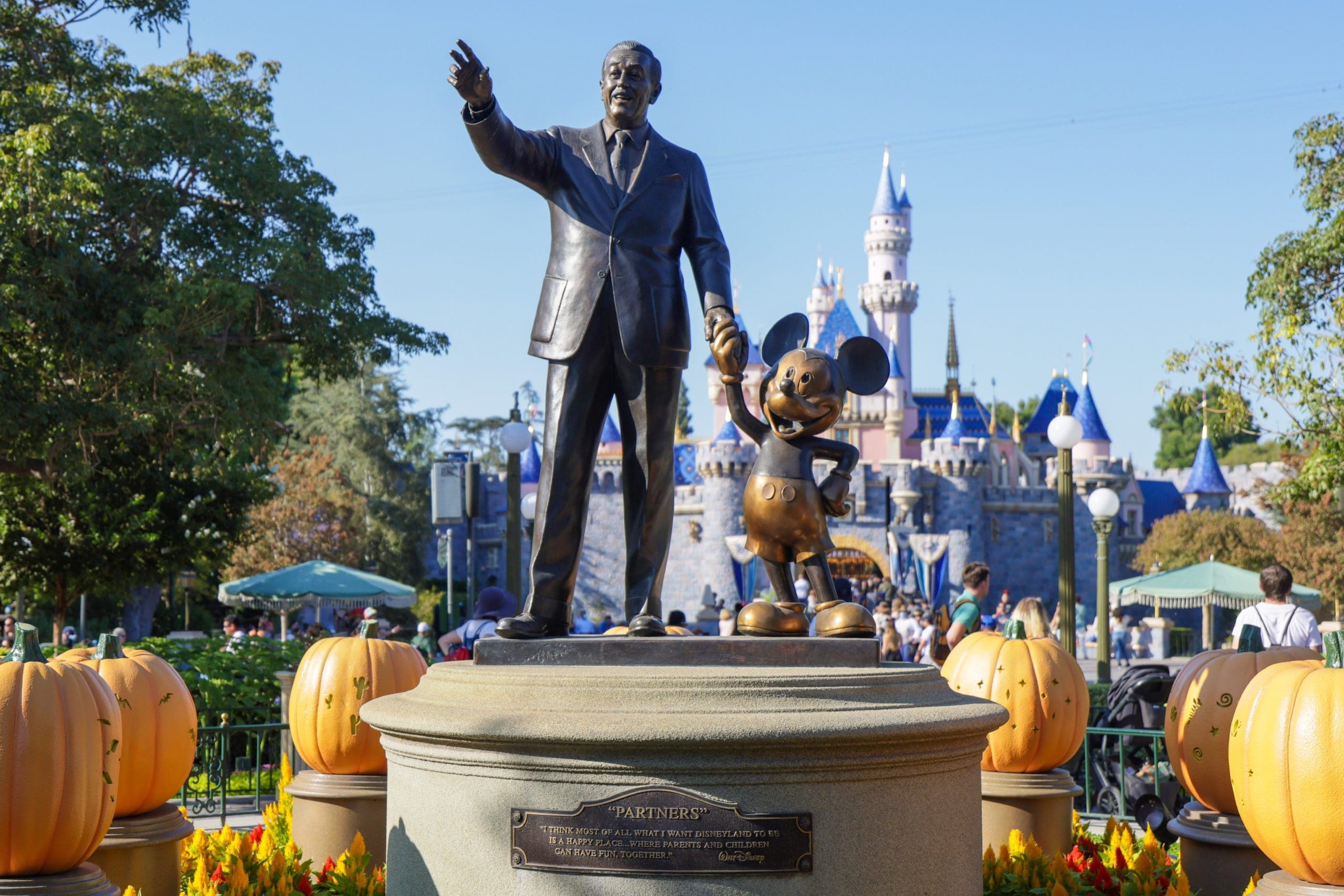 Magic Kingdom is home to the famous Cinderella Castle that we always see in the intro of every Disney movie. Not only can you meet classic princesses while in the park, there are also firework displays every night. It is a magical experience that will make you feel like a kid again!
If you want something a bit more "grown-up," then Epcot may be more up your alley. Epcot has different sections with country themes. So, guests can "travel," around the world in just one park. Each "country," has their own delicious restaurant, and you'll forget you're in the middle of Florida!
New Orleans, Louisiana
You may have heard of Mardi Gras in New Orleans, but this city is so much more than just this celebration. Mind you, it can be quite a fun experience. New Orleans is a city rich in history and has some of the best jazz music in the country. If you are a music lover, then you have to add watching a live jazz show in New Orleans to your USA vacation bucket list.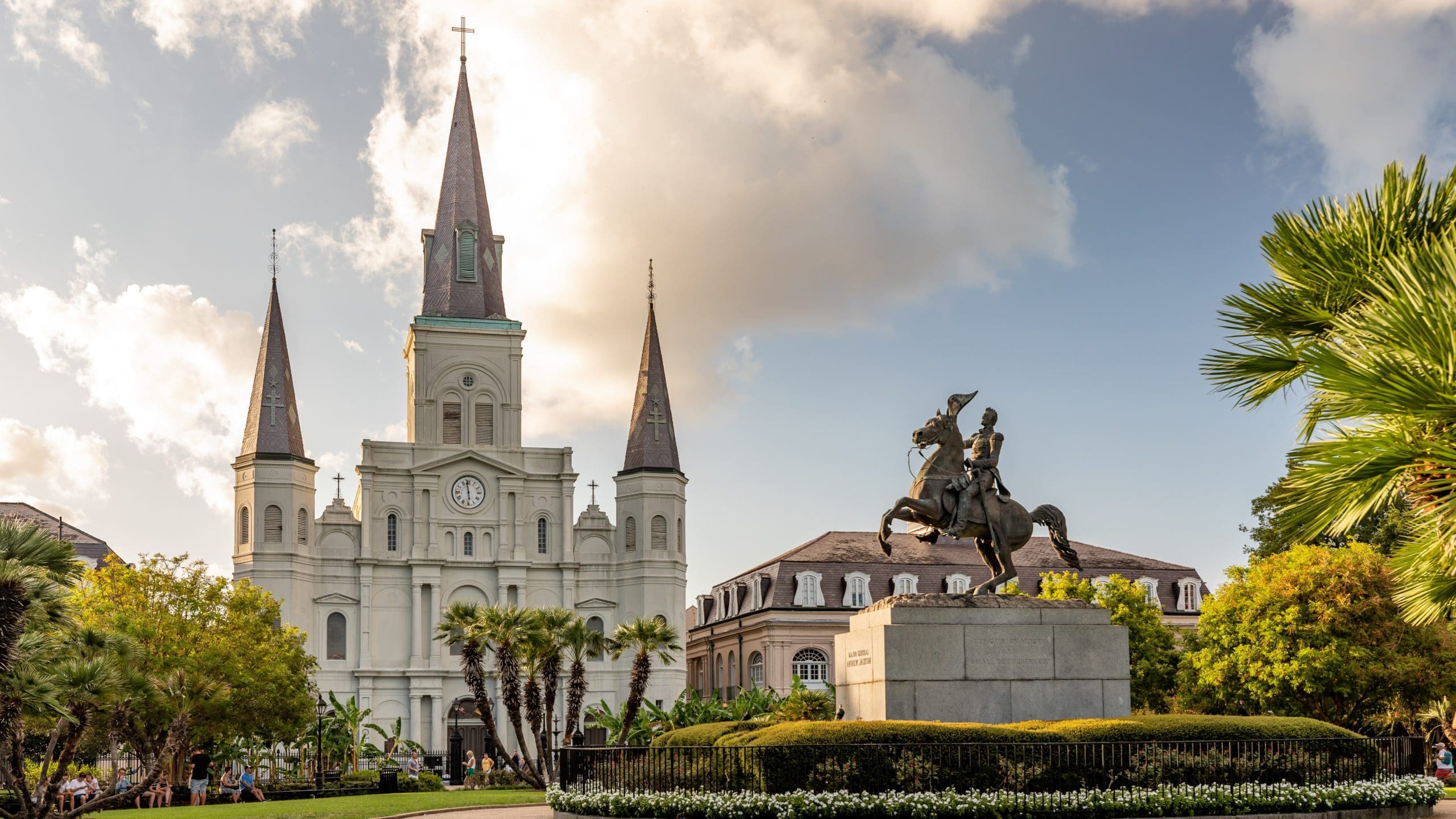 After watching a jazz show, eat at a Creole or Cajun restaurant. This style of cooking is spicy, but packed with flavor. Though there is a lot of seafood, it's not only seafood – don't worry! A popular New Orleans dish would have to be gumbo, a thick stew filled with meat and shellfish. The food scene in this city is unique to the USA, so if you're a foodie, check out New Orleans.
Golden Gate Bridge, San Francisco
Built in 1937, the Golden Gate Bridge connects the city to Marin County. This historic reddish-bridge has an impressive height and length. Its iconic look is good for both pictures and for a long walk. You can get some incredible views of San Francisco from the bridge.
One local secret about the Golden Gate Bridge is there are many small beaches in the surrounding area, where you can get some amazing views of the bridge. Many tourists do not know about these hidden beaches, so they usually don't have too many people. It is the perfect spot for a lovely picnic while looking out at the gorgeous Golden Gate Bridge.
Washington, D.C.
There isn't much explanation needed for why the country's capital should be on your USA bucket list vacation itineray. Almost every aspect of America's government is in Washington, D.C. Not only are these buildings important to the country, but their architecture is gorgeous and reminiscent of the past.
Washington, D.C. also has many free activities to explore. You can spend the whole day visiting the various Smithsonian museums that are in the city. The Natural History museum is likely the most famous, but there is even an Air and Space museum to check out. Whatever you want to learn, you can likely find a museum that will fit that in Washington, D.C.
Old Faithful & Grand Prismatic Spring, Yellowstone National Park
Yellowstone National Park is not just for nature lovers. It is filled with some of the most famous and gorgeous geological features in all of the USA. There are two main attractions at Yellowstone: Old Faithful and Grand Prismatic Spring. Though there are many other spectacular nature trails in this park, these two attractions should be on your ideas for a bucket list trip to the USA.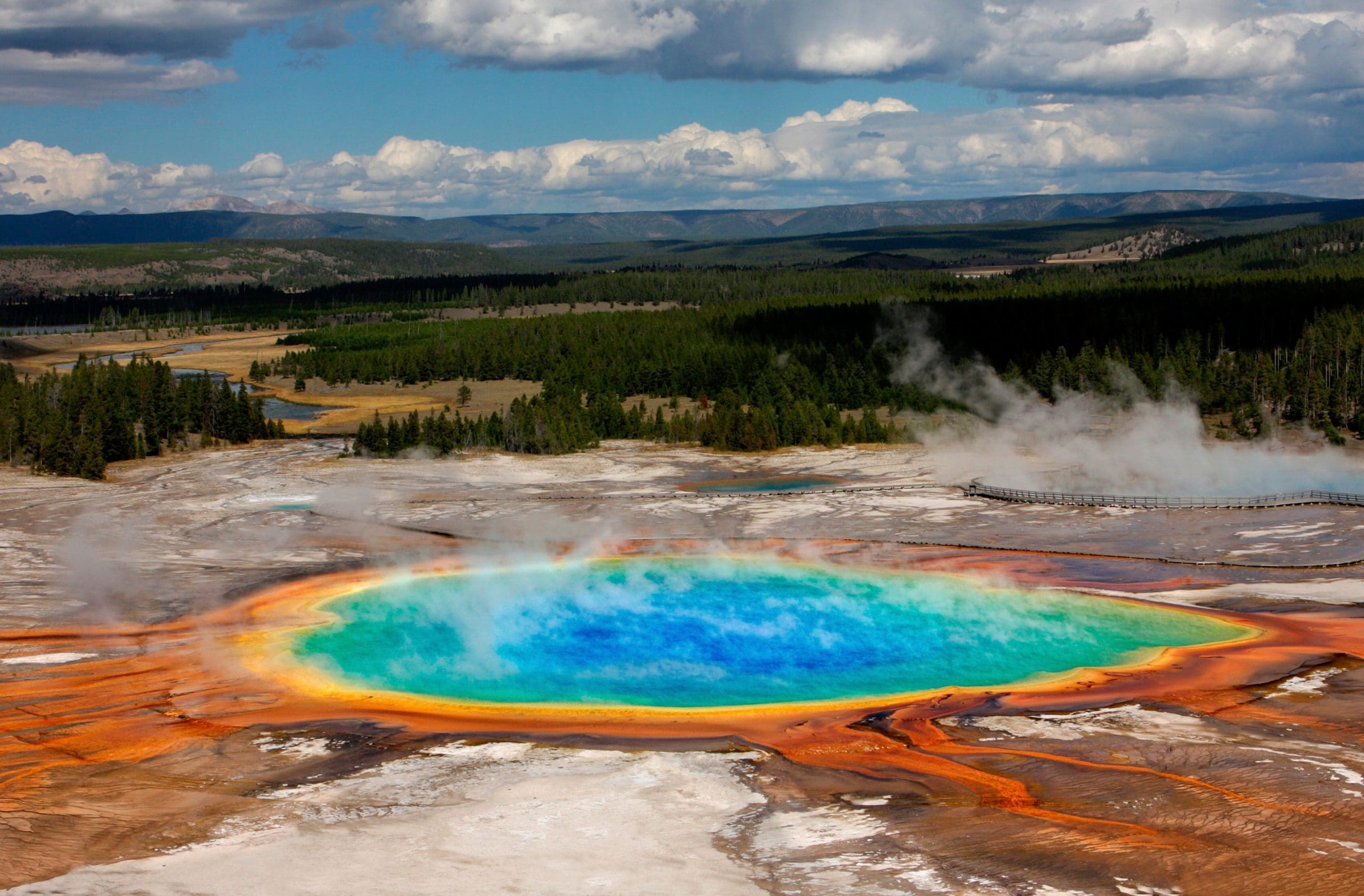 Old Faithful is a cone geyser, and erupts every 60 to 110 minutes. These eruptions can go up to 140 feet high. This incredible site is a whole attraction in itself, but remember to stay safe and not get close to the water. It is incredibly hot and will burn you, so proceed with caution!
While you're walking around Yellowstone, make sure to visit the largest hot spring in the country – Grand Prismatic Spring. View the rainbow colors that surround the bright blue spring from above. Having a bird's eye view will give you the full experience of the spring.
Las Vegas, Nevada
Though Las Vegas is known as "Sin City," there is plenty to enjoy for all ages and travelers. That being said, Las Vegas has some of the best nightlife experiences in the country, and is known for its epic pool parties. If you like a good party, Las Vegas is the place to go on your bucket list vacation in the USA.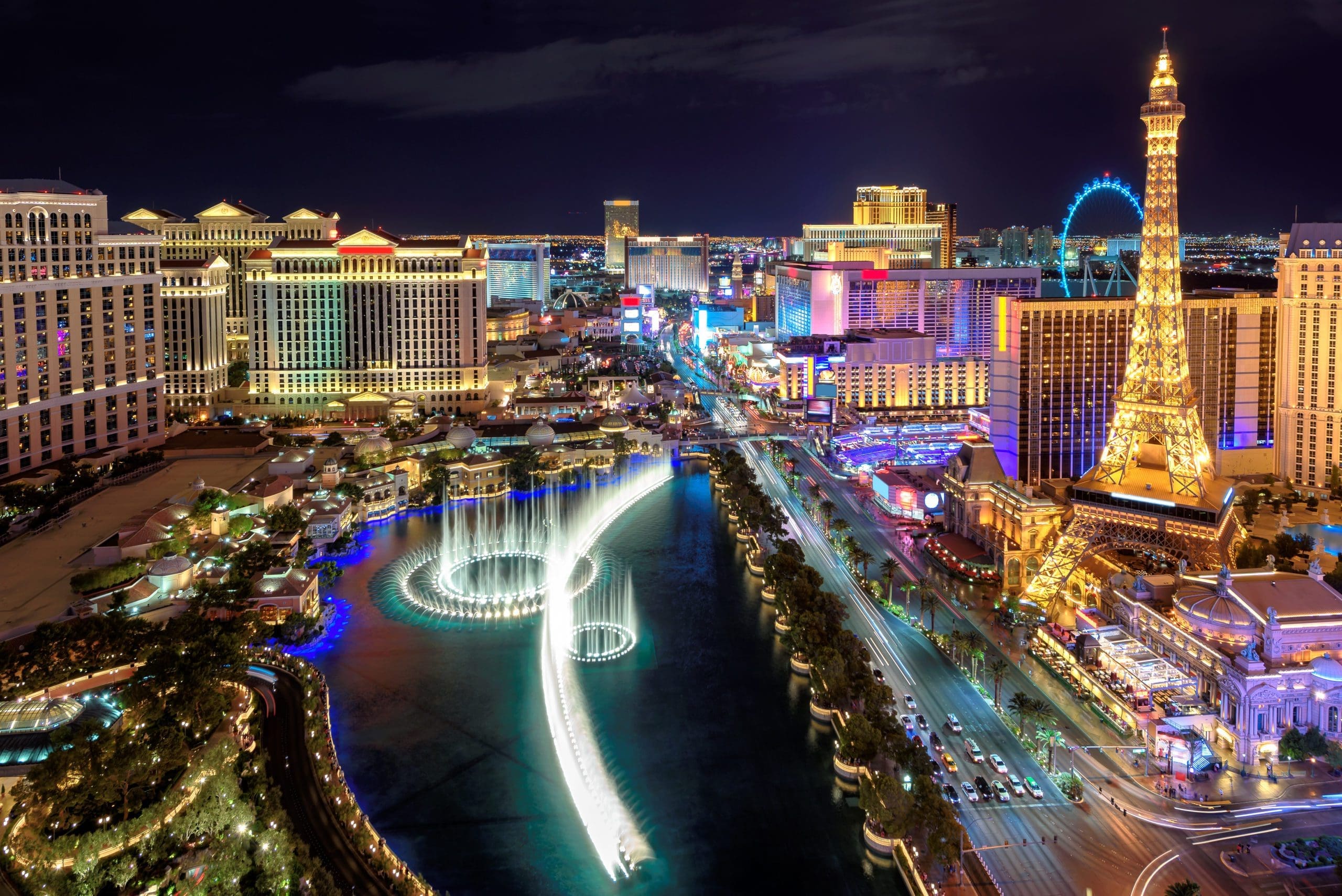 If you're less of a party-animal then try one of the numerous renowned restaurants in the area, or enjoy a plethora of concerts. Both Celine Dion and Lady Gaga have residencies in the city, so you can watch some of the best artists during your trip. There is also "Old Vegas," that is filled with fun activities like ziplines, for more family-friendly fun.
Hot Springs, Arkansas
Arkansas usually doesn't make many people's USA vacation bucket list, but it should! The small town of Hot Springs, Arkansas offers just that, incredible hot springs. It is a nice, simple break from the hustle and bustle of usual tourist hot spots. Soak in some hot spring water and release some stress. The area has a variety of bathhouses for you to choose from that fit your comfort level.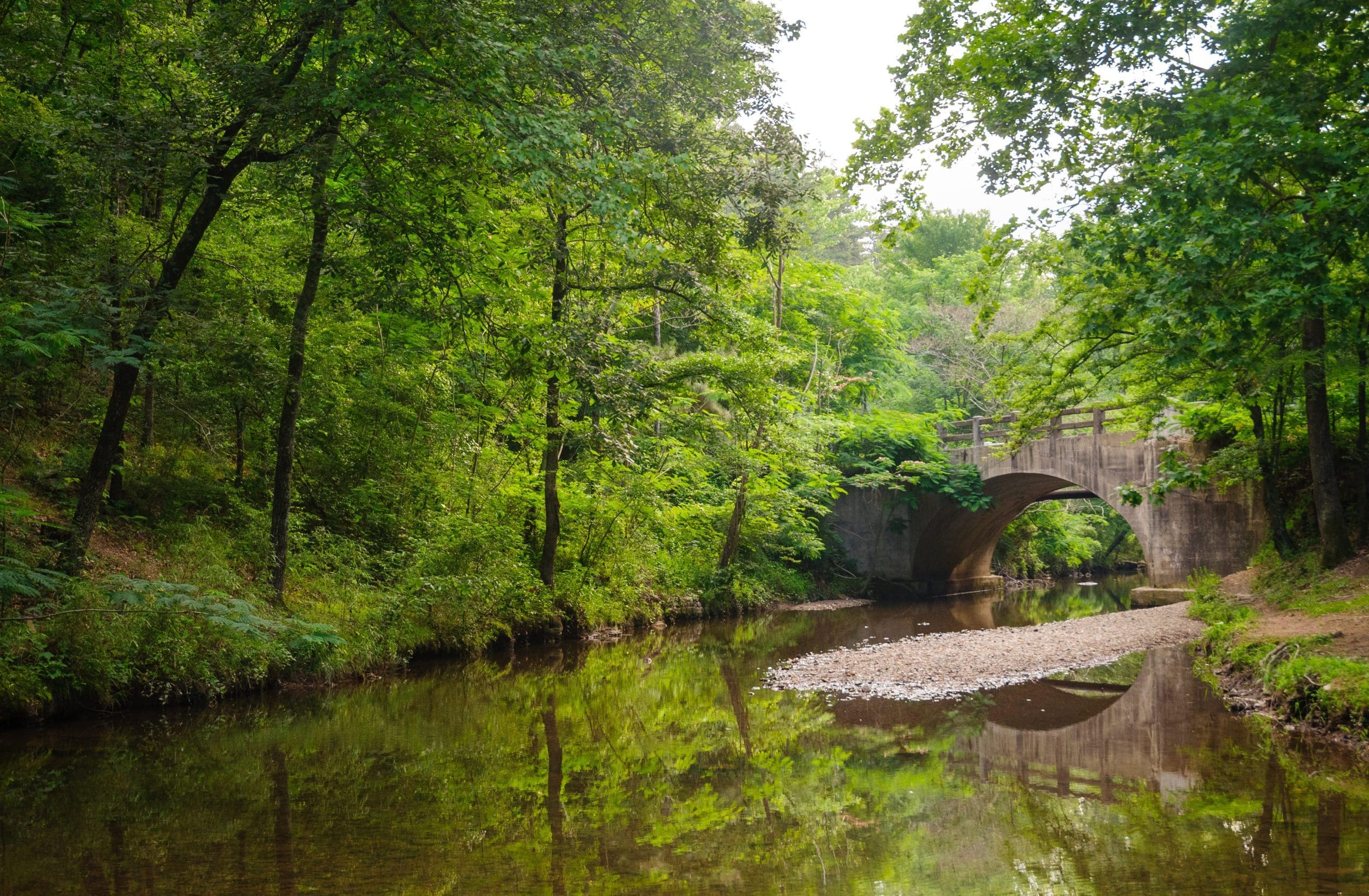 If you want a bit of a souvenir for the drive to your next destination, look out for dispensers around the city. These dispensers gives visitors access to cold spring water that comes directly from the mountain. Enjoy its refreshing cold taste to close out your relaxing trip to Hot Springs, Arkansas.
Los Angeles, California
Any movie lover has to visit Los Angeles, California. There is nothing more emblematic of the American movie scene than the city of Los Angeles. Check out Hollywood Boulevard, and learn about all the cinematic industry in the country.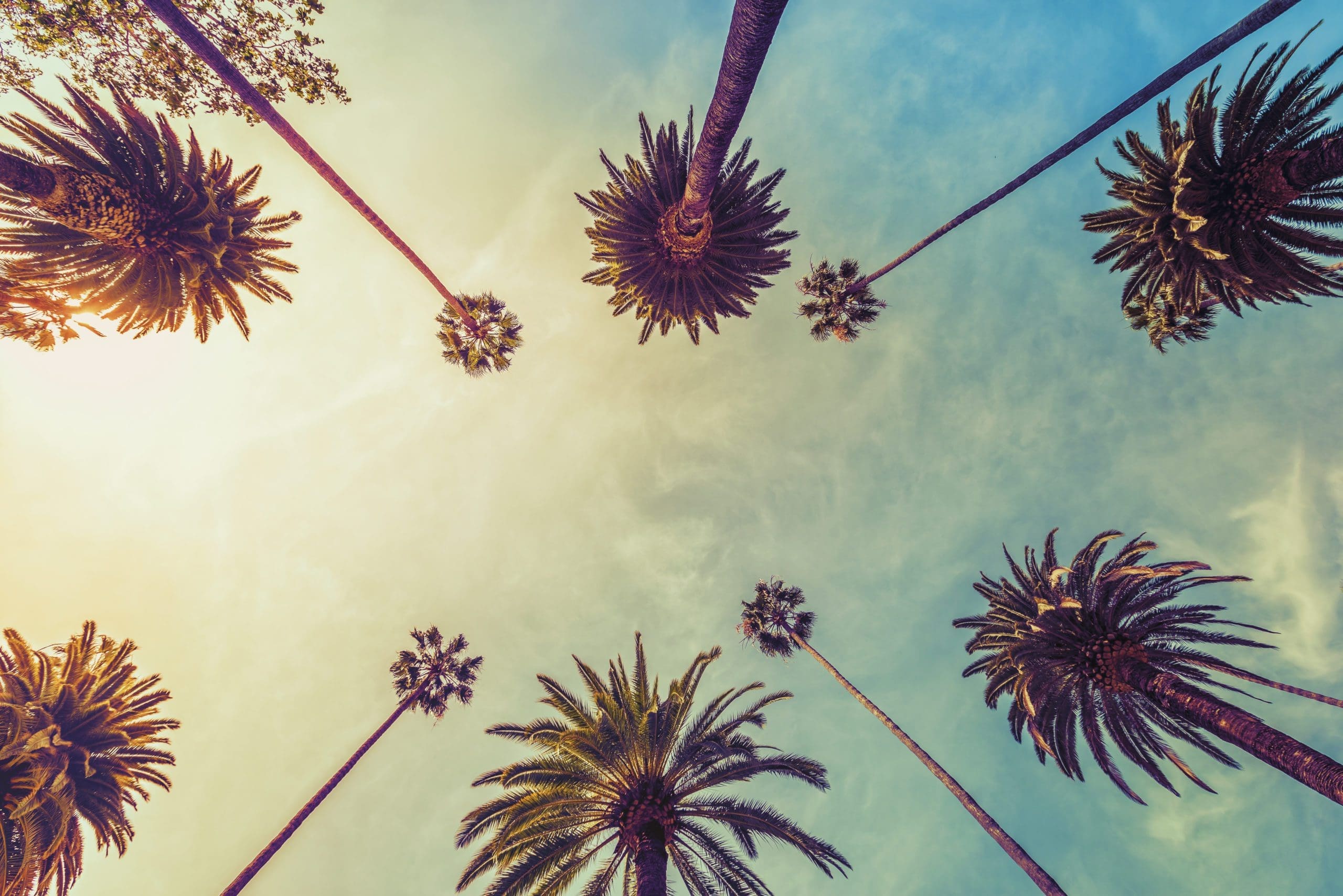 Los Angeles is not only about glamor and movies though, there are amazing stops for the science enthusiasts as well. Visit the La Brea Tar Pits and see spectacular fossils that date back from 40,000 years ago. It is a great place for families to visit, and for the curious mind.
Similar to New York City, Los Angeles has a diverse population. The city has one of the best food scenes on the West coast. It is especially famous for its Mexican food, so if you visit Los Angeles, you have to give it a try!
Nashville, Tennessee
While Los Angeles is the city of movies, Nashville is most definitely the city of country music. There are numerous country music museums to learn all about local country legends, and see memorabilia of your favorite artists. As time has gone on, Nashville has become a hotspot for Gospel and Bluegrass music as well. If you are lucky enough to have the opportunity to watch a live music show, make sure to take it.
Nashville's location makes it perfect for the traveler who needs a bit of time in nature. Though it is a big city, there is a giant 55-acre botanical garden to escape from the crowds. It is truly the best of both worlds.
Summary
The USA is a giant country, and each state has its own specialty. This list only covers the top 11 ideas for a bucket list trip in the USA, but there are so many more. Ranging from nature escapes to world-class cities, there is something for every kind of traveler. Regardless of where you go, you will have a great time. Safe travels!
Join our community of keen travellers, wildlife enthusiasts and adventure seekers.