Amsterdam, known for its picturesque canals and vibrant cultural scene, is also celebrated for its thriving bar culture. Whether you're a local resident or a visitor exploring the city, Amsterdam offers a wide array of bars to suit every taste and preference.
From cosy neighbourhood pubs to trendy cocktail lounges, the city presents an abundance of options. In this comprehensive guide, we will delve into the best bars in Amsterdam, featuring 11 remarkable establishments that are sure to elevate your drinking experience.
The Best Bars in Amsterdam: A Comprehensive Guide
1. The Flying Dutchman
Situated in the heart of Amsterdam, The Flying Dutchman is a renowned cocktail bar that takes mixology to new heights. This establishment prides itself on creating unique and innovative drink experiences.
With an extensive menu of expertly crafted cocktails and a team of skilled mixologists, The Flying Dutchman promises to captivate your senses. Don't miss their signature cocktail, "The Flying Dutchman," a delightful blend of flavors that captures the spirit of the city.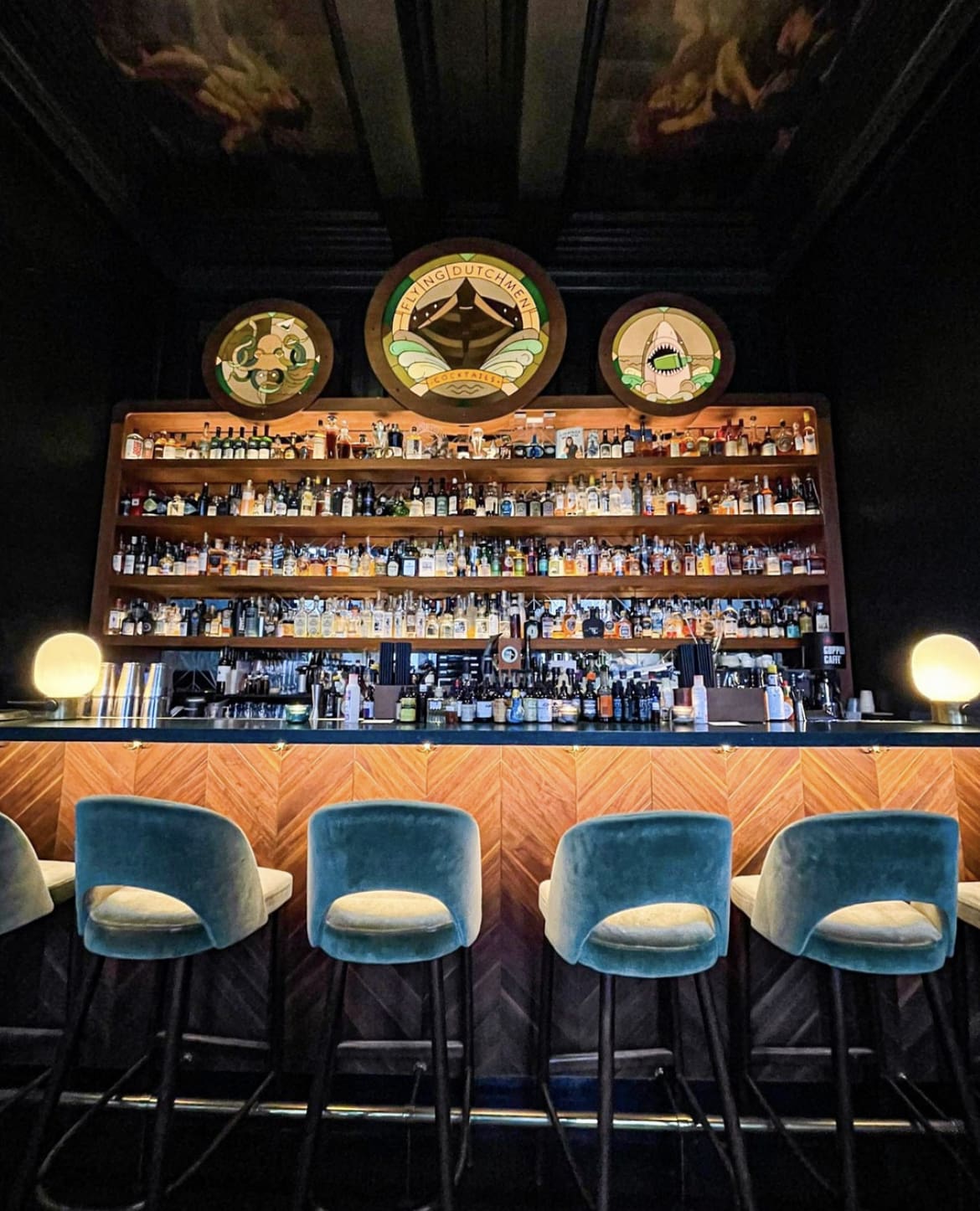 2. Tales & Spirits
Tales & Spirits is a stylish bar that combines exceptional cocktails with a warm and inviting atmosphere. The talented bartenders at Tales & Spirits create drinks that are not only visually stunning but also bursting with flavour.
The bar offers a carefully curated menu that showcases both classic and contemporary cocktails. Indulge in their "Tales of the Dutch East Indies," a cocktail inspired by the rich history of Amsterdam.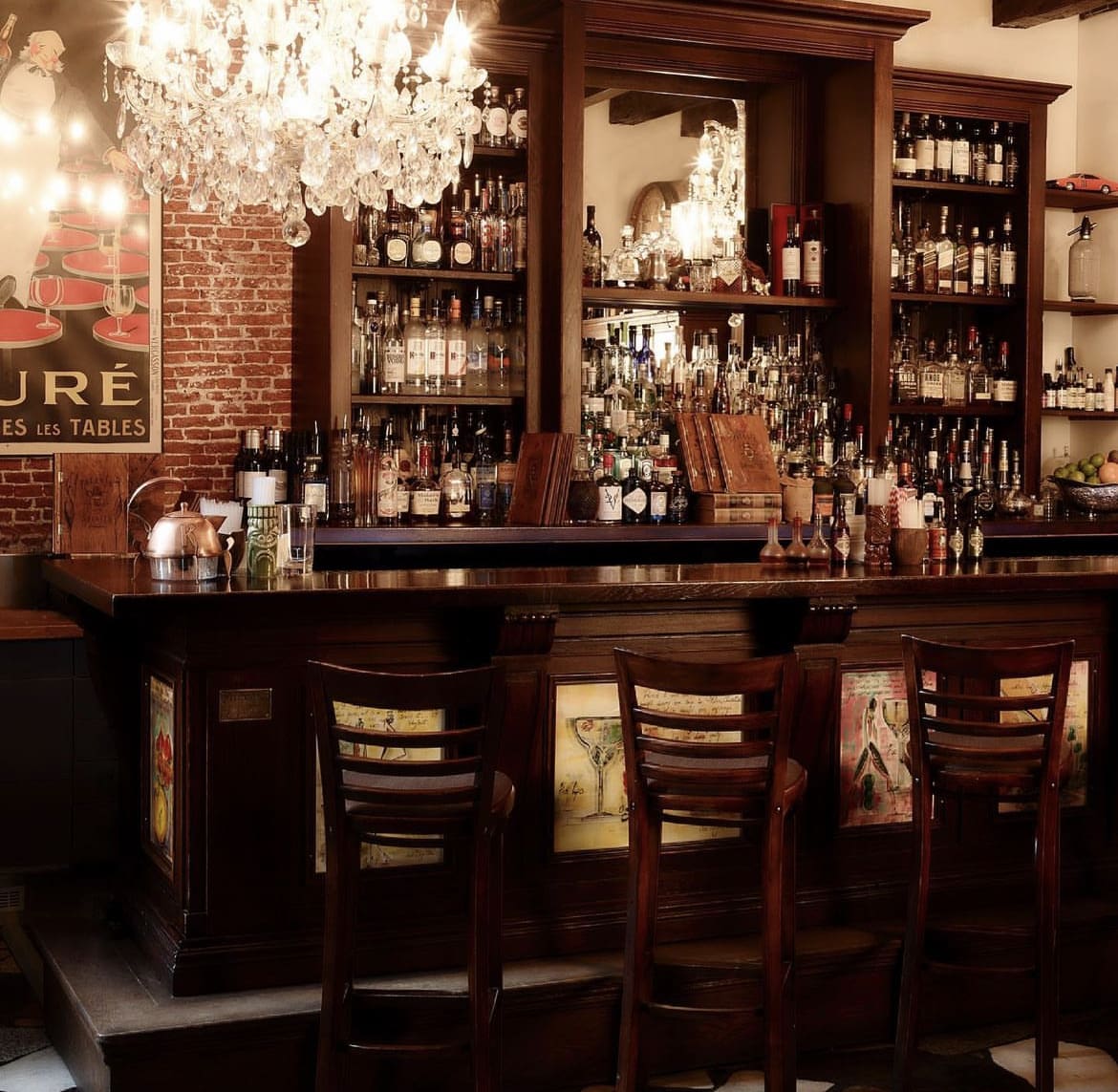 3. Vesper Bar
Hidden in Amsterdam's Jordaan neighbourhood, Vesper Bar is a beloved gem among locals and cocktail enthusiasts. With its intimate ambiance and expertly crafted drinks, Vesper Bar exudes elegance and sophistication.
The cocktail menu features a mix of timeless classics and innovative creations. Be sure to try their "Vesper Martini," a modern twist on the iconic James Bond cocktail.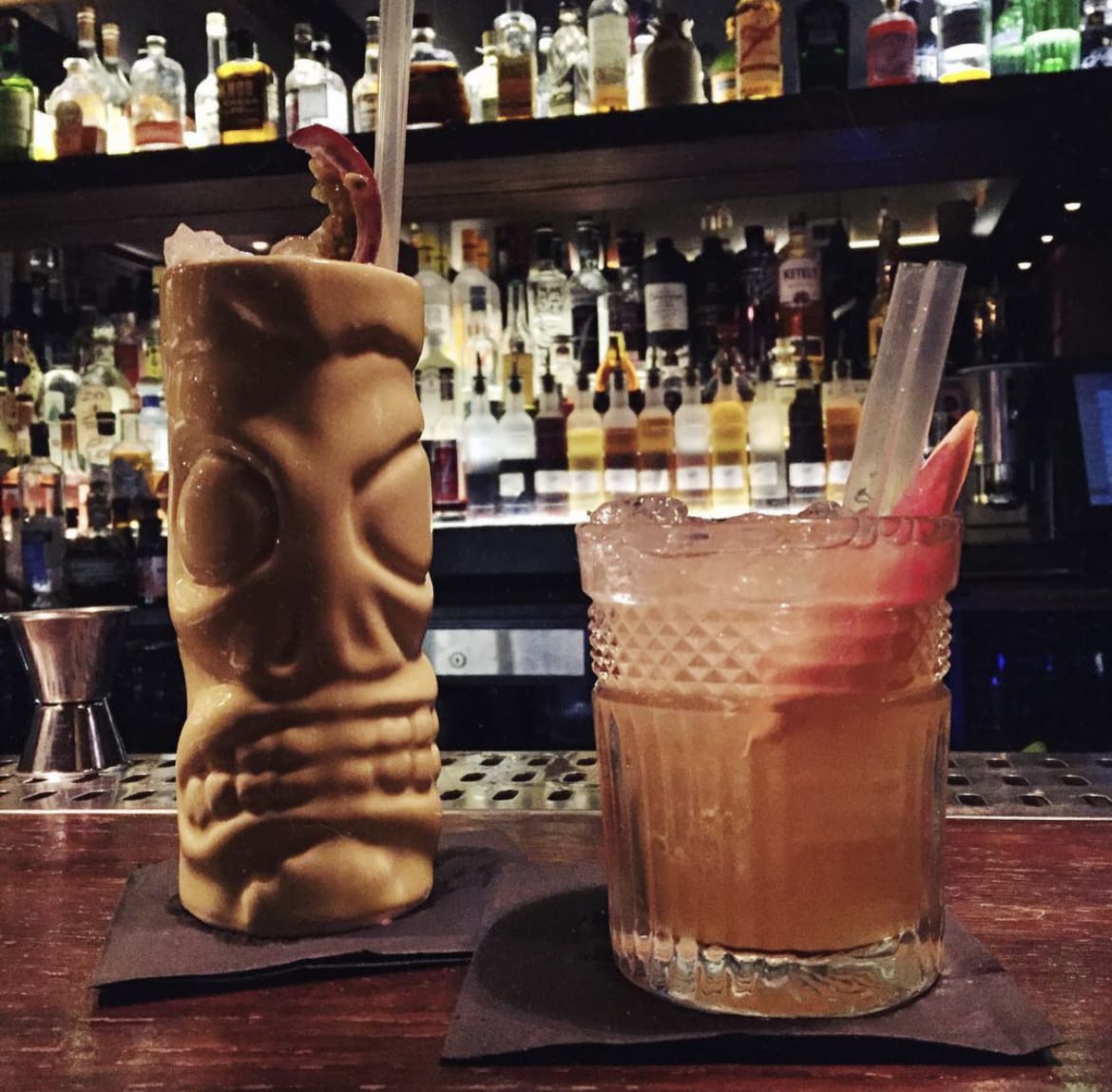 4. Café Hoppe
For an authentic Dutch pub experience, Café Hoppe is a must-visit. This historic bar, dating back to 1670, has retained its traditional charm and serves as a beloved gathering spot for locals.
With its wooden interiors and bustling atmosphere, Café Hoppe offers a wide selection of Dutch beers and jenevers (Dutch gin). Enjoy a refreshing pint of Heineken or try the local favorite, "Bols Corenwyn".
5. Door 74
Immerse yourself in the allure of a hidden speakeasy at Door 74. This intimate and sophisticated cocktail bar is accessed through an unmarked door, adding an air of mystery to your visit.
The bartenders at Door 74 are true masters of their craft, creating bespoke cocktails tailored to individual preferences. Let them surprise you with their creative concoctions and embrace the sense of secrecy.
6. Hiding in Plain Sight
Hiding in Plain Sight (HPS) is another hidden gem within Amsterdam's cocktail scene. Located in the city center, this speakeasy-style bar seamlessly blends old-world charm with modern mixology techniques.
The bar boasts an extensive menu of classic and signature cocktails, all crafted with precision and flair. Treat yourself to the "Smoking Barrel" cocktail, a smoky and aromatic delight.
7. Tales & Spirits Noord
As the sister establishment of Tales & Spirits, Tales & Spirits Noord offers a unique bar experience in Amsterdam North. Housed in a former industrial building, this spacious and stylish bar features an
expansive terrace with stunning views of the city. The bar menu showcases an exceptional selection of cocktails, accompanied by delectable bites. Enjoy their "Noord Sazerac" or explore their extensive whiskey collection while taking in the panoramic views.
8. The Pulitzer's Bar
Located within the iconic Pulitzer Amsterdam hotel, The Pulitzer's Bar is a sophisticated establishment that exudes elegance. The bar boasts a timeless interior with a blend of classic and contemporary elements, creating a refined atmosphere.
The skilled bartenders here specialize in crafting exquisite cocktails using premium spirits and locally sourced ingredients. Savor their "Pulitzer's Old Fashioned," a modern twist on a beloved classic.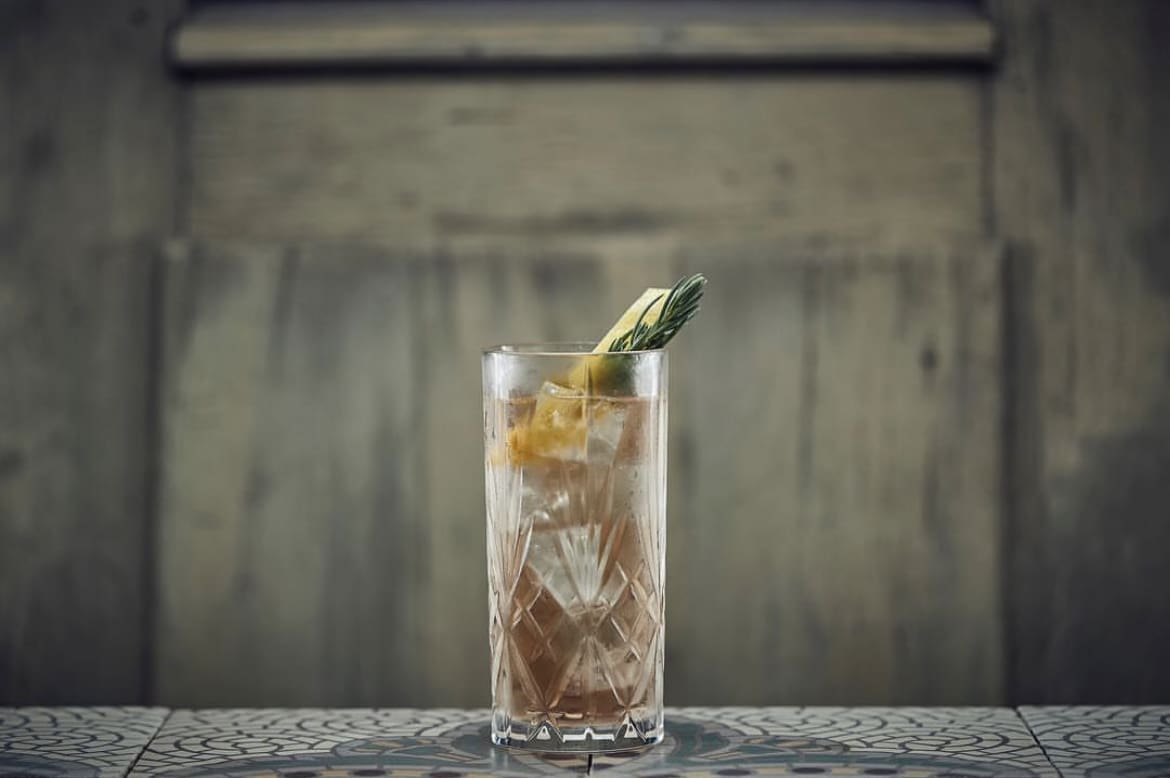 9. Café Nol
For those seeking a lively and unpretentious bar experience, Café Nol is the place to be. This traditional Dutch café offers a vibrant atmosphere, live music, and a dance floor where you can let loose and have fun.
Enjoy a cold beer or try their "Jenever Special" to immerse yourself in the local drinking culture. Café Nol guarantees a memorable night out in Amsterdam.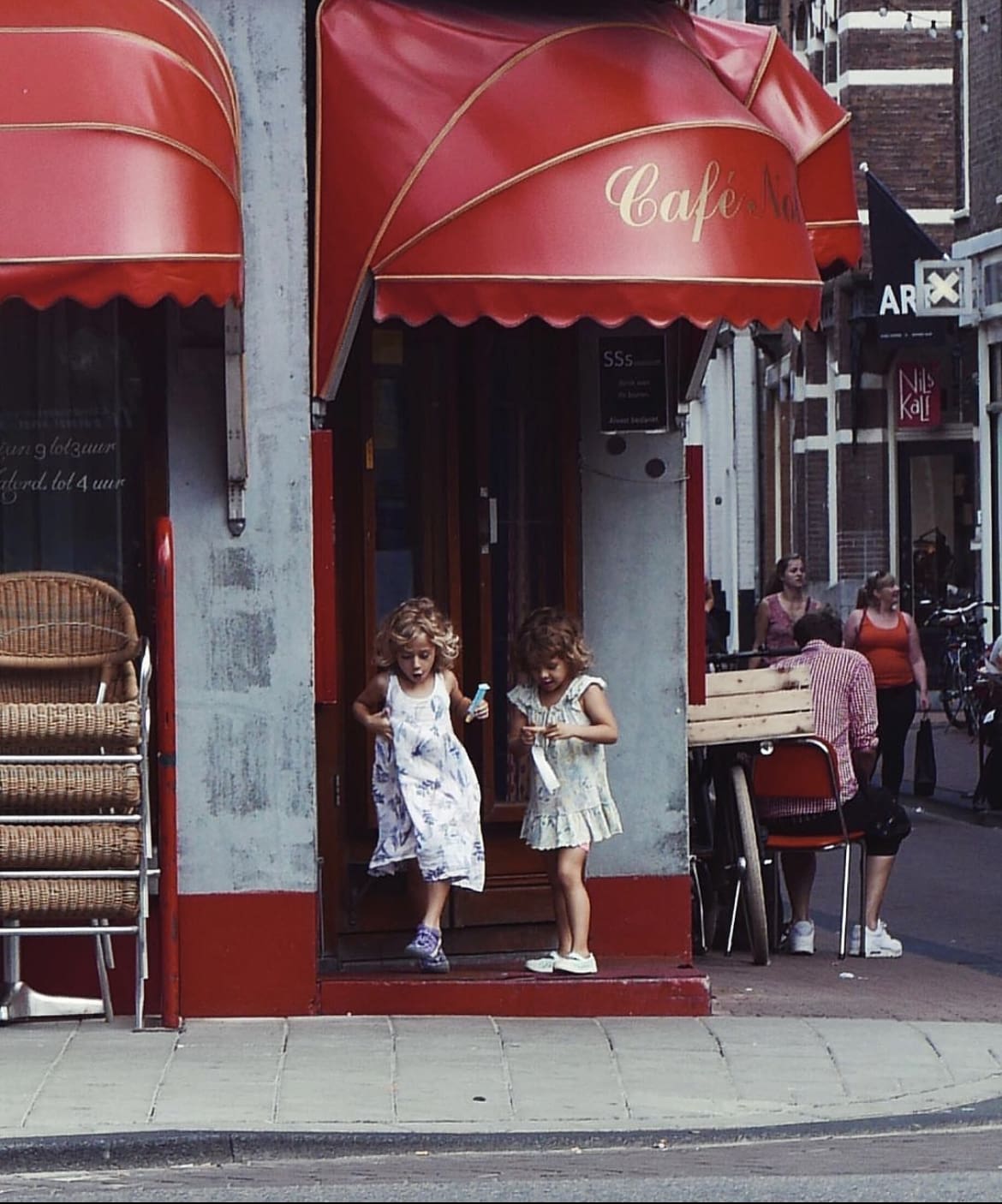 10. The Butcher Social Club
Combining the concepts of a bar and a burger joint, The Butcher Social Club is a trendy spot that offers a unique experience. Alongside its mouth-watering burgers, this establishment serves up an impressive selection of craft beers, cocktails, and spirits.
Enjoy their "Butcher Martini" or opt for a refreshing local beer while savouring one of their delectable burgers.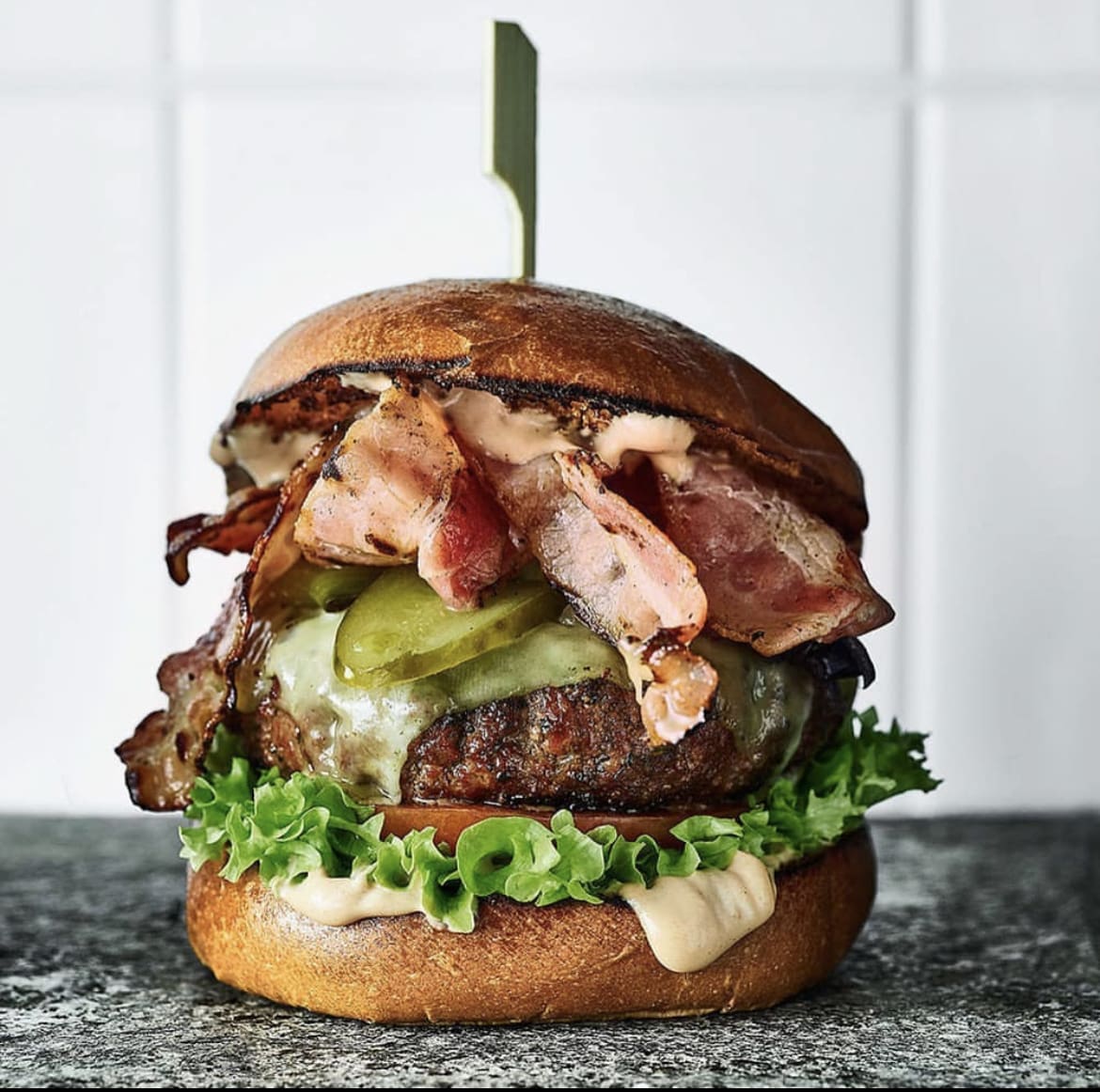 11. Wynand Fockink Proeflokaal
Step into the world of traditional Dutch spirits at Wynand Fockink Proeflokaal. Located in a historic building dating back to 1679, this authentic tasting room and distillery offers an immersive experience.
Sample their wide range of jenevers and liqueurs, and learn about the rich distilling heritage of Amsterdam. Don't miss the opportunity to try their famous "Half & Half" jenever, a delightful blend of old and young jenever.
Conclusion
Amsterdam's bar scene is a treasure trove of unique and diverse establishments, each offering its own distinct ambiance and drink selection. Whether you prefer upscale cocktail bars, cozy neighborhood pubs, or hidden speakeasies, Amsterdam has something to suit every taste.
Explore the city and discover these 11 remarkable bars, each promising an unforgettable drinking experience in the vibrant capital of the Netherlands. With their exceptional cocktails, welcoming atmospheres, and rich cultural significance, these bars contribute to Amsterdam's reputation as a premier destination for bar enthusiasts.
Join our community of keen travellers, wildlife enthusiasts and adventure seekers.